Like so much about Europe, a good cup of coffee takes many different forms depending on where you are on this diverse continent. That's because the approach to coffee varies wildly across Europe.
Some countries see it as a social custom, others a necessity. Increasingly, coffee is being approached as a gastronomic art form that might one day be perfected. And while the cafés and roasters that supply coffee lovers their fix may come and go, Europe's established coffee cultures are unlikely to fade soon.
From the carefully crafted specialty coffees of Northern Europe to old favorites along the Mediterranean, these are the cities with the best coffee in Europe.
Copenhagen, Denmark
A sign of a great coffee city is when you see other places around the world try and replicate it. No, we're not talking about the Melbourne coffee scene and its flat whites, but rather Copenhagen in Denmark.
Just as it's grown to become an international culinary giant, so too has the Danish capital been at the forefront of the third-wave coffee movement. Local chain Coffee Collective is one of the most recognizable players on Copenhagen's coffee scene, and they take the tasks of roasting and brewing very seriously.
But they're not alone in bringing artisan coffee to Copenhagen, with companies including the likes of Prolog and Cub Coffee Bar.
Vienna, Austria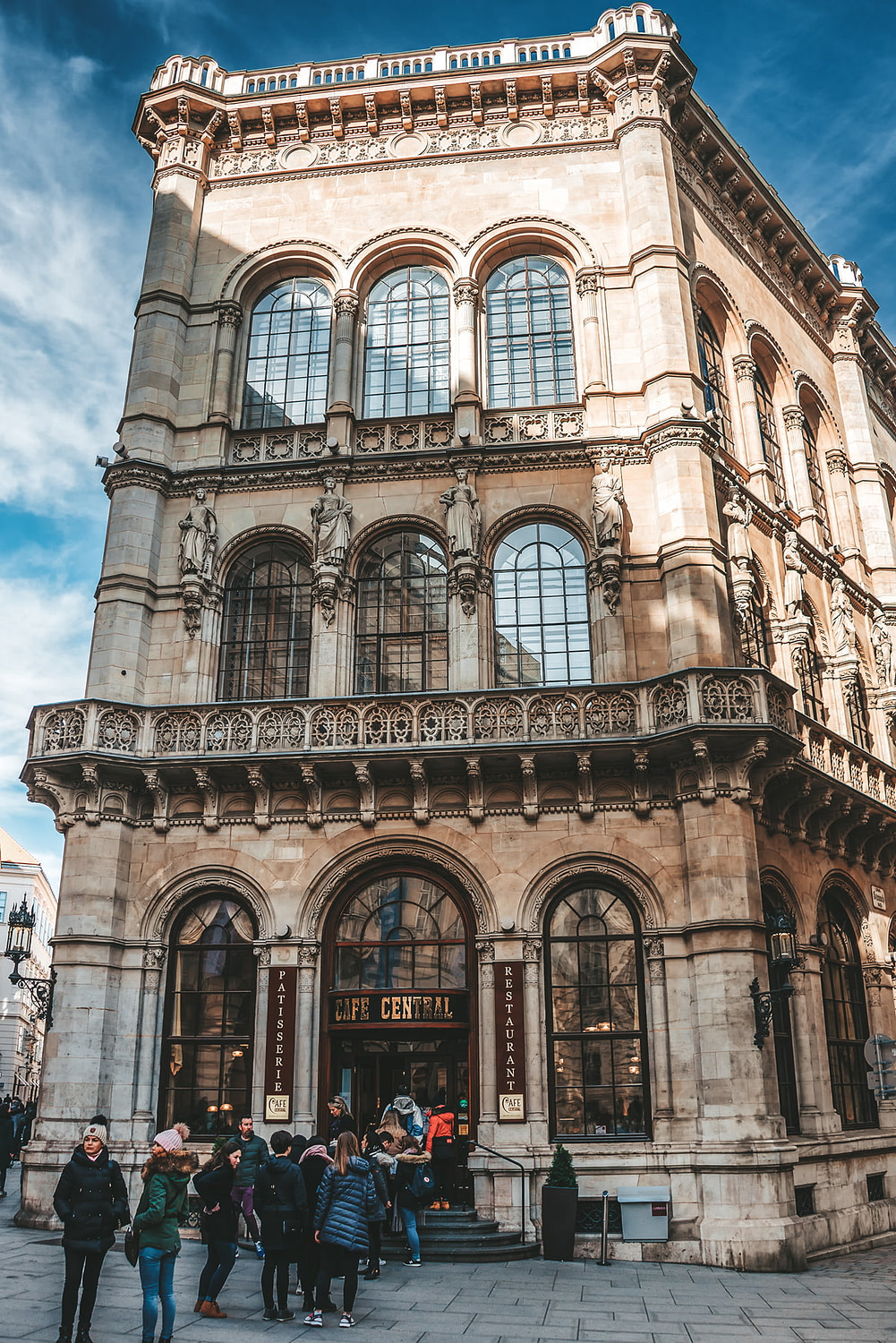 Vienna is a city famous for its café culture, thanks to grand establishments like Café Central and Gerstner K. u. K. Hofzuckerbäcker.
But while these old-fashioned coffeehouses are an experience, the quality of their regular coffee can sometimes leave something to be desired. Incredible surroundings and sumptuous cakes do soften the blow.
Hope is not lost for coffee lovers in Vienna, though. Coffee with whipped cream is extremely popular in drinks like a traditional einspänner or summer ice coffee, as are alcoholic coffee concoctions with a dash of rum or fruit liqueur.
The city also has a growing class of specialty coffee roasteries, like Jonas Reindl, materializing, mostly around the University of Vienna campus.
Stockholm, Sweden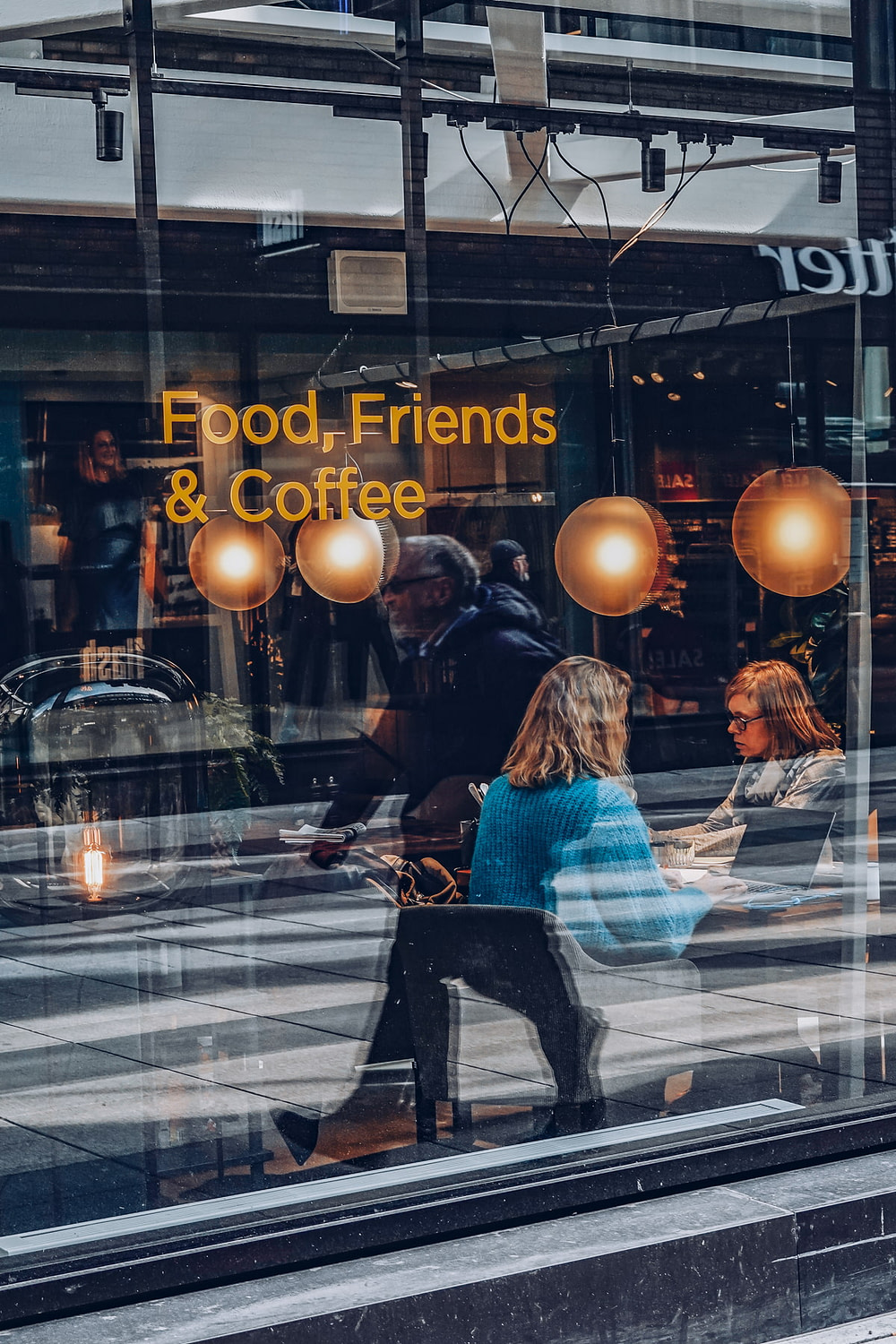 When discussing coffee in Europe, there are a few reasons why Scandinavian and Nordic cities like Stockholm pop up. For one, Sweden and its northern neighbors are some of the biggest coffee drinks in the world.
That demand, coupled with the Swedish concept of fika, which encourages socializing over coffee and a bite to eat, clearly leads to some quality coffee being brewed.
And Stockholm isn't just Sweden's cultural center; it's also its coffee capital, bursting at the seams with great little cafés. Drop Coffee in the creative Södermalm district is one of the city's most talked-about names.
Rome, Italy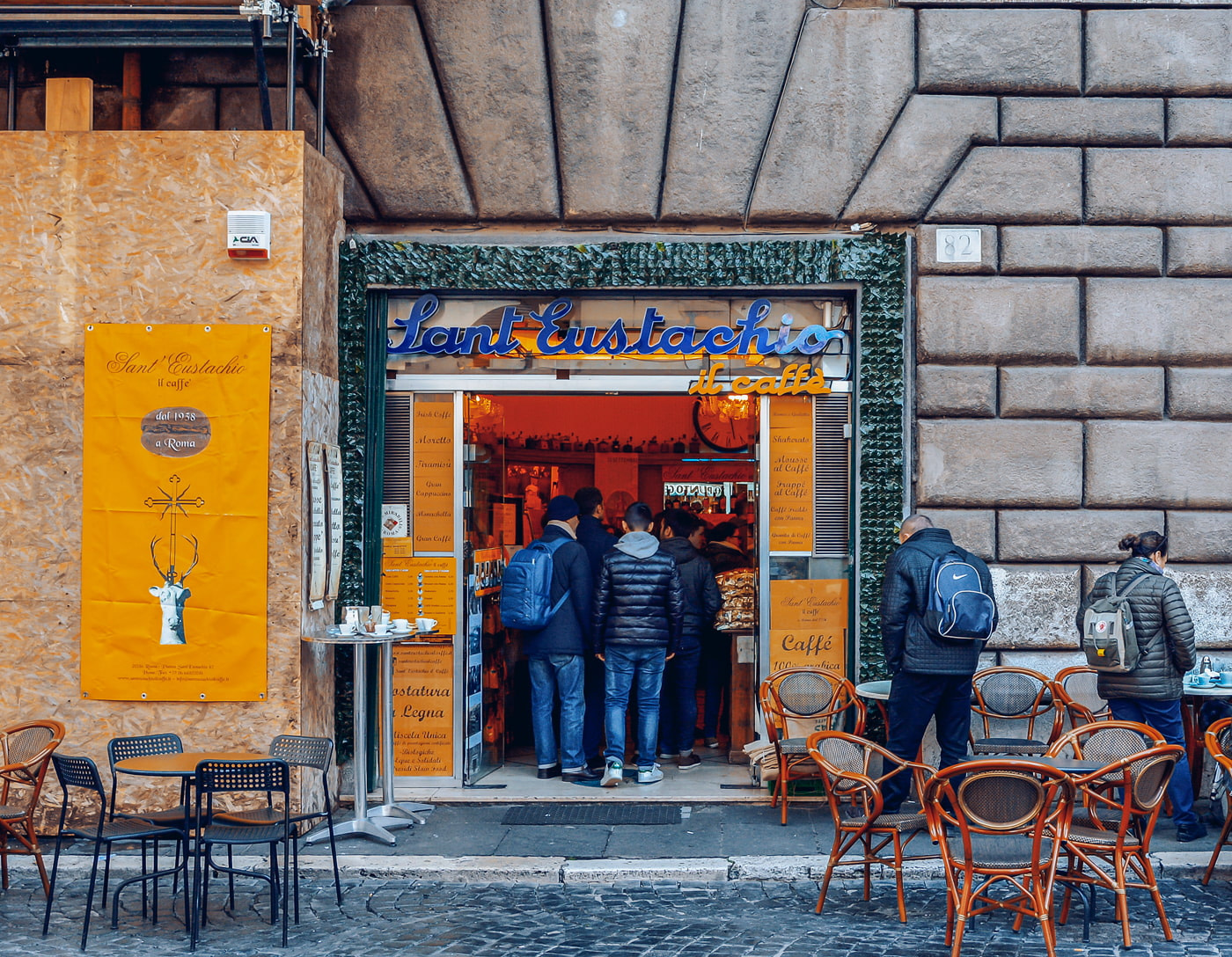 It's no secret that Italy has played a huge role in the way coffee has developed in the Western world. And the country obviously still adores it, with a quick espresso standing at the café bar a part of many Italians' morning ritual.
While enjoying a quick espresso or savoring a cappuccino in a pretty piazza is hardly unique to the capital, in terms of quality, there's no place like Rome.
Rome's coffee heritage is best seen at the acclaimed Sant' Eustachio Il Caffè, which roasts its own beans and has done so since 1938. But the city also has seen a trend of specialty coffee bars in recent years, thanks to cafés like Roscioli Caffè and Faro Caffè.
Istanbul, Turkey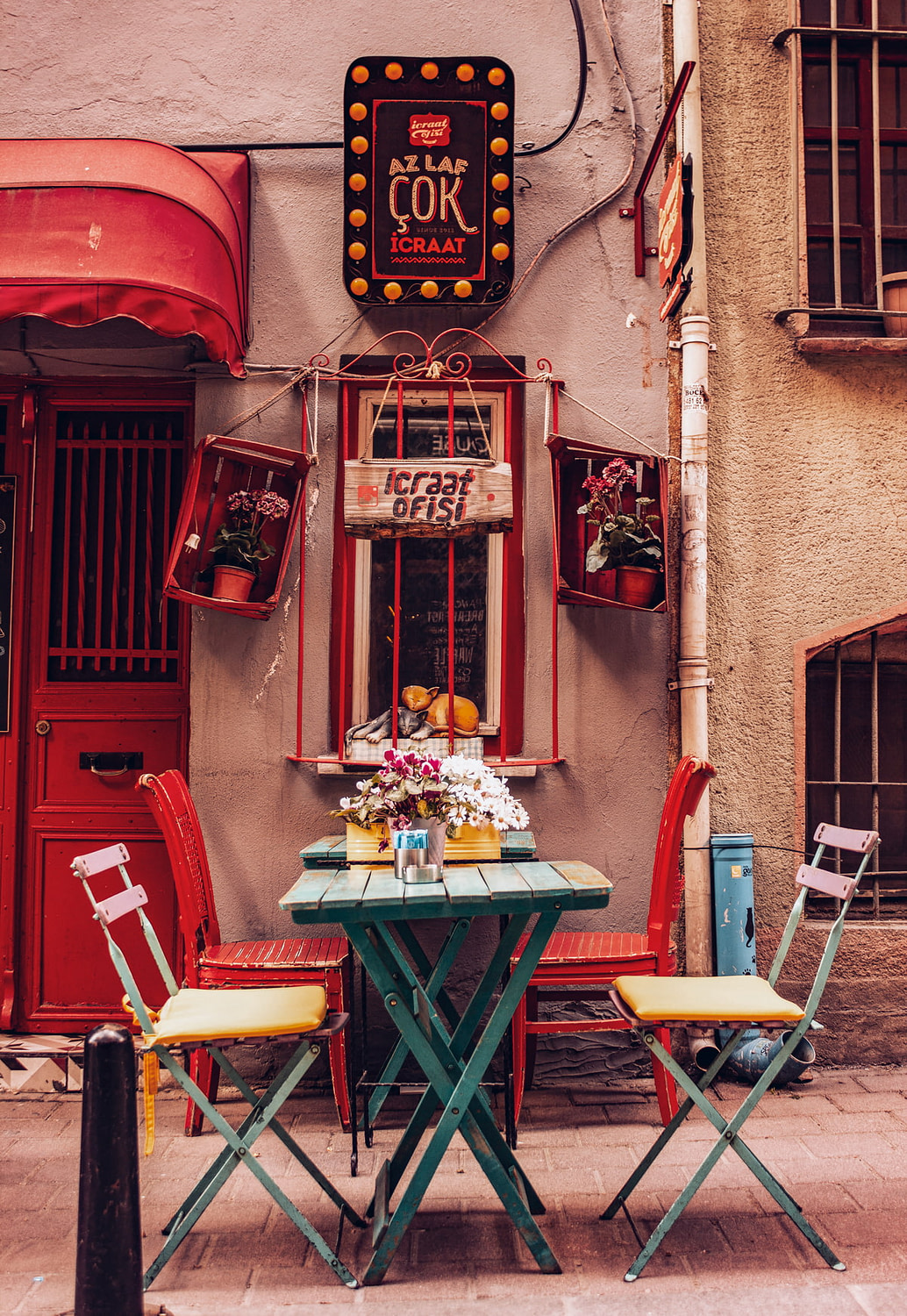 When talking coffee, it's a common mistake to fixate on Western ideas around it. But that means you miss out on Turkish coffee's sweet and bold flavor. What makes Istanbul such a great coffee city is that it offers visitors the chance to experience this traditional take on coffee while also embracing the current popularity of specialty coffee in Europe.
Typically served at various degrees of sweetness and with Turkish delight, you can find Turkish coffee in countless spots around Istanbul. However, Mandabatmaz off İstiklal Avenue is an extremely popular choice for locals and tourists alike. For a great cup of specialty coffee in Istanbul, seek out Norm Coffee in the quiet residential neighborhood of Cihangir.
Madrid, Spain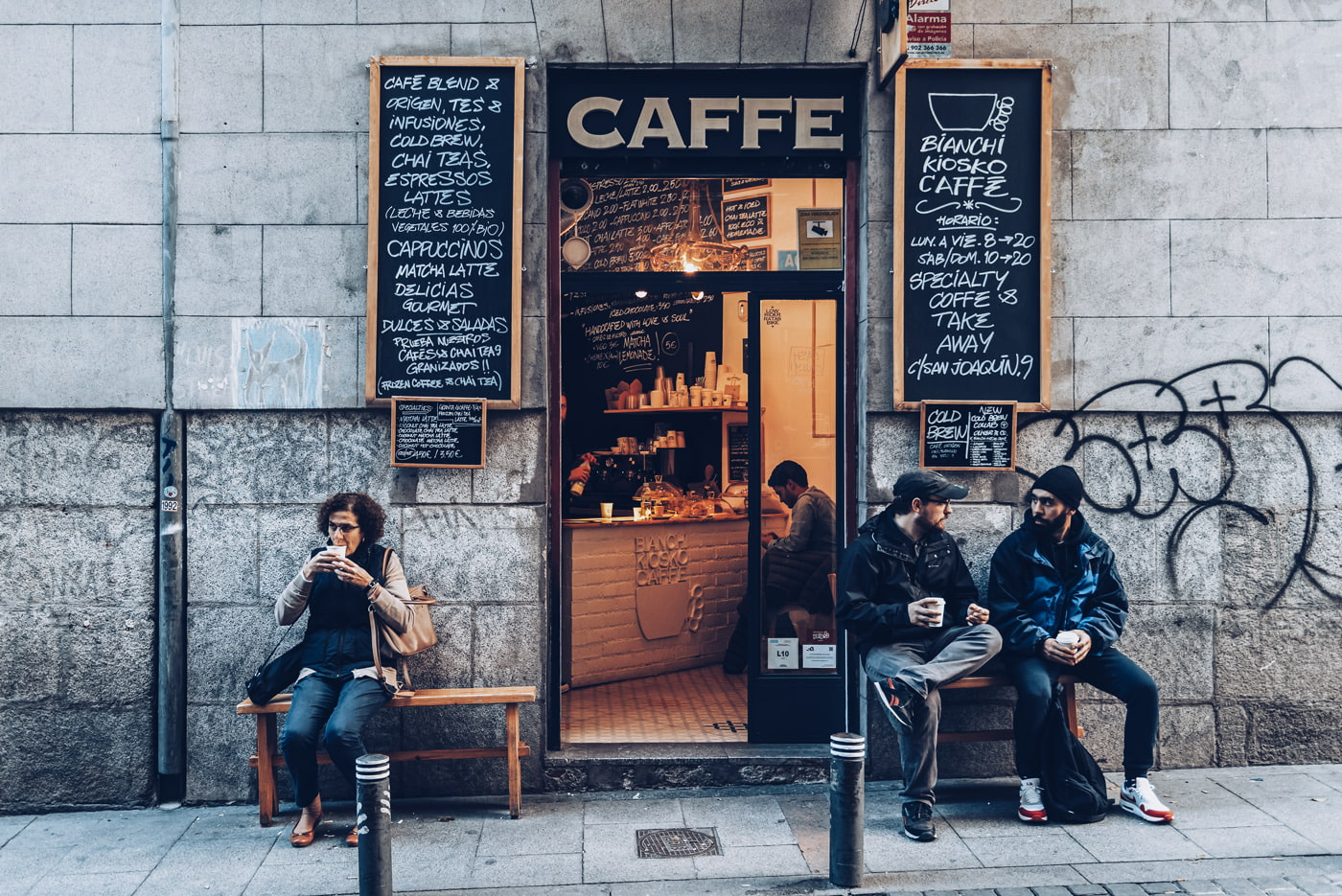 Madrid would not have found itself on a list like this ten years ago. That's not us being unkind, but more a sign of how much the local coffee scene has evolved in recent years.
It may have come late to the third-wave coffee movement, but Madrid now delights caffeine addicts with a pleasing blend of familiar neighborhood cafés and specialty stores. This means you can just as easily find trendy places that offer Chemex and pour-over coffee as those that serve a cheap cafe con leche and plates of churros.
For the former, some names to keep in mind include Toma Café, HanSo Café, and Hola Coffee.
Berlin, Germany
With its international flair and extensive hipster credentials, it was inevitable that Berlin's name would turn up in this discussion sooner or later. The German capital was another city swept up in the third-wave coffee movement, and it's now possible to find quality coffee right across the city.
Many assume that you need to head for trendy neighborhoods like Kreuzberg and Neukölln to find Berlin's specialty coffee. But the truth is, even bustling Mitte and upscale Charlottenburg have a few tricks up their sleeve.
Two of the most popular spots in the city are Five Elephant in Neukölln and The Barn in Mitte, showing you can get good coffee on opposite sides of the city.
Sarajevo, Bosnia and Herzegovina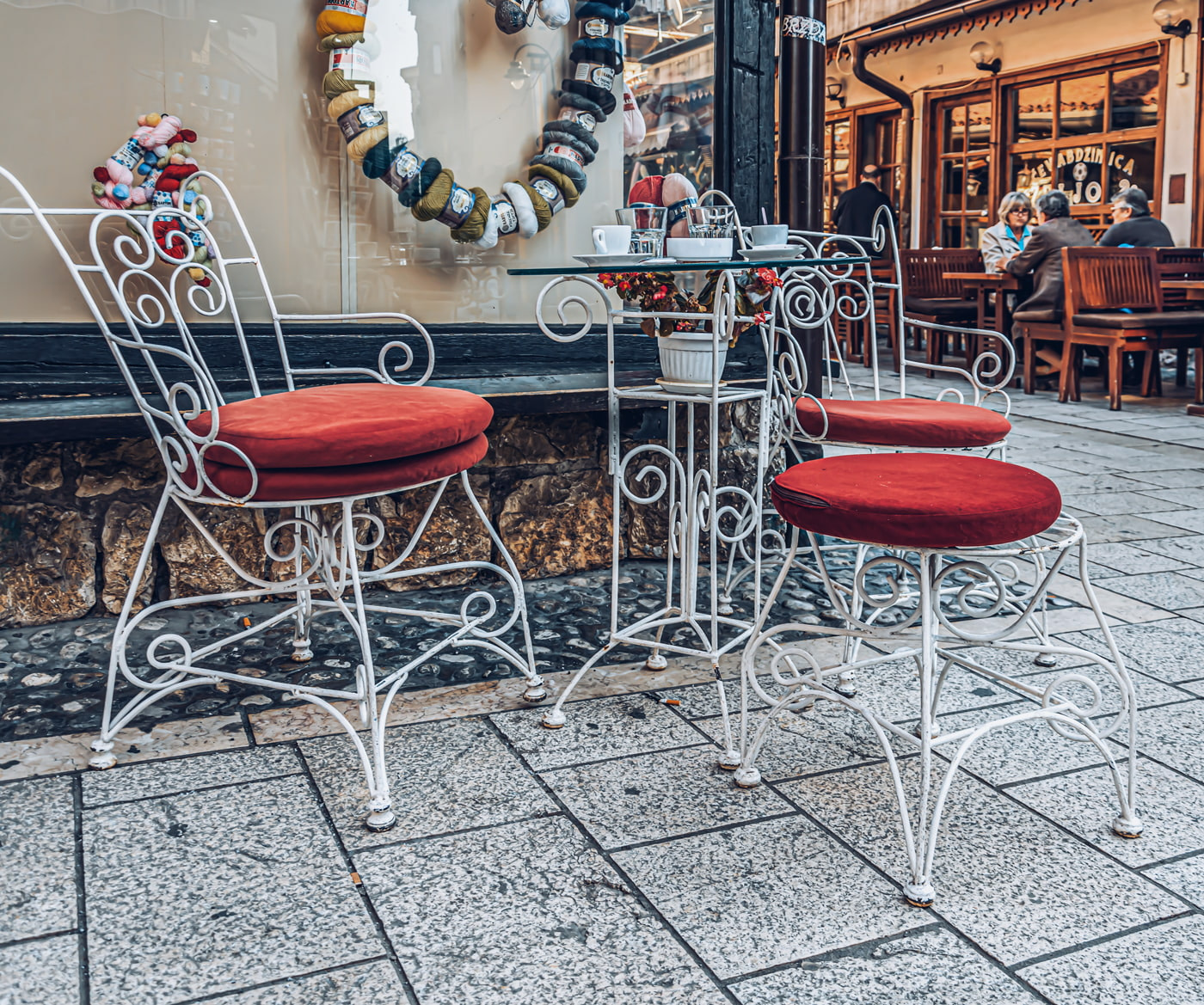 During the days of the Ottoman Empire, many cultural habits and traditions were introduced to the people of the Balkans. Coffee was one of them, and in the years since countries like Bosnia and Herzegovina have made it their own.
The differences between Turkish coffee and Bosnian coffee are nuanced, but if you like to explore different takes on coffee, then Bosnian coffee is worth seeking out. To do so, the best place to start is Sarajevo, the nation's capital.
Places like Miris Dunja and Aksaraj in the historical center are good choices for Bosnian coffee, while EspressoLab has Chemex and Aeropress options that show Sarajevo is changing with the times.
Ljubljana, Slovenia
Ljubljana, the leafy, cosmopolitan capital city of Slovenia, may seem like a strange inclusion here. But given that the city has long sat at the crossroads of Italian, Austrian, and Balkan influences, it would seem inevitable that coffee culture would take hold.
After all, what's not to love about the idea of Italian or Turkish coffee paired with Austrian cakes?
True to form, though, Ljubljana has happily embraced the modern specialty coffee trend. In cafés like Stow Speciality Coffee, you'll encounter pour-over style coffee and delicious cold brew perfect for summer.
Reykjavik, Iceland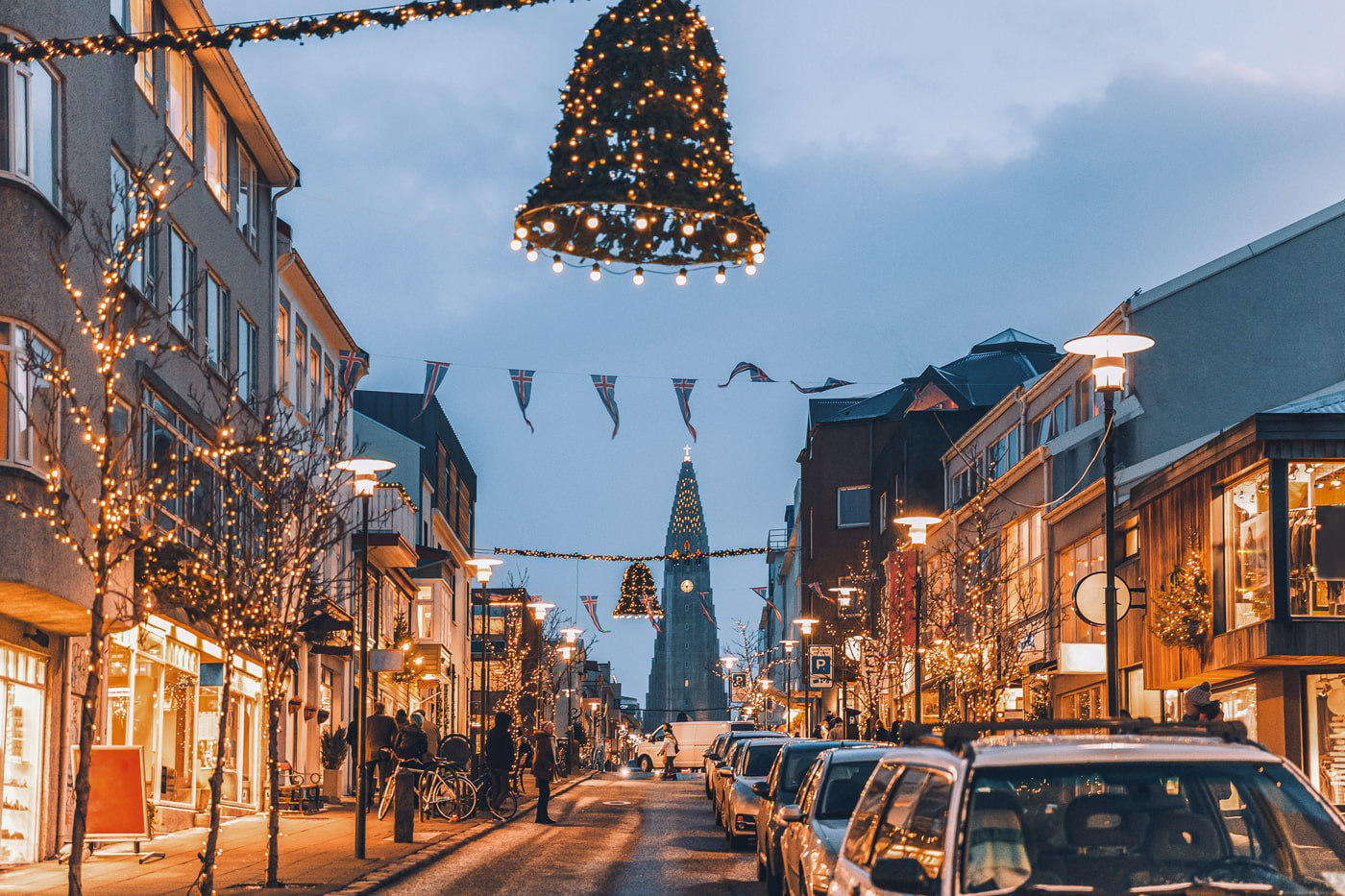 Finally, we have yet another Nordic inclusion with the capital of Iceland, Reykjavik. Here in this small city in the North Atlantic, you won't find any trace of global chains like Starbucks. Instead, you'll discover a whole slew of small cafés full of character that add to Reykjavik's overall charm.
Cafés in Reykjavik seem to fall into one of two camps. Many focus on atmosphere and coziness, like Café Babalú and Kaffibrennslan. But a select few others, including Reykjavik Roasters and Te og Kaffi, concentrate on specialty coffee and operate their own roasteries.
Either way, you have some inviting options for where to hole up on a cold Reykjavik day.