Times change and with them, ourselves and the places we live in and travel to. Cities are rigged out with sophisticated infrastructure, sustainable developments and all sorts of cutting-edge architecture; historical villages are revamped to their former glory, and some former no-go neighborhoods are simply being reborn as hotspots for culture, fashion and edgy cuisine.
Here's a roundup of today's most creative European neighborhoods:
Amsterdam-Noord, Amsterdam
Once a dull and unattractive place on the wrong side of the river IJ, Amsterdam-Noord is now experiencing a renaissance of sorts. Authentic, laid-back and endowed with a vibrant cultural scene, the Noord district of Amsterdam is currently on the radar as an exciting destination for visitors to the daunting Dutch capital.
A free ferry ride can take you to the north banks of the IJ river in just a couple of minutes, which is pretty convenient for travelers looking for a quieter and slightly unspoilt alternative to the buzzing city center of Amsterdam. Here, the newly refurbished NDSM Wharf welcomes you with a healthy dose of culture and social facilities. Nevertheless, the area's artistic revival can be also experienced in a number of exhibition spaces and art studios where emerging artists express their creativity and skill.
Other attractions in Amsterdam Noord include the Museum Amsterdam Noord, the delightful mix of industrial and old wooden architecture, the reinvented waterside restaurants and the sprawling Tolhuistuin – a true cultural center where music, art and ambience converge into one-of-a-kind entertainment experience.
Shoreditch, London
From a predominantly working class area in the East End, Shoreditch has recently become one of London's trendiest and most creative neighborhoods, offering an intriguing mix of shops, bars, restaurants, art and multicultural urban-grunge vibe. It's a place where cheap ethnic eateries stand side by side with hip bars and clubs, where shopping ranges from cool vintage finds and antiques to designer boutiques tucked away in the shipping containers of a pop-up mall (Boxpark), and where various forms of art are flourishing in converted warehouses.
Don't miss the Geffrye Museum with its enchanting displays of gardens and interiors that reflect the style of English middle classes in different historical periods. Also of major interest are the Rivington Place – known for its contemporary visual art exhibitions, the Leonard Street Gallery, and the famous Wesley's Chapel with the Museum of Methodism nestled in its crypt.
Vesterbro, Copenhagen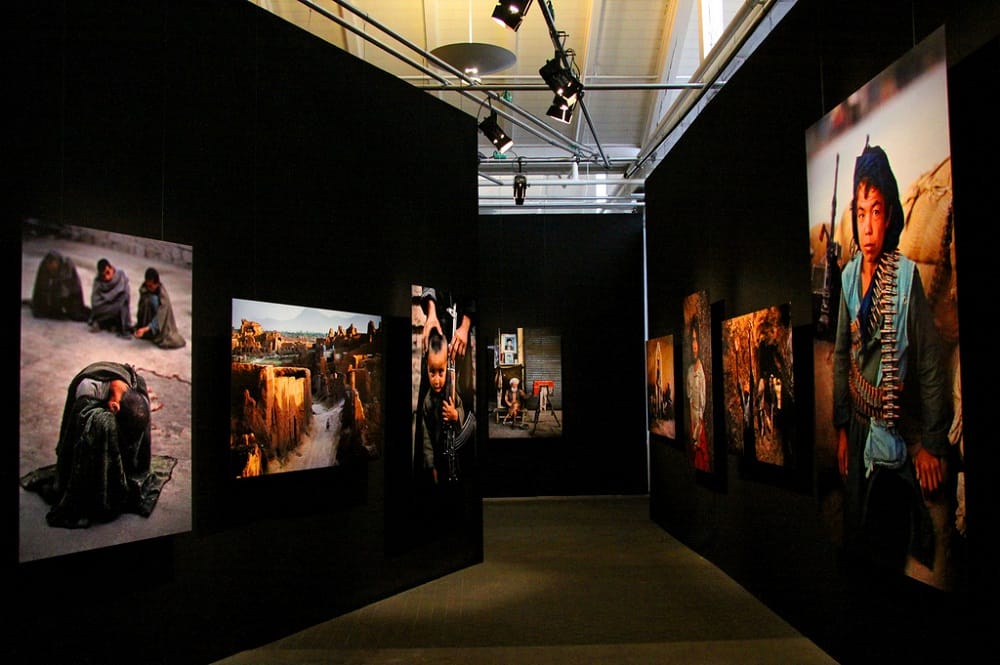 Vesterbro, the former red light district of Copenhagen, is currently under a major transformation, with numerous sustainability projects underway. But the care for the environment is not the only thing that has changed in Vesterbro. This lively area west of the city center is now a cool enclave of trendy boutiques, organic restaurants (Bio Mio), modern art galleries and quirky bars serving ingenious Nordic cocktails to well-dressed young professionals.
But while Vesterbro as a whole remains a diverse mix of roughness and style, certain parts of the district have been completely rejuvenated into hip, modern and artistic hubs. Take Kødbyen for example. Also known as the Meat City or the Meatpaking District, Copenhagen's meat-processing quarter is nowadays the hottest destination in town to go out, boasting a fantastic array of fashionable nightlife spots, high-quality restaurants and innovative art galleries.
Santos, Lisbon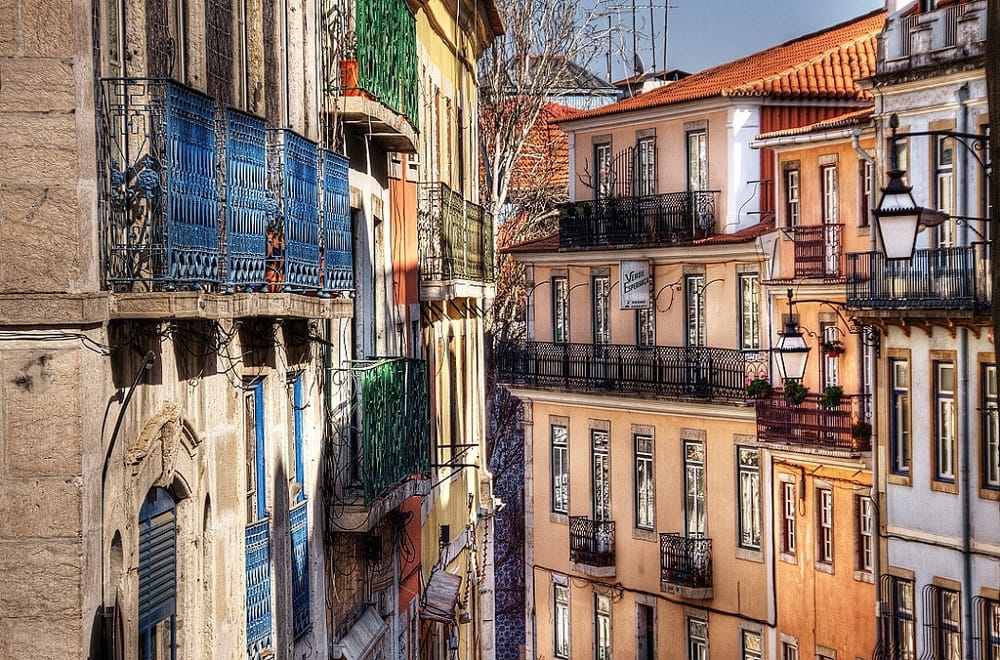 Beautiful things have been happened lately on the streets of Santos, Lisbon. Sleek shopping boutiques and hip cafes have sprung up alongside antiquarians and veteran tapiscos bars while a new breed of restaurateurs and interior designers has reinvented and repurposed Santos' 19th century warehouses. In a nutshell, the area's old-world charm is been flooded by an abundance of young and creative talent as we speak. Furthermore, the refreshing energy of Santos Design District is pleasantly complemented by its enviable waterside location and this striking mix of fashion sense and old-world ambience.
Kreuzberg, Berlin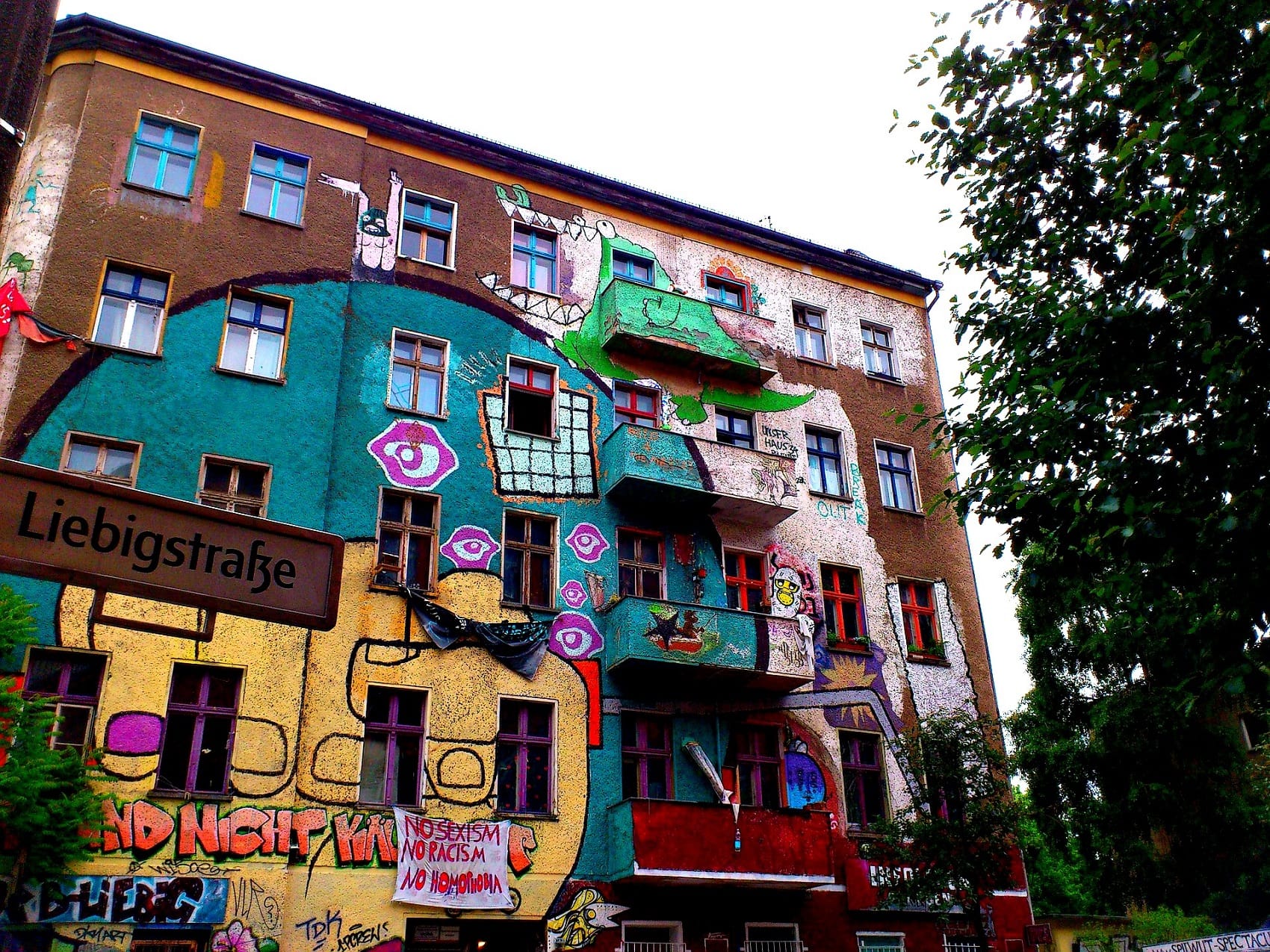 An eclectic artsy vibe prevails these days in Berlin's Kreuzberg neighborhood. Voguish and creative, but still revolutionary at heart, this fascinating corner south of the river Spree was home to artists and hippies ever since the city was still divided into East and West. Now, an inventive and assorted community of bohemians, entrepreneurs and Turkish emigrants, along with an alternative art scene has transformed Kreuzberg into one of the most culturally dynamic quarters in the German poor but sexy capital.
A magnet for startups, fashion-forward folks and late-night revelers, this former West Berlin neighborhood is the go to spot for all things Berlin-cool, from vintage shopping, street art and independently run galleries to quirky eateries and hip nightlife spots.
Moreover, Kreuzberg is home to the highest density of businesses in the world that accept Bitcoin – the fastest growing peer-to-peer electronic payment system.
Do you know other new creative neighborhoods in Europe?