With a plethora of golf courses and museums, the largest shopping mall in North America, and more than 30 festivals each year, it's no wonder Edmonton is a must see destination for anyone visiting Canada.
Also known as Canada's Festival City, the jolly capital of Alberta has plenty to see and do for all kinds of visitors, from outdoor lovers to culture vultures.
North Saskatchewan River Valley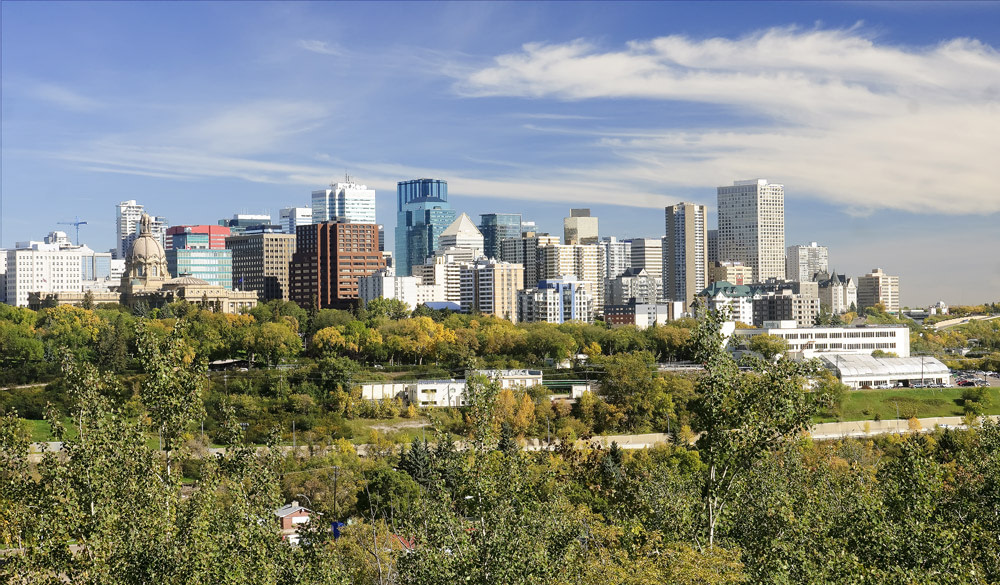 Featuring 20 parks, a wonderful choice of attractions, and an area 22 times larger than Central Park in New York, Edmonton's North Saskatchewan River Valley is clearly one of the main tourist attractions in the city.
Undoubtedly the largest system of urban parks on the continent, this fabulous expanse of ravines, lakes, golf courses, ski slopes, and thrilling multi-use trails, is an absolute delight for everyone looking to spend time outside, from families with kids to adventure lovers and wildlife photographers.
Old Strathcona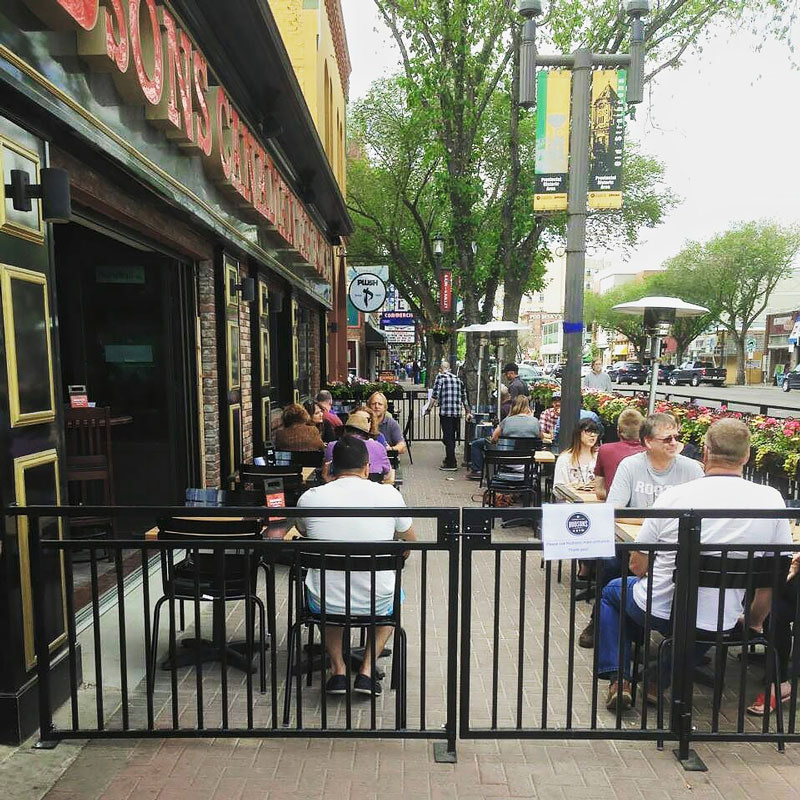 Another interesting place in town is Old Strathcona, one of Edmonton's most bohemian and happening districts. The area is overflowing with cultural events, excellent bars and restaurants, art galleries, and funky shopping venues.
Nevertheless, Old Strathcona is especially famous for being the city's art and entertainment hub, being home to a pulsating independent theater scene and a fantastic selection of art-related boutiques.
For some of the finest shops, restaurants, bars, street performers, and late night entertainment, head to the vibrant Whyte Avenue, where most of the action takes place.
Shopping, Culture, and Sightseeing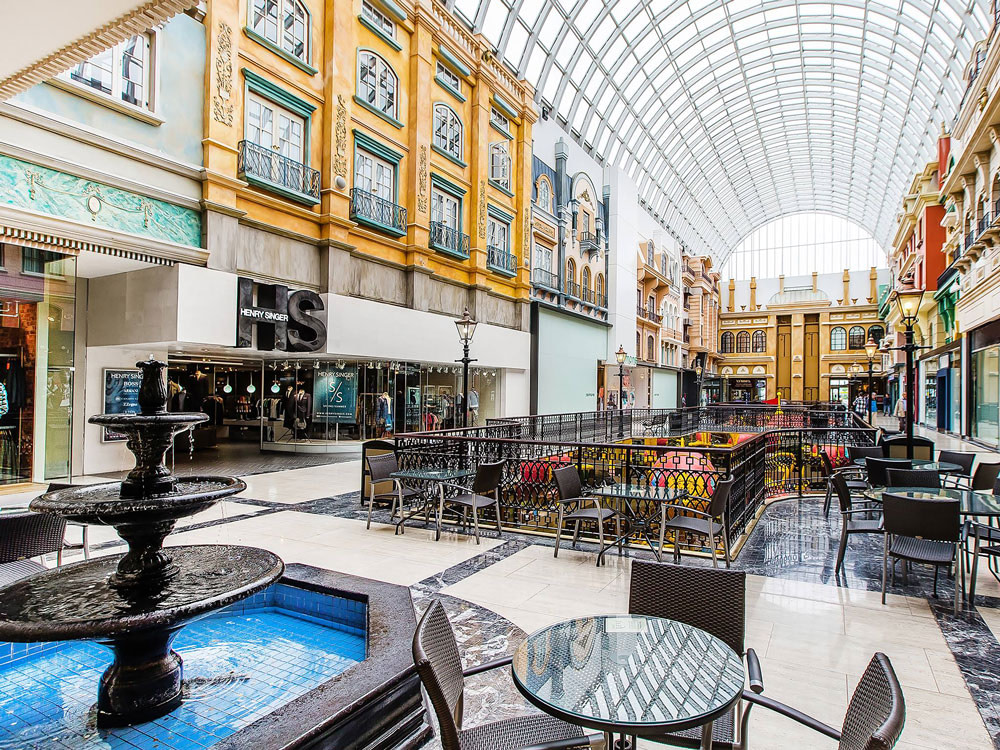 Make sure you don't miss the world-famous West Edmonton Mall – the largest shopping and entertainment center in North America, or the amazing Fort Edmonton Park, also known as Canada's largest living history museum.
For a taste of the city's thriving art and culture scene, head to the Arts District, with its nice buildings and lively Churchill Square, or visit some of Edmonton's best museums – Royal Alberta Museum and the modern Art Gallery of Alberta.
Equally alluring is the Ukrainian Cultural Heritage Village – an extraordinary open-air museum that tells the story of the Ukrainian immigrants who settled here between 1892 and 1930.
Edmonton's Festivals and Events
And because Edmonton has gained the reputation of Canada's Festival City, and with good reason, here are some of the best and most famous events that take place here throughout the year:
Edmonton International Fringe Theatre Festival – the oldest and largest fringe theater festival on the continent, held each August in the Old Strathcona District.
Edmonton Folk Music Festival – an excellent four-day outdoor music event featuring everything from folk to jazz, rock, and worldbeat genres. It takes place each August in Edmonton's Gallagher Park.
A Taste of Edmonton – the city's most popular food festival, taking place each June in the beautiful Winston Churchill Square.
Additional festivals include the K-Days parade, Edmonton International Street Performers Festival, Edmonton Pride Festival, the colorful Cariwest Caribbean Arts Festival, Edmonton Dragon Boat Festival, and Nextfest – a dynamic event dedicated to the city's next generation of artists.