Three millennia of spectacular history and an unrivaled artistic heritage make Rome one of the world's greatest cities. But far from being stuck in the past, Italy's inspiring capital is bustling with excitement and modern-day pleasures such as shopping, fine dining, and conversations over foamy cappuccinos at streetside cafes.
Although rustic and simple, Roman cooking is rich in flavor and fresh, seasonal ingredients. The city has a passion for thin-crusted pizza, Jewish-style artichokes, and simple, but utterly delicious pasta dishes topped off with pecorino Romano, and its restaurant scene is an alluring mix of refined establishments, neighborhood trattorias, and panini shops.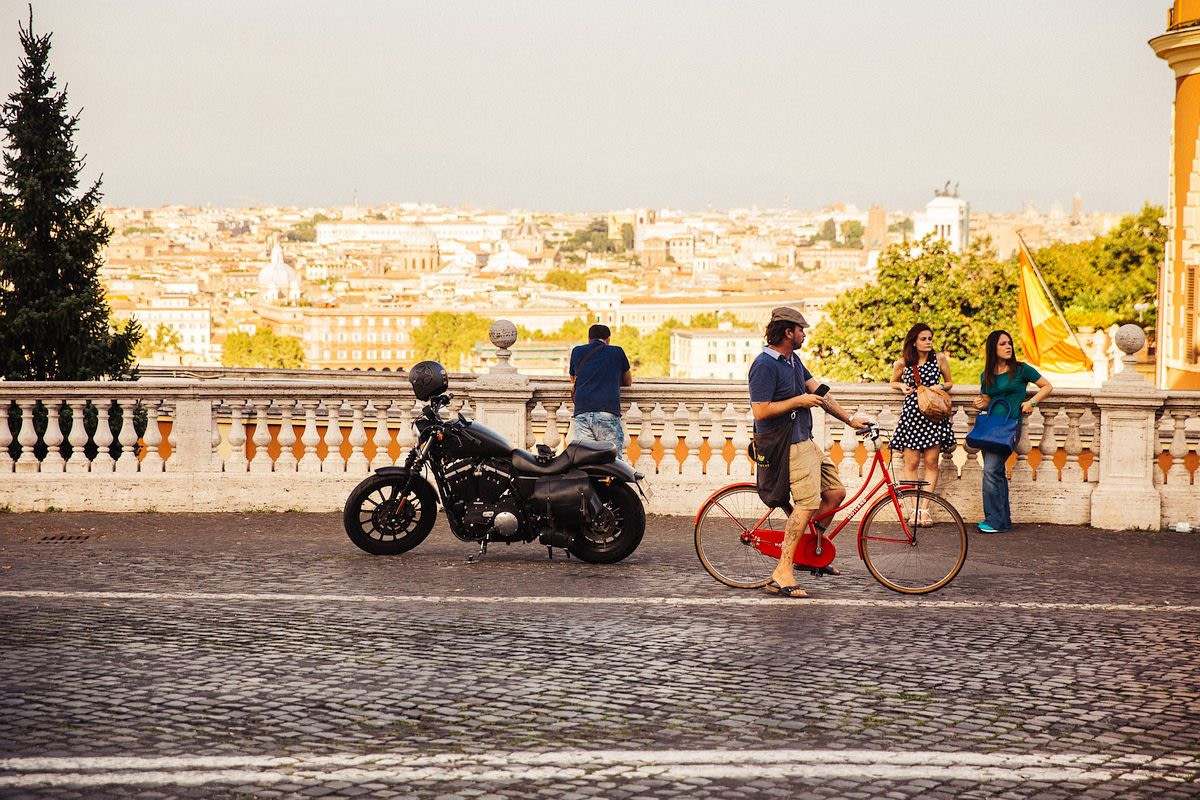 Such greatness, however, comes at a price: The Eternal city is one of the most touristy destinations in Italy, and eating out – while the center of Roman social life – is not as good as you might expect from a city with such an outstanding culinary heritage.
This doesn't mean you will not be able to savor Rome's traditional delicacies. On the contrary, if you're here for the food, your experience will be a million times more authentic and enjoyable if you spice up your trip with a home dinner prepared by a native. To make things easier for you, I've rounded up five fab dinners with locals that will not only help you sample the city's wonderful cuisine and warm Italian hospitality, but also enjoy Rome like a Roman.
Italian Fusion Food in Beautiful Sutri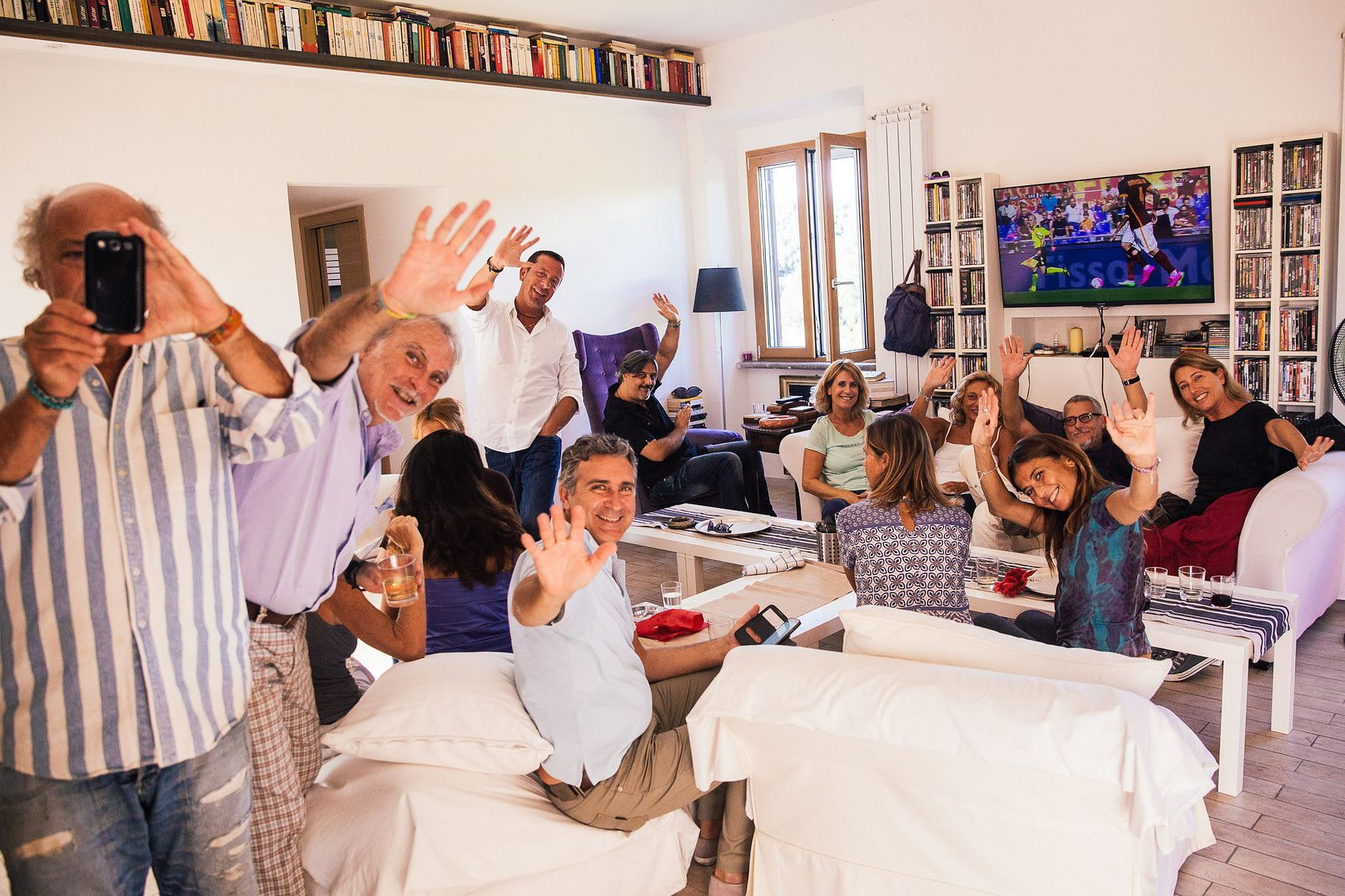 A food and cooking enthusiast with a passion for books and theatre, Vittorio invites guests to lunch or dinner in his welcoming home in Sutri, a postcard-perfect hilltop village about 50km from Rome. Here, you will enjoy a feast of fusion Italian cuisine paired with delicious wines, liquors, and good conversation.
The experience doesn't include transportation, but your host will be glad to pick you up from the Capranica train station and give you a tour of the city's impressive Roman remains.
Taste of the Land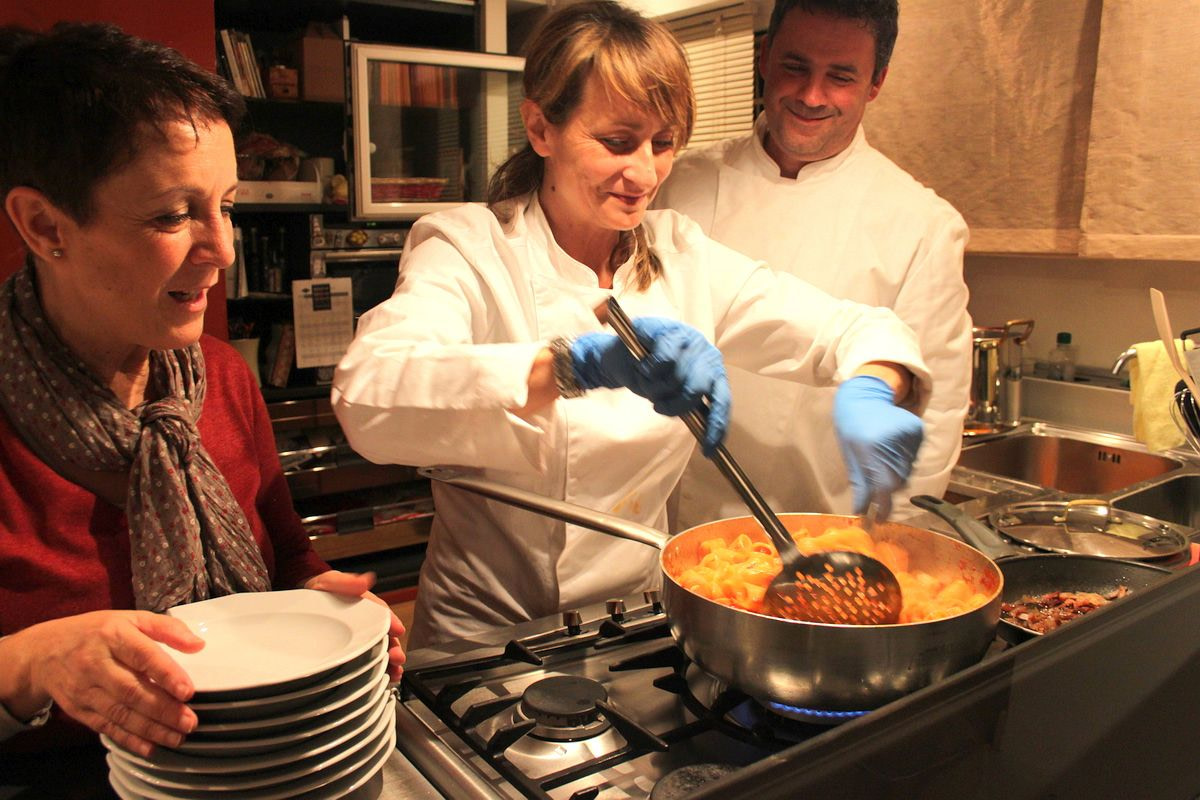 Aptly named "Taste of the Land", this dining experience will offer you a unique opportunity to feast on seasonal, sustainable Roman fare. Designed and executed with great care by Francesco, one of the city's best formaggieri, the menu always includes traditional local dishes such as carbonara, amatriciana, or cacio e pepe along with organic regional wine and a rich selection of cheeses and cold cuts.
Eating aside, this meal is a great opportunity to relax, socialize, learn how to make pasta, and get a real insight into Rome's gastronomy.
The Genuine Taste of Italian Flavor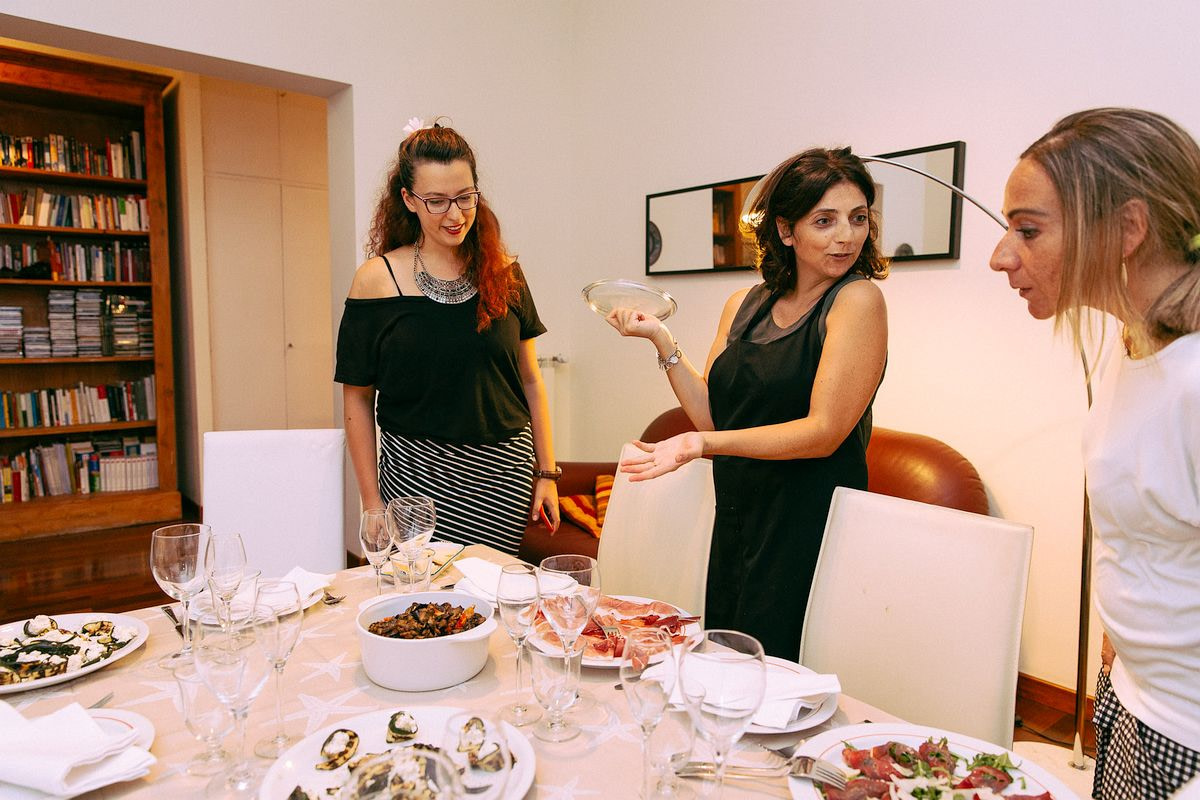 Another delightful traditional dinner, this time in the cozy living room of a freelance Italian teacher who learned how to cook from her grandmother and now loves to play the host and please her invitees. In addition to the main course, usually a pasta dish at guests' choice, Emma will serve up a delectable antipasti platter, good Italian wine, as well as pastries or gelato for dessert. Without a doubt, this is the kind of dinner everyone should experience while in Italy!
Gourmet Aperitif with Artist at Vernissage Home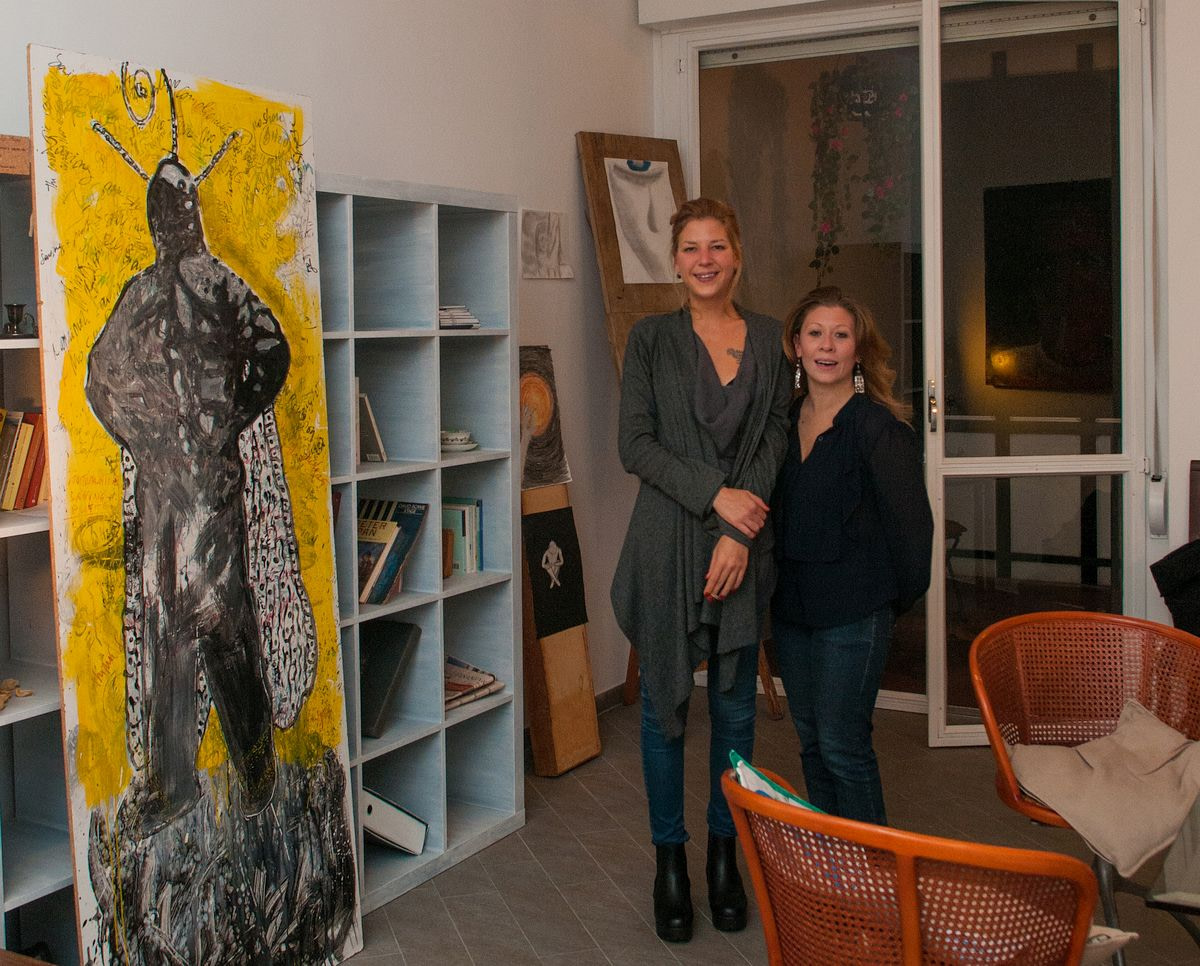 For a really unique eating experience in Rome, you and your travel companions can enjoy dinner in an art gallery, surrounded by paintings. Giulia will welcome you in her father's vernissage home and treat you to a gourmet aperitif consisting of red Italian wine, truffle cheese, and delicious local cold meats. In order to make your evening one to remember, an emerging artist will draw your portrait to take home as a souvenir.
Seasonal Products Cooked Directly Where the Crops Grow!
No Roman food experience would be complete without an excursion to the surrounding countryside. So, in between sightseeing and shopping, why not take a day trip to the nearby village of Morlupo, where Zimon cooks dinner using fruits and vegetables from his own organic garden.
Once arrived at his parents' house, you will be able to enjoy good music, fresh air, and exceptional homemade food and drinks. Zimon's menu is a creative ode to the local classics: pasta with zucchini flowers, home-produced limoncello, and spectacular deconstructed desserts. According to former guests, his tiramisu, whether classic or with fresh raspberries, is to die for.