Everyone should visit Magic City at least once, be it for the Art Deco architecture, the sparkling beaches, or just to sit in the shade of a towering palm. But while Miami is in many ways the anchor of South Florida, it's far from the only place around worth visiting.
Just nearby, close enough to visit on a day trip, are some of the world's most interesting ecosystems, lush beaches, and exciting attractions. And if you fancy leaving the country completely for the day, there are two – arguably three – foreign countries you can depart for in the morning and be back in Miami by dinnertime.
If you're unsure of exactly where might be the best place to travel for a day trip from Miami, read on for a few suggestions.
Cape Canaveral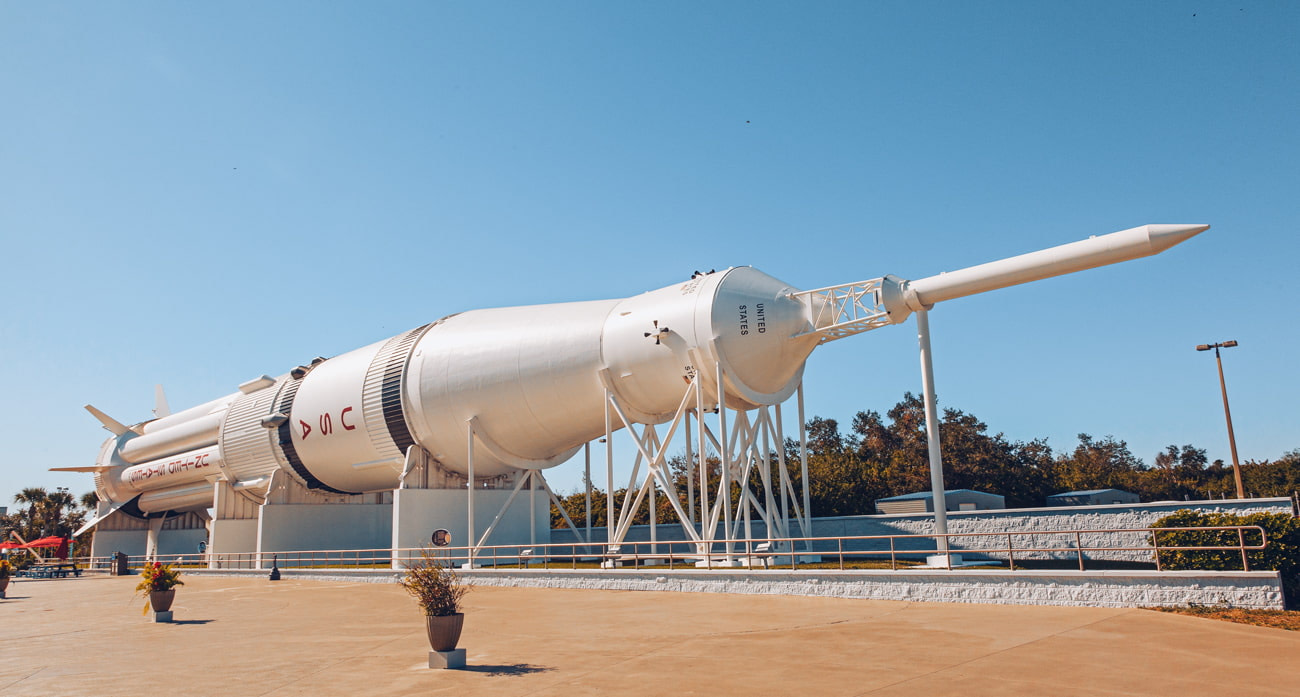 Why: While the Space Coast is also home to some beautiful beaches, a bustling cruise port, and lots of places to fish, hike, and surf, most people visit Cape Canaveral to see the Kennedy Space Center. With an entire visitor complex that hosts a series of chronological exhibits, you can explore the history of space flight in the United States.
The Kennedy Space Center is divided into several "Mission Zones," each one exploring a different era of the American space program. It begins with Heroes & Legends which takes a look at the pioneers of supersonic and rocket flight. Continuing with the Behind the Gates bus tour and thorough explorations of the Apollo missions and the space shuttle program, it concludes with Now and Next, an interactive glimpse at NASA's future.
Best for: Anyone who's always wanted to see a live rocket launch will never forget a trip to the Space Coast.
Fort Lauderdale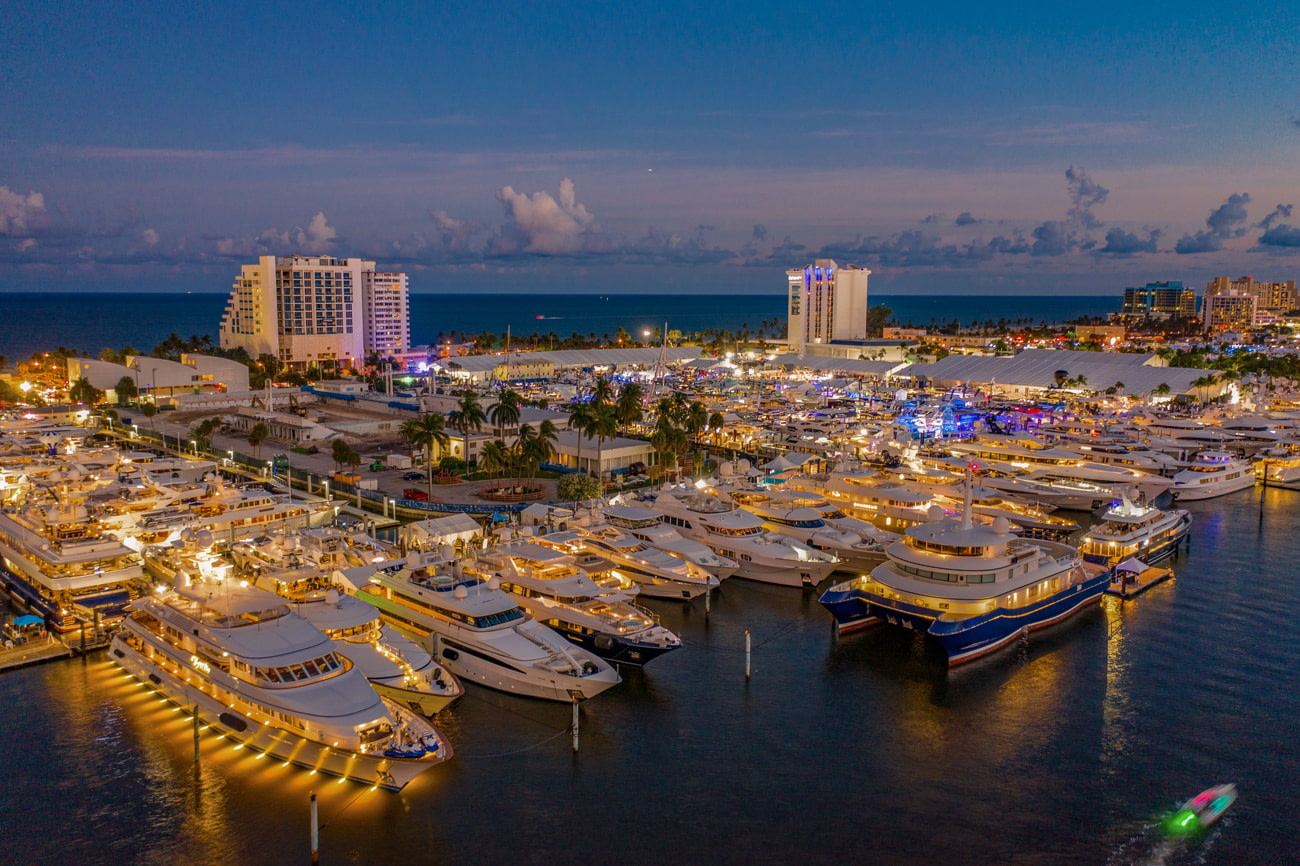 Why: With more affordable attractions, an international airport, and arguably better beaches than Miami, it's a wonder more people don't visit Fort Lauderdale. Connected to Miami via the Brightline train, you don't even have to brave Miami's notoriously bad traffic to visit it.
Fort Lauderdale is famous for its events. Touring bands visit the city's many venues regularly, and its annual boat show draws thousands of visitors. And if you don't have specific plans, you can always find a happy hour: the best ones are high in a skyscraper where you can catch some of those famous ocean views.
Best for: A day trip to Fort Lauderdale is perfect for those who only want to spend part of a day outside of Miami because you can reach it in only half an hour by train.
Cuba
Why: Even though it's incredibly close to Florida – just a little over 100 miles from Key West – visiting Cuba has been fraught with difficulties, particularly since the US began its embargo of the nation in 1962. Though loopholes have always existed to travel to Cuba directly from the United States, it's become increasingly easier as restrictions continue to lax.
The flight to Havana from Key West is less than an hour, so you can easily schedule a day trip to Cuba from Miami with Air Key West. Airfare, taxes, fees, and day tour are all combined into one package that can be booked as late as a single day in advance. All you would need to provide is a valid passport and your transfer to Key West from Miami.
Best for: Anyone who's always wanted to visit Havana will delight in this thorough tour of the city's best sites.
Everglades
Why: Undeveloped, otherworldly, and unique to the world, the Florida Everglades is a 1.5 million acre wetland and sawgrass marsh filled with rare flora and fauna. There are plants and animals that live in the Everglades National Park that don't exist anywhere else on the planet, making it one of the most curious destinations in the world for a day trip.
The majority of the park is only accessible by water, making boating possibly the most popular activity in the Everglades. In addition to requiring that boaters pay the park's entrance fee, anyone operating a motorized boat within the park is required to attend their Boater Education Program to learn more about safely navigating the park. If you haven't got your own, you can rent canoes, kayaks, pontoon boats, and houseboats at the Flamingo Marina Store. If you're forgoing a guided tour, the National Parks Service also provides maps and other resources for visitors to the park.
Best for: A trip to the Everglades favors those willing to trade cell service and other comforts for a unique escapade.
Palm Beach
Why: Known as Florida's most luxurious getaway, Palm Beach County conjures images of exquisite beach resorts, golf courses stretching to the horizon, and jewel-toned cocktails. This wouldn't be wrong – especially in Boca Raton, home to the extravagant "Pink Palace" – but there's more to Palm Beach County than you may be familiar with.
Now connected to Miami via the high-speed Brightline train, it's never been easier to spend the day in West Palm Beach. In addition to the many luxury shopping options and resorts, you'll find world-class dining, plenty of public parks and beaches, and a burgeoning fine arts scene helmed by the Norton Museum of Art.
Best for: If you're one of those folks that will always prefer a pool to the beach, you'll be thrilled with a day pass from most of the resorts of Palm Beach County.
Bahamas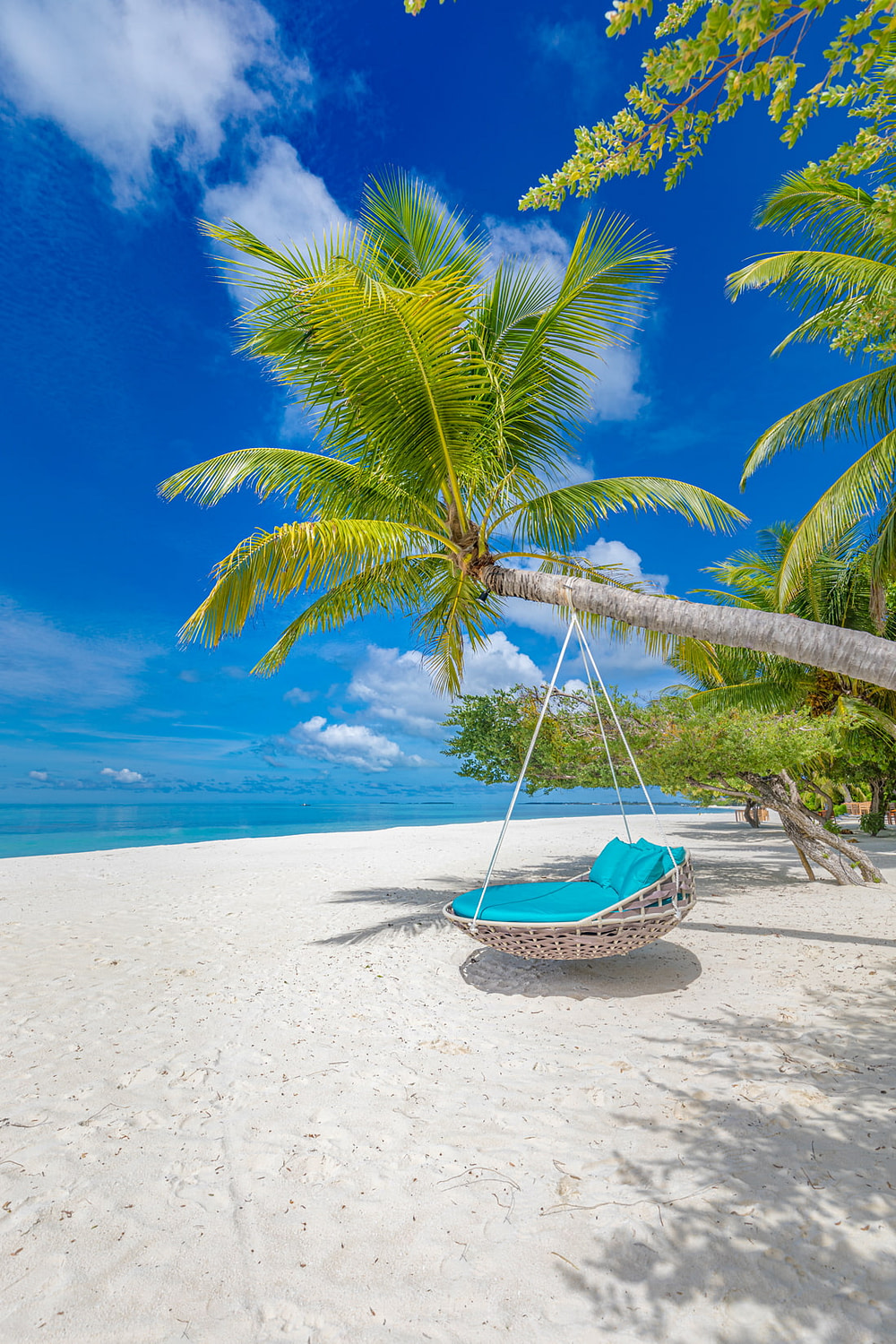 Why: Surrounded by crystal-clear, tropical waters and filled with the same lush delights of many other Caribbean nations, the islands of the Bahamas have the distinction of being only 2.5 hours by boat or even less by plane from Miami. While a lot of the tourism in the Bahamas centers around their beach resorts and other visitor-friendly attractions, there's also plenty to do in town, particularly on Grand Exuma and Grand Bahama.
As you might imagine of a nation composed of 16 islands, a lot of the best attractions involve getting out into the water. Snorkeling, diving, and boating excursions are plentiful and easy to arrange. But don't discount a simple day spent lounging on the beach: you can always take the occasional break to dive into the calm surf of the Atlantic.
Best for: Beach bums and fans of all recreational water sports will have a fine time spending a day in the Bahamas.
Orlando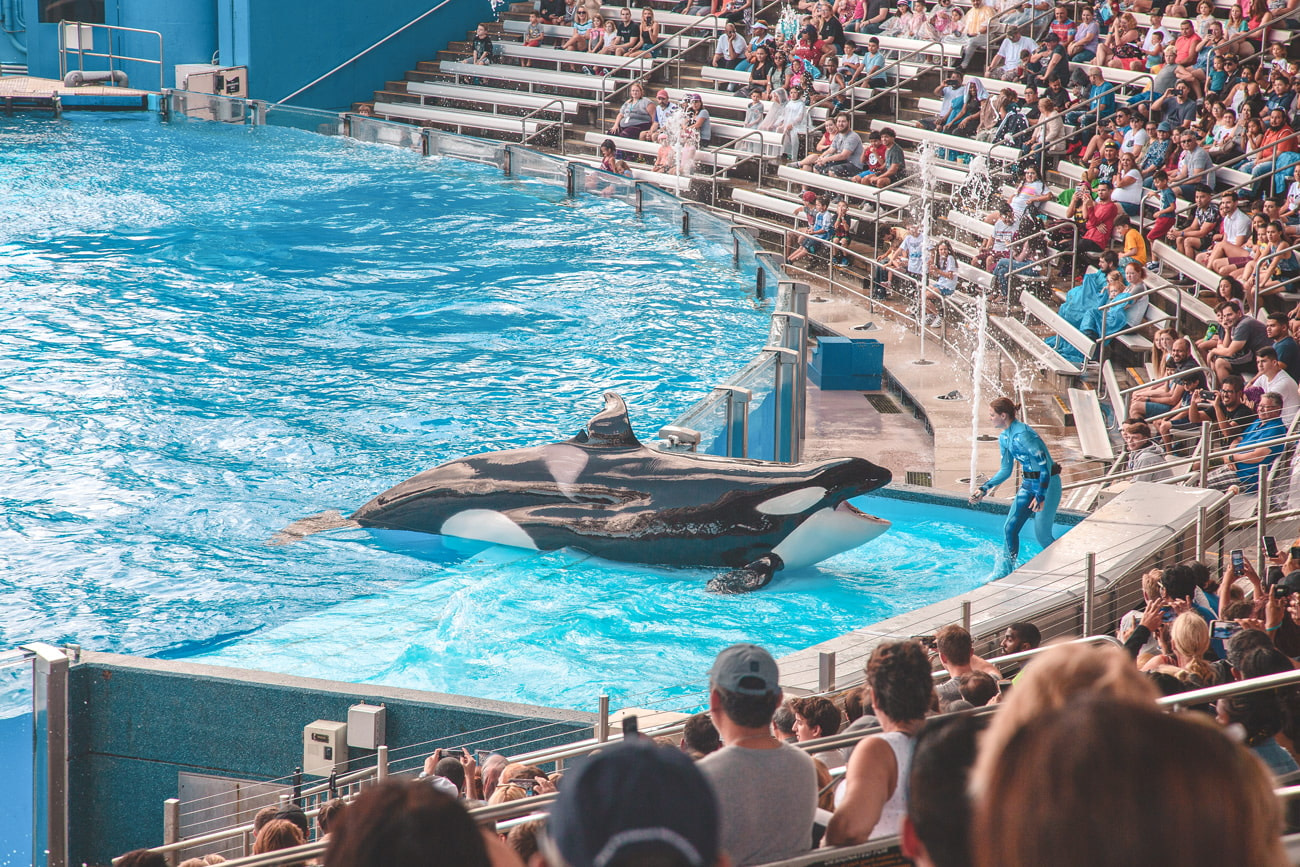 Why: Not many tourists visit the city of Orlando proper, at least not near as many as come to visit one of the many theme parks in the area. The standouts in the region are Disney World and Universal Studios, but there are even more to enjoy including Legoland, Fun Spot America, and Gatorland.
Florida residents are generally going to get the best deals on tickets to theme parks; flashing a Florida ID can grant you as much as a 50% discount during the off-season. But diligent bargain hunters can often find some pretty good deals, especially when booking a theme park visit as part of a larger vacation package.
Best for: Families with kids are the typical visitors to Orlando's many theme parks, though anyone with a healthy inner-child will enjoy the trip.
Key Largo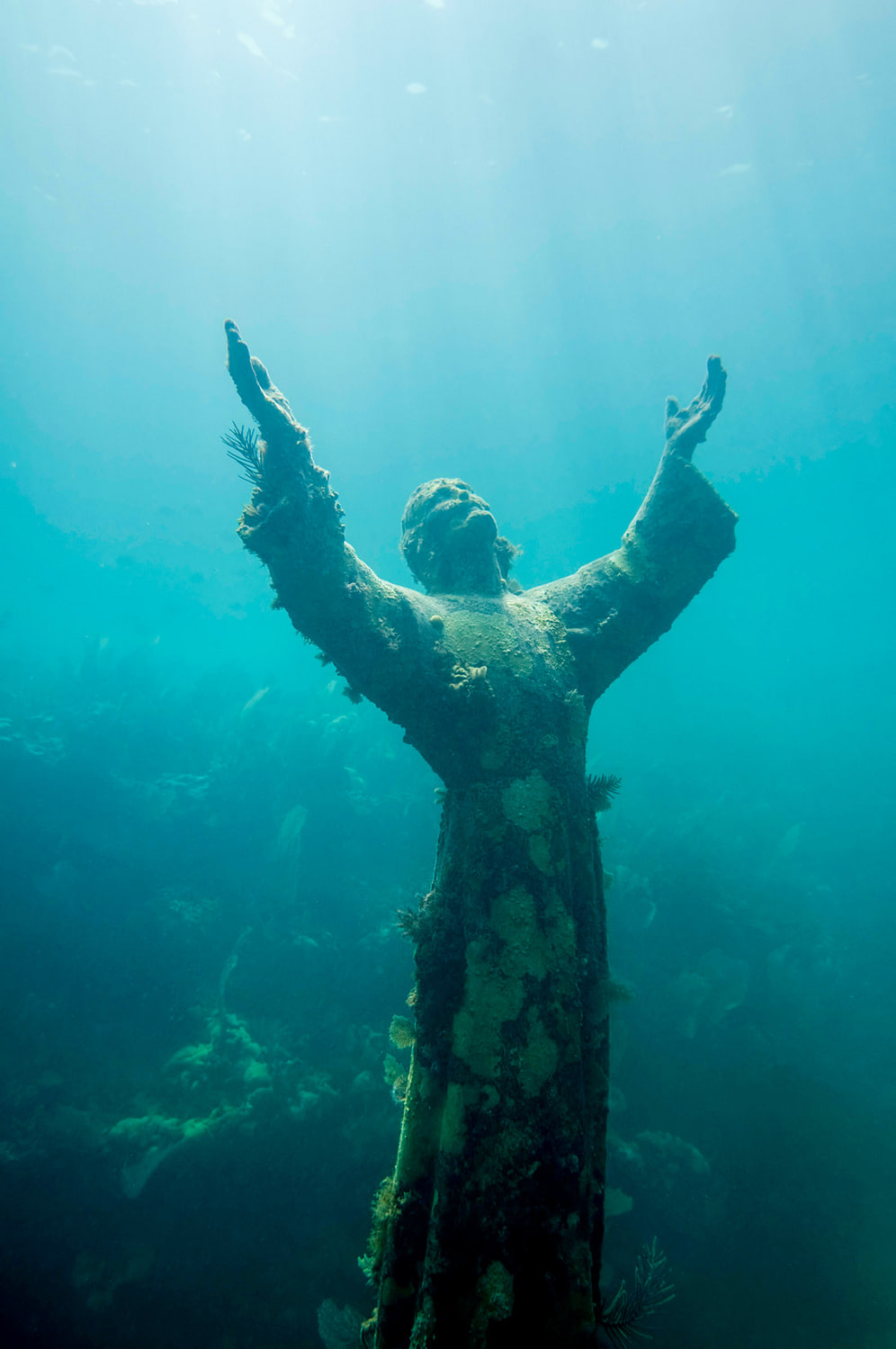 Why: Once a titan of tourism, this quaint Key only an hour from Miami is an underrated jewel that still honors the traditions of a time passed. Key Largo is known for its commitment to the environment, its eco-resorts, and it boasts the only living coral reef in the United States.
Often called "the diving capital of the world," the waters just offshore of Key Largo contain several species of colorful, tropical fish, perfect for those who love diving or snorkeling. Curiously, one of the most popular attractions in the area is underwater: a nearly 600-pound bronze statue of Jesus called Christ of the Abyss, one of three scattered around the globe.
Best for: Divers and snorkelers will find the most benefits from a visit to Key Largo, though anyone looking for a budget day trip to the Florida Keys will be thoroughly pleased.
Naples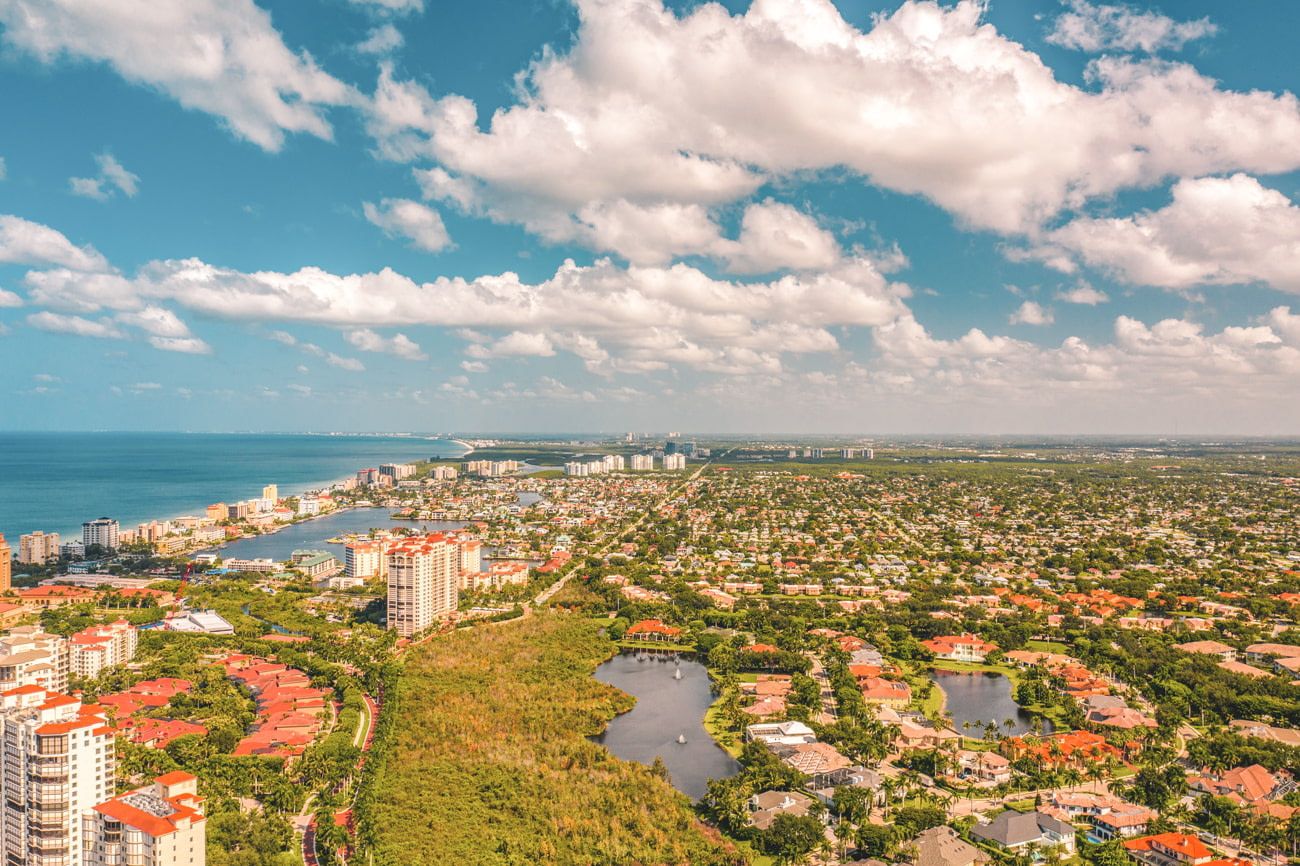 Why: Tucked between the western edge of the Everglades and Florida's Gulf Coast white-sand beaches is the bucolic city of Naples. Part beach town, part luxury getaway, Naples can offer everyone in your group something that's right up their alley.
In town, you'll find boutique and luxury shopping, fine dining, and luxe cafes. Ringing the city are a surprising number of state parks that boast interesting wildlife, untouched beaches, and lush wetlands. Just adjacent to the city is a coastline that rivals Miami's, though the sand is cleaner and softer, and the water is even warmer.
Best for: Anyone seeking to escape the neon hedonism of Miami without sacrificing its signature beaches will appreciate a day trip to Naples.
Key West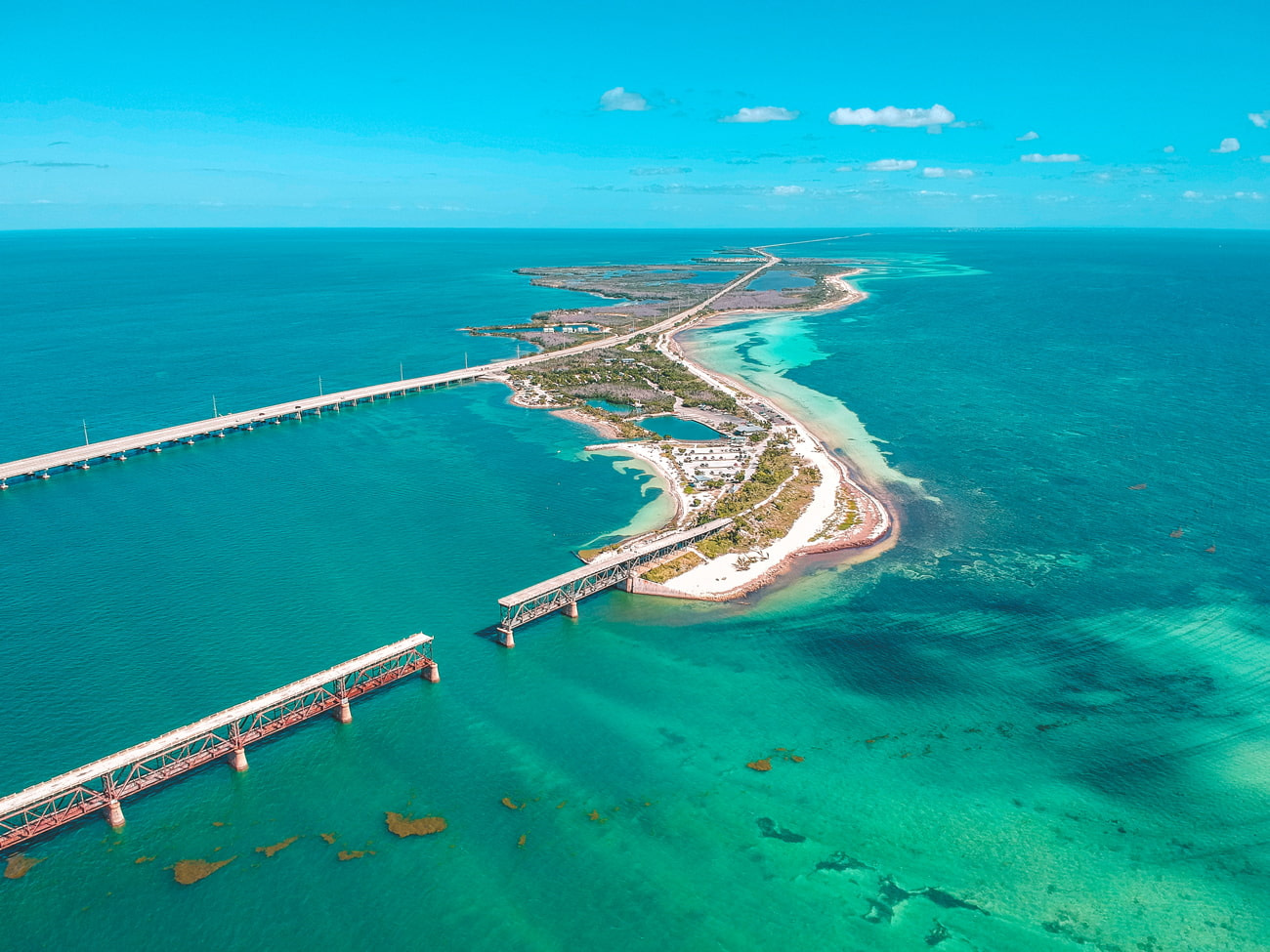 Why: Some say a visit to Key West can feel like a trip to a foreign country, and in a manner of speaking, it is.
In 1984, following a Border Patrol blockade of the Keys in an attempt to corral Cuban refugees, Key West ceremonially seceded from the nation in an act of protest. While the micronation was obviously never recognized in any official capacity, the Conch Republic still issues souvenir passports that you can get stamped around town at different attractions.
Many come for Key West's bikeable streets and hedonistic nightlife, but its location – actually closer to Cuba than mainland Florida – means warm, tropical waters perfect for diving, snorkeling, sailing, and more. While you may be tempted to fly down to save time, no one ever forgets their first trip across the legendary Seven Mile Bridge that connects the Middle and Lower Keys.
Best for: There is plenty here for families, night owls, and creatives, especially writers like Key West's former resident: Ernest Hemingway.