A friend recently asked me "What is the weirdest European law you've ever heard of?" The question caught me a little off guard, but I started to research into it right away.
What I found is that Europe has more than its fair share of bizarre laws, though many are hopefully just urban legends and hardly enforced. While it's true that a few years back a couple was arrested for wearing noisy footwear on the Italian island of Ischia, it's hard to believe that you can get a fine for reciting poetry while skiing down a mountain in Switzerland.
Although I suspect that most of these crazy laws are more myth than fact, I do agree that they tell a lot about life in those countries.
Below are 51 absurdly ridiculous laws to keep in mind next time you travel to Europe. You'd better take it as a fun read instead of a history lesson!
1. In France it's illegal to name your pig Napoleon.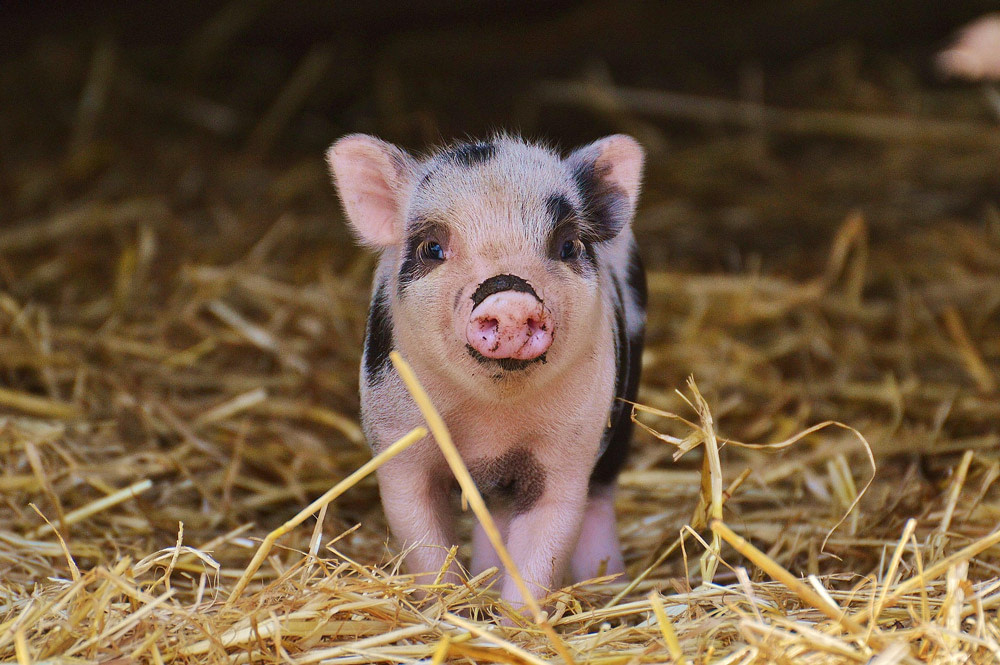 2. Driving a dirty car in Chelyabinsk, Russia can get you fined up to 2,000 rubles (about 62 USD).
3. In Milan it is a legal requirement to smile at all times, except for funerals or hospital visits.
4. An English law prohibits people to die in the House of Parliament.
5. Heels are banned at certain Greek archaeological sites, including the Acropolis.
6. Between 3:29 PM and 6:47 PM, people in Madrid cannot ask one another what time it is.
7. Men wearing a skirt in public in Italy can be arrested.
8. In Denmark, if a person finds a lost child, they can claim the child as their own if a parent does not turn up within 2 hours.
9. It's illegal to flag down a taxi in England if you have the plague.
10. Any man carrying onions in Paris must be given right of way in the streets.
11. During Munich's Oktoberfest, no person is ever legally drunk, no matter how much alcohol they have consumed.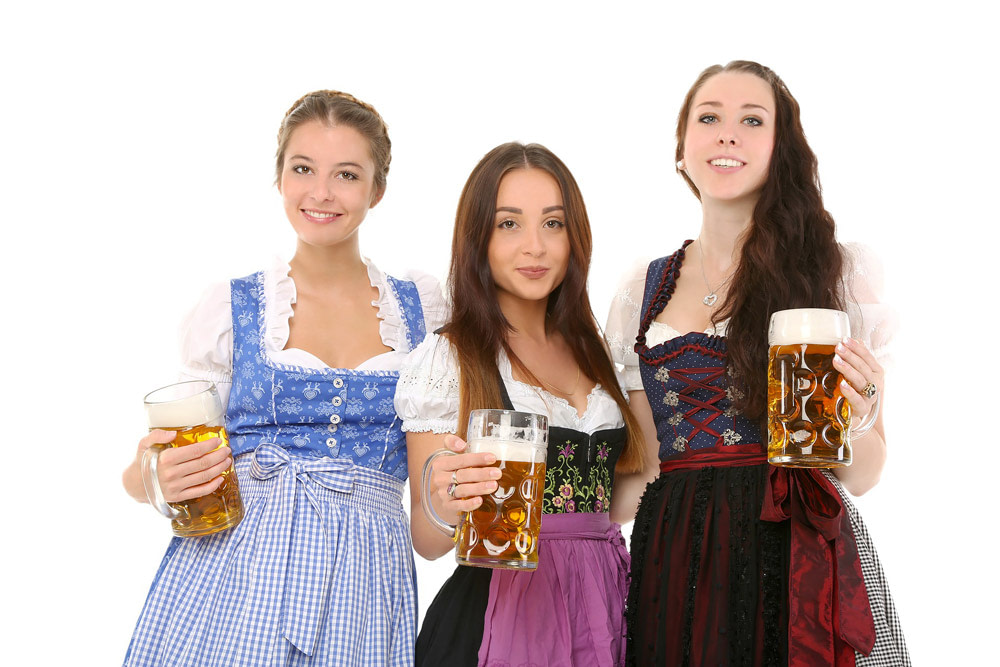 12. No one is allowed to play electronic games in Greece.
13. If you challenge a man to a fist fight to the death in Norway, he must accept or pay a penalty of 4 deer.
14. In Russia it is illegal to say any sentence containing more than 4 words in English.
15. Any child born in Llanfairpwllgwyngyllgogerychwyrndrobwllllantysiliogogogoch, Wales must be able to spell the town name by the age of six and pronounce it by the age of thirty-four.
16. In Turkey it is against the law to fall in love with a neighbor's son, daughter, wife, servant, or animals.
17. During Sweden's long hours of winter darkness, it is illegal to complain that you wish it were sunny.
18. Pinching a girl's bottom is permitted by law in Italy.
19. Any Scotsman found to be wearing underwear beneath his kilt can be fined two cans of beer.
20. If someone knocks on your door in Scotland and requests the use of your toilet, you must allow them access.
21. It is illegal to ski down a mountain in Switzerland while reciting poetry.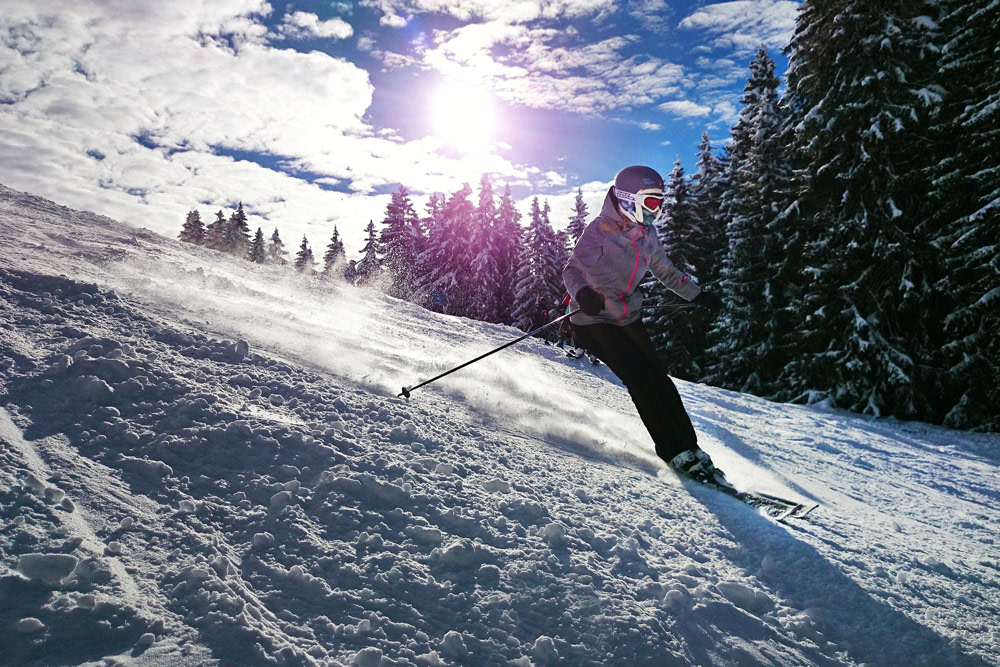 22. Divorce is still illegal in the Vatican. In Malta it was legalized in 2011.
23. Noisy sandals are forbidden on the Isle of Capri, Italy.
24. In Denmark it's not against the law to escape from prison.
25. Driving while wearing flip-flops or sandals is a criminal offense in Spain, and comes with a fine of 200 EUR.
26. You can get a fine for spitting in Barcelona.
27. In Turin, Italy dog owners can be fined up to 600 EUR for not taking their dogs on a walk at least 3 times a day.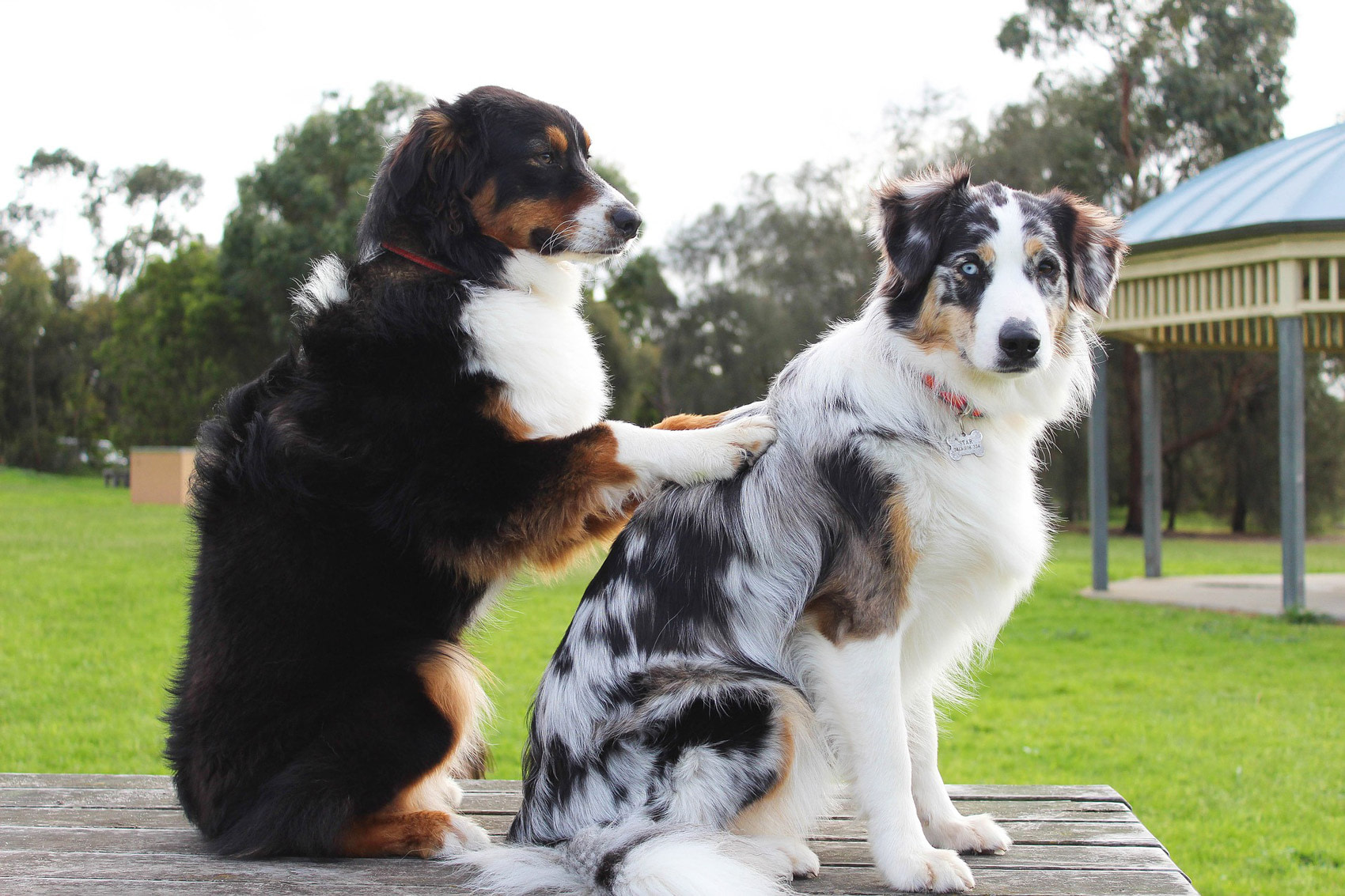 28. In Belgium, girls must have written permission from their fathers to wear a mini skirt that is more than 4 inch above the knee.
29. It is illegal for a woman to wear wigs in Denmark.
30. It is against the law to mention the date 1966 in any football ground in Germany. This is when England won the World Cup at Wembley against West Germany (4-2).
31. An ancient Norwegian law (still in use) states that males must go off on expeditions of rape and plunder to nearby countries at least once every 5 years.
32. The citizens of Monaco are prohibited from playing in the Monte Carlo Casino.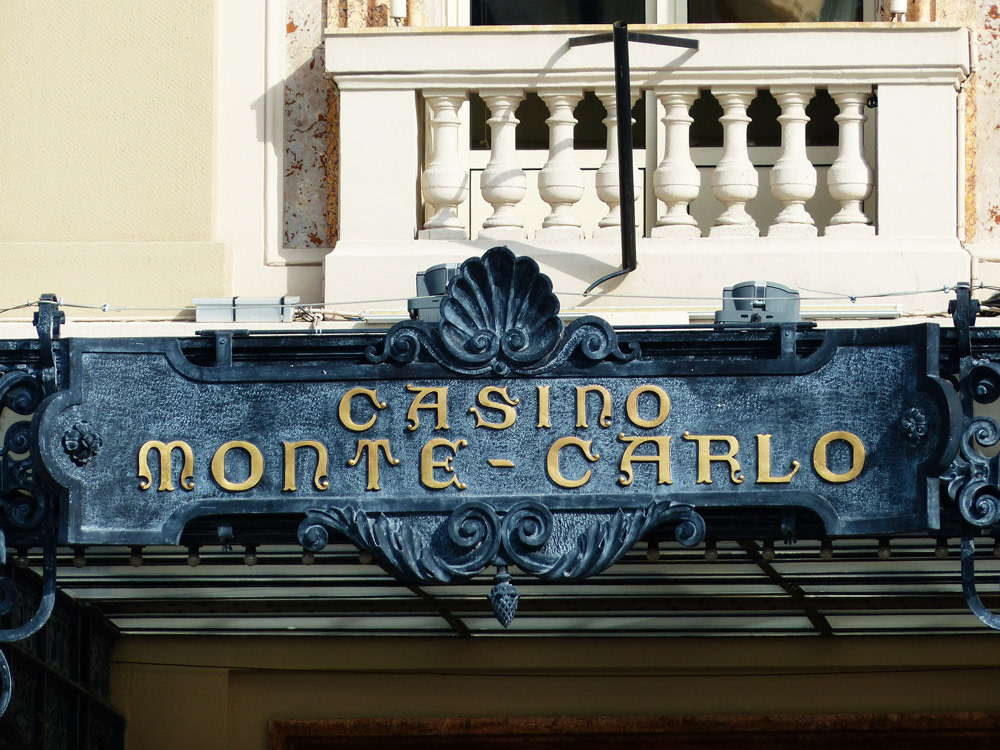 33. As bizarre as it may sound, it's illegal to be drunk in a pub in Britain.
34. In Eraclea, a town near Venice, it's illegal to build sandcastles on the beach.
35. You could be fined if caught eating and drinking near churches and public buildings in Florence.
36. In Cyprus, you are not allowed to eat or drink anything while driving.
37. It's legal to marry a dead person in France.
38. It is legal to murder someone within the ancient city walls of York, England, but only if he carries a bow and arrow.
39. In Tallinn, Estonia's capital, it is strictly forbidden to play chess during sex.
40. It is illegal to fly over or land flying saucers in the southern French town of Chateauneuf-du-Pape. This odd anti-UFO legislation has gained the town international popularity.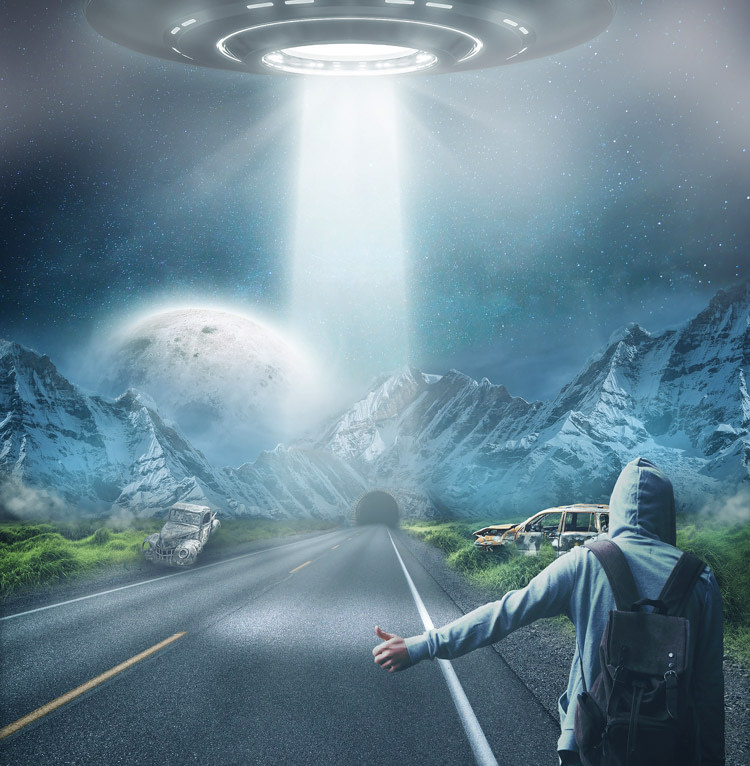 41. Telling a man in Italy he has "no balls" is a crime punishable with a fine.
42. A 1910 ban on kissing on train platforms in France (to help prevent rail delays) is still on the books.
43. Sex is only allowed in the dark in Budapest.
44. In Seville, it's illegal to hang your underwear on a line, with fines reaching up to 3,000 EUR for serious offenses.
45. In Denmark, the penalty for a man saying to his wife that she is "uglier than her mother" is up to 1 year in prison.
46. In France, drivers (tourists included) are legally required to carry a portable Breathalyzer in their vehicle.
47. In Finland, your traffic fine is calculated according to your income.
48. It is against the law in Germany to address a policeman with the informal "du" rather than the formal "Sie", and could cost you a substantial fine of up to 600 EUR.
49. In Danish restaurants you don't have to pay for your food unless, by your own opinion, you are 'full' at the end of your meal. If not, you can proceed without paying the bill at all.
50. Domestic violence is legal in London as long as it's before 9 PM and does not disturb the neighbors.
51. In Switzerland, it is illegal to flush the toilet after 10 PM, if you live in an apartment.
Do you know any other weird laws from around Europe?