At Book and Bed Tokyo, a bookstore/hostel hybrid opened in the bustling Ikebukuro neighborhood, guests sleep in bunks and capsules embedded into bookshelves.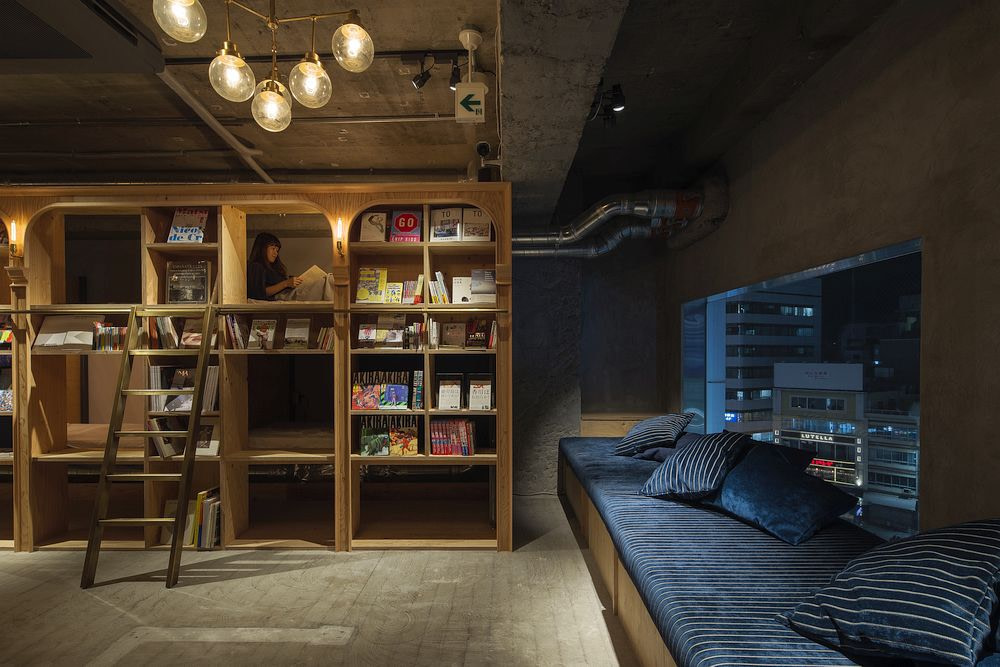 Designed by Makoto Tanijiri and Ai Yoshida from Suppose Design Office, the bookstore-themed hostel is more about the experience it offers rather than the amenities.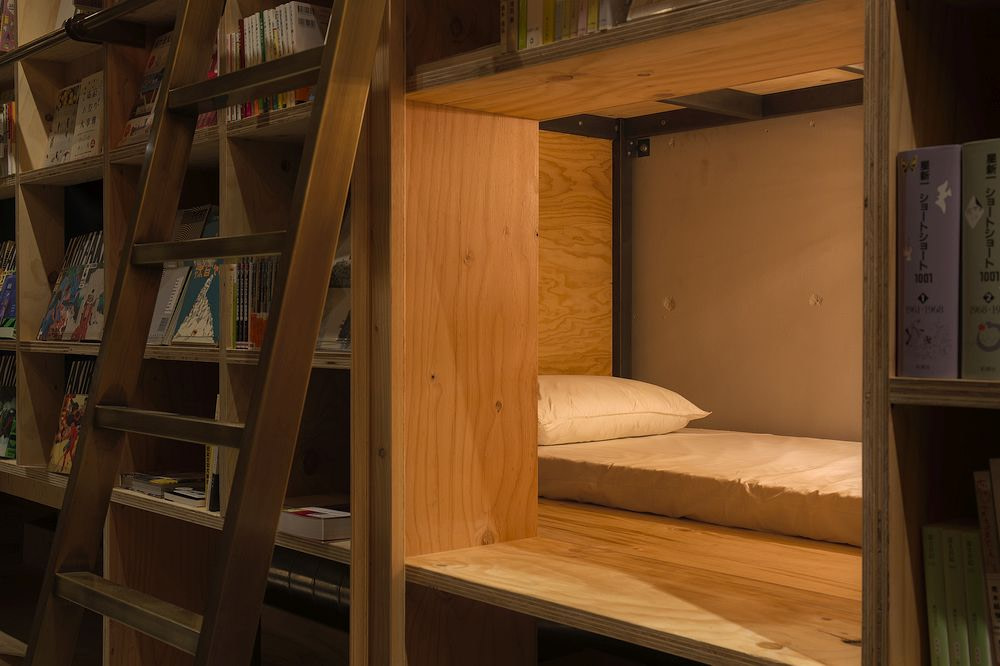 Instead of down duvets, fluffy pillows, and private bathrooms, the facility breaks the mold with affordable bookshelf-beds and a collection of 1,700 books curated by Shibuya Publishing & Booksellers.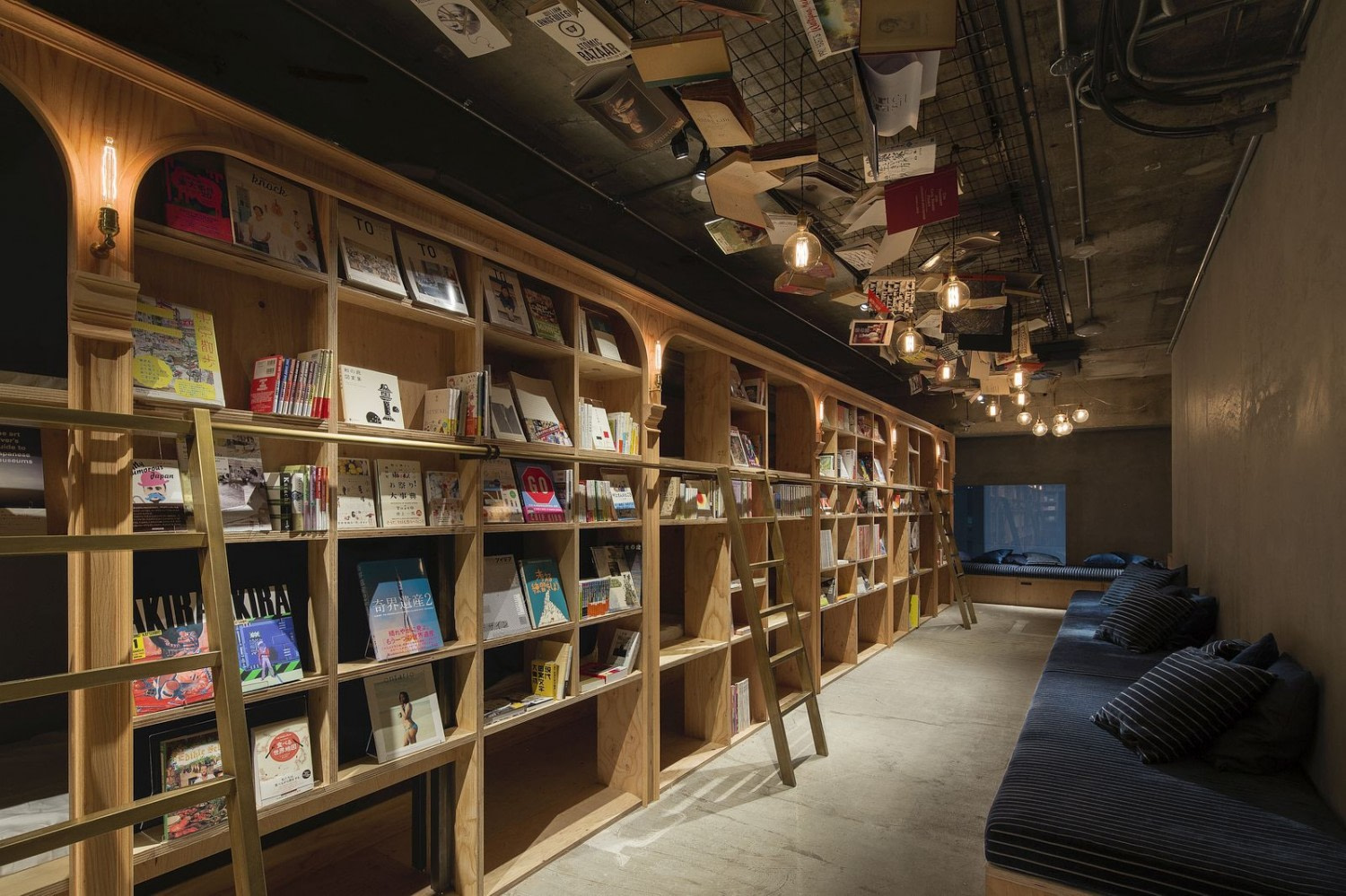 Intended for both daytime and overnight stays, the sleeping shelves are complete with reading light and come in two sizes: Standard (205 x 129) and Compact (205 x 85 cm). Additionally, visitors are provided with shared toilet and bathroom, free Wi-Fi, as well as a lobby lounge furnished with couches.