From fabulous wine-themed parks and museums to inspiring wine routes and centuries-old festivals, and from historic cellars and innovative wineries to striking designer hotels with sprawling vineyards and soothing grape-inspired spa treatments, these are the best wine-themed attractions in Europe.
Hameau Dubœuf, Bourgogne (France)
Located in the heart of Beaujolais wine region, in the village of Romanèche-Thorins, Hameau Dubœuf is a stunning 30.000 m2 facility dedicated to wine and vine. The attraction consists of four different sites, each with its own theme, and offers a remarkable collection of winemaking crafts and rare objects, a wonderful garden, an innovative 3D cinema, and a unique exhibit devoted to wine transport by rail. Wine tastings, miniature golf, and three dining venues are also available on the premises.
La Cité du Vin, Bordeaux (France)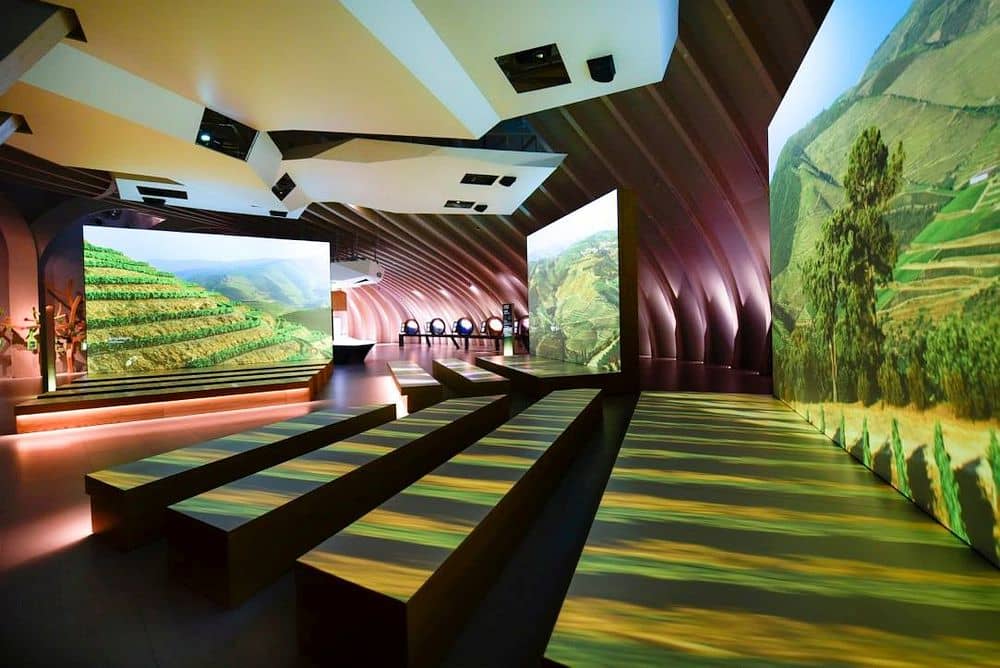 Nestled on the banks of the Garonne River in Bordeaux, La Cité du Vin is a staggering wine theme park and museum, where visitors can learn about the culture and history of wine through a series of state-of-the-art displays and multi-sensory experiences.
Designed by Parisian architects Anouk Legendre and Nicolas Desmazières, the building is a true architectural wonder that resembles "the swirl in a wine glass", and houses 20 themed spaces, including a fabulous 250-seat auditorium, a high-tech tasting space, and a panoramic restaurant overlooking the city.
Castello di Gabbiano, Chianti (Italy)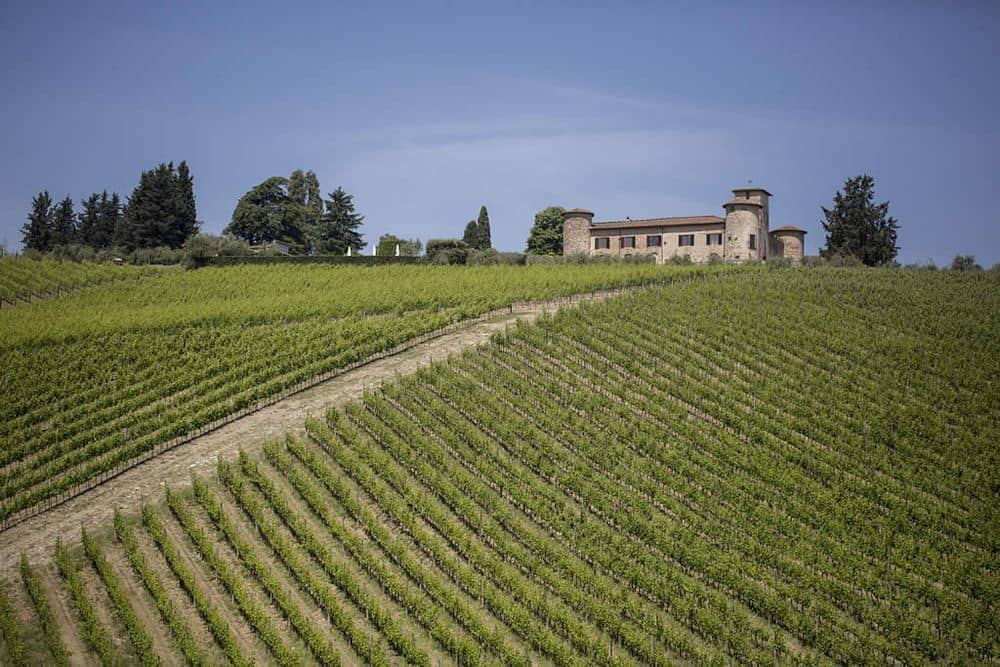 History, culture, and brilliant wine-themed experiences make Castello di Gabbiano one of Tuscany's most sought-after destinations for wine enthusiasts. Situated in the Chianti Classico subregion, between Florence and Siena, the historic winery is famed for its distinguished wines, often regarded as the region's best.
The 12th century castle offers delightful accommodation in handsome rooms overlooking the iconic Tuscan landscapes outside, while the elegant Il Cavaliere restaurant pairs authentic regional recipes with the estate's sublime wines. Cooking classes, tasting sessions, and a variety of wine tours promise an unforgettable experience.
Koutsoyannopoulos Wine Museum, Santorini (Greece)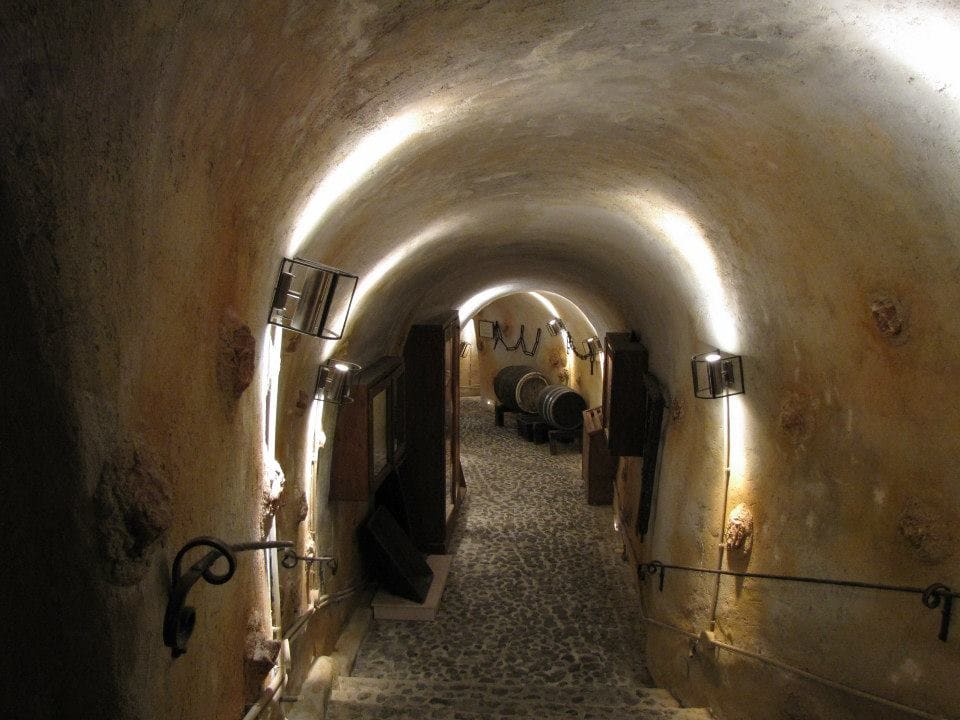 Housed in a natural cave in Santorini, this underground wine museum at the Koutsoyannopoulos winery immerses guests in the island's winemaking traditions, from 1660 to 1970. Rare machinery, tools, and vessels are displayed chronologically in labyrinthine tunnels located eight meters below ground. The tour culminates with a wine tasting session, where you will try 4 of the best wines produced in the winery.
Primavera del Prosecco, Prosecco Route (Italy)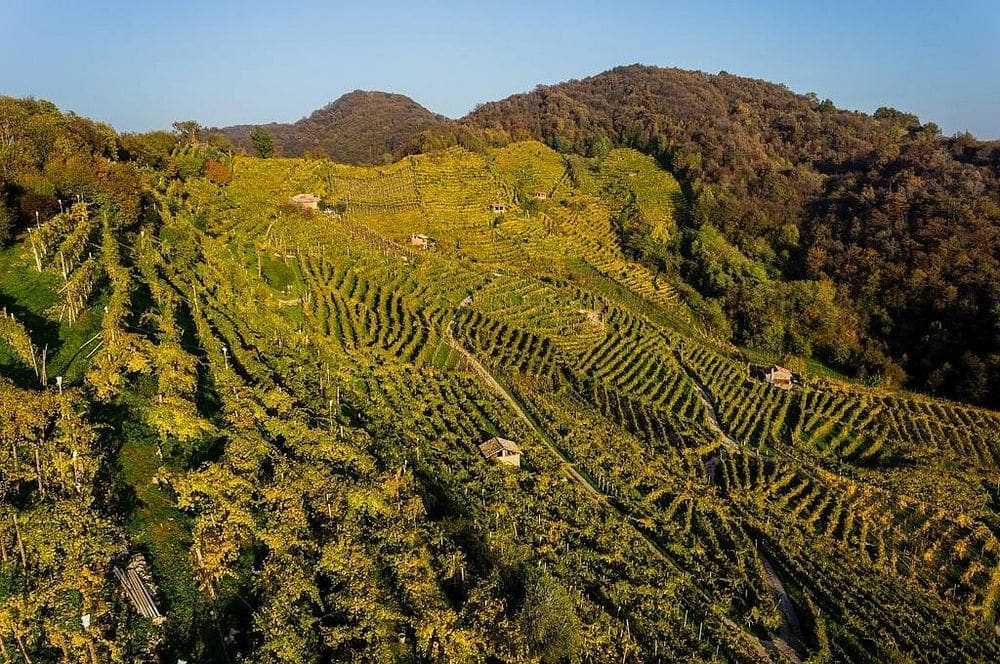 There's no better time to discover the Treviso province of Veneto than during spring, when the famous Primavera del Prosecco wine event takes place. The festival is held each year from March through to June and covers numerous towns and villages along Italy's picturesque Prosecco route. Expect a variety of wine shows with lots of tastings, vineyard tours, and exhibitions, but also visits to fascinating hamlets, rustic farmhouses, and ancient churches.
Wurstmarkt, German Wine Route (Germany)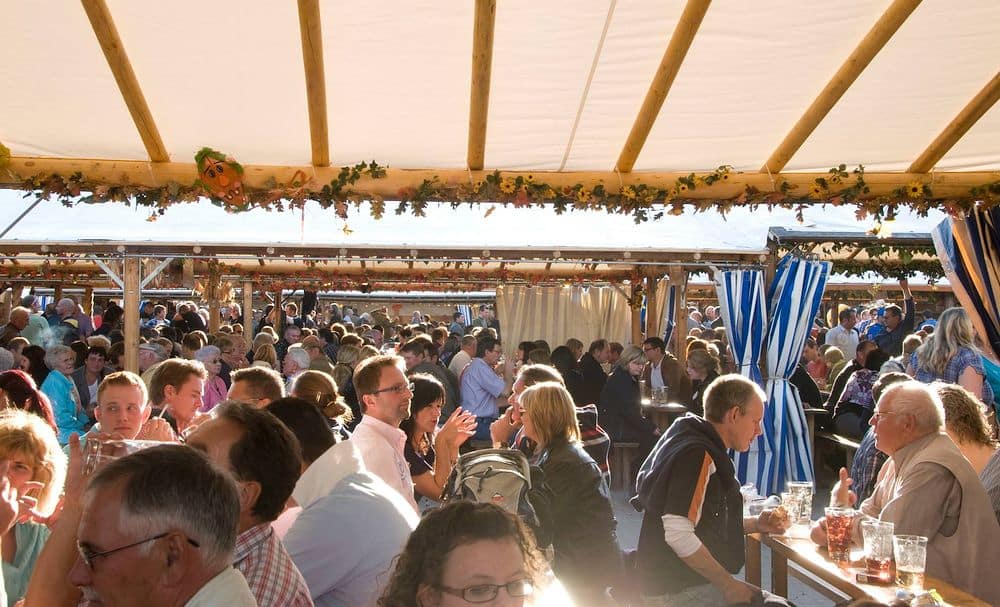 Established nearly 600 years ago in Bad Dürkheim – the most famous city on the German Wine Route, Wurstmarkt celebrates the award-winning local wines with traditional food, live music, fairground rides, and fireworks. With over 600,000 visitors each year, the event, which takes place every September, is widely regarded as the largest wine festival in the world.
MUVIT Wine Museum, Umbria (Italy)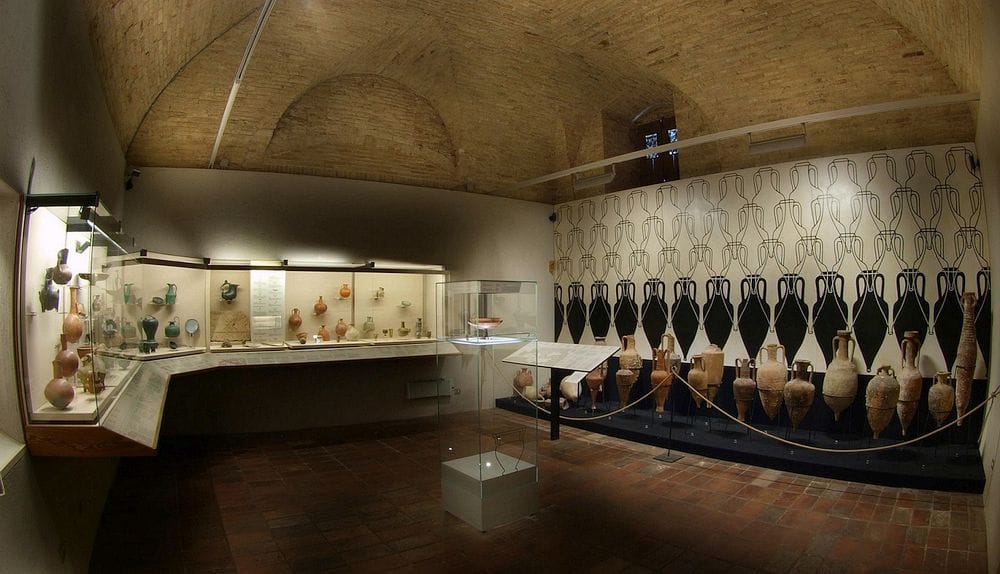 Founded by the Lungarotti family in 1974, the MUVIT Wine Museum in the medieval Umbrian town of Torgiano covers 5000 years of wine history in the Mediterranean civilization, featuring stunning archeological finds, historical winemaking tools, and antique books. The museum is located in a 17th century palazzo and offers guided tours, workshops, and a lovely gift shop stocked with local fabrics, olive oils, wines, and ceramics.
LOISIUM Wine & Spa Resort Langenlois, Kamptal (Austria)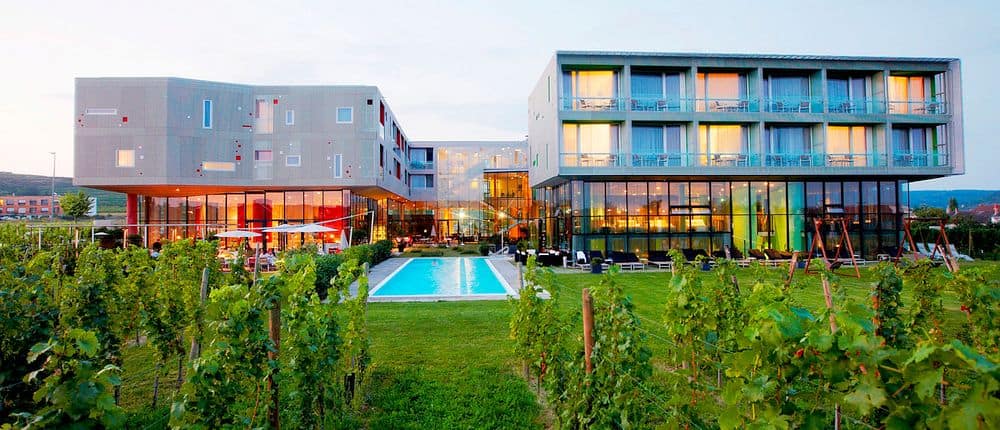 Set amidst the vineyards of Austria's Kamptal wine region, the striking LOISIUM Wine & Spa Resort Langenlois stands out primarily for its avant-garde design by American architect Steven Holl.
For wine-lovers, however, there are pampering grape-based treatments in the fabulous spa, trekking tours through the surrounding rolling vineyards, as well as tastings and seminars in the arresting wine center nearby. Naturally, their Vineyard restaurant pairs innovative regional cuisine with award-winning local wines.
Bodega Portia, Ribera del Duero (Spain)
Designed by Norman Foster, this futuristic star-shaped winery in Ribera del Duero includes a tasting room, an auditorium, a wine shop, and a sleek Spanish restaurant overlooking the vineyards. In addition to its spectacular architecture, this Faustino winery allows visitors to taste 2 of their distinguished wines and see the entire winemaking process, from pulping to bottling.
Le Monde Garden by Alessandro Isola, Friuli-Venezia Giulia (Italy)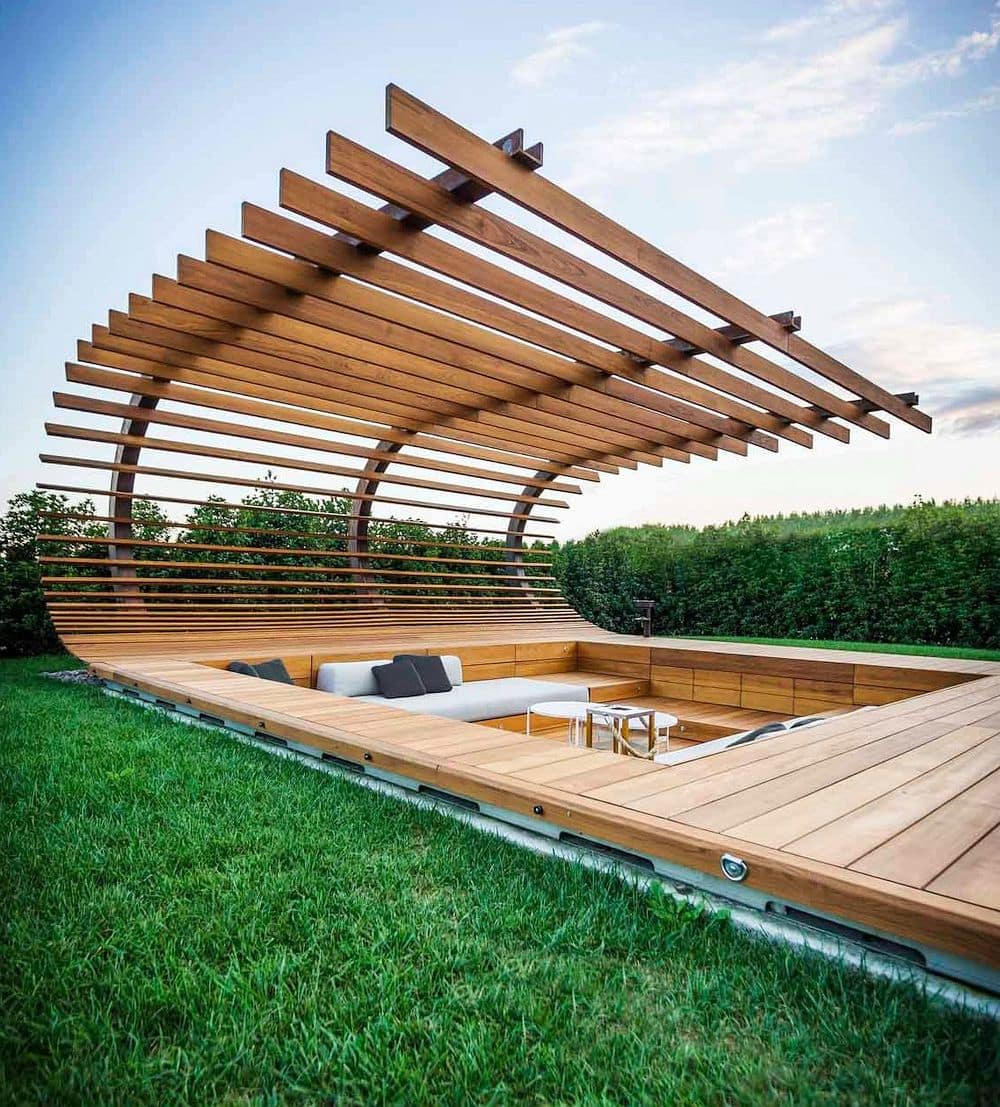 Situated in Prata di Pordenone, in the Italian region Friuli-Venezia Giulia, this exquisite poolside retreat designed by Alessandro Isola is a true marvel of landscape architecture. Part of the award winning Le Monde winery, it invites guests to relax in style in a beautifully designed sunken seating area draped in teak timber. Also here, visitors will find a sleek swimming pool, a guest house, and an information center.
Hotel Marqués de Riscal, Elciego, La Rioja (Spain)
Designed by celebrated architect Frank Gehry, who also created Bilbao's Guggenheim Museum, this stunning hotel sits in the heart of one of La Rioja's oldest and most esteemed vineyards. Inspired by the area's wine-growing heritage, the contemporary, luxurious rooms feature views of the nearby grapevines and a chic color palette with deep red and burgundy accents.
Wine-loving guests at Marqués de Riscal will delight in one-of-a-kind wine experiences, whether they seek exquisite Cabernet scrubs in the gorgeous Caudalie vinotherapy spa or exceptional cuisine and rare vintages in the elegant restaurants.
Vivanco Museum of Wine Culture, La Rioja (Spain)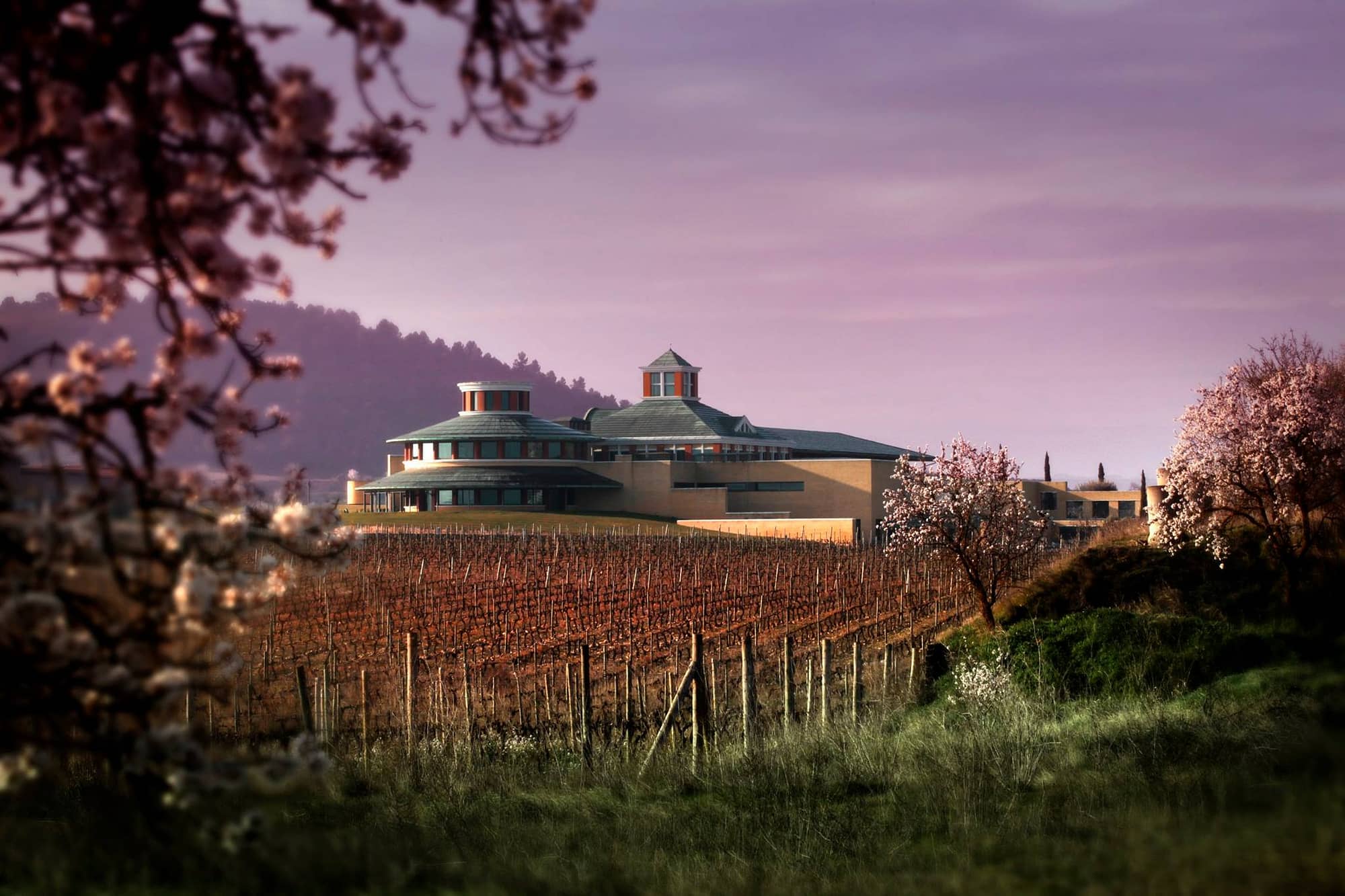 Just a short drive from Marqués de Riscal, in the quaint medieval village of Briones, lies Vivanco, one of Europe's most well-regarded museums dedicated to the culture and history of wine. Spread over 4,000 m2, the modern facility houses fantastic permanent and temporary exhibitions, a tasting room, and an outstanding collection of grapevines, called the Garden of Bacchus.