If you travel frequently, like I do, then you are always in search of new ways to make every experience on the road better than the last. And in many cases, all you need to ensure your trip goes as smoothly as possible is the right mobile app. Luckily, GPSmyCity, the world's 1st GPS powered travel encyclopedia, is here to help.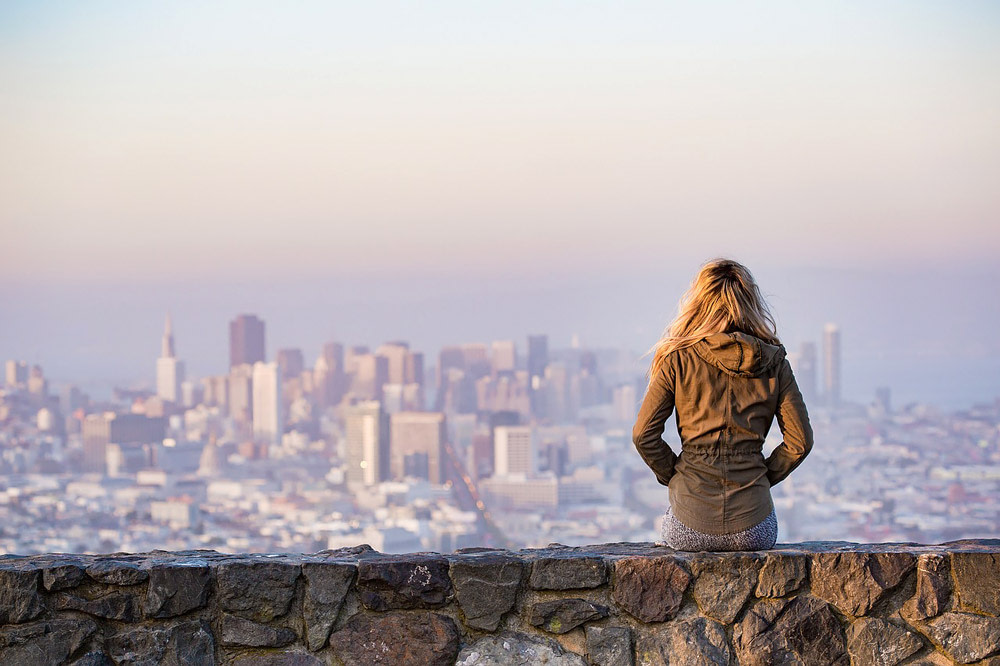 Designed with the 21st century traveler in mind, GPSmyCity: Walks and Articles with Offline Maps app takes your holiday or world exploring experience to a whole new level by combining the useful tips & tricks found in conventional online travel articles with the benefits of GPS navigation technology. In my opinion, this is a brilliant addition to the ever changing landscape of travel related content.
Available on iTunes, this ingenious, straightforward travel iOS app is packed with thousands of articles and city walks, written by knowledgeable locals, travel writers, and bloggers from all over the world. Coolest of all, however, is that, instead of traditional travel articles, the tool uses GPS enabled content, complete with offline digital maps and coordinates of the attractions recommended by the authors.
The result is a smart piece of software that allows users to transform their favorite travel stories into personal tour guides. All you have to do is choose your next destination and browse through listings on a variety of travel related topics.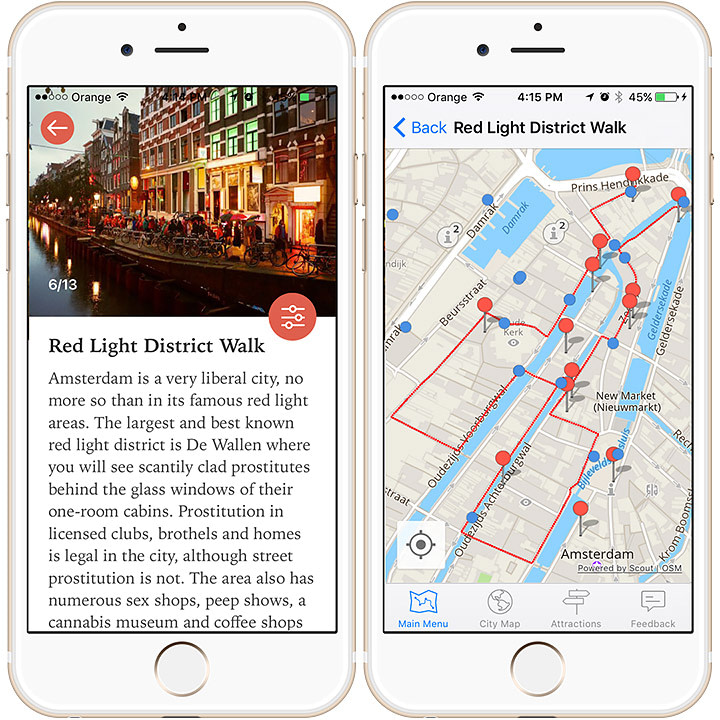 Currently, there are more than 6000 travel articles available through the GPSmyCity app covering more than 750 cities around the world, and each of them can be downloaded for free as a mobile app, so that you can read it offline – during your flight, at the beach, or just about anywhere you don't have an internet connection. This feature makes the app particularly handy, not only for backpackers, campers, and outdoor enthusiasts, but also for business people and traveling families.
As a tech savvy traveler, I rely on my smartphone for pretty much everything these days, so I know how much of a headache it can be to find yourself unable to access the internet when you need it most. That's why I'm a huge fan of apps that work both online and offline, they save me time, money, and hassle by providing the advantage of not using up my data every time I want to check out a minor detail.
With GPSmyCity: Walks and Articles with Offline Maps, internet and data connectivity are no longer an issue since the app works both online and offline, giving users access to travel information while on the move.
What's more, for an extra $1.99 fee, you can upgrade the article to a GPS-activated travel guide, using only your smartphone's inbuilt GPS. The premium version of the article will be able to identify your current location and guide you to any venue/attraction mentioned by the author.
Whatever your interests and preferences are, Walks and Articles with Offline Maps is full of endless resources covering them. You'll find everything, from self-guided walking tours and restaurant guides to cultural landmarks, shopping highlights, and lots of hidden gems you would probably be less likely to stumble upon on your own.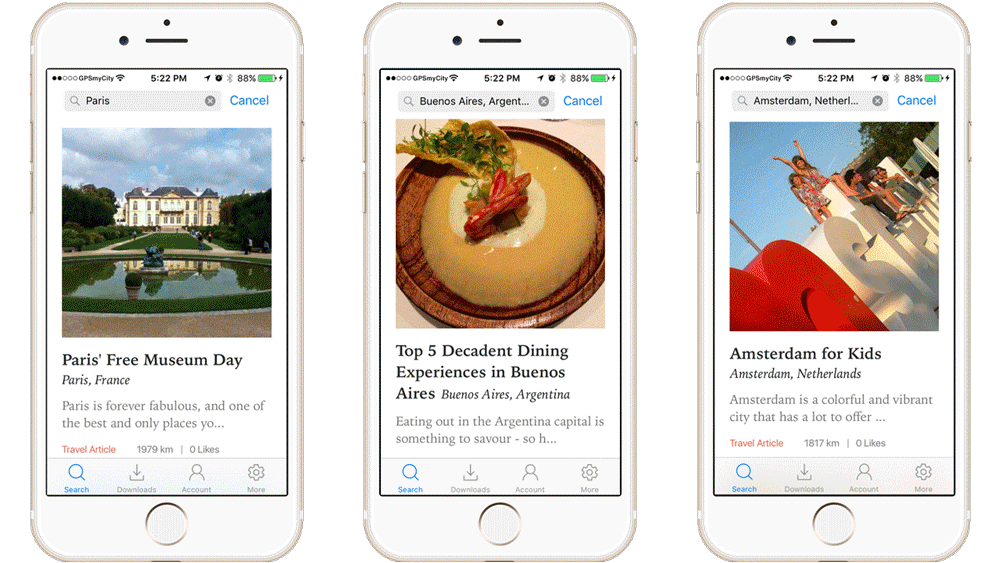 Travelers using this iPhone app will also appreciate the convenience of being able to explore a city on their own peace. I know I do. While guided tours may be a good option for many people, for me, there is nothing like wandering around a foreign city purely at random, getting lost in alleys that open up in charming little piazzas, taking in the architecture, and getting a feel of the local culture in quaint neighborhood cafes.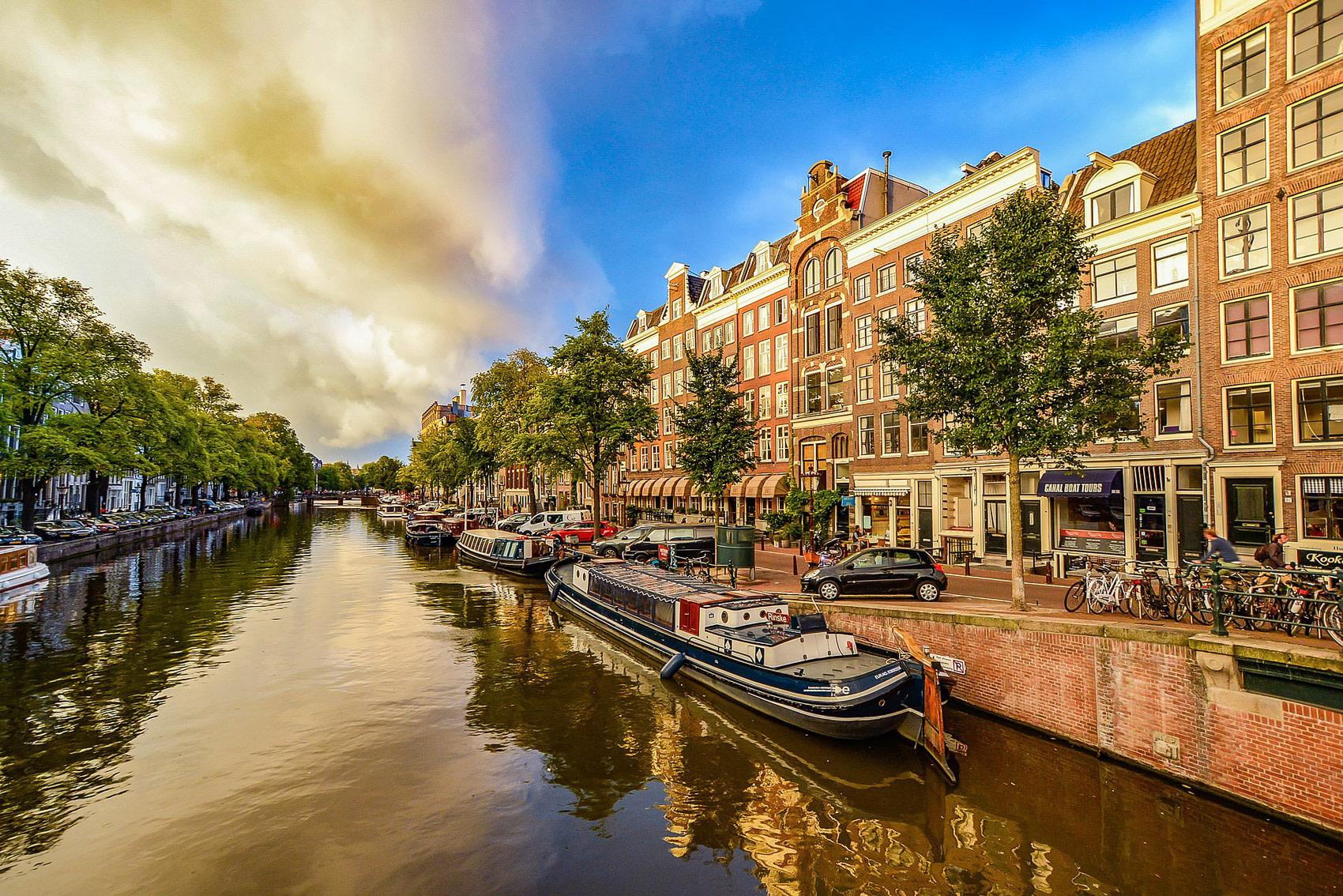 Last, but not least, GPSmyCity has just launched a crowdfunding campaign on Kickstarter. The money raised will be used to double the destination coverage from 750 to 1,500 cities and make the app available for Android devices, too.
Anyone supporting the crowdfunding campaign has the opportunity to get lifetime membership at only 1% of its current market value. In other words, instead of paying $6000 to buy each and every one of the smart articles available in the app today, you can get full access to the entire encyclopedia, which is constantly growing, by pledging only $60.