Spring in the Northern hemisphere usually starts around 20/21 March. Not in Romania, though. The winter coat hanging in the closet and the little birds tweeting at my window in the morning, along with the bright rays of sun falling tenderly over the buzzing city streets on March 1st, have always been my first day of spring.
We call it Martisor (a sort of diminutive for Martie, the Romanian word for March), and we celebrate it with snowdrops, traditional gifts, plenty of joy, and dinners downtown. It is a bustling, but very special time of the year, when every city, town, and village in the country is brought to life by heaps of colorful stalls selling the so-called Martisoare.
Martisor is an authentic Romanian celebration that dates back to the time of the Thracians, but also the name given to the little talismans with red and white strings offered during this holiday.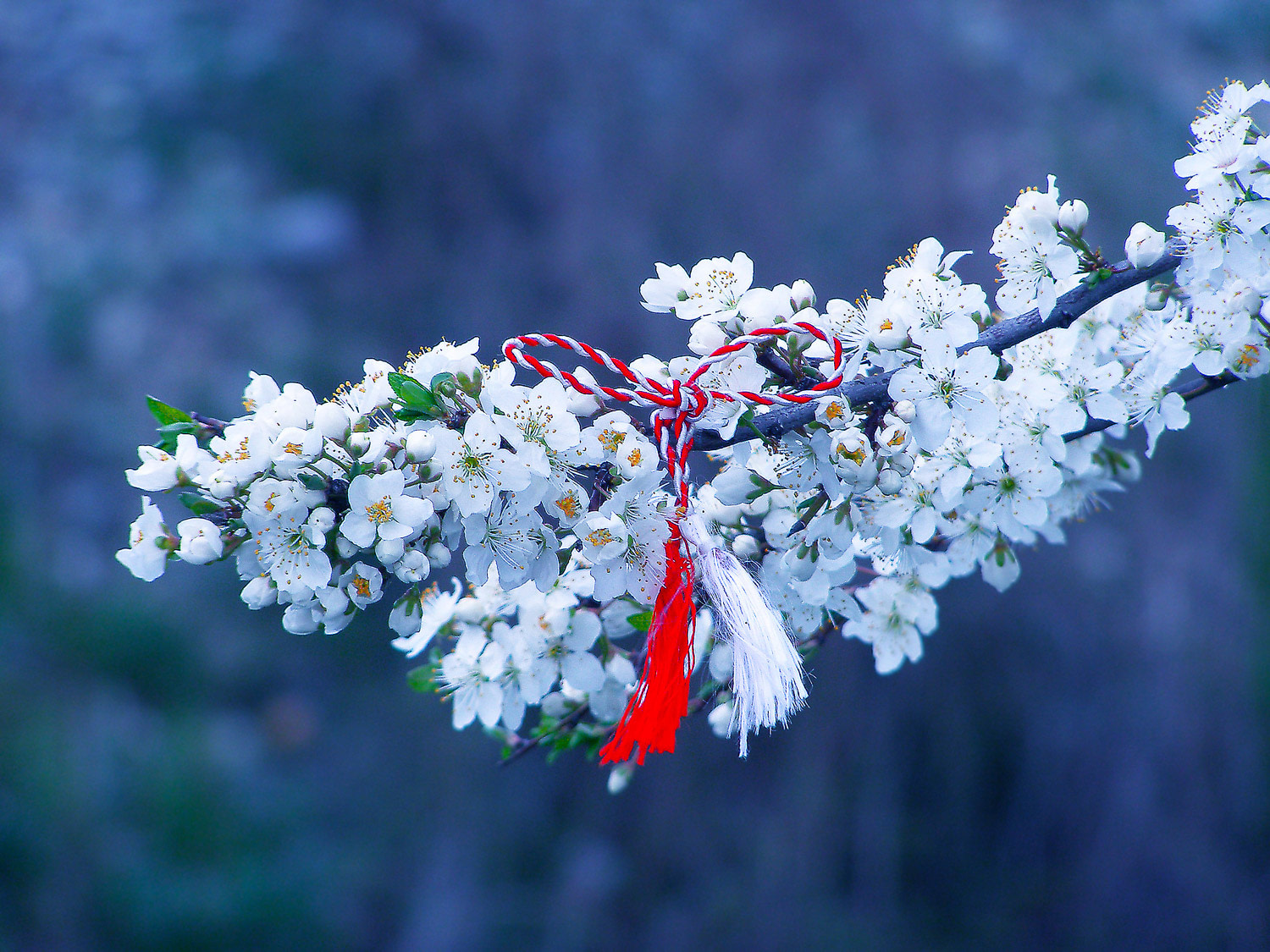 From March 1st to March 8th, when Romania celebrates Women's Day and Mother's Day, everything revolves around these tiny gifts. Men and children usually scour the markets and shops to find the most beautiful martisoare for the ladies in their lives, while women are looking forward to wearing them pinned to their fanciest clothes. Their reputation of lucky charms might be long gone, but their design seems more eye-catching than ever.
Options are plentiful, ranging from simple red and white cord bracelets to precious stones and luxurious jewelry pieces. It all depends on the buyer's budget and imagination and what impression he wants to leave. A unique and ingenious handmade accessory will make your grandma's heart sing with joy, while little girls will love the cute, colorful figurines. Overall, it's a game everyone enjoys and a beautiful way to welcome spring.
Wish you all a wonderful Spring!