Australian wines line the shelves of stores around the world and have a deserved reputation for their extraordinary quality. So, why wouldn't you want to experience them at their source with a visit to one, or more, of the country's outstanding wine regions?
No matter your tastes, you'll be able to find world-class wineries in each Australian state and territory. Even better, no two wine regions are the same, with each having its own terroir and specialties. To help you narrow down your travel choices, the following are some of Australia's best wine regions, so make sure you put them on your bucket list.
Barossa Valley, SA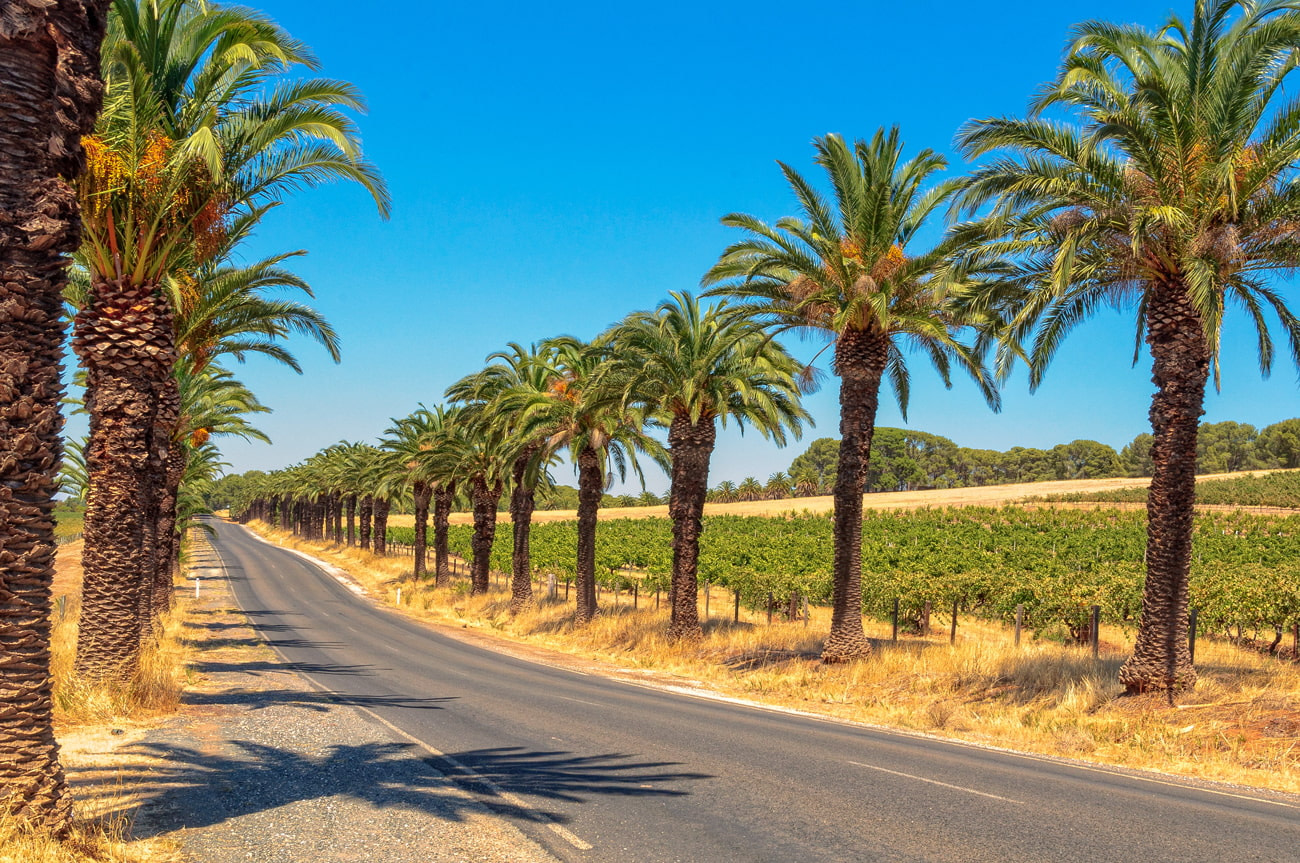 While there is a lot of competition among wine regions in the state of South Australia, there's little doubt that the Barossa Valley is in a league all its own. Located an hour to the northeast of the city of Adelaide, the world-renowned wine region is home to over 80 wineries for visitors to test out, including household names like Jacob's Creek and Penfolds.
Bold shiraz is what the Barossa Valley is best known for, but thanks to its diverse landscape, the region offers a tantalizing selection of drops, all of exceptional quality. What really makes it special though is that it's home to some of the oldest continuously producing vineyards in the world.
Some of the region's wineries allow you to sample wines from the year you were born, while the Seppeltsfield winery has the unique habit of releasing a century-old vintage wine each and every year.
Hunter Valley, NSW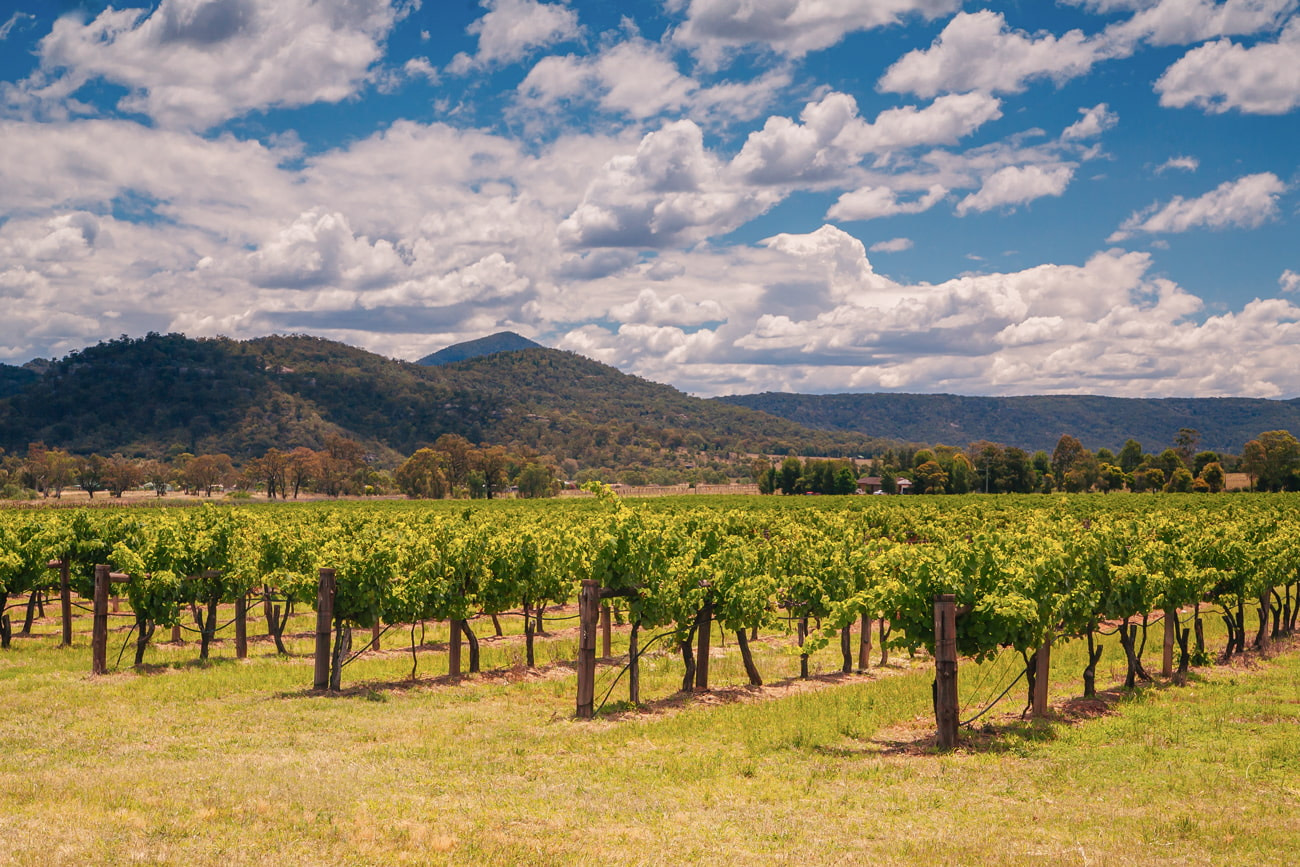 To visit the oldest wine region in Australia, look a few hours north of Sydney to the celebrated Hunter Valley. Although it prides itself on a wine-making history that stretches back to the early 1800s, the region has never been one to rest on its laurels. Innovative and cutting-edge vineyards sit side by side with established labels that are known around the world.
Semillon and shiraz are the specialties of the Hunter Valley, owing to the cooling breezes off the Pacific that soften its almost Mediterranean climate. Many of the most seasoned vineyards, such as Tyrrell's and Tulloch, are found among the rolling hills of Pokolbin, as are incredible gourmet restaurants like Muse.
Accompanying the incredible wine and food here is the beautiful landscape scenery, typified by rolling green hills. Take in the region's gentle nature with a special hot air balloon ride or with a simple stroll through the playful Hunter Valley Gardens.
Margaret River, WA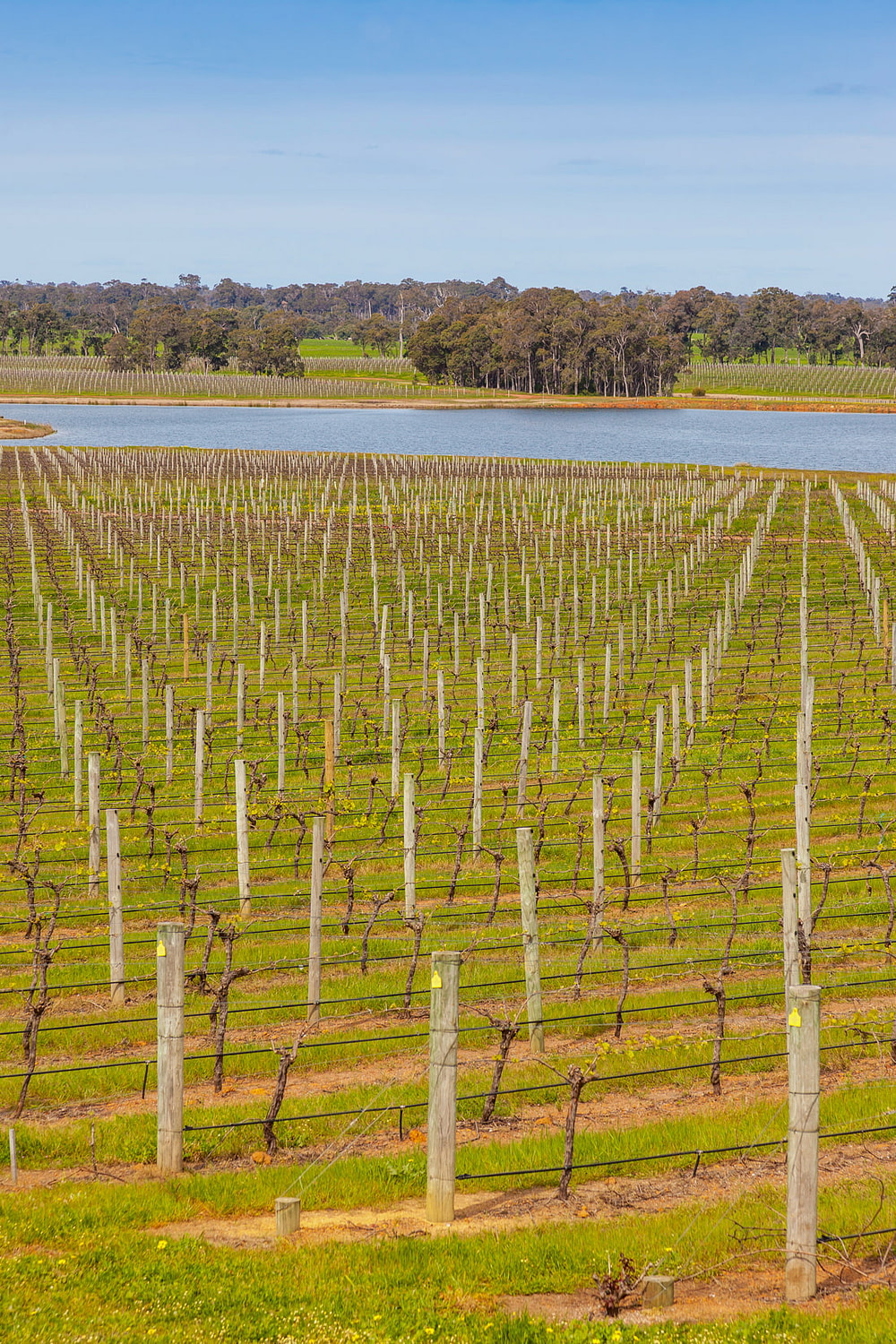 Margaret River was always destined to be one of Australia's finest wine regions. This isolated patch of coast three hours south of Perth in Western Australia was handpicked for the task by scientists in the 1950s and 60s due to its ideal climate for grape-growing and has exceeded expectations.
The region excels at flavorsome white wines that are elegant and unpretentious, as well as outstanding cabernet sauvignon. It also helps that it experiences a number of microclimates, aided by a warm climate surrounded on three sides by the ocean.
What Margaret River lacks in historic cachet, it more than makes up for in sophisticated, high-quality wines. Given its relative youth, it's impressive that the region is now home to more than 150 wineries. And yet, some of its five founding wineries, like Vasse Felix and Leeuwin Estate Winery, are still among its best-known labels.
Yarra Valley, VIC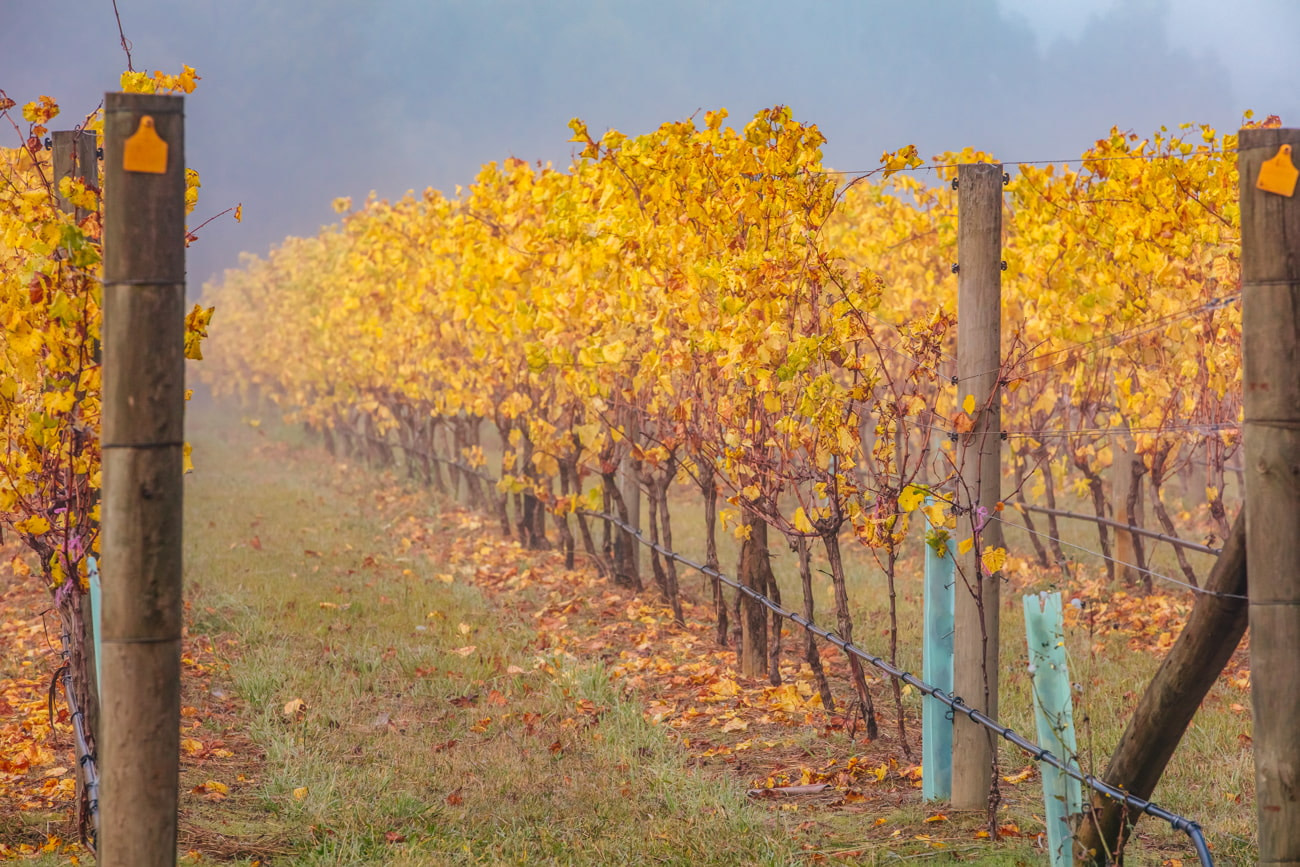 For a destination that's going to truly delight your taste buds, head for Victoria's cherished Yarra Valley. This region just east of Melbourne has blossomed from the state's oldest growing region to become equally known for its sumptuous local produce, such as fruit, olives, and exciting breweries and distilleries.
Despite a legacy that stretches back to 1838, reinvention is a large part of what has made the Yarra Valley successful. As such, you'll find progressive winemakers who aren't afraid to experiment alongside distinguished names like Yarrawood Estate and Oakridge Winery.
The Yarra Valley is home to a cooler climate than most Australian wine regions, making it well suited to producing aromatic pinot noir and lighter chardonnay. However, the different altitudes of the region's green hills and misty valleys create microclimates that have also worked well with north Italian grape varieties such as nebbiolo and arneis.
Tamar Valley, TAS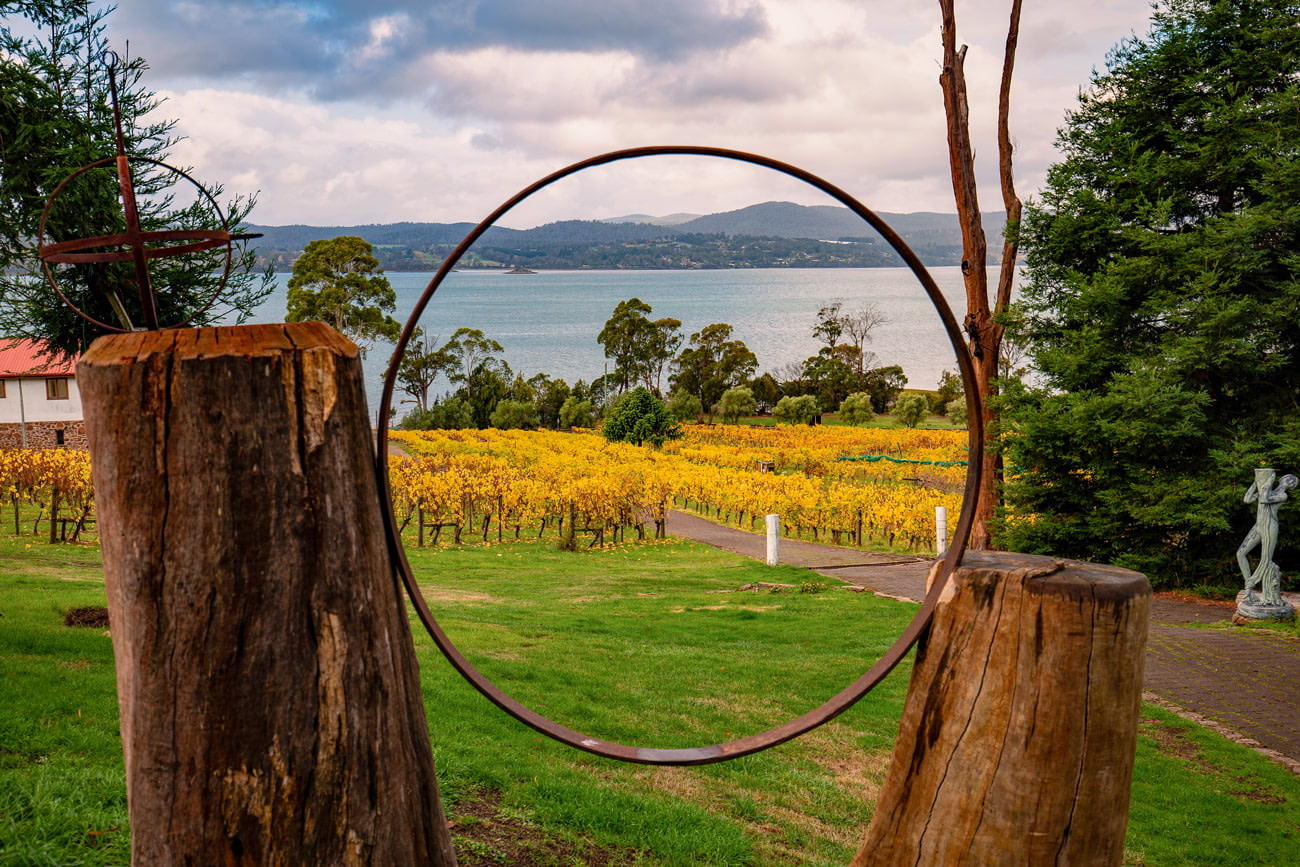 Tasmania may be better known for its brewing of beer and whisky, but wine regions like the Tamar Valley northwest of Launceston have helped the state gain more recognition in recent years. This is surprising since the island state has actually had successful commercial vineyards since the mid-1800s.
Fortunately, this snubbing hasn't disheartened growers in the Tamar Valley, a region that follows the River Tamar and features more than 30 vineyards along its hillside. You couldn't ask for better growing conditions than this part of Tasmania, with a cool climate, rich soil, and unbelievably clean air. This terroir translates into magnificent sparkling wines, as well as a wonderful selection of flavor-forward pinot noir.
From Launceston, it's easy to follow the region's uncomplicated wine route, with some of the more established cellars like Tamar Ridge and Goaty Hill found on the valley's western edge. At both, you'll find an inviting selection of varieties to sample and also have the chance to try other exceptional Tasmanian produce, such as cheese and oysters.
Canberra, ACT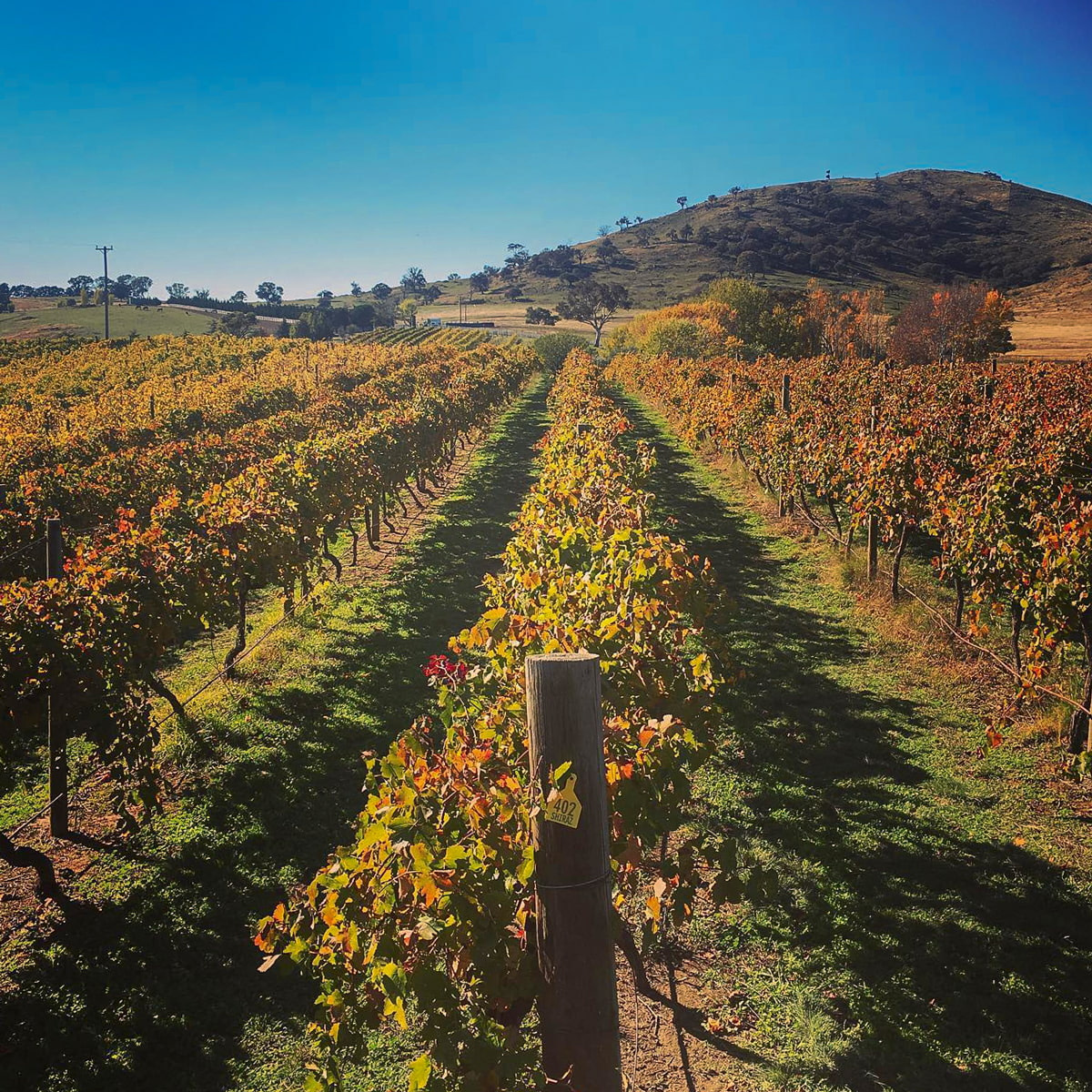 Even some Australians would be surprised to learn that Canberra has its own wine region, but the capital is quickly earning a reputation for exciting, boutique wines. More than 40 wineries can be found in close proximity, providing plenty of options for day trips or road trips.
Canberra has quite a favorable climate for winemaking thanks to the city's higher elevation and its colder, crisper winters. Its wine region is best known for its shiraz and riesling, but also has a habit of thinking outside the box to surprising effect.
For instance, the Lark Hill Winery is one of the few places outside central Europe where you'll find grüner veltliner, a dry white wine with flavors of citrus and pepper. Then, there's the truly unique shiraz viognier from Clonakilla, which is an unusual blend of the two grape varieties.
Clare Valley, SA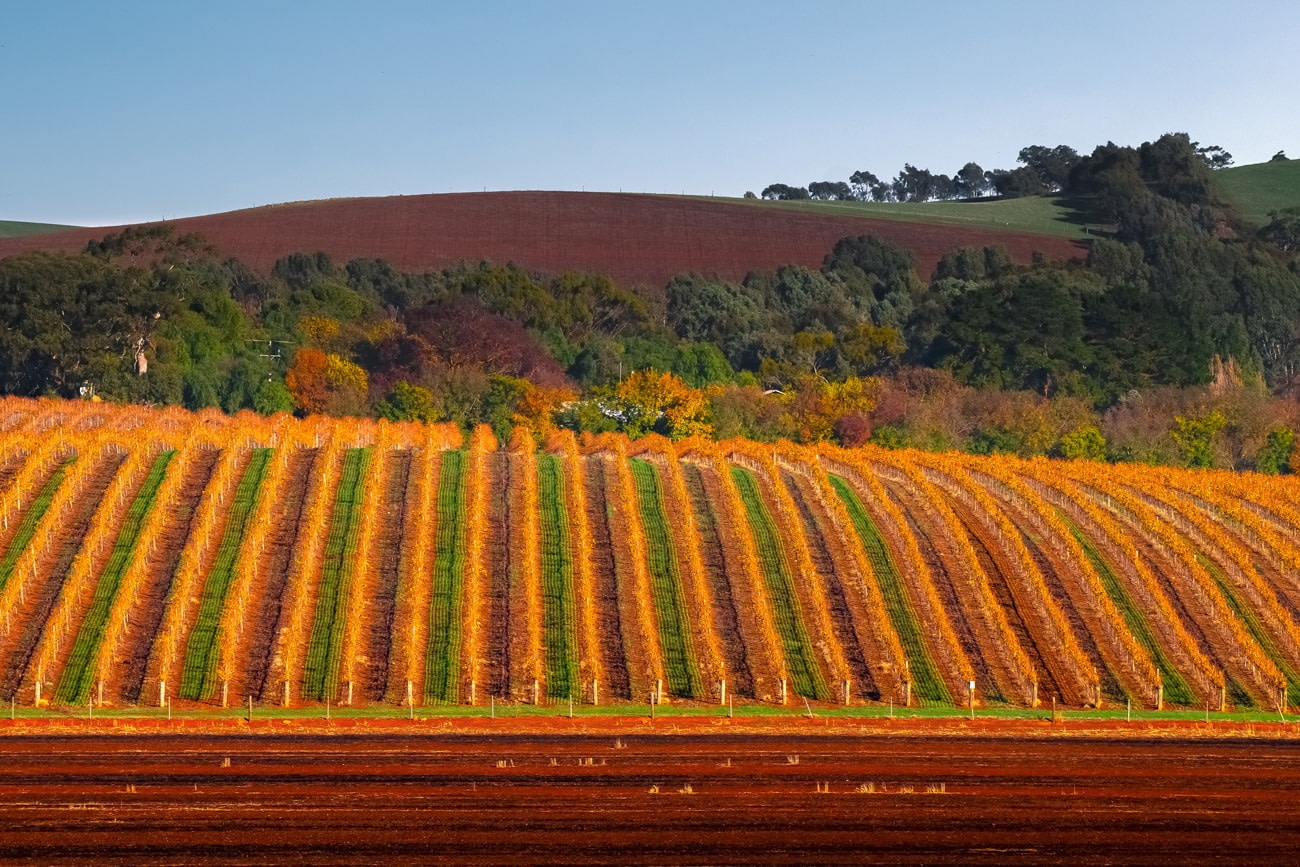 It says a lot about the wealth of wine regions in South Australia that a place like the Clare Valley can be considered a hidden gem. Situated along a corridor among the Mount Lofty Ranges, around two hours drive from Adelaide, this underrated wine region is recognized the world over for its dry Riesling, but many say that its cabernet could be its next big thing.
Home to roughly 50 wineries, many of which are five-star facilities, for the Clare Valley it's definitely a case of quality over quantity. Even with those small numbers, it's possible to see subtle differences in the valley districts with visits to locations like Stone Bridge Wines, Koonowla Estate, and Mitchell Wines.
And, as splendid as the region's wines are, they're truly enhanced by the Clare Valley's sublime setting. The place really is a perfect vision of the Australian countryside, complete with rolling green hills scattered with stone cottage cellars and quintessential gum trees.