Surrounded by towering glaciers and teeming with curious penguins, Antarctica boasts some of the most spectacular landscapes on the planet. Although tourism is steadily growing each year, due largely to the rise of global warming awareness, very few travelers have ventured to its frozen shores, allowing it to remain pristine and unspoiled.
Whether you're eager to check off your seventh continent or longing to meet a penguin in the wild, a trip to the bottom of the world leaves an indelible impact on every traveler brave enough to visit.
From up-close wildlife encounters to epic kayaking, these are the top ten reasons you need to add Antarctica to your travel bucket list:
Get (Way) Off the Grid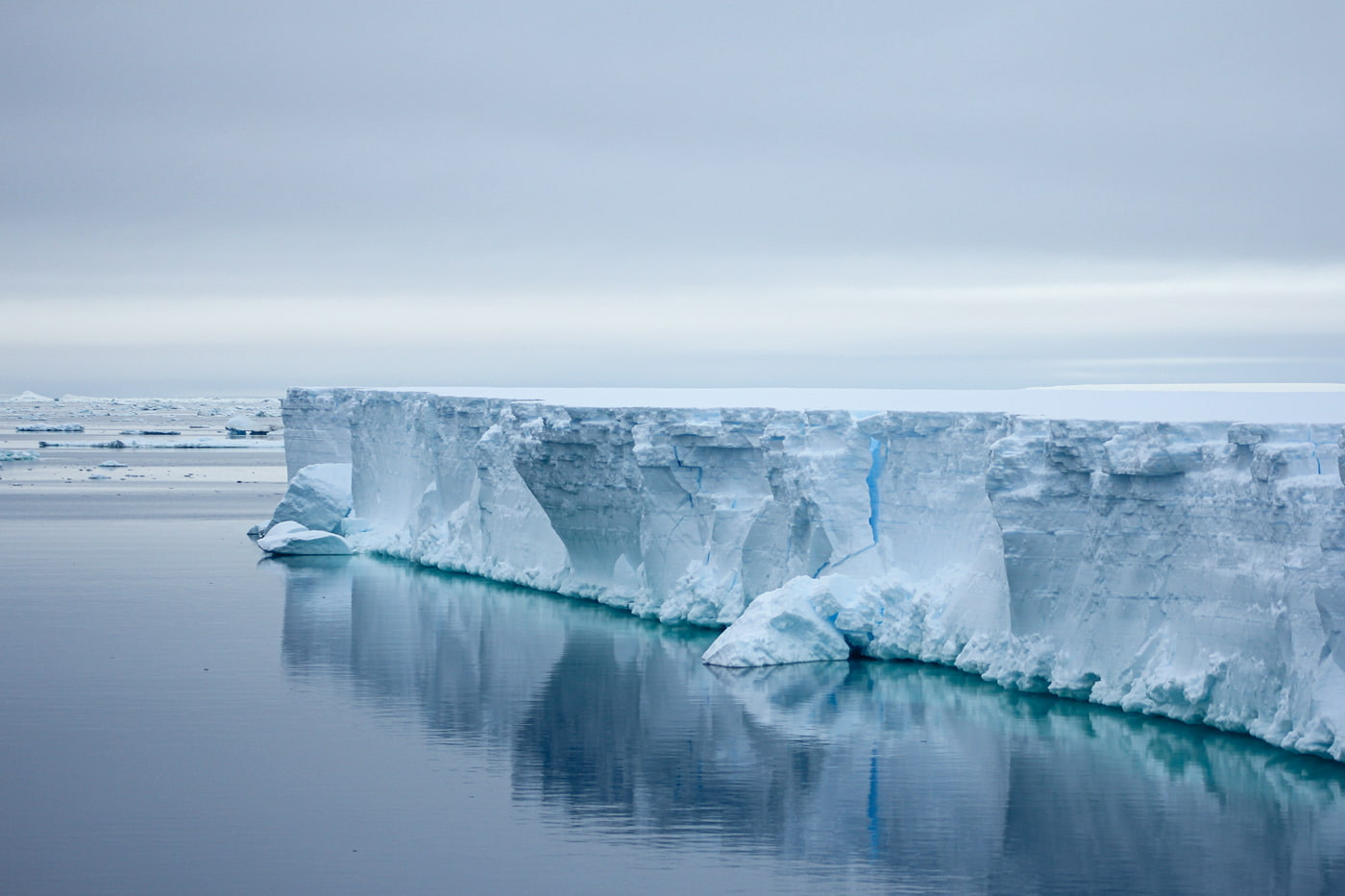 Keen to escape somewhere remote? You can't get much farther than Antarctica. An expedition to the world's iciest desert (yes, it's a desert!) offers a truly unique off-the-grid experience. According to IAATO, the International Association of Antarctic Tour Operations, only 55,614 visitors stepped on the continent in the 2019-2020 season. Compared to the seven million yearly visitors to the Eiffel Tower, it's apparent how special a visit to Antarctica is. Plus, the bragging rights when you get home are fantastic.
Witness Penguin Antics
Seeing – and smelling – penguins in their natural habitat is an experience unlike anywhere on the planet. Since no one lives in Antarctica, the tuxedoed locals do not consider people threatening, in fact, they are just as curious about human visitors as we are about them.
When visiting a colony, visitors must remain six meters away from wildlife, however, these confident creatures are known to fearlessly strut up to people and say hello. Whether watching them waddle down a "penguin highway" on land or seeing them jump through the water to feed, penguin watching is endlessly entertaining.
Send a Postcard from the Penguin Post Office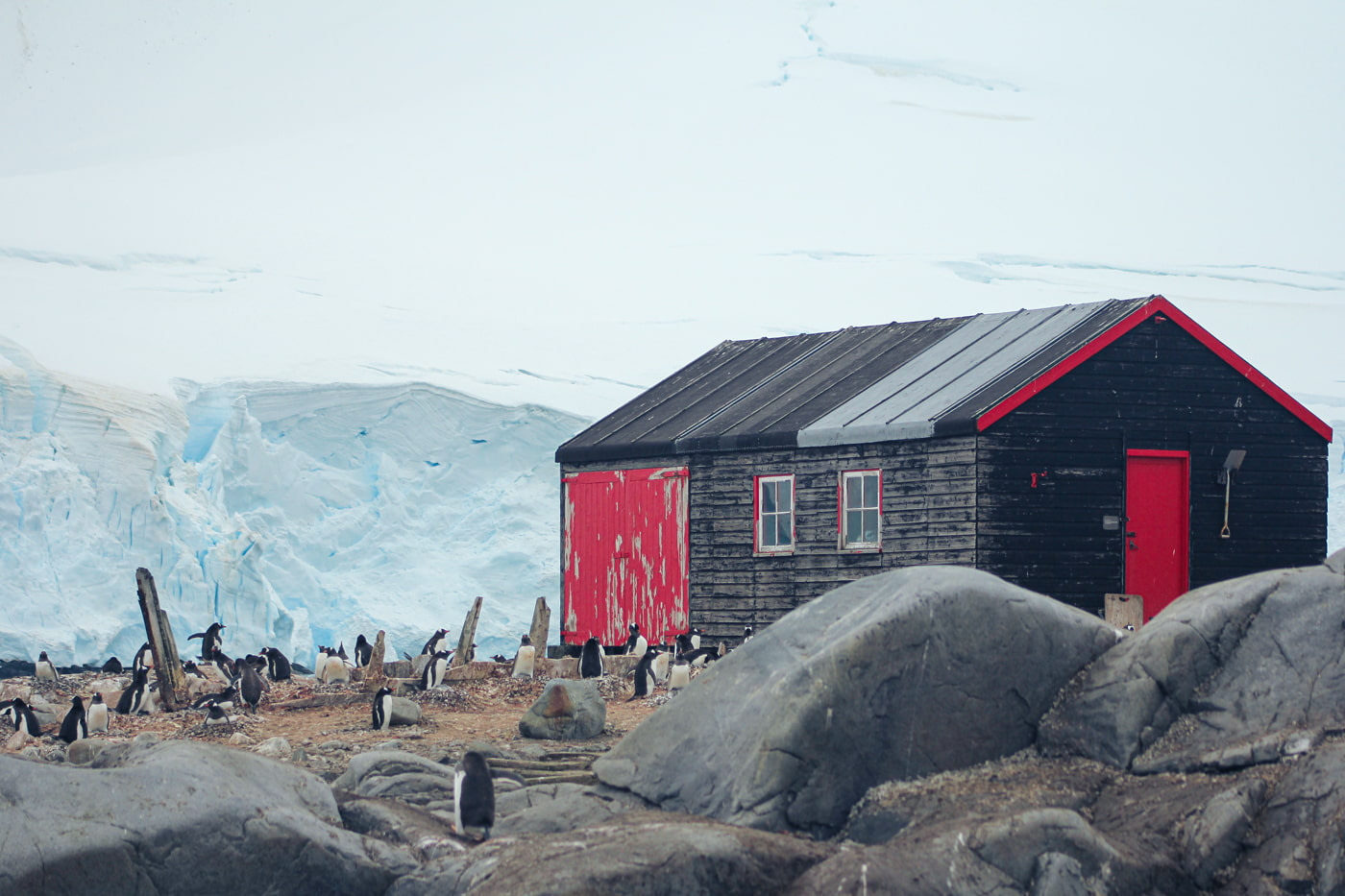 Port Lockroy, a former British military station-turned-museum, is surrounded by gentle gentoo penguins and stunning icebergs. It also plays host to the continent's only mail center, fondly known as the "Penguin Post Office." Here, visitors can slip a special delivery into the iconic red postbox to be sent to their loved ones – or to themselves!
Epic Whale Watching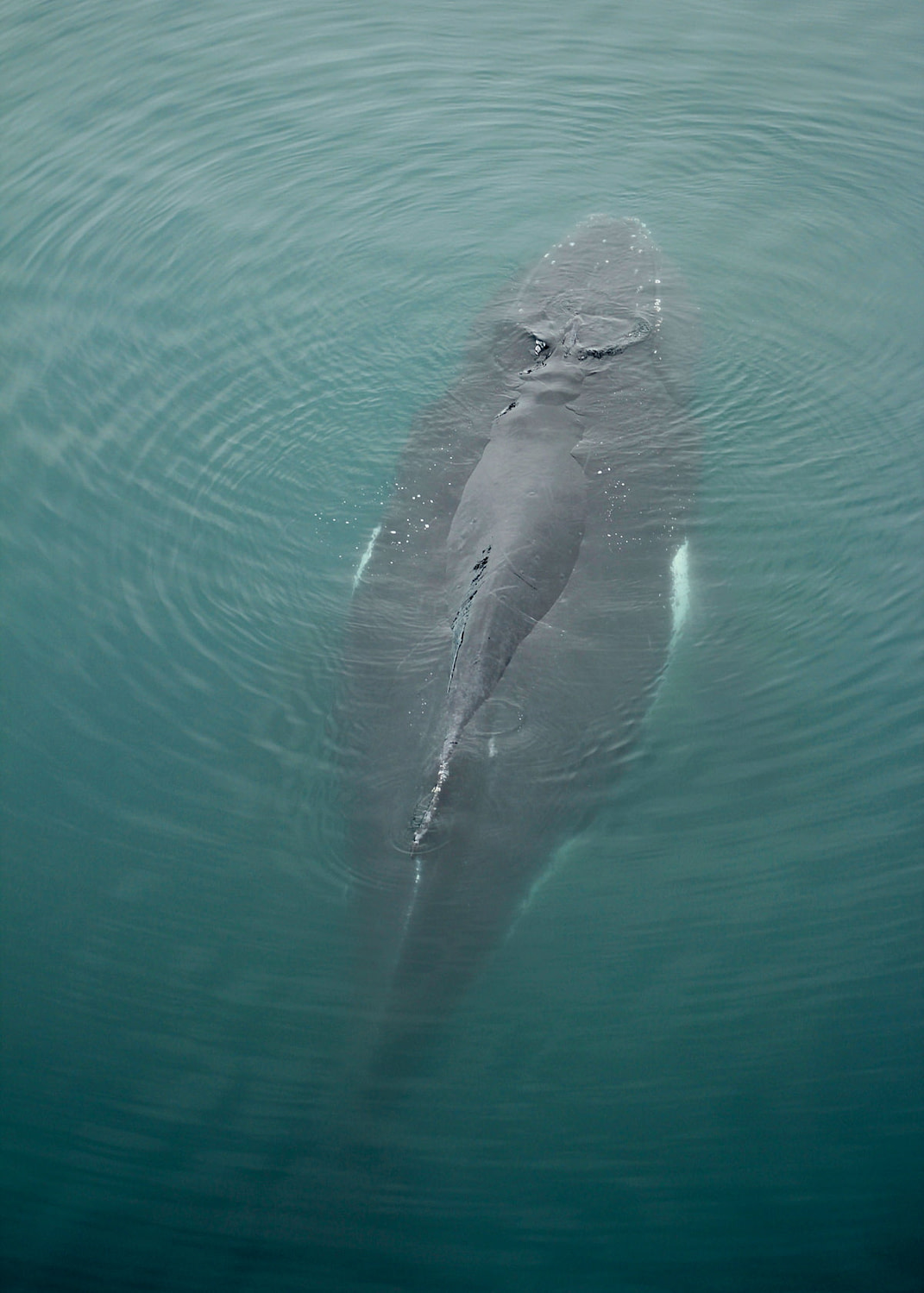 Several whale species call the frigid waters of Antarctica home, making it one of the top whale-watching destinations in the world. With 24-hours of daylight, you'll have plenty of time to catch some of the continent's many species, including the iconic orca, curious minke, and acrobatic humpback.
Guests can also join an expedition guide on deck to search the horizon for blows of water while learning the important, albeit tragic, history of whaling. If you are truly lucky, you may even spy the elusive and solitary blue whale, the world's largest animal.
Sail the Drake Passage and Live to Tell the Tale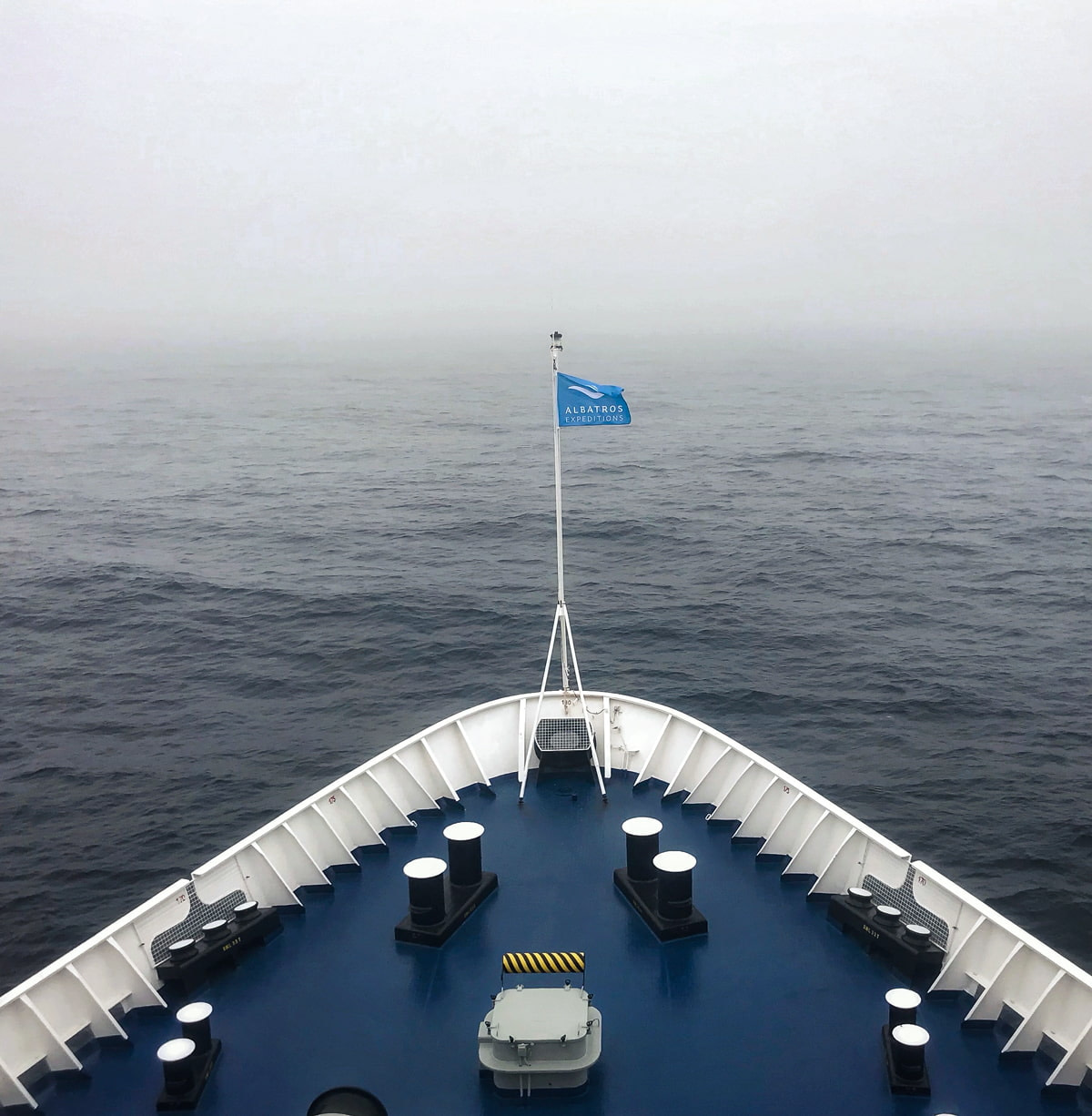 The Drake Passage, sometimes more lovingly called the Drake Shake, is a 965 km (600 mi) stretch of water between the southern tip of South America and Antarctica. It is where the Pacific, Atlantic, and Southern Oceans converge to create extraordinary currents and epic swells that can reach up to eight meters (25 feet) in height. The two-day crossing of the Drake is a thrilling rite of passage for travelers, but make sure to hold on tight!
Kayak Among Glaciers
Kayaking offers an extraordinary chance to get even closer to the landscape while enjoying wildlife viewing from a different angle. While paddling around colossal glaciers, you may glimpse a seal snoozing on the ice, catch birds diving for food, or even cross paths with a pod of whales.
Sail with Polar Experts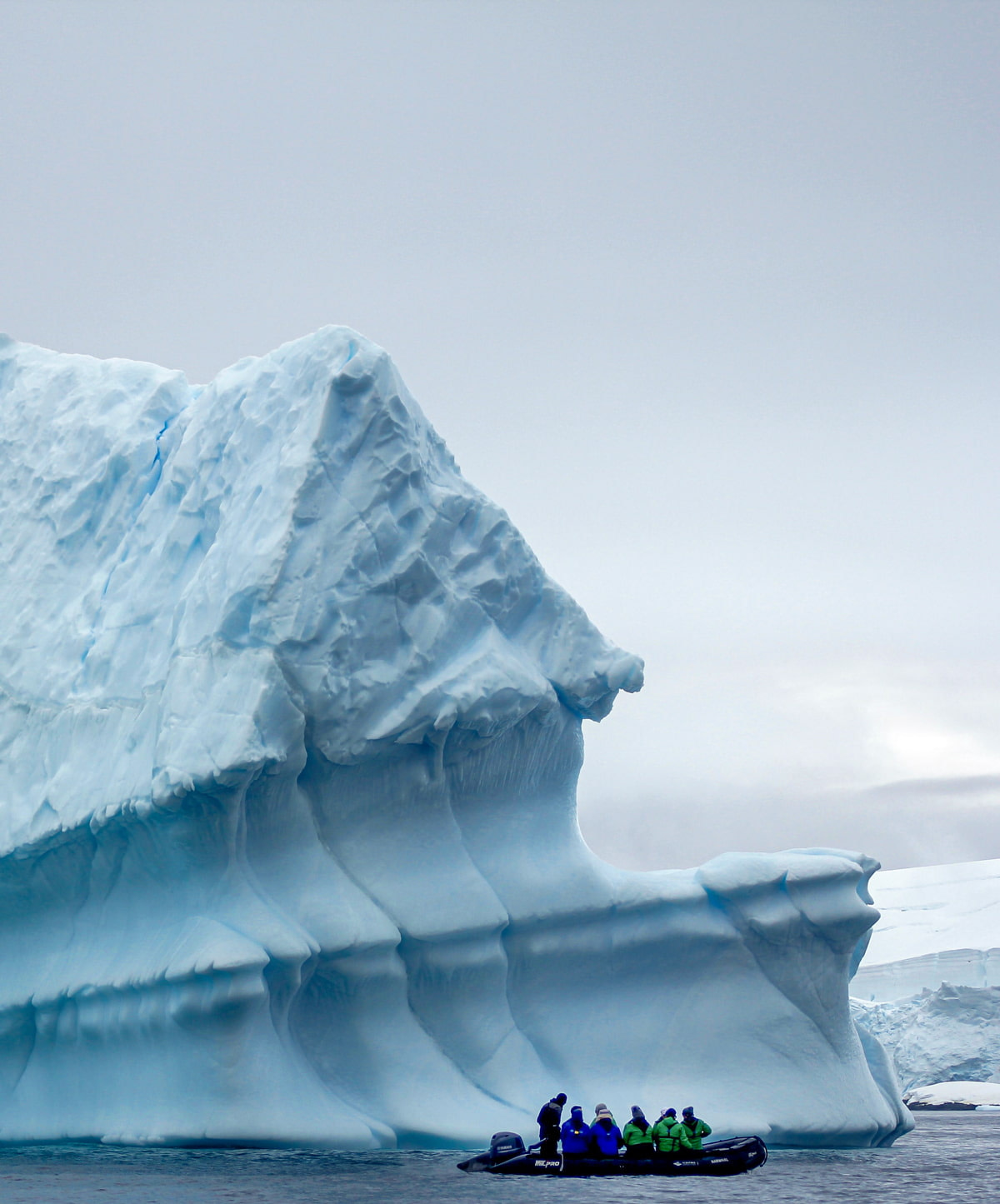 Knowledgeable guides are the heart and soul of any Antarctic expedition. From penguinolists to photographers and historians to geologists, guides are experts in their fields of study and eager to share their knowledge of all things polar.
In addition to leading excursions, they deliver engaging lectures and activities onboard and even dine with guests. At their core, guides are passionate explorers themselves and it is wonderful to merely enjoy a coffee together and chat about the otherworldly location you've both found yourself in.
Polar Plunge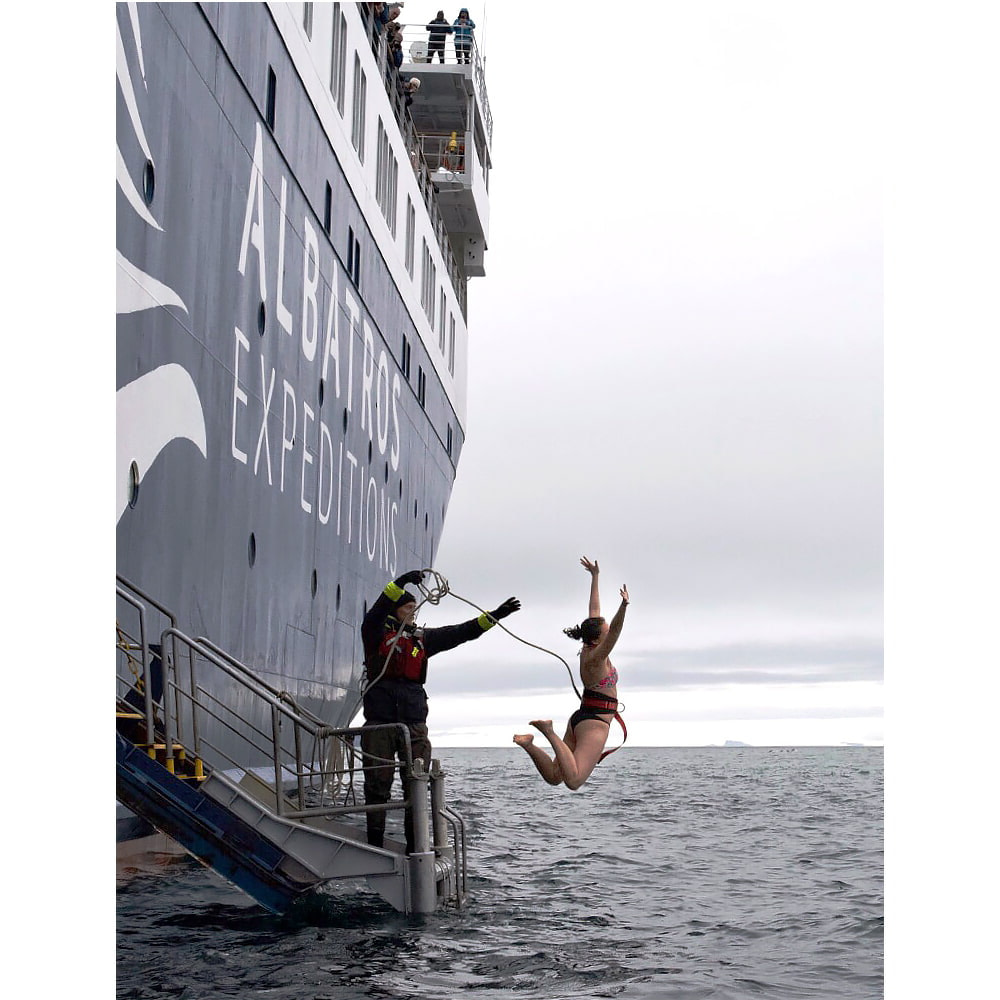 Fancy a dip in the Southern Ocean? On a polar expedition, you can check this item off the bucket list! At a chilly -2° C (28° F), jumping into the frigid water may be the coldest thing you do in your life but it will certainly be one of the most memorable. Fear not, the crew is always well prepared with whiskey and hot chocolate to warm you right up afterwards!
Outstanding Photography Opportunities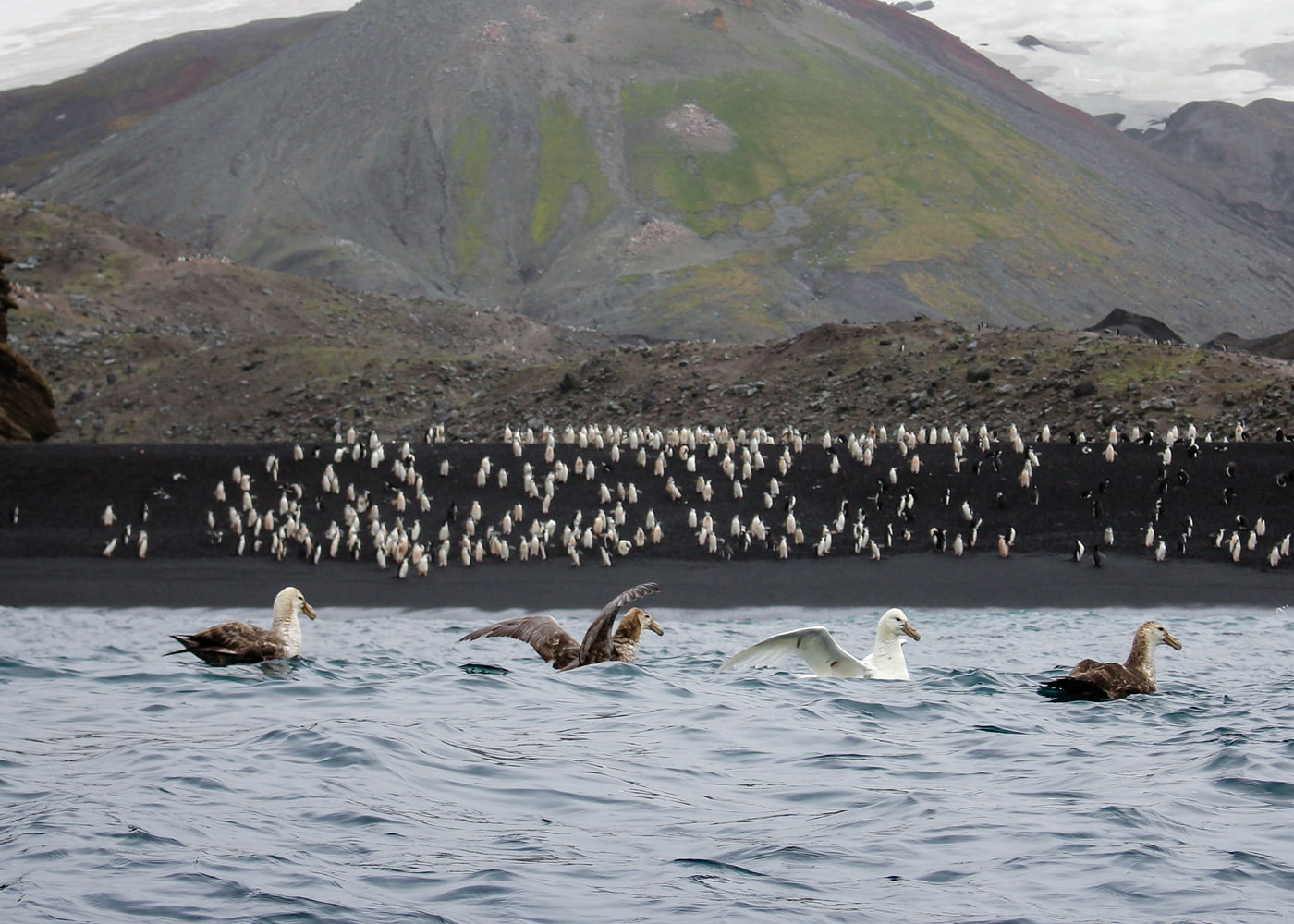 With its rugged and untouched landscape, Antarctica is an absolute dream for photographers. From pristine glaciers quietly reflected in the water to capturing the fleeting moment of a whale's tail splashing, stunning photography opportunities abound. Penguins also make stellar models and are never camera-shy.
Not a professional photographer? No problem! You certainly don't need to be a professional to enjoy photography in Antarctica. As a matter of fact, most tourist ships have a dedicated photography guide onboard ready to help you capture the stunning scenery.
See It Before It Disappears
It is no question that ice loss in Antarctica is accelerating due to global warming. Not only does this gravely impact wildlife and mean the disappearance of a vital chunk of the world, but rising seas also pose a catastrophic threat to the rest of the planet.
By visiting Antarctica now, you can learn about climate change right where it's happening – and learn how to help. It is not uncommon for scientists to hitch a ride on a tourist ship, often as honorable guests onboard. They share their knowledge and even encourage guests to assist them by conducting vital research, such as collecting samples.