For the last 10 years, Johannesburg has been experiencing a slowly climbing tourism boom. A combination of citywide regeneration projects and greater visibility on the worldwide scale has reinvented the city as a viable tourist destination. Unfortunately, many are still only aware of Joburg's former identity as a hotspot for crime and urban decay.
As the largest city in South Africa, Johannesburg simply shouldn't be missed. Those intent on merely transferring flights at JNB won't get to experience the unique culture and appeal of this lively, creative metropolis. But if you're not one of them, and want to know what to expect from a visit to Johannesburg, here are 10 things you should know before you go.
1. It's not Cape Town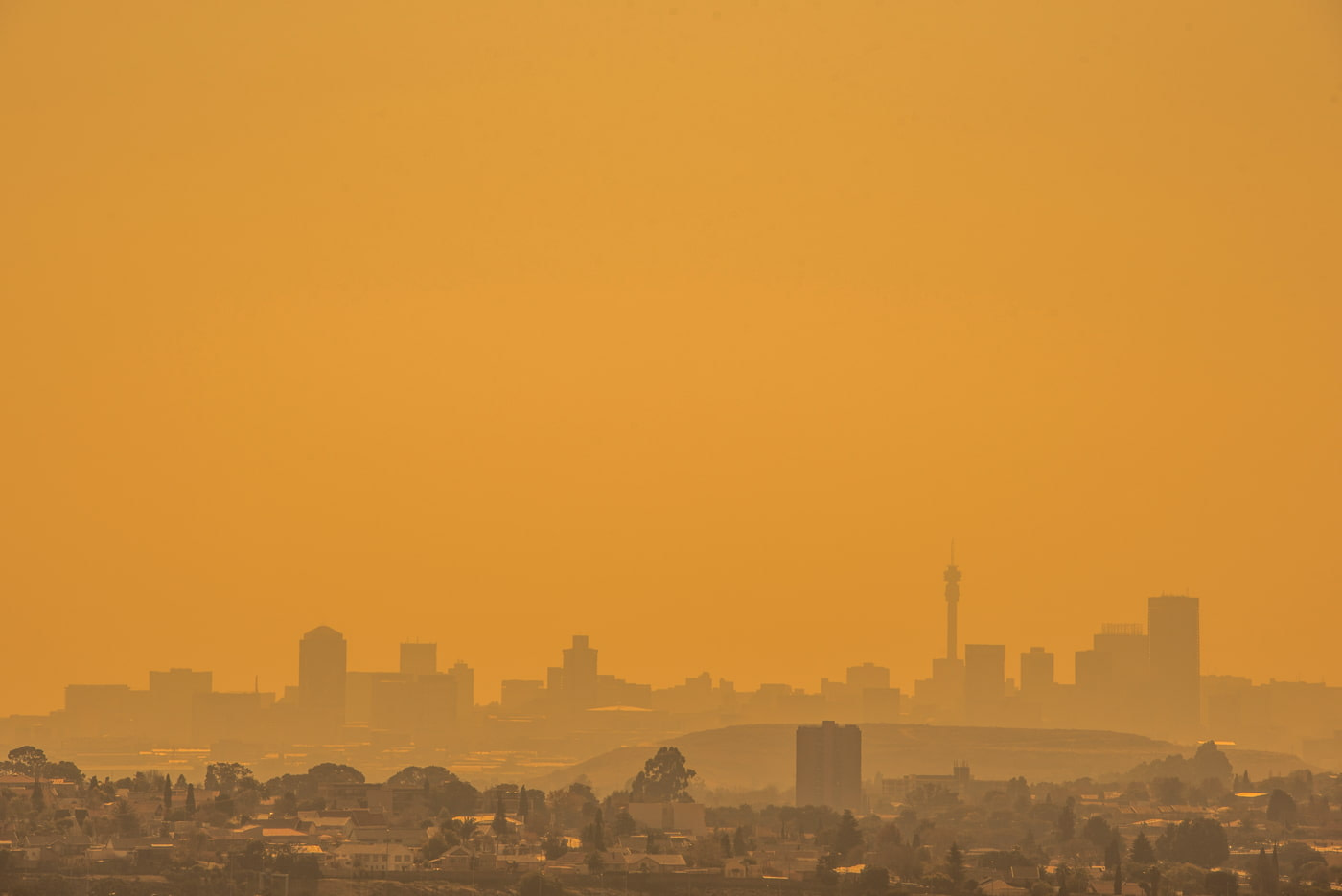 If your idea of visiting South Africa means surfing in the Indian Ocean and climbing Lion's Head, you'll be very disappointed with Johannesburg. This land-locked city is easily twice as large as its Western Cape counterpart, and is the frenetic, beating heart of Mzansi. If you can widen your expectations of South Africa beyond the draws of Cape Town, you may be pleasantly surprised by the charms Jozi has to offer.
2. Be wary of your belongings, especially at Park Station
As many travelers do, you might arrive at Park Station your first time in Johannesburg. Whether you've come by one of the many Pullman bus companies, the Shosholoza Meyl, or the Gautrain, this station can look unassuming your first time there. Take a bit of extra caution when you step outside the terminal as petty crime is very prevalent. While it's pretty unlikely that you'd be physically harmed in any way, you could easily be relieved of some rand or your cellphone if you've left either in your back pocket.
3. Download Bolt to use instead of Uber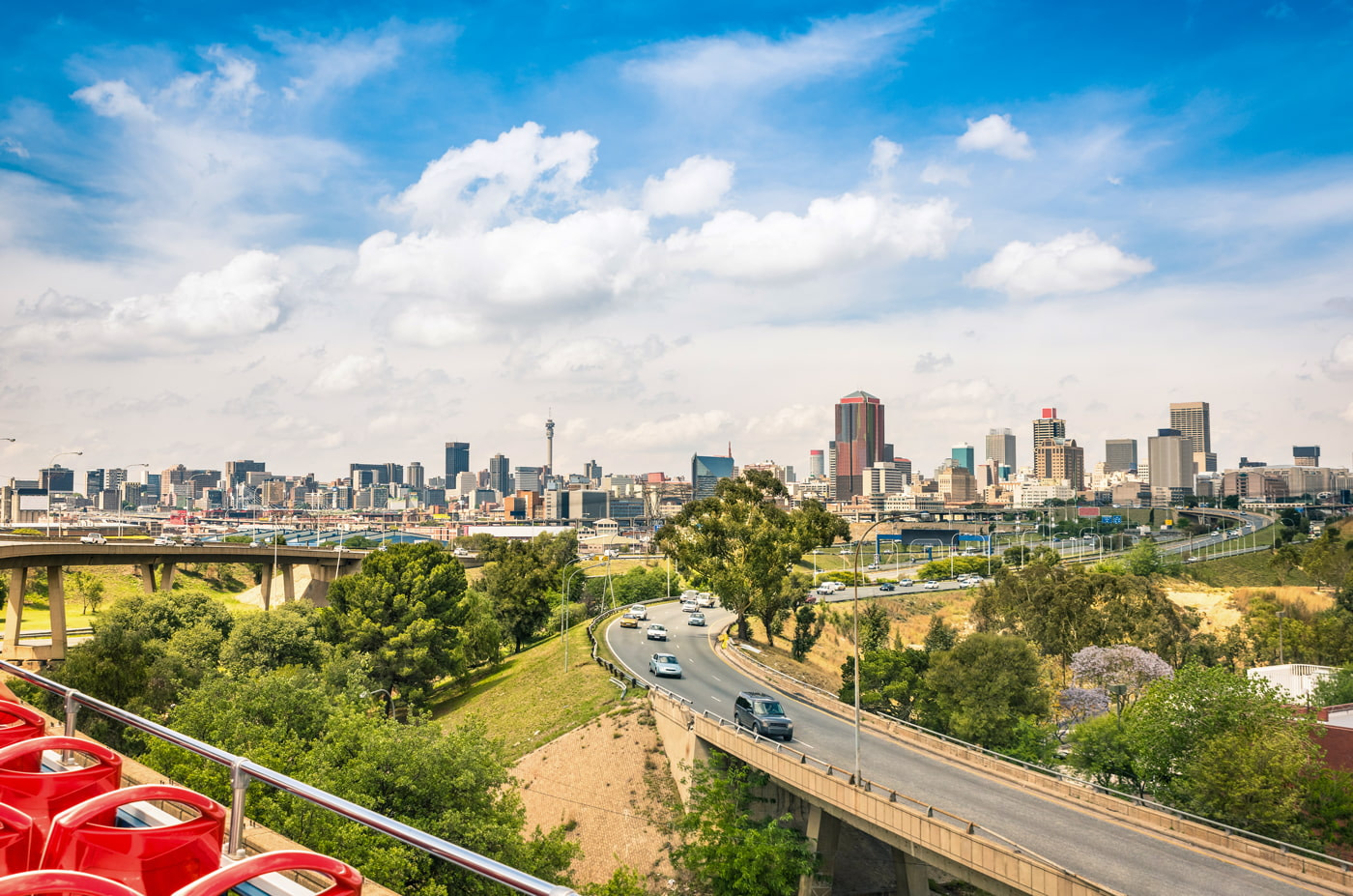 Taxis are pretty prevalent in Joburg, and Uber is available. But you should try Bolt – formerly Taxify – as it is known for having the best deals. When you first sign up, try doing a simple Google search to reveal promo codes you can use to save even more money. And if you don't want to use a credit or debit card, you can pay for your ride in cash instead. Just don't forget to tip your driver!
4. Load shedding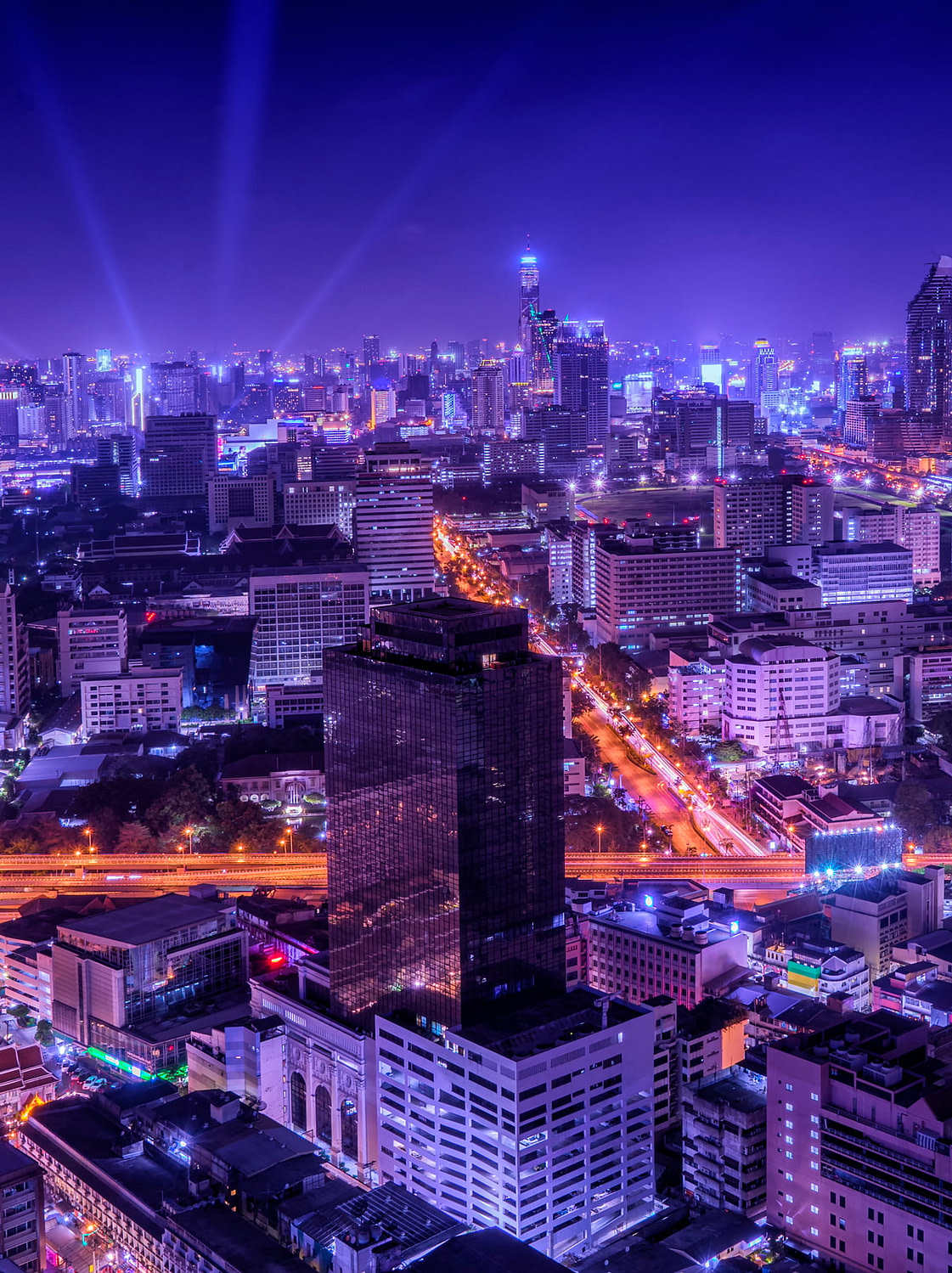 South Africa's national power company, Eskom, has been in crisis since 2007. As demand for electricity frequently outpaces supply, they often employ a technique of scheduled, rolling blackouts to lessen the load, hence the innocuous-sounding moniker. There are eight levels of load shedding that are employed depending on the severity of the need, which means, depending on when you arrive, you could expect to lose power for as long as four hours at a time and as frequently as every other day. If you prefer to not be left in the dark, be sure you book a hotel with a generator.
5. There are 11 official languages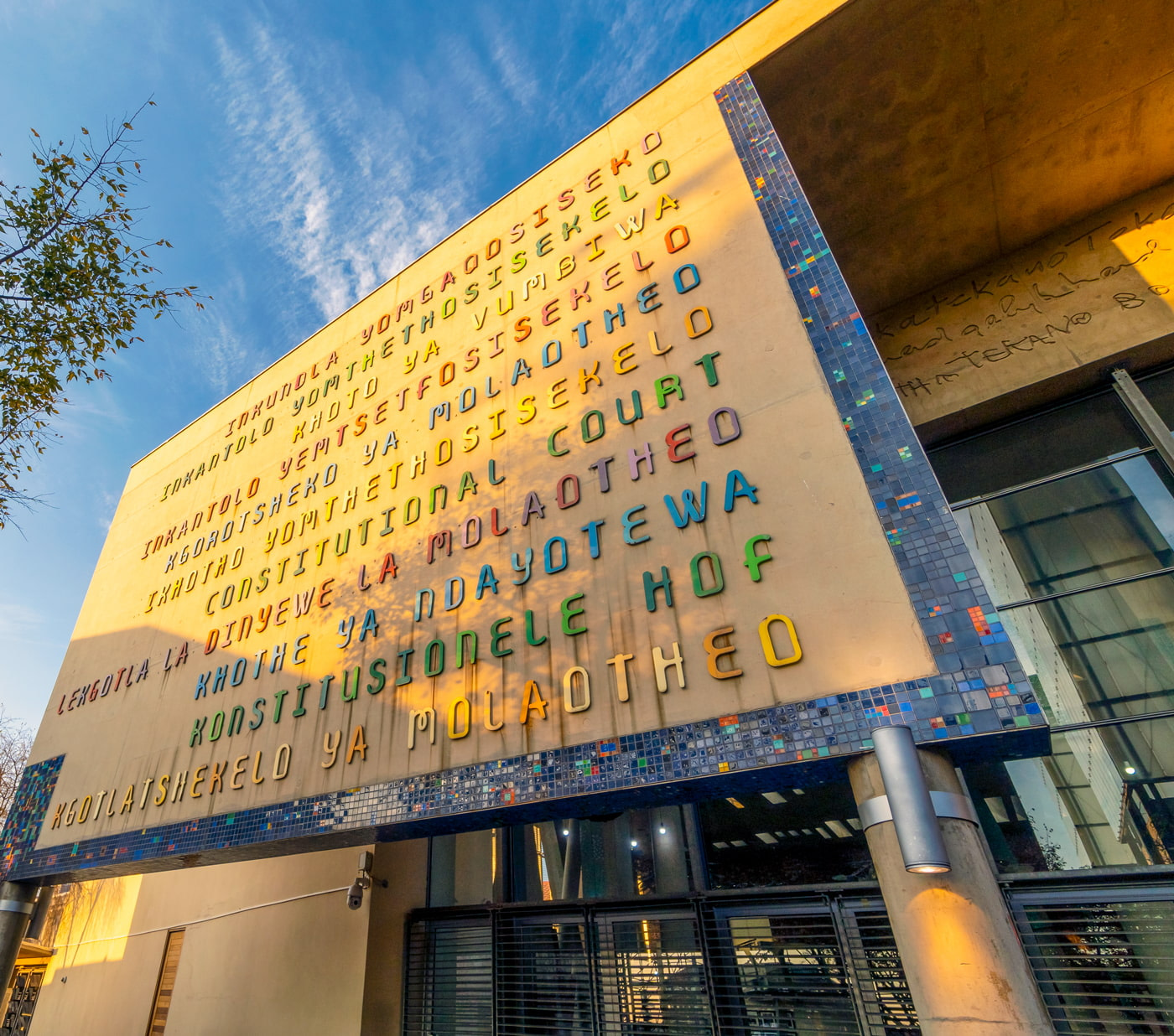 As a former British colony, South Africa is part of the Commonwealth, so it is an English speaking country. Nevertheless, the country boasts 10 additional national languages. In Gauteng, the province to which Johannesburg belongs, the most common languages are Xhosa and Zulu, which you'll likely hear spoken frequently around town. Learning a greeting, or please and thank you could come in handy while you're there, but you don't need to learn any to get along comfortably in Joburg.
6. Payment etiquette may be different than what you're used to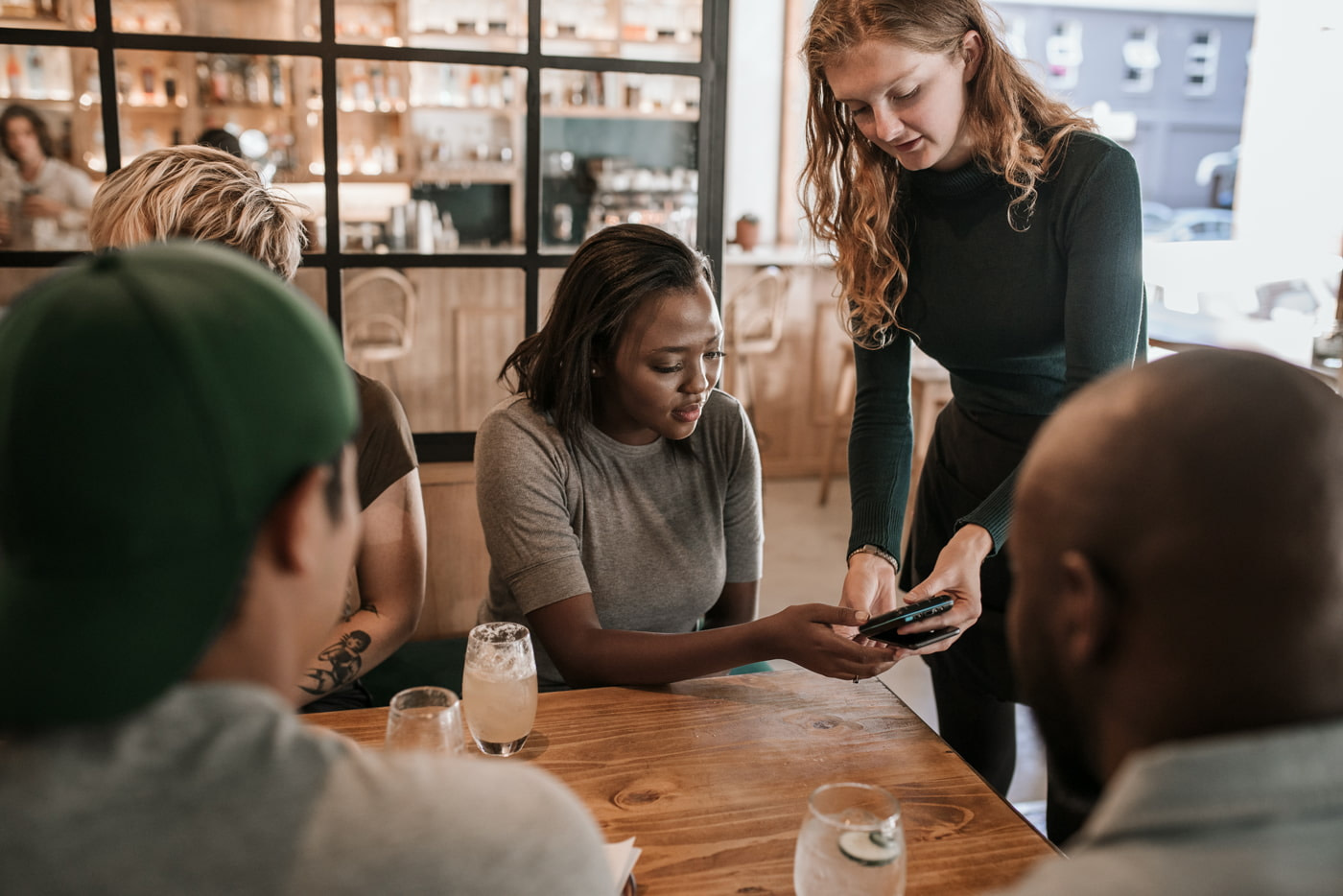 While you may be used to your server disappearing with your credit card when you're paying the tab at a bar or the bill at a restaurant, in Johannesburg, your card should never leave your sight. Your server will simply bring the payment machine to your table in order to run your transaction in front of you. It is perfectly normal for the waiter to ask you how much you want to tip as there is no way to adjust the transaction later, and you should expect to add an additional 10-15% on top of the price of the bill.
7. You may need a visa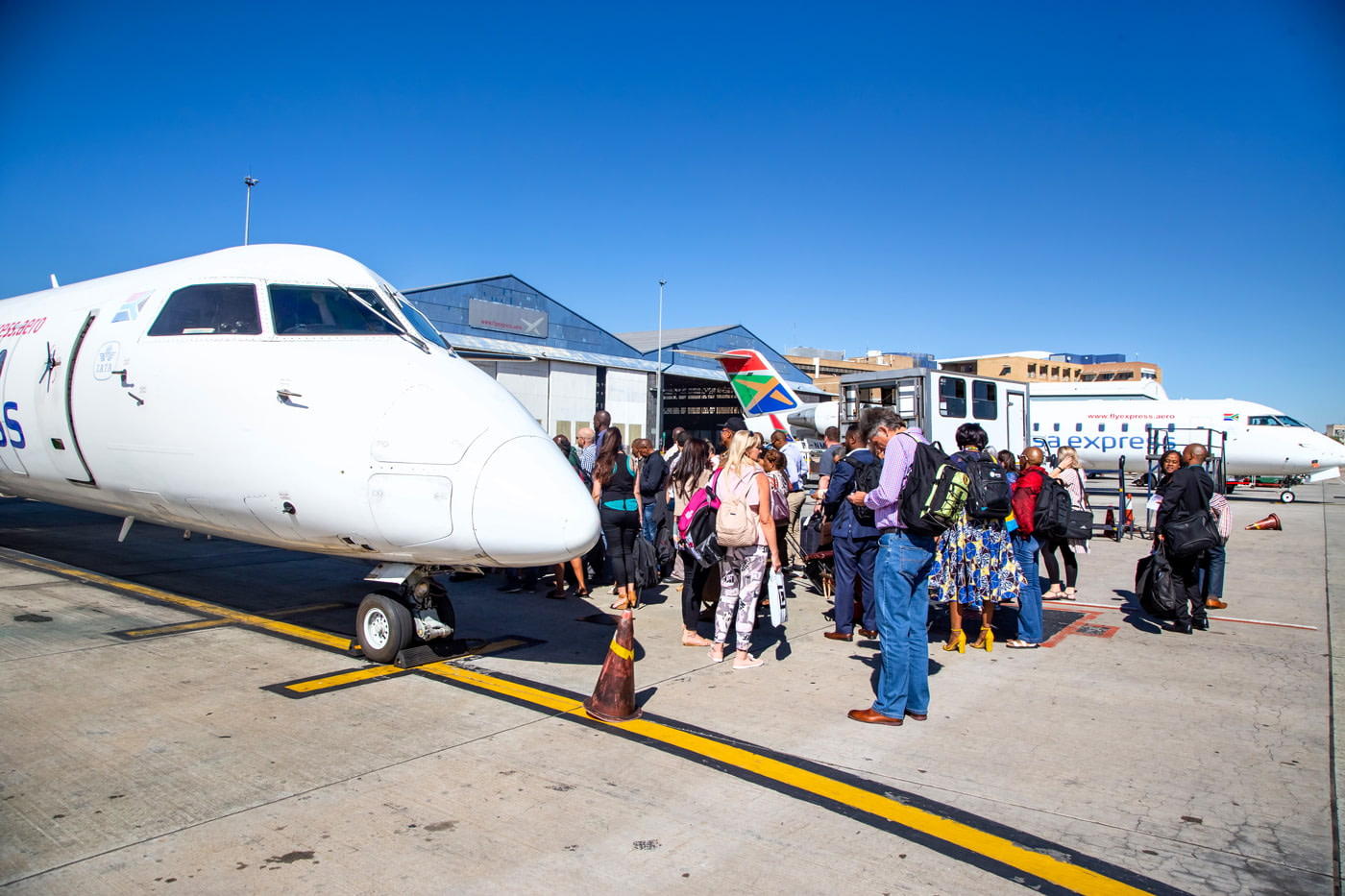 Although South Africa boasts a sometimes surprising list of who is eligible for a visa-waiver on arrival – some outliers infrequently entitled to this, like Russia and Myanmar, are on this list – you may want to check and see if you need a visa before you buy your plane ticket. As their new, online eVisa scheme is only yet open to residents of Kenya and India, the normal consular route can be a complicated process that may take some time, so be sure to leave plenty.
8. It's a city of neighborhoods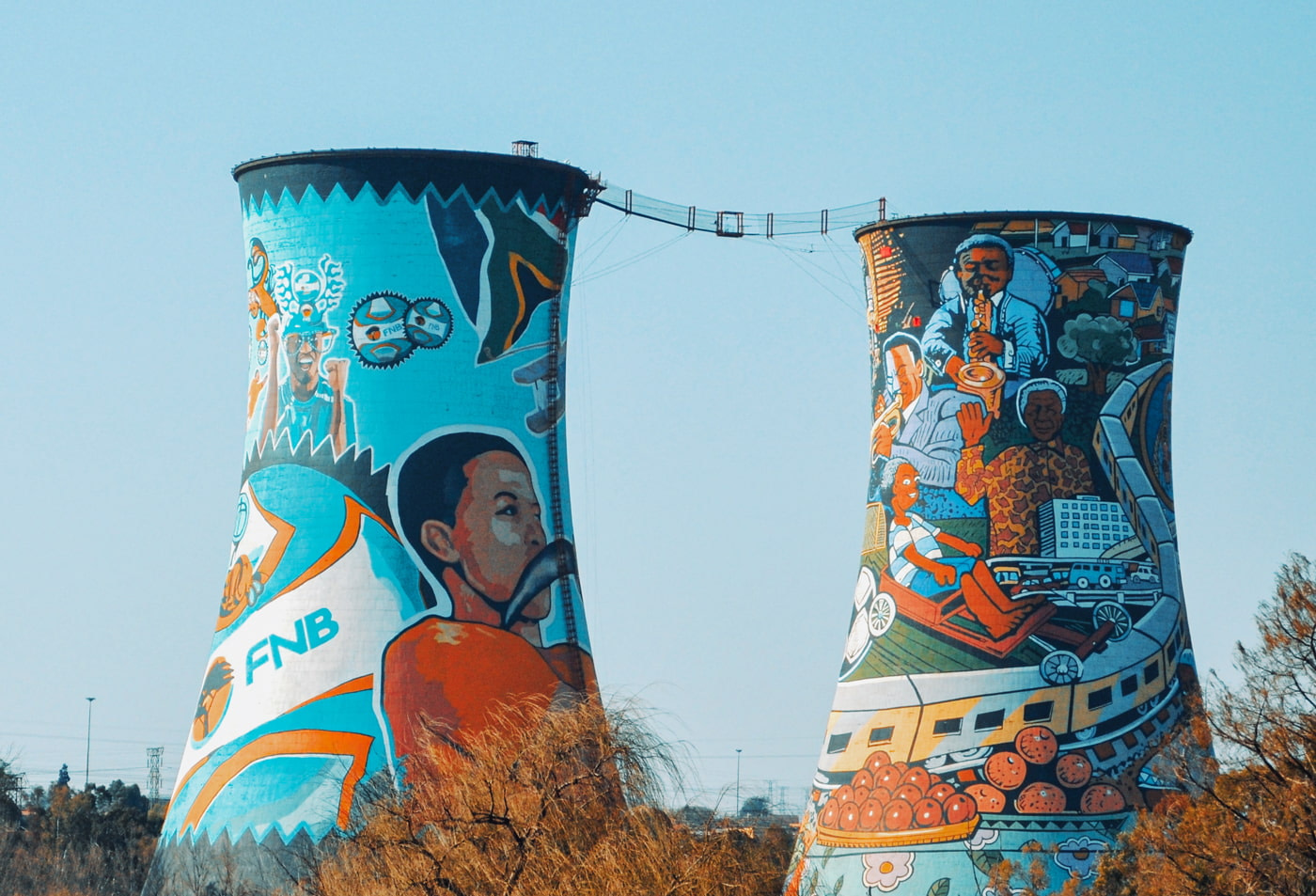 While planning your trip, you may be stumped as to which neighborhood to stay in, trying to find the one that's "near everything." But Johannesburg is a sprawling city with an even larger metro area peppered with pockets of commerce. Each individual neighborhood has its own charms and unique culture, so it might be best to book your accommodation somewhere central – like Braamfontein or Marshalltown – and explore from there.
Your inner hipster will likely adore Maboneng, where you'll find late-night parties all weekend. For a more mellow, artsy vibe, don't miss Rosebank and Melville, where you can find antique stores and boutiques alongside brunch spots and cocktail bars. And don't leave Johannesburg without visiting Soweto, Joburg's largest township, where the anti-apartheid movement in Gauteng was centered. A portmanteau of South Western Township, it was created as a slum to house Black South Africans that were refused housing inside the city. Today, Soweto is a bustling, cosmopolitan city, and is home to live music venues, art spaces, fashion houses, and the famous Soweto Theatre, where you'll find stage plays and other performances several nights a week, year-round.
9. Remember: it's the Southern hemisphere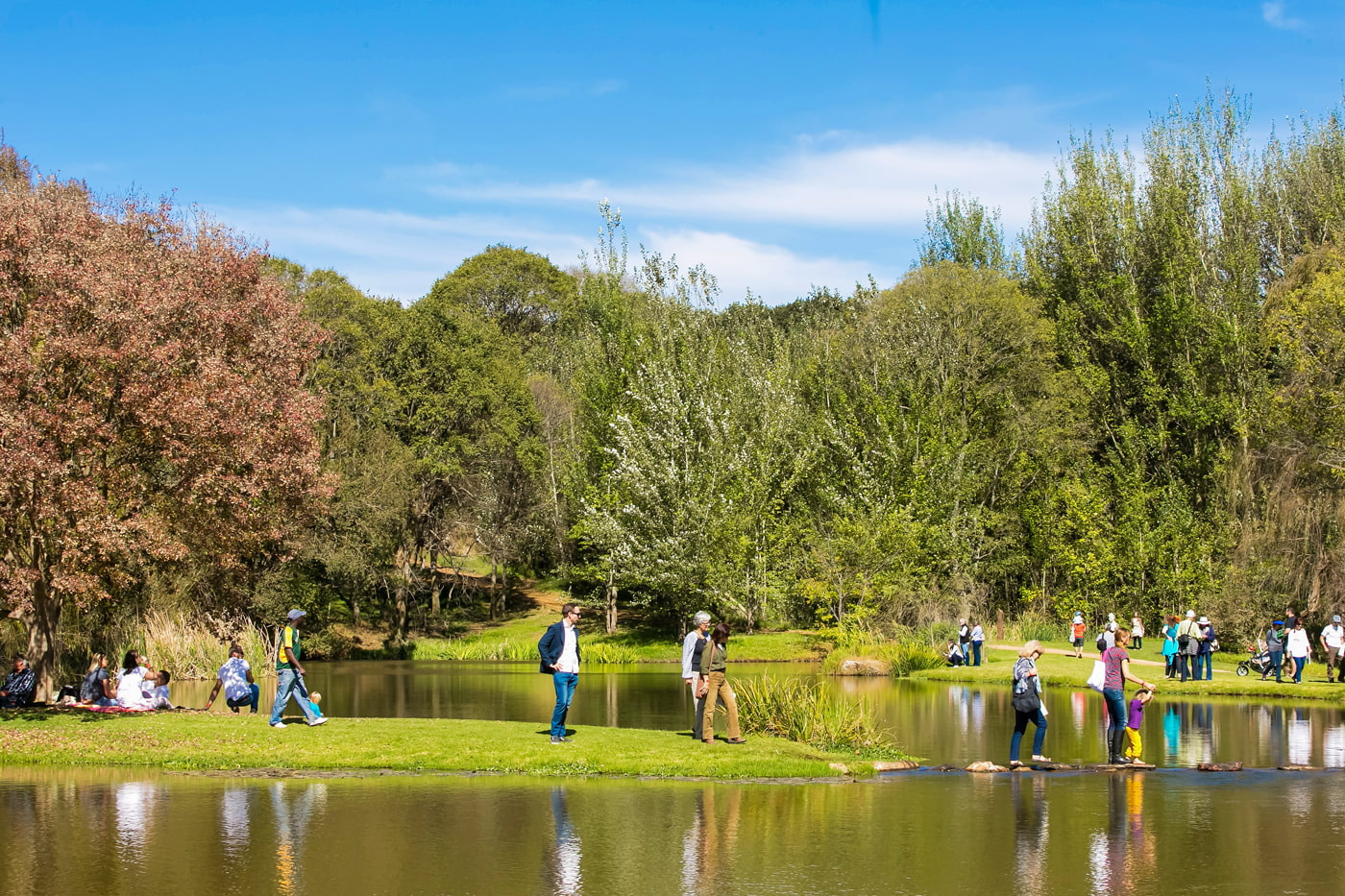 If you're coming from summer in the northern hemisphere, don't forget that you'll be arriving in South Africa's winter. While you may find it much balmier than winters you're used to, it will still be a far cry from summer temperatures. Joburg sits at 1,753 meters, which is considered a moderately high altitude, and you'll encounter much chillier weather than in Cape Town or Durban. If you do head there between June and August, you might catch it at just the right time and enjoy sunny, mild days. But it would be best to arrive prepared, as nighttime temperatures can, on occasion, get as low as 0º C.
10. For the ultimate party, come in December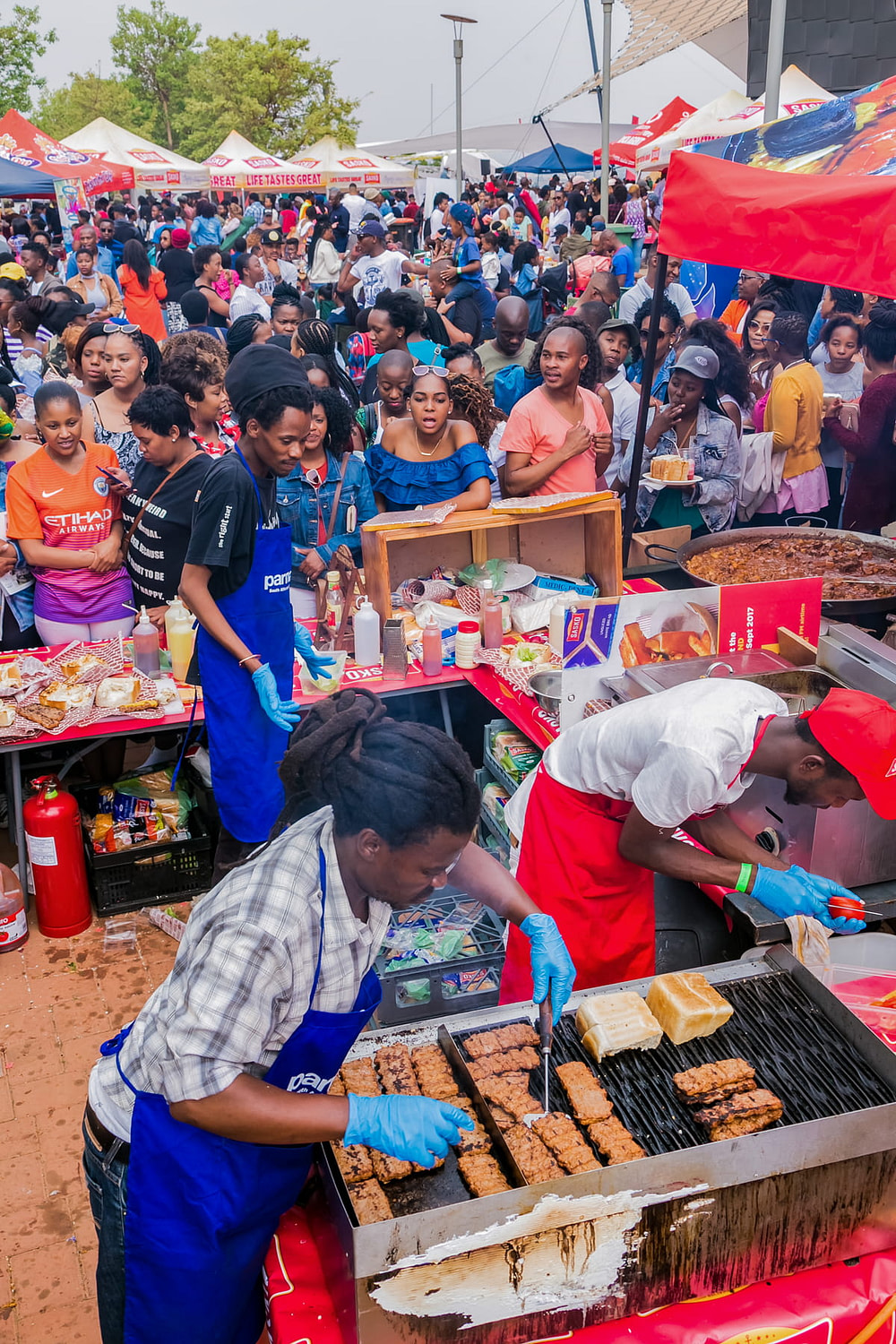 If you're looking to really cut loose, try and schedule your holiday in Johannesburg for December, when South Africans generally take their yearly holiday, with some folks enjoying the entire month off. As Joburgers will tell you, "throats are open" this time of year, so don't be surprised if you find yourself finishing most days with a few cocktails.
The vibe is even more energetic during the winter holidays, when outdoor markets and hotel rooftops turn into pop-up venues for live music and DJ's. Street vendors come out of the woodwork to offer handmade art and goods in courtyards and squares that usually prohibit them. And if you make a few friends, it's more than likely you'll be invited to at least a braai or two. But you must be prepared to dance. South Africans celebrate almost every occasion with dancing, and whether you're an accomplished dancer or a complete newbie, you'll be expected to join.