With no access to aliens for centuries, China remained a secretive land shrouded in mystery for centuries. Little about its ancient culture and unique cuisine was known to the outside world. With the turn of the century, its government decided to open their doors to allow foreigners to explore and revel in its charms. It is now a growing destination for travelers looking for unusual experiences – both life-changing and unpleasant.
Besides its enchanting culture and beautiful architecture, Beijing has several hidden gems that make it easy to love but hard to leave. With that in mind, I have rounded up a few of my favorite experiences from my time in China's capital in the North.
Great Wall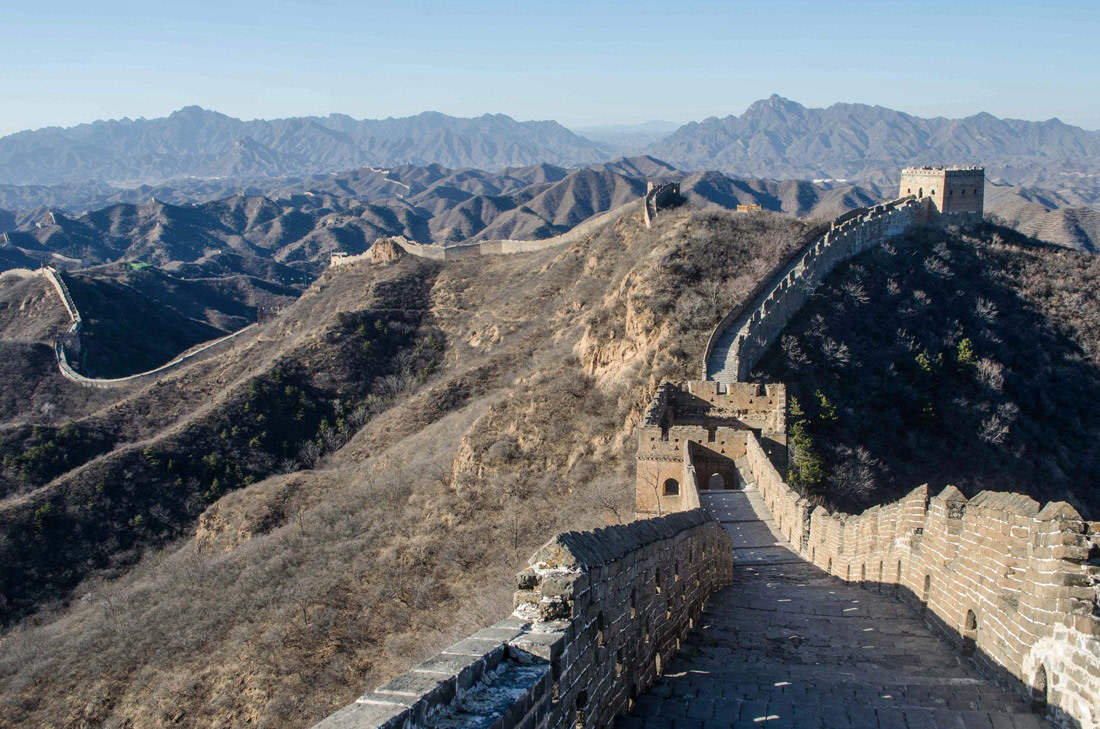 Any trip to Beijing that does not include The Great Wall is no trip at all. One may have read about it, seen it on the internet, or heard about it from a friend who just got back from China, but nothing comes close to experiencing the grand scale of this wall in person. To give you more context, the entire Russian nation extends for 9,000 km while The Great Wall is over 22,000 km in length!
There are several places from where you can experience The Great Wall but two of my favorites are Jinshanling and Mutianyu. While Jinshanling is a couple of hours from the city and is therefore less crowded, Mutianyu is more frequented and has a fun tobogganing experience that lets you slide all the way from the top of the wall right down to the base.
Temple of Heaven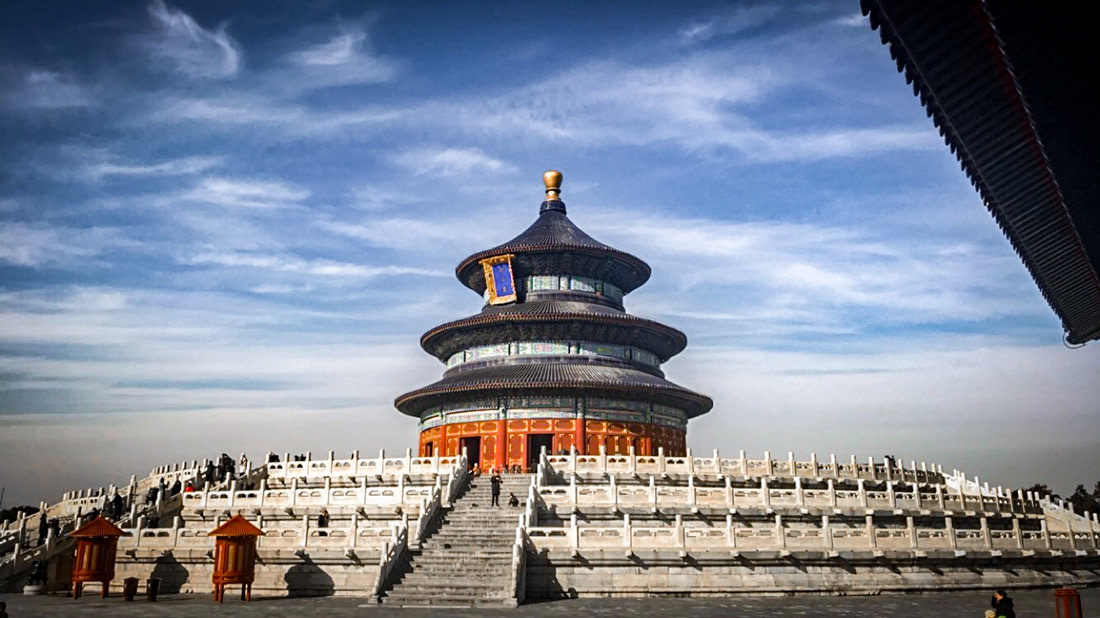 Beijing is home to nearly 22 million inhabitants and one would naturally assume that the city is devoid of tranquility and respite from urban hustle. Temple of Heaven will prove that to be untrue. Surrounded by an enormous garden and magnificently sculpted buildings, Temple of Heaven was constructed nearly 600 years ago as a venue to host the Heaven Worship Ceremony.
My favorite historic site in the complex is the Temple of Good Harvest, which is the largest and most representative existing masterpiece among China's ancient buildings. The surrounding garden also makes for an intriguing setting. One could spend hours observing locals playing cards, stretching their vocal chords, and indulging in traditional ribbon dance that is entertainment and exercise in equal parts.
Summer Palace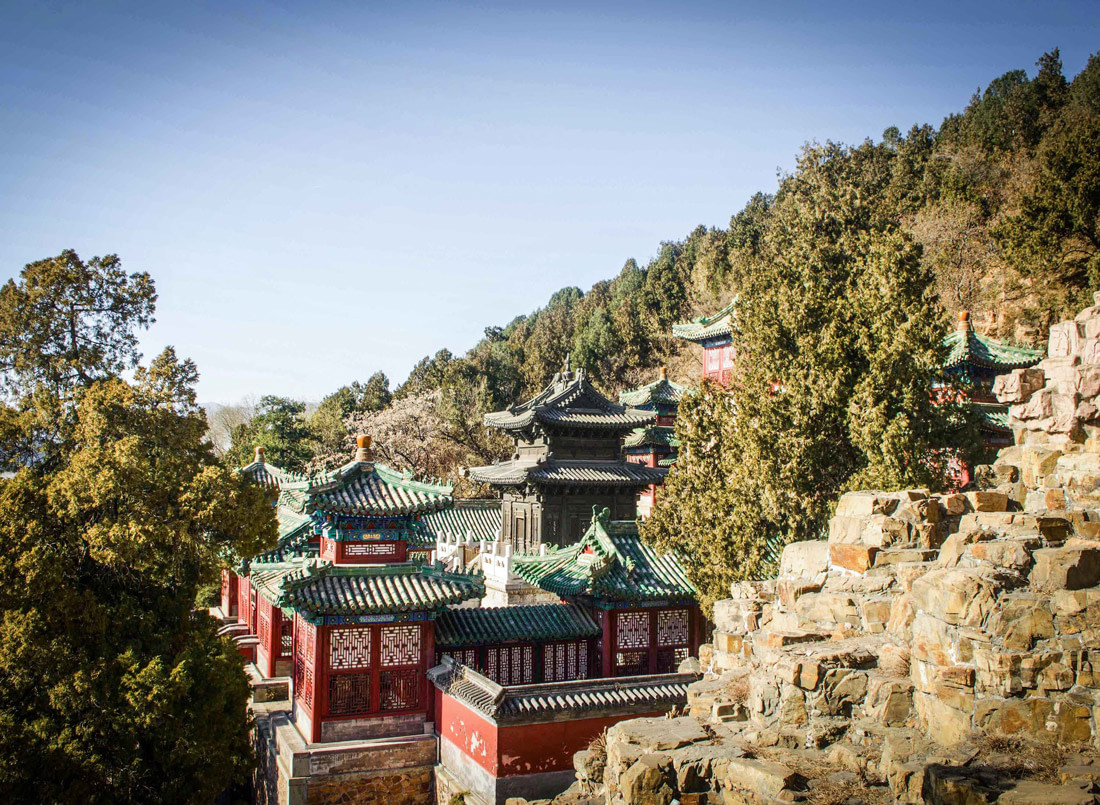 Constructed as a luxurious retreat for royal families to take a break from the burden of running one of the world's largest empires, Summer Palace radiates grandeur in every shape and form. Listed by UNESCO as a masterpiece in Chinese landscape garden design, one could spend an entire day walking around gardens, temples, and pavilions that were built to achieve harmony with nature and to please the eye.
Forbidden City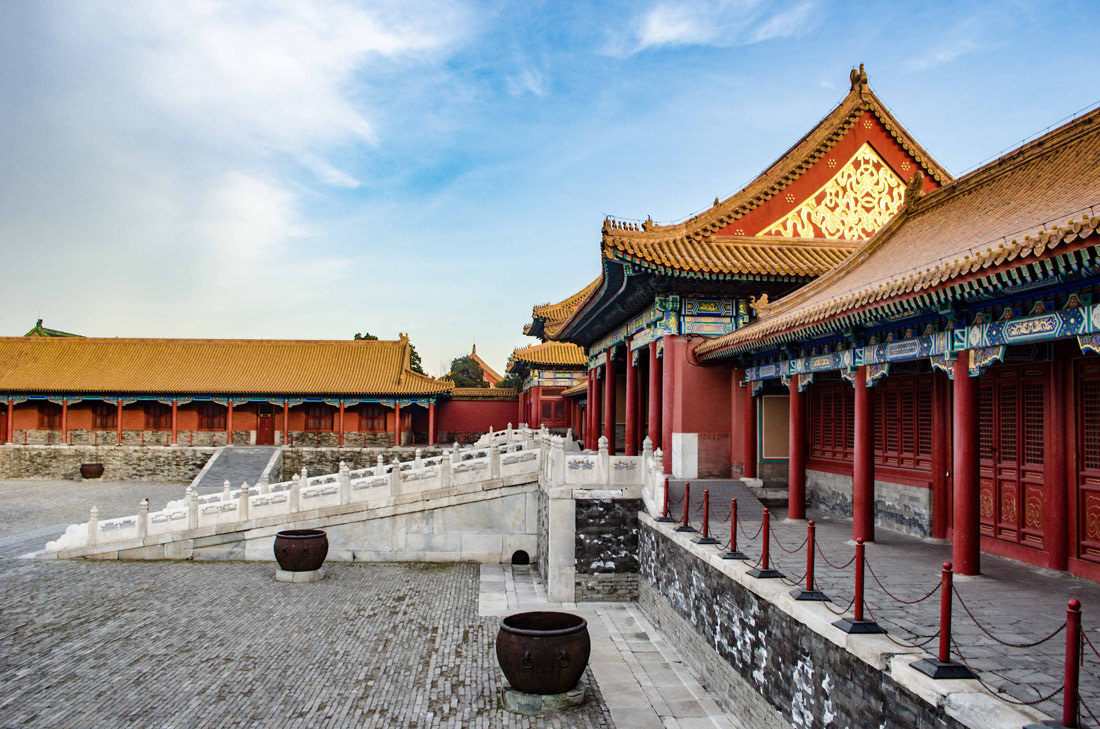 Is it just me or is everyone drawn to things and places that have a 'forbidden' slapped across its name? I was so enamored by the Forbidden City, that I ended up visiting twice! This gigantic palace is spread over 72 sq km and was once home to 24 emperors. If you don't quite understand its scale, the entire Vatican City is 44 sq km.
I was curious to know why the palace is called what it is and as it turns out, it used to be reserved for the emperor and his staff, and ordinary people were barred from entering the complex for centuries. Although 40% of the city is still inaccessible to everyday tourists, there is plenty of room here to explore and wonder at architectural masterpieces.
Exploring Beijing's Markets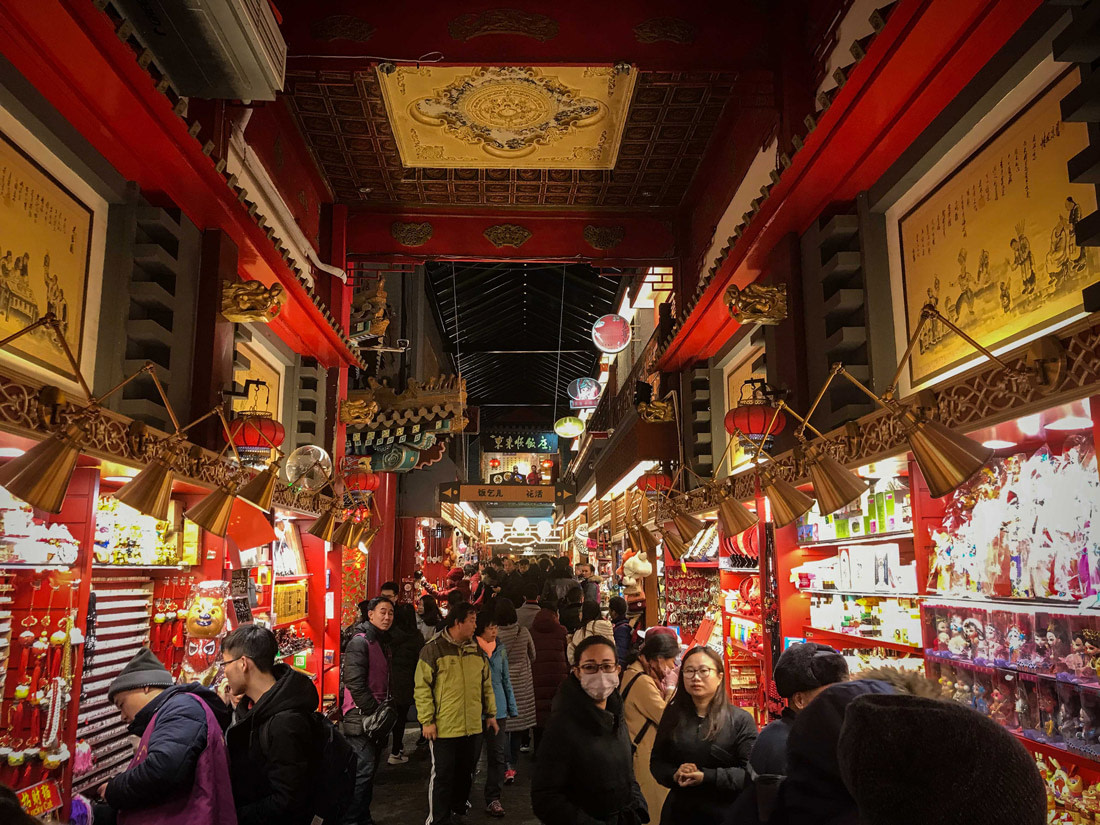 A wise man I met during my travels told me the only the way to truly experience a new city was by visiting a local market. For that is how one could experience what it meant to live like a local. If you agree with this, then you must head to Panjiayuan or Hongqiao. While Panjiayuan has over 4,000 stalls of antiques, crafts, and souvenirs, Hongqiao is a massive complex of shops that sell everything from jeans to jewelry. Bargaining is commonplace throughout China so don't be shy of persistent haggling.
Apart from the above sites, one must also visit Wangfujing Street and Sanlitun Street to experience Beijing's more modern side.
Best Time to Travel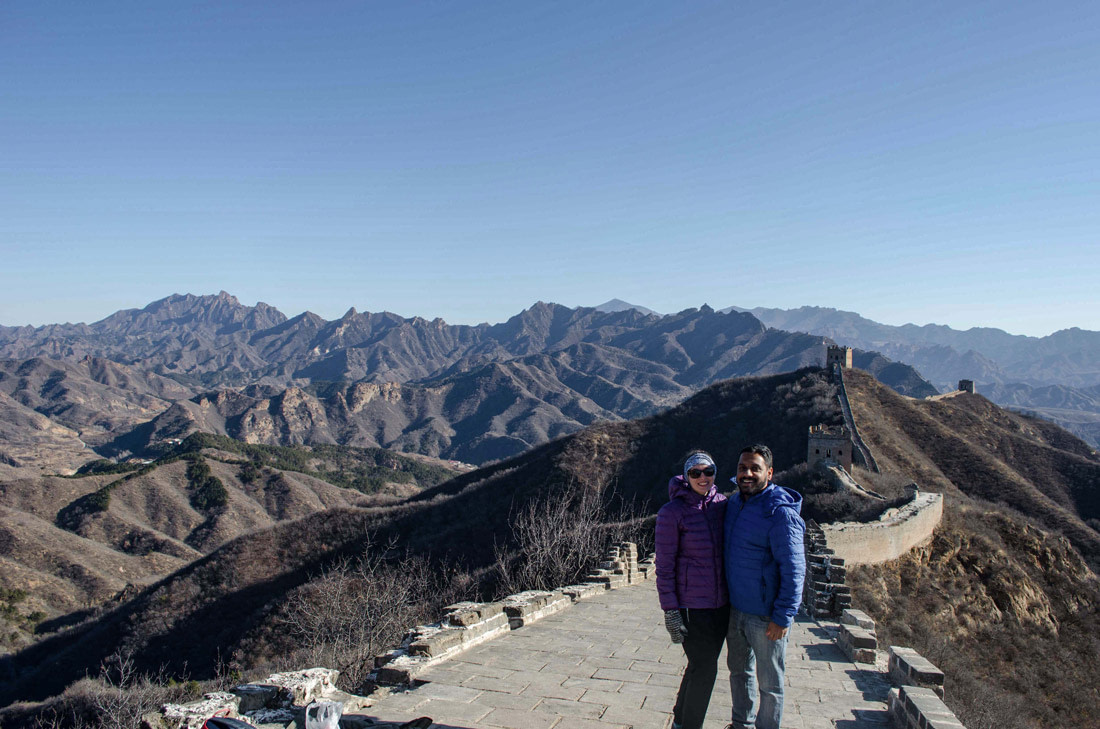 The best time to visit Beijing is from March to May and from September to October. These temperate seasons provide bright days and pleasant nights. However, if you like avoiding crowds like I do, then you must visit towards the end of the year in November and December. The difference is quite stark as you can see in the photo above.
Getting There and Around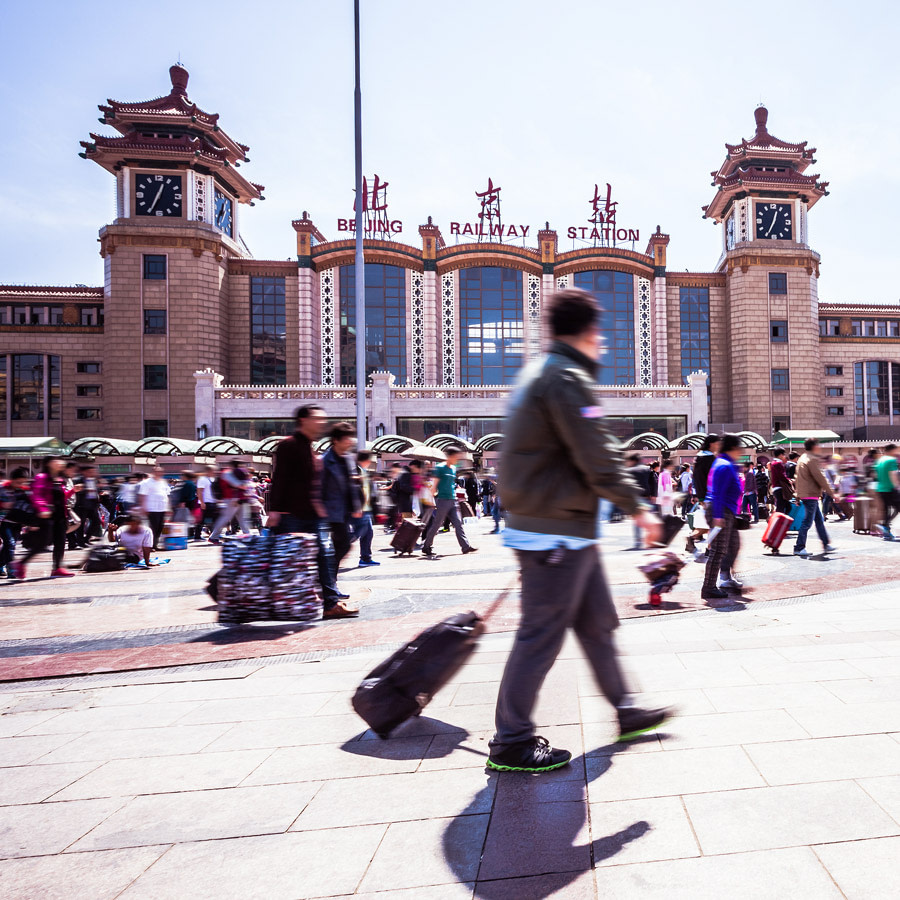 Beijing is connected to the rest of the world via the Beijing Capital International Airport. While in Beijing, you should use its world famous public transport that gets you around town easily and inexpensively. Most signboards are in Mandarin as well as English, so traveling is not a hassle.
Where to Stay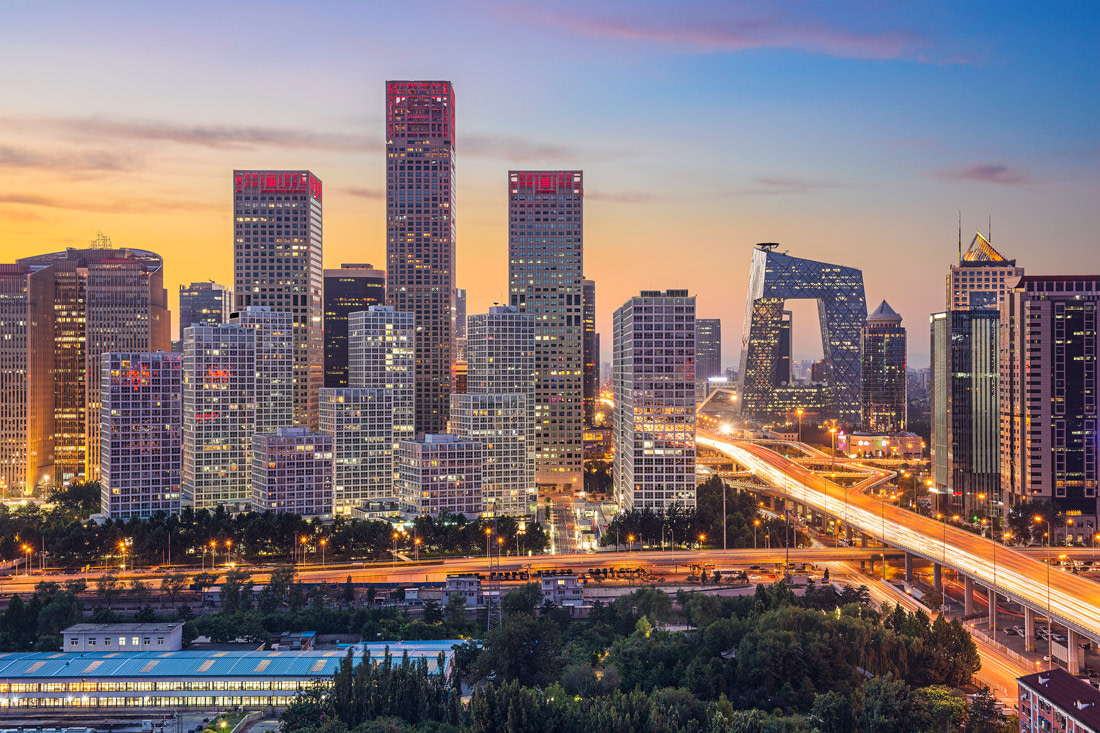 Depending on your budget, you could either stay at the Beijing International Hotel in the heart of Beijing's financial area or you could get yourself a hostel in one of Beijing's several historical hutongs. Hostels are moderately priced, and I paid about $30 a night for a double room.
What to Eat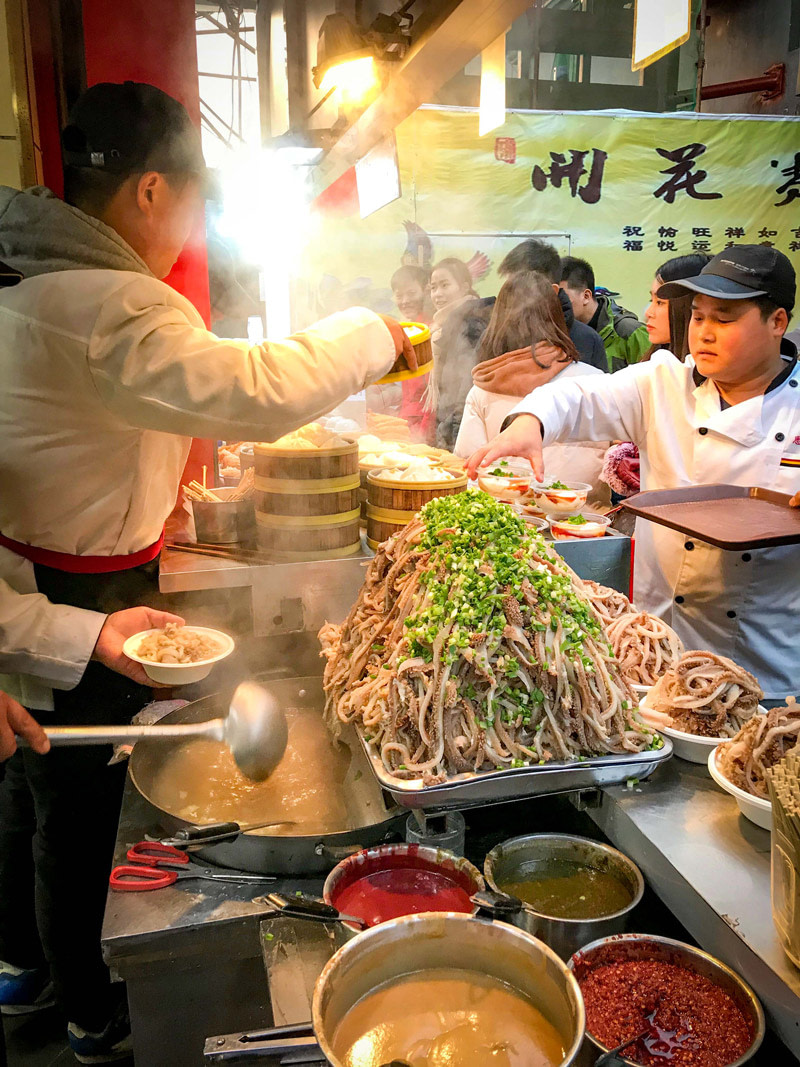 Having served as China's capital for centuries, Beijing is famous for bringing together flavors from all over Asia to create its own unique palette of gastronomic treats. And not just that. Beijing also has some of the fanciest restaurants found anywhere in the world as well as delectable and wholesome street food.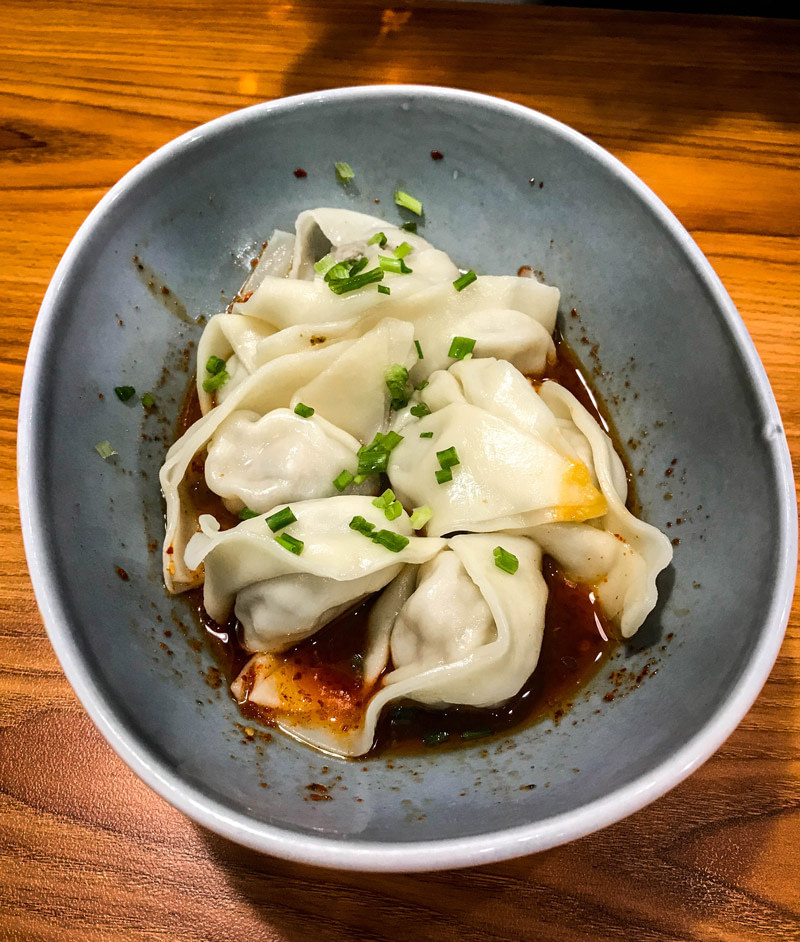 My favorites were the dumplings(obviously!), crepes, and Tanghulu, a traditional Beijing snack of candied fruits on a stick. If you are like me and prefer eating vegetarian, Beijing will surprise you with its fare of beans, greens, and tofu. If you like to be on the wilder side, indulge yourself in chicken feet and scorpions!