Speaking of What's Hot This Summer, Purobeach Montenegro, set to be launched on June 15, lies atop of my list so far, thanks to its splendid location in the Bay of Kotor, on a finger of land in the heart of Porto Montenegro and its sophisticated "hanging out by the sea" concept.
As a tribute brought to the comfort's ultimate perception, Purobeach, "Oasis del Mar" has already put its lavish mark on exclusive destinations such as: Marbella, overlooking the mighty Gibraltar rock, beautiful Palma and Vilamoura beach, Algarve, recently stretching its twigs far up to the beautiful Adriatic shore.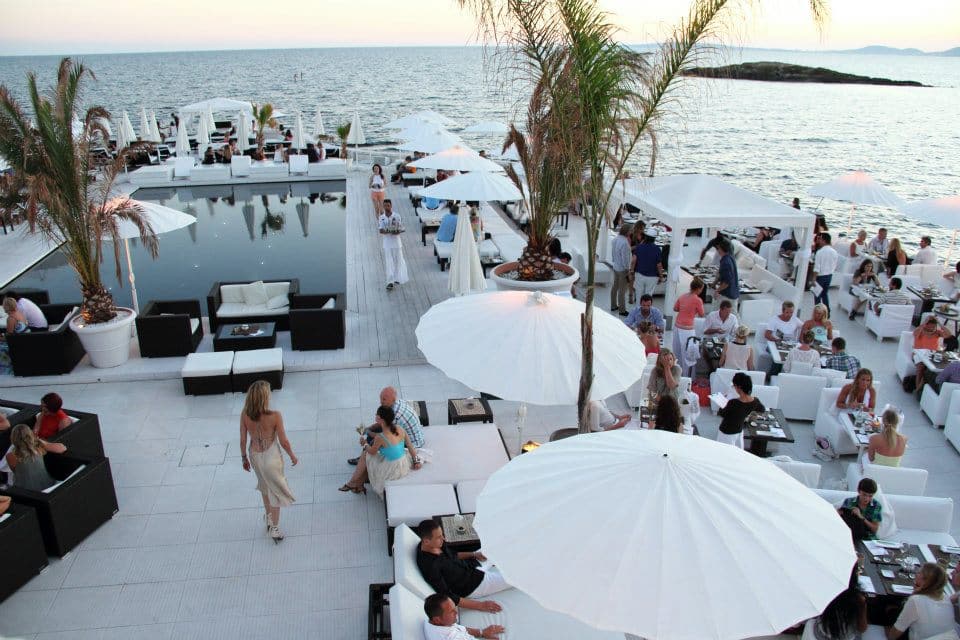 Kicking off an exciting summer in Montenegro, Puro Group's newest addition provides a one-of-a-kind experience for its guests, combining the background's Venetian flair with breeze-shrouded mornings, open-air spa services, fresh refined menus, spiritual tunes and lounge daytime atmosphere. As the sun goes down over the Bay of Kotor's scenic Mountains, resident DJs' bargrooves complilations start to melt into bohemian sunsets, creating a jazzy partying atmosphere.
Purobeach Montenegro can easily be reached through a short walk from Tivat's lovely center, being ideally located only 10 km away from Kotor and a 1.20-hour drive from Dubrovnik airport. For guests willing to arrive here by boat, Purobeach Montenegro provides them the opportunity to anchor nearby the venue.
Montenegro rocks this summer, but Purobeach has all the chances to make it one of the hottest destinations, by adding one more dash of luxury to its world-class marina, and by attracting here a select clientele.