For those who don't know, Nikki Beach is a concept featuring an exclusive collection of hotels and beach clubs elegantly sprinkled around stylish destinations such as: Marbella, Cabo San Lucas, Koh Samui, Mallorca, Marrakech, Miami Beach, St Barts and St Tropez.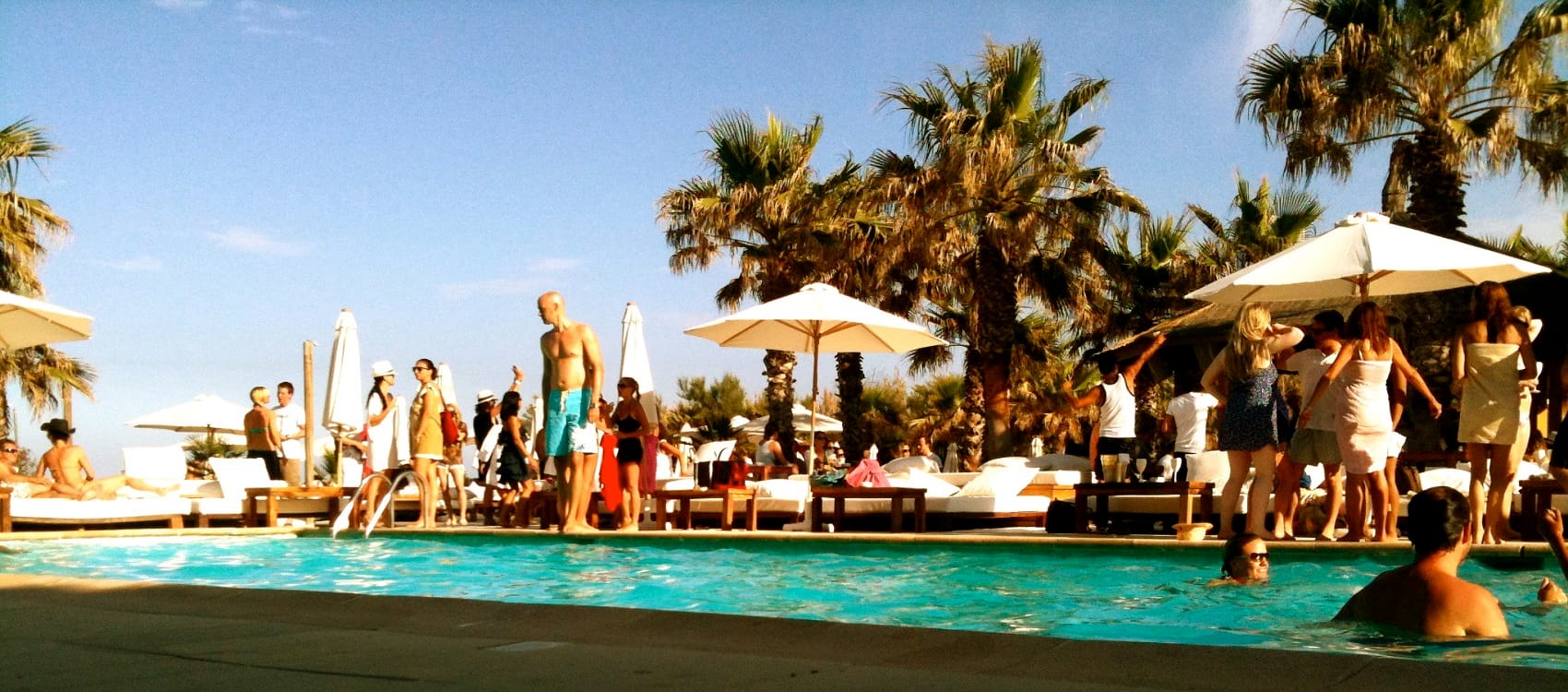 With the mission of taking the idea of "beach club" to another level, Nikki Beach seasons perfectly the latest trends in this particular field, toning the ultimate summer bytes with fashion's latest pieces, hot parties, special events, world-famous DJs and everything in between, resulting in one of the summer hottest and most luxurious spots.
Nikki Beach is without any doubt a one of a kind experience whether you'll have the chance to enjoy the venue as a special guest on a private party, or maybe you'll take the plunge, get inside, order a freezing cocktail at the bar and let your imagination run loose, that of course, only if a posh Champagne with French name on a cozy plush sofa under the sun doesn't suit you better.