2012 has gone in a blink of an eye, hopefully leaving room for a better 2013 – a year full of travel experiences and certainly more daring than the previous one. In the end, that's all what we (travelers) want. Of course, we also hope for cheaper flights and free WI-FI everywhere, but that's another story. In the meantime, let me grant you with some travel ideas and inspiration for an adventurous 2013.
Something Old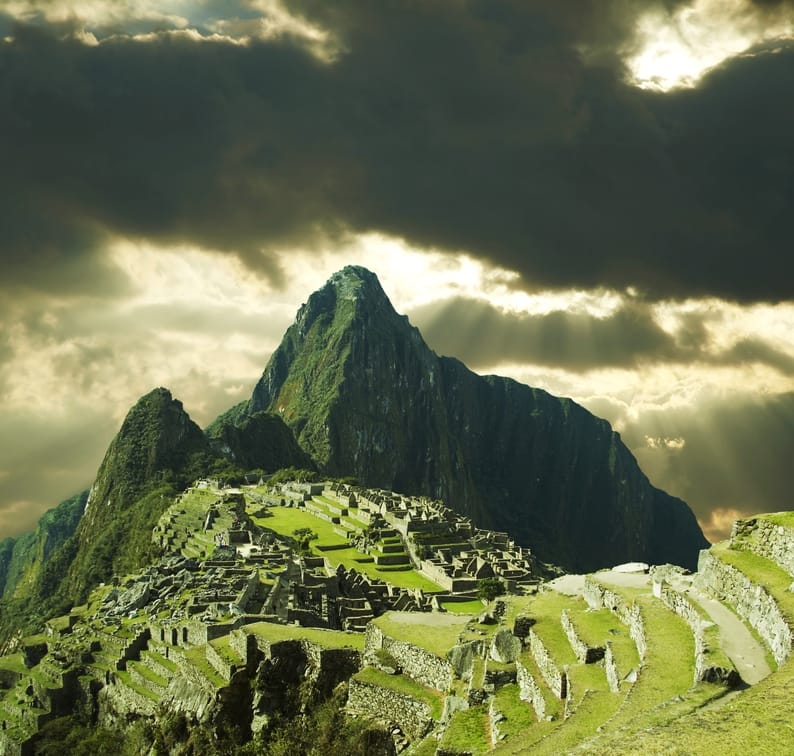 There's no better manner to encounter the mystery of our world than to make your way to some of the Earth's earliest settlements.
One of these is Ethiopia – the land of coffee, immortal legends, wildlife and awe-inspiring African displays. Experiences here can vary from spectacular hikes in the rugged Simiem Mountains (one of the highest in Africa) to adventure tours in the Omo Valley's outstanding national parks. You can quickly switch from thrilling safaris to mind-boggling cultural escapades and city getaways. Be aware though, Ethiopia might be one of the cheapest and most fascinating destinations in the world, but the experience it offers is pretty tough and definitely not for everyone.
Another place of great beauty that makes the list is Machu Picchu. Known as one of the most amazing man-made sites on Earth, and one of the finest traveling experiences, The Lost City of the Incas simply cannot fail to impress, to inspire and to broad horizons.
It's not a great time to visit Syria, but hopefully things will get better, and when they do, make sure not to miss its lively capital. Damascus claims to be the world's oldest inhabited city, but even so, the ancient metropolis exudes a sweeping energy that makes it delightful – colorful souks, excellent museums, amazing mosques, a plethora of ancient historical sites and a particularly impressive Old Town.
Add to your passion for old a dash of glamour with a trip to Rome! The Eternal City has much more than the Vatican and St. Peter's Square, and although it has been over-exploited by countless generations of travelers over time, there will always be a tremendous off-the-beaten-path experience there, made just for you.
Something New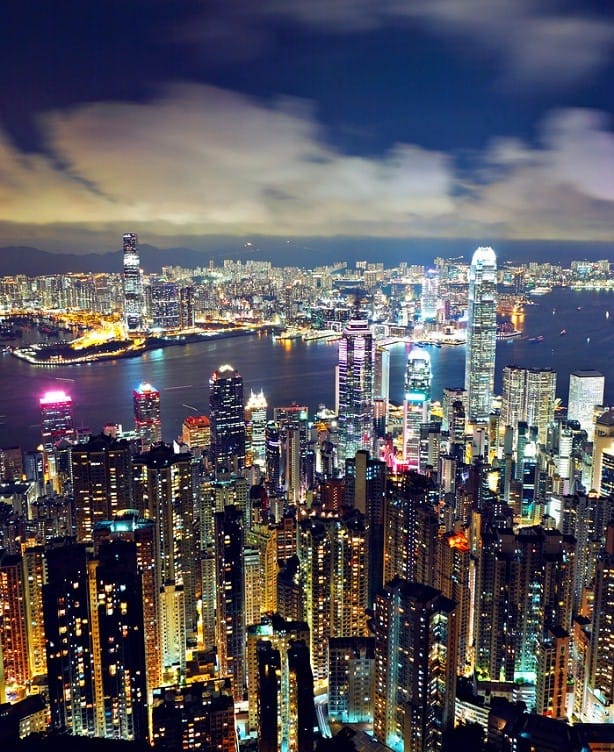 The Mayan ruins and Europe's Old Towns are always a treat for the soul, but I think we all agree here, that from time to time we need a breath of fresh air. 2013 might be an excellent time to experience the world's most futuristic cities, to marvel at their state-of-the-art architecture and sparkling night panoramas. Well, when it comes to such places, all eyes turn to the glittering Asian megapolises – Tokio, Hong Kong, Singapore, Shanghai, Bangkok or Seoul. In reality, there are spectacles like these on almost all continents.
The Americans have the San Francisco Bay Area – one of the world's most advanced metropolis in terms of technology, and Chicago – the cradle of skyscrapers.
If randomness takes you to South America, do not miss Brazil, with its two dazzling cities – Sao Paolo and Brasilia. Both are masterpieces of modern architecture, especially Brasilia, a capital created in 1956 in the heart of the country.
Europe is known worldwide for its old-fashioned charm and medieval plazas, but lately, most of its cities have began to think forward. Take a look at the exquisite capitals of Scandinavia – Helsinki, Stockholm, Oslo or Copenhagen, they all feature stylish mixes of history and innovative architecture. Other progressive destinations worth mentioning here are Barcelona and Valencia – two Spanish cosmopolitan cities that continue to reinvent themselves, and Berlin – one of Europe's most modern cities.
The Middle East is also hard to beat. Dubai, Abu-Dhabi and Tel Aviv grant visitors with fabulous modern wonders and Arabian grandeur.
If you thought Africa won't make the list, then think twice. Johannesburg and Cape Town, the jewels of South Africa, are a blast of modern architecture, not to mention that Cape Town has been named the World Design Capital for 2014.
Something blue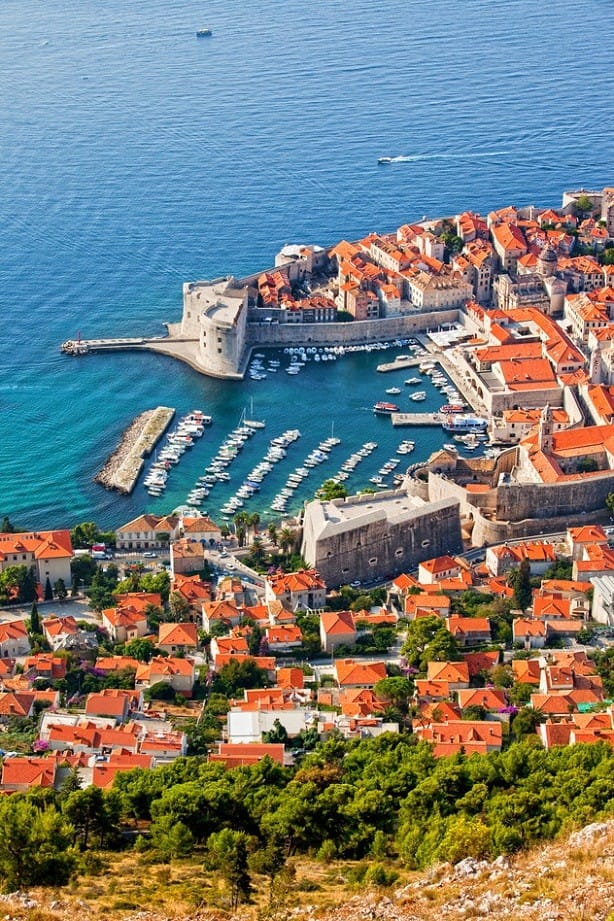 No travel year is complete without a blue sky and an even bluer sea underneath. I strongly recommend the Adriatic Coast – a little-told story about olden times, picturesque ports, breathtaking landscapes, sparkling waters and medieval charm.
From the tiny principality of San Marino and Italy's jewels – Rimini, Venice and Lido di Jesolo, to the lesser-known, but equally beautiful beaches along Slovenia, Croatia, Montenegro and Albania, the Adriatic coast is dotted with a myriad of wonderful beaches, charming medieval towns, sleepy fishing villages, historical wonders and hidden gems waiting to be discovered.
Another top travel destination this year seems to be Marseille, the European Capital of Culture of 2013.
Any other quirky travel spots for 2013? Feel free to share your proposals.