This post contains affiliate links, which means we may receive a small commission, at no additional cost to you, if you make a purchase through these links. See our full disclosure here.
Ladies like to curate their trip essentials meticulously, so buying travel gifts for women is notoriously difficult. But with great risk comes great reward, and when you've managed to choose correctly, your gift will likely be a welcome surprise.
Few women will eschew an item that's both beautiful and practical for their travels, so you're bound to delight her by choosing a present that ticks both boxes. While it can be difficult to find the perfect gift for traveling women, here are a few suggestions for some unique and surprising options that may just inspire within her the same awe as the splendors of the wide world.
Béis Travel Wallet
A practical gift for traveling women who need to keep everything right in its place, the Béis Travel Wallet organizes the most essential items into one chic and convertible case.
The outside is weather resistant and comes with several straps to style it however is most convenient: as a clutch, a purse, or a cross-body bag. Inside are several labeled slots to put a passport, cash, identification, and credit cards, replete with RFID lining for extra security. It even has a small zippered pocket to keep coins or an extra pair of earrings.
A Tinggly Experience Gift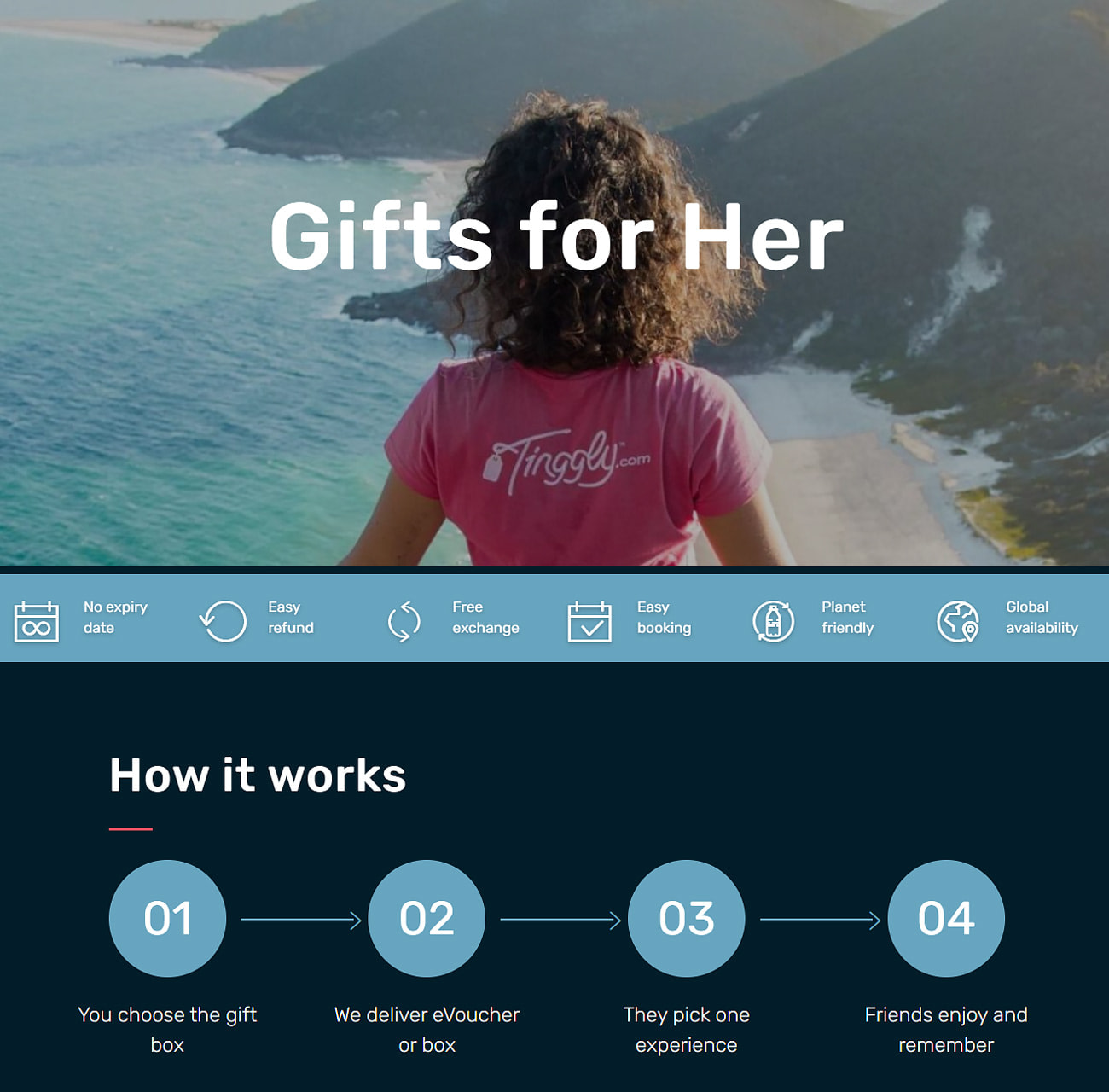 Sometimes the best gift for women who travel isn't another piece of gear, but the travel experience itself. Thankfully, Tinggly has created the perfect way to give the gift of adventure without having to make her travel plans for her.
First, you'll want to start by checking out their specially curated section dedicated to experience gifts for her. You can choose an experience package with a theme that suits her interests, and it will be delivered to her via eVoucher or gift box directly from Tinggly.
She can then use the voucher to pick the date and place of the experience of her choice to suit her travel plans, so there's no need to worry about specific dates or destinations. Depending on the package, there may be thousands of options for tours, hotels, and adventures in over a hundred countries for her to choose from, so she's sure to find something unforgettable.
Tinggly's platform is tailor-made for gift-giving, so you can be assured she'll have a comfortable experience redeeming her voucher. And in case she prefers to take her time making travel plans, her voucher will never expire so she can book her experience whenever she pleases.
A6 Memobottle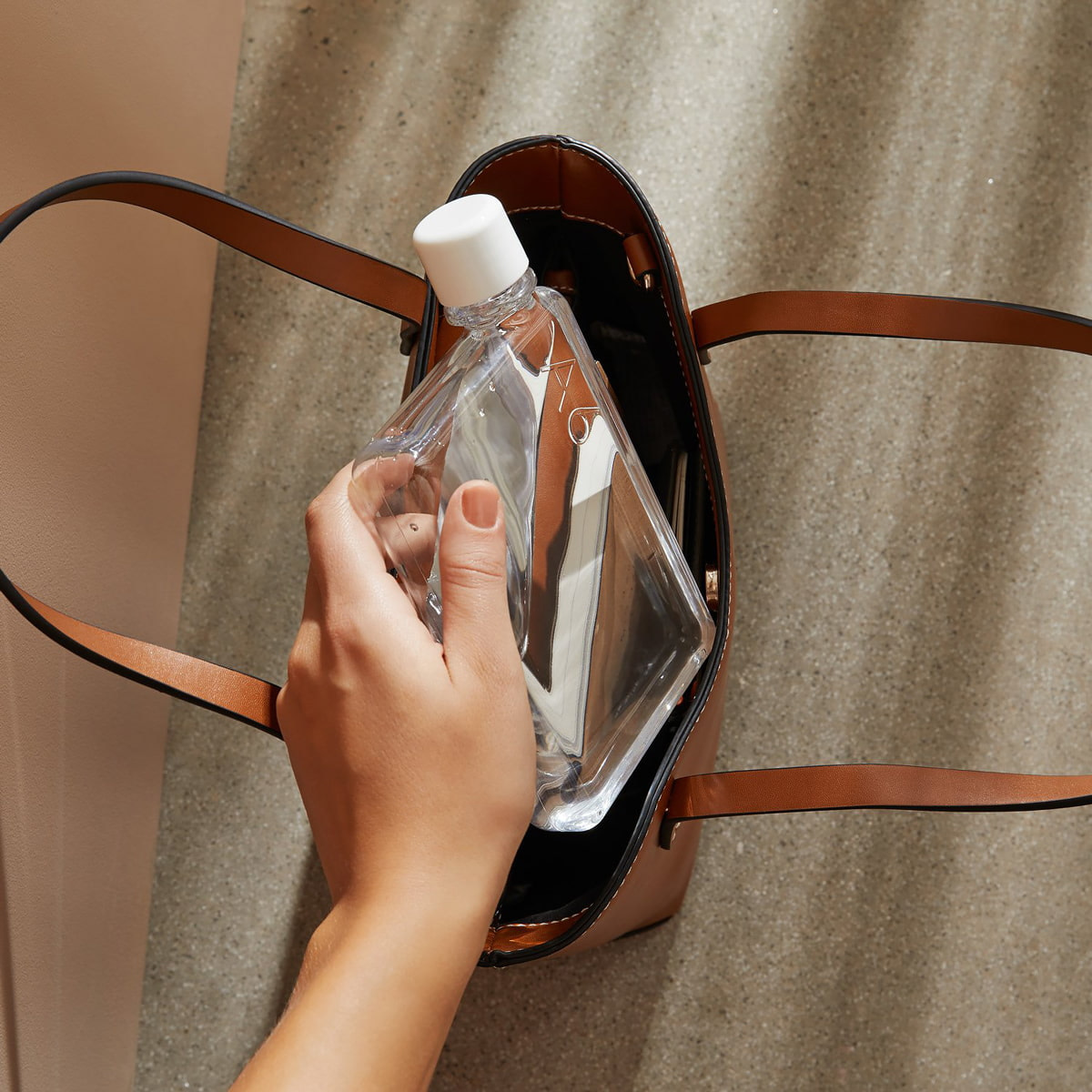 Because the Memobottle is made to be the exact same size as an A6 notebook, it is just as easy as one to tote with you. Far slimmer than a typical round water bottle, it slips into a purse just as easily as a daypack and its minimalistic styling is sure to please even the pickiest nomads. It comes with both a black and a white lid to match any aesthetic.
Tropicfeel Travel Shoes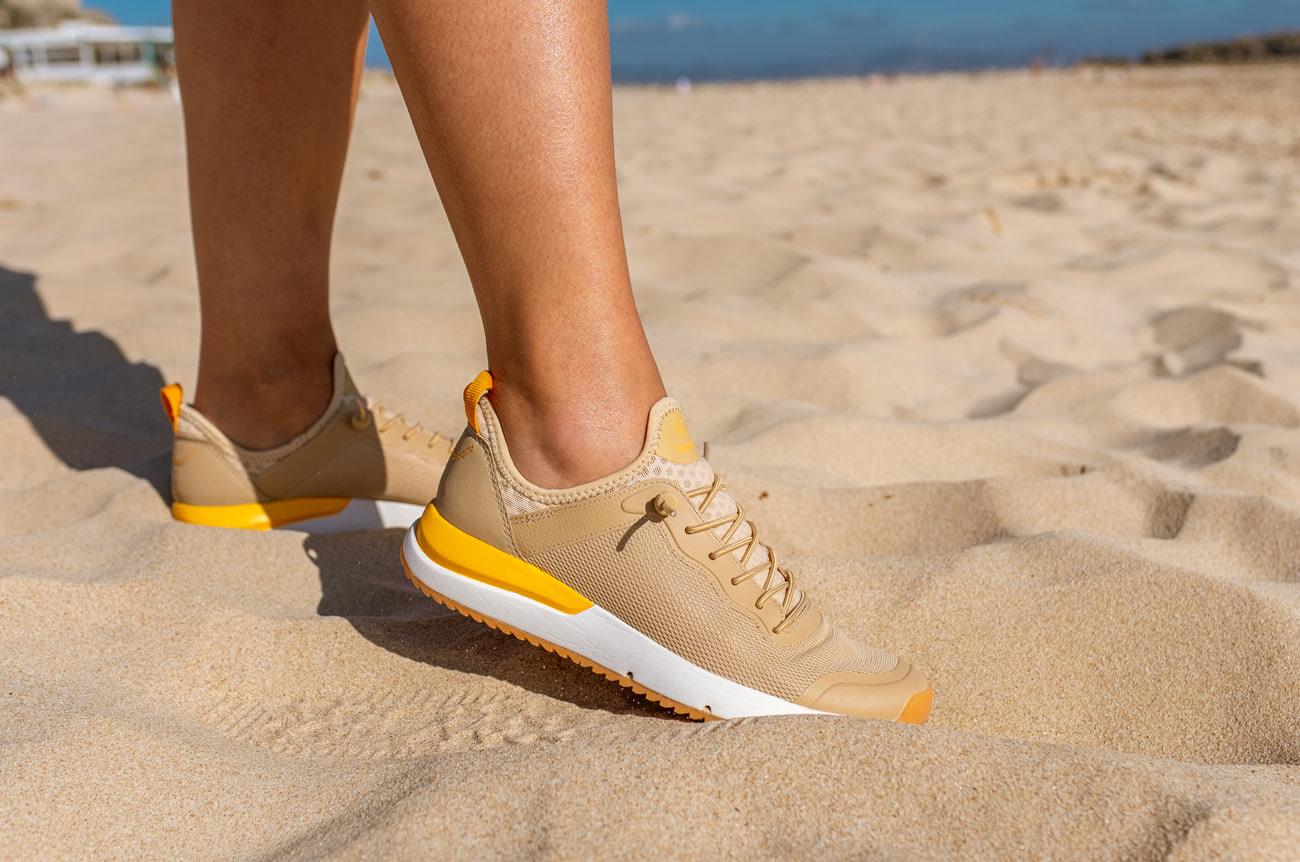 Certainly among the best travel shoes on the market, the Tropicfeel Canyon has quickly become a go-to for travelers around the world. They are lightweight, offer incredible traction, and maybe most amazingly, are made with anti-microbial materials to prevent them from getting smelly, no matter how often you wear them. The best part? They double as water shoes – meaning you can wear them straight into a river or the ocean – and dry quickly so they'll be ready when you are to pack away for your next adventure.
Ettitude Sateen Travel Sheet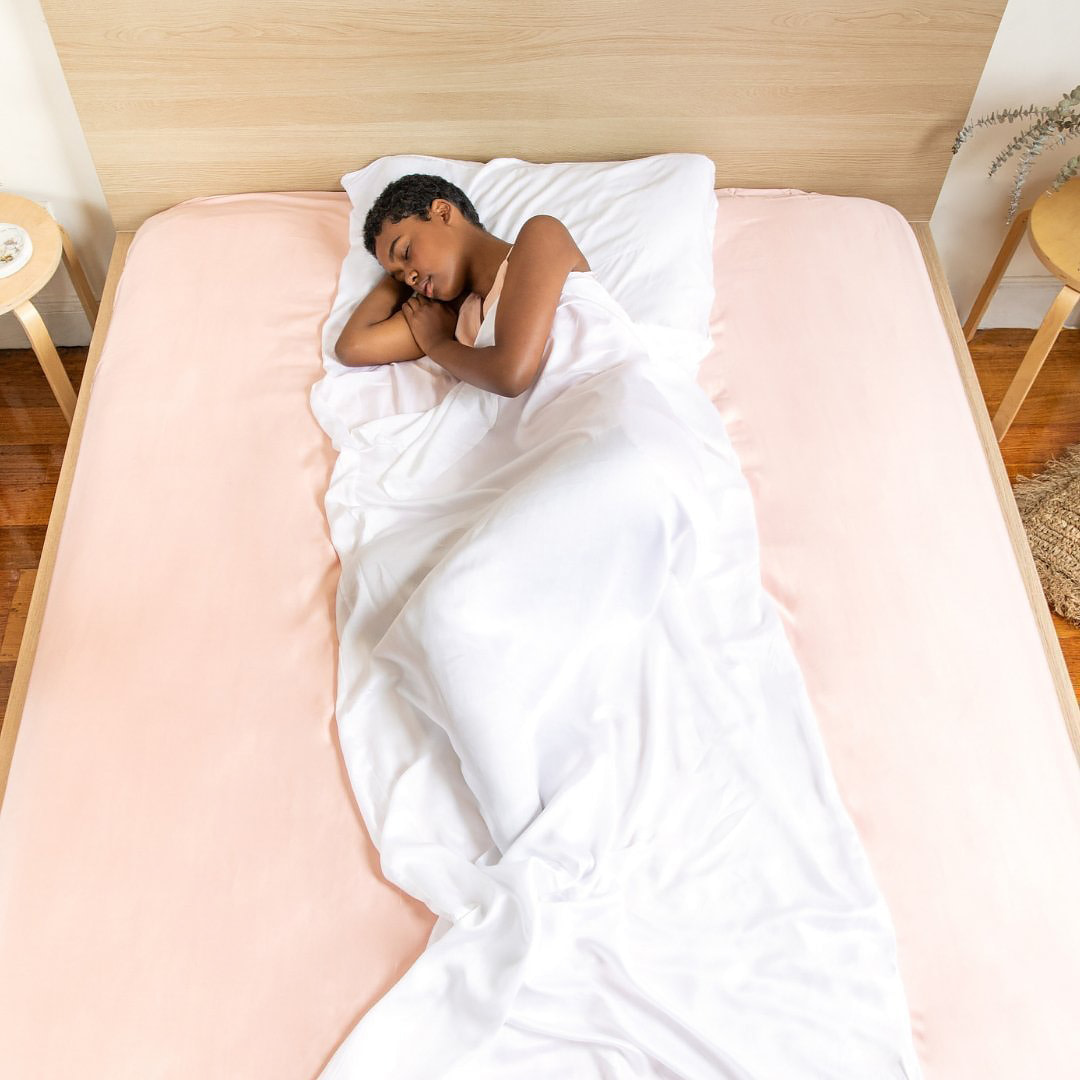 While you may think that it's only for sleeping bags, the Ettitude Sateen Travel Sheet feels just as lovely whether you're sleeping in a tent or a hotel. It can, of course, deliver a bit of welcome luxuriousness to a camping trip, but its exquisitely woven 100% bamboo fabric can help anyone stay cool and comfortable while sleeping, even those between the crispest hotel linens. It comes with a matching, equally soft pillow slip and a handy cinch bag to make it endlessly toteable.
Monos Hybrid Carry-On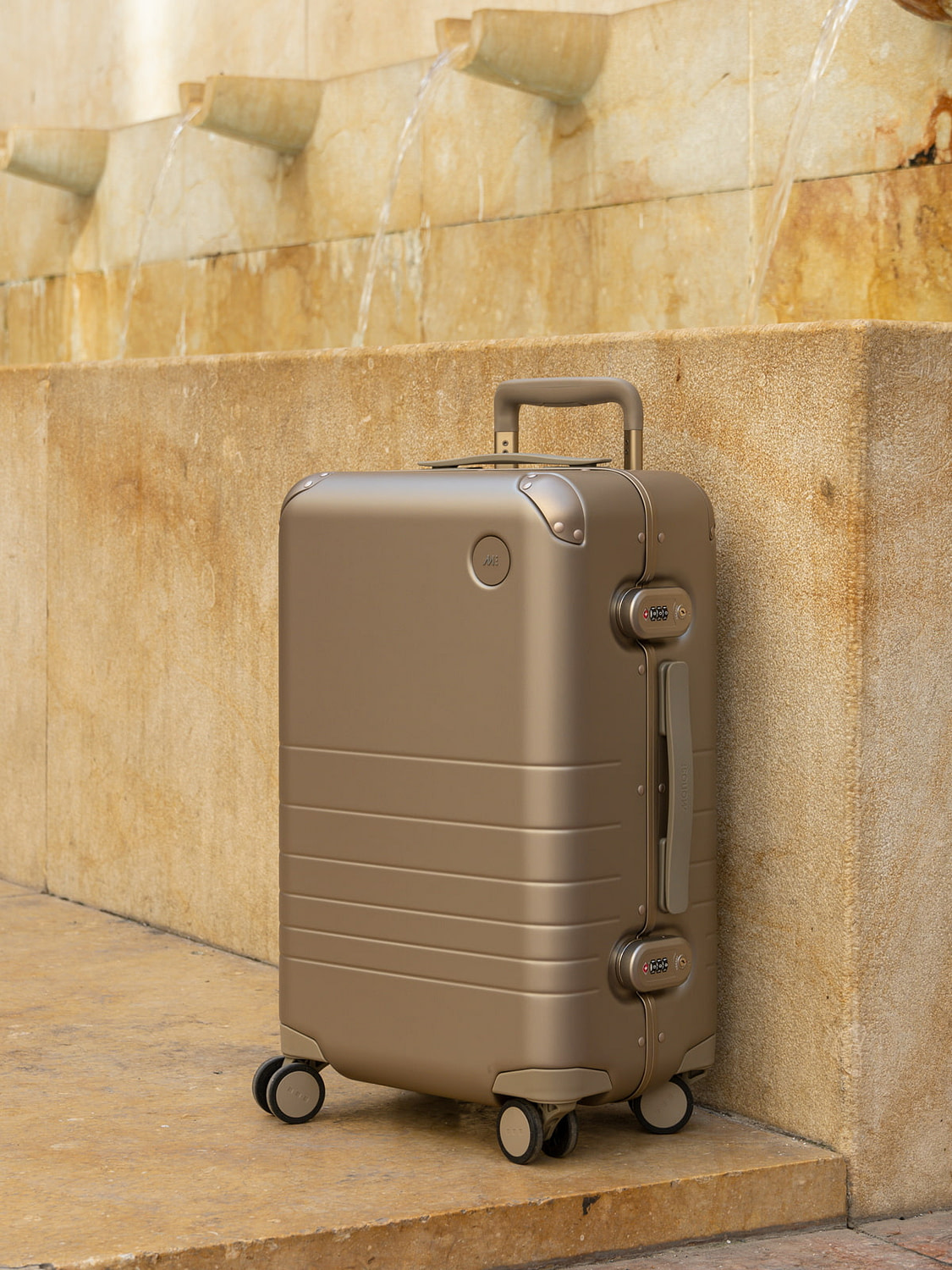 As airlines increasingly continue to restrict baggage, the heavy aluminum suitcases that were once so prized are falling out of style for less bulky styles.
The Monos Hybrid Carry-On instead utilizes a lightweight and super-durable polycarbonate but reinforces the very most vulnerable points with anodized aluminum for frequent travelers. Unlike zippered suitcases, its aluminum latches won't catch on clothing and are much less prone to failure, so you can be sure that your items will arrive intact whether you've chosen to carry it on the plane or check it in.
FLIKR Fire Personal Concrete Fireplace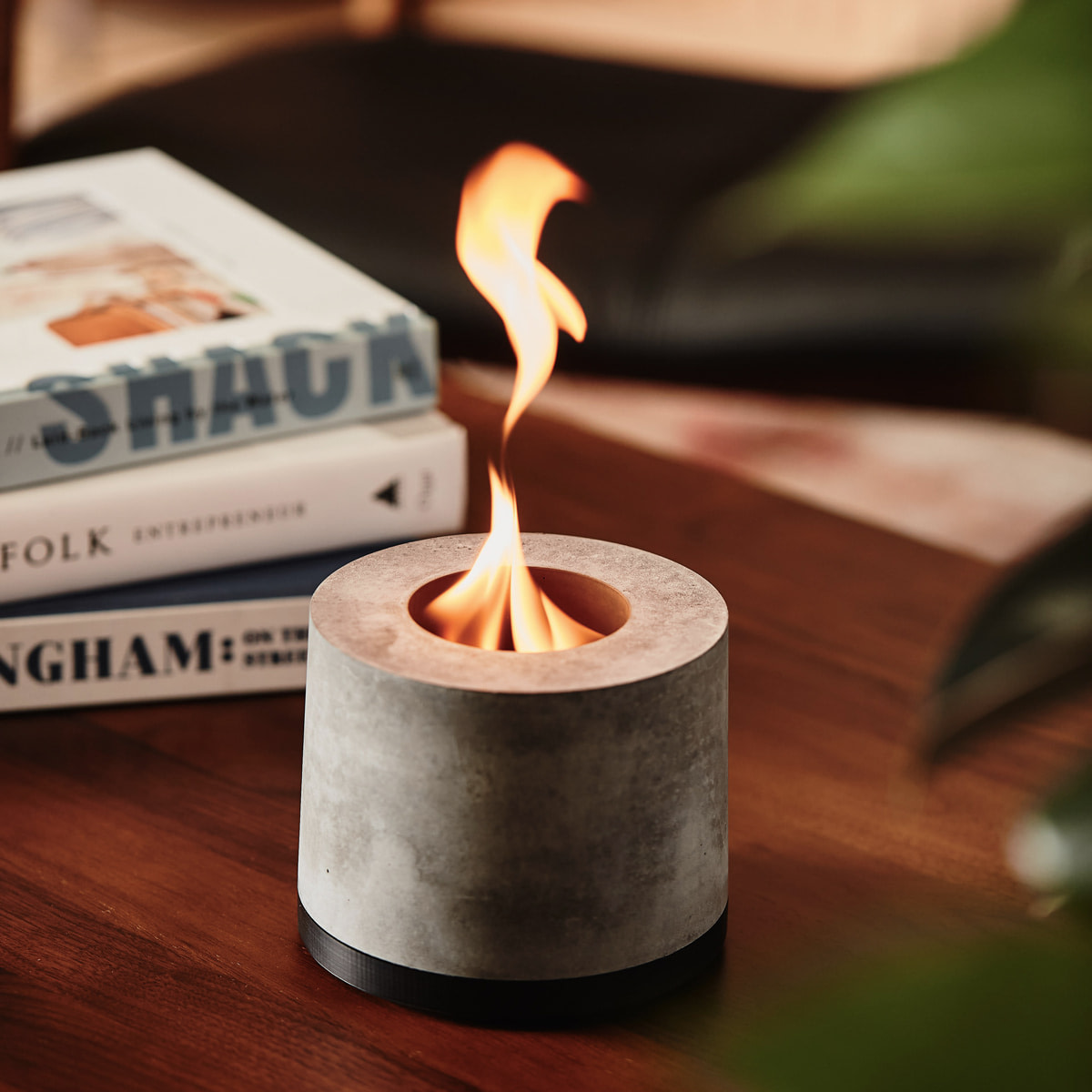 Frequent travelers have a bunch of back-pocket tricks to make a hotel room feel homier, but the FLIKR Fire Personal Concrete Fireplace might be the most indulgent. It runs on regular rubbing alcohol – just like the kind you can find at any drug store around the world – and immediately imparts a cozy, aesthetic vibe to any well-ventilated space. You can even add essential oils to the rim of the unit; as it heats up, the scent will fill the room.
Theragun Elite Percussive Therapy Massager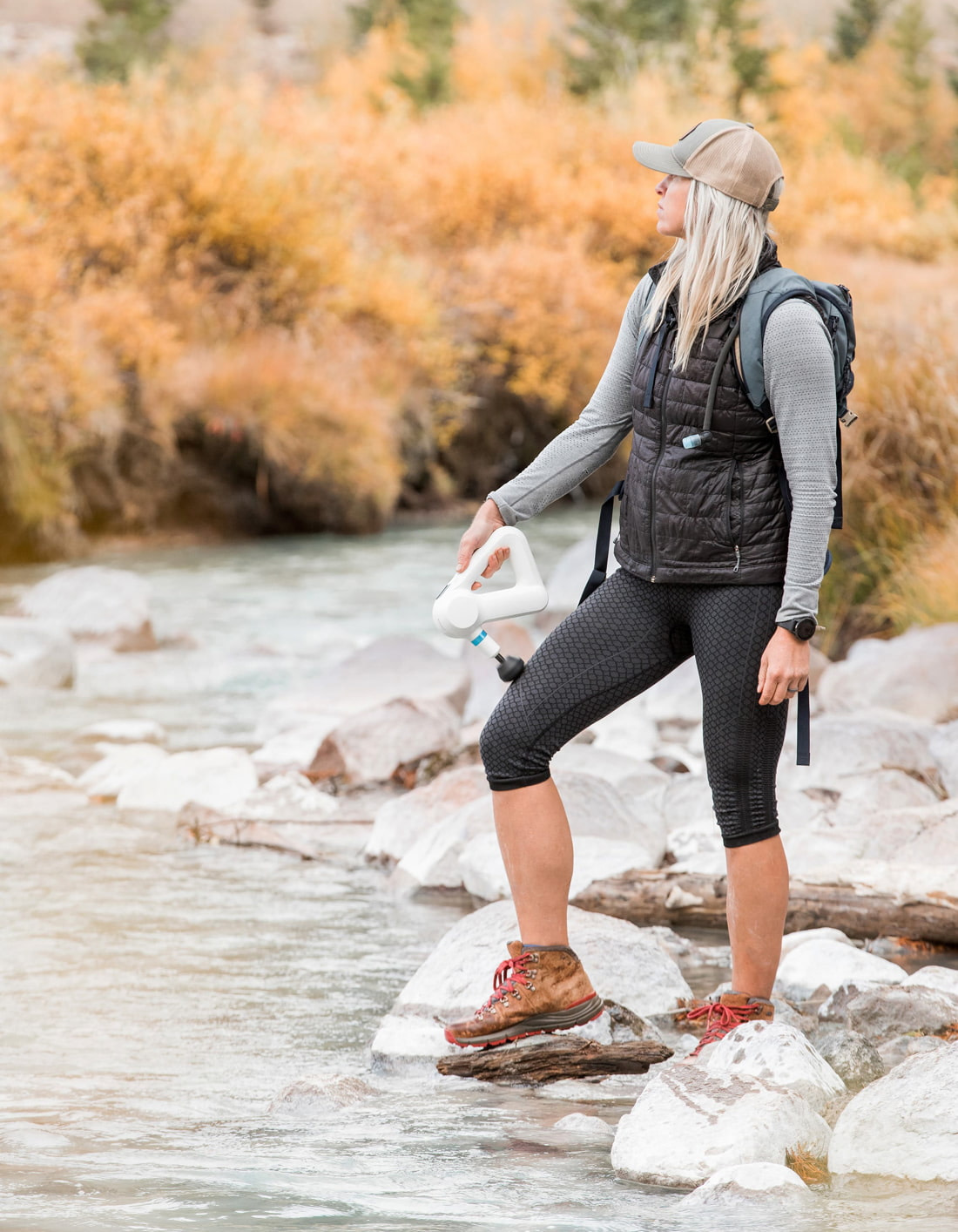 While not every traveler will require a device so intense, lots of adventure travelers could benefit from the Theragun Elite Percussive Therapy Massager.
This serious deep-tissue massage device is made to deliver extreme results, so it's perfect for mountain climbers, trail runners, and all kinds of active travelers to get some relief from sore muscles on the go. It comes with several attachments for use on different parts of the body, and even pairs with a smartphone app that helps track performance and individual recovery needs.
Cuyana Leather Mini Organizer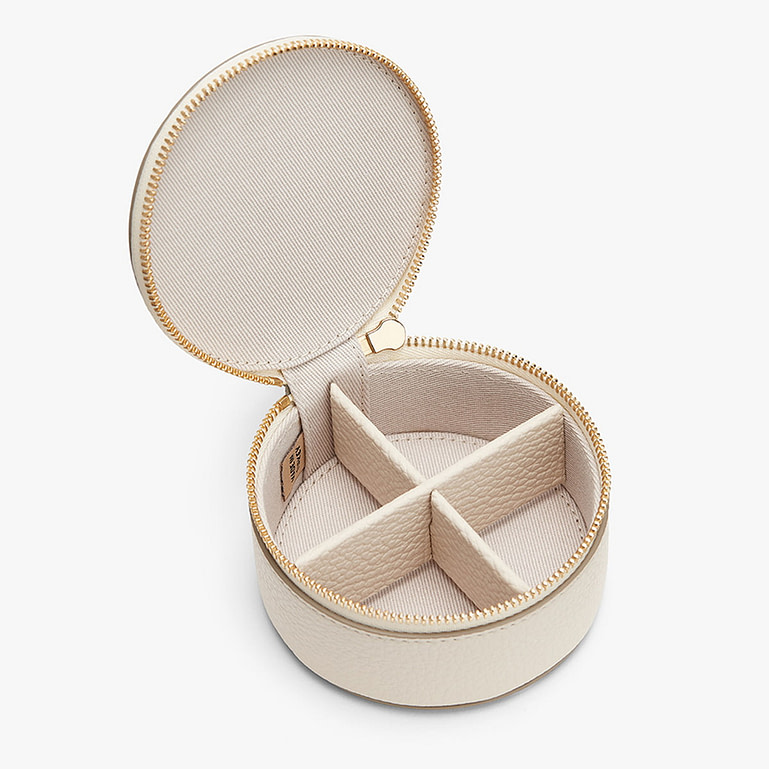 Luxurious but ultimately practical, the Cuyana Leather Mini Organizer is made from premium materials to offer durability alongside its obvious beauty. It has a dynamic interior that can be divided into either two or four compartments for jewelry, vitamins, or even coins of different currencies, and is finished with a smooth-action, gold-toned zipper.
To make it the perfect gift for traveling women, be sure to add her unique monogram to the top in matching gold foil.
FUJIFILM X100F
Perfect for lovers of all things vintage, the super-compact FUJIFILM X100F combines the best features of film cameras with the technology of today. In addition to the manual dials to control the shutter speed and aperture, it has, in addition to an LCD screen, one particular feature that many digital cameras of this size lack: a viewfinder.
Altogether, this camera is designed to operate with the same feel as one of their flagship film cameras while retaining the versatility and functionality of a mirrorless. To top it off, it is fitted with one of FUJIFILM's legendary lenses, long known for providing crisp, distortion-free images.
GHD Flight Travel Hair Dryer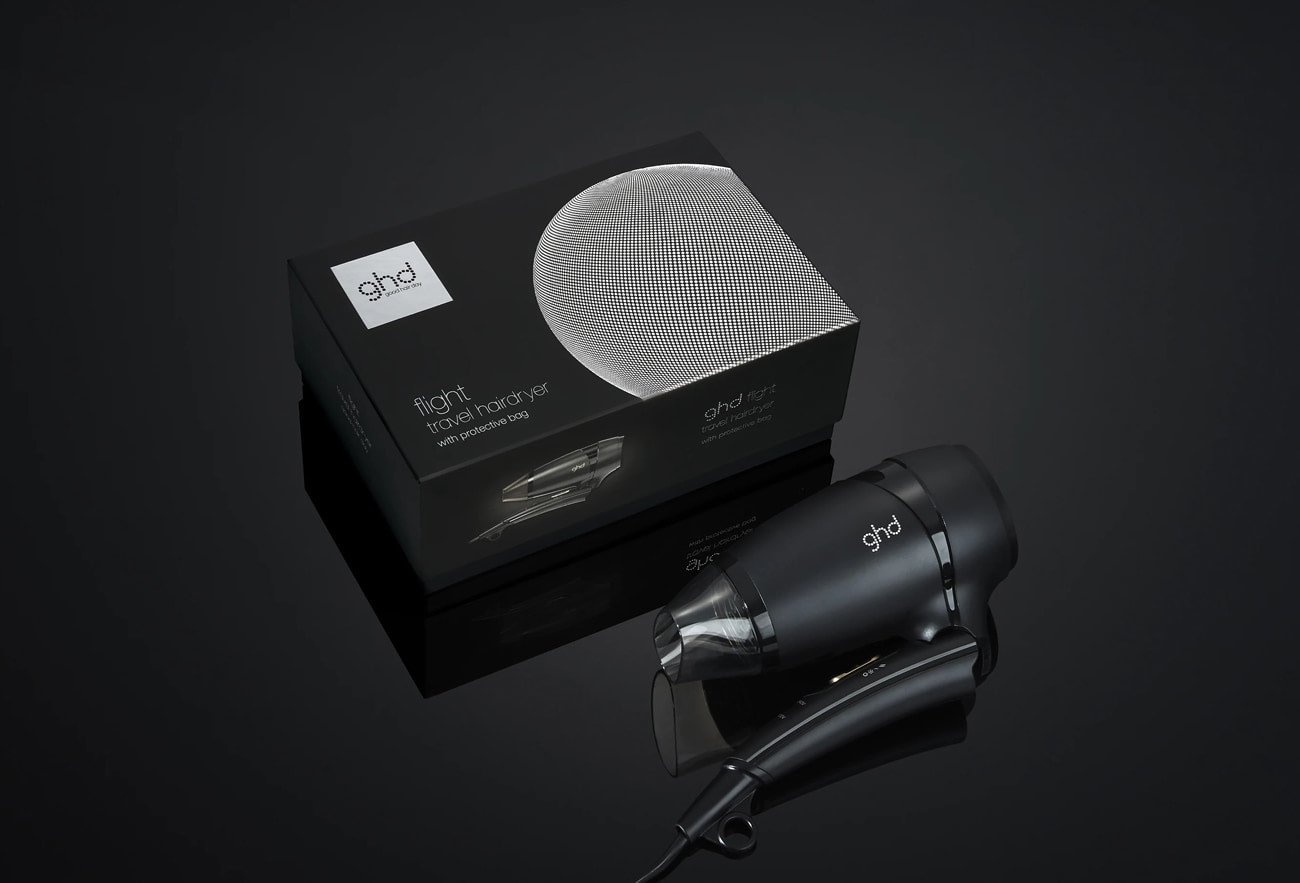 If you've only ever encountered ineffective or clumsily designed packable hair dryers, the GHD Flight Travel Hair Dryer might just win you over. It's only half the weight of their full-sized dryer while still managing to supply most of its power, heating to nearly 150º F, and its folding handle allows it to slip easily inside a carry-on. But the biggest bonus of this model is its dual-voltage capability, meaning it will work anywhere in the world without shorting out.
Béis The Naturals Tote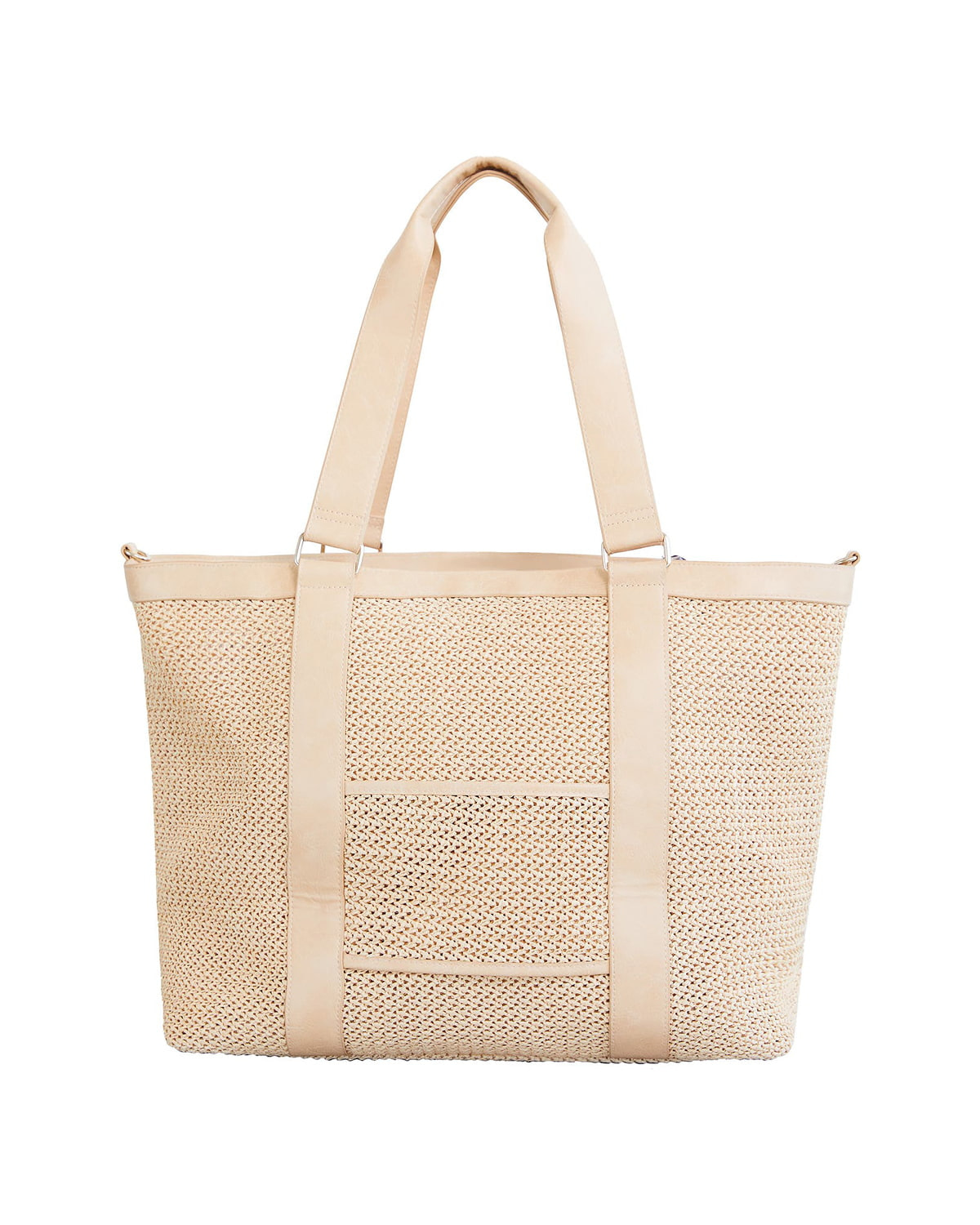 With breezy styling but the design of a carry-on, the Béis The Naturals Tote transitions easily from the airplane to the beach. It sits securely on top of a rolling suitcase thanks to a hidden pass-through sleeve on its rear that converts into a pocket to store small items.
The inside has clever pockets that keep important items easily at hand, while the large interior pocket is perfect to toss in a beach towel or even a laptop. Its lined, reinforced bottom ensures it always stands upright and can handle being loaded with heavier items. When it's fully loaded, it can be converted to a cross-body bag with an included removable strap to make it easier to carry.
Monos CleanPod UVC Sterilizer
Most of us have been relying on disposable disinfecting wipes to clean our airline seats, tray tables, and even our suitcases after retrieving them from baggage claim. And while effective on the surfaces they can reach, the Monos CleanPod UVC Sterilizer uses focused UVC light to eliminate germs within all the nooks and crannies where wipes cannot.
It's small enough to fit in a purse or tote bag and recharges quickly via its USBC port so it's always at the ready. And while it makes a perfect travel companion, there's no reason it can't be used on keyboards and door handles at home, too.
Vesper Vibrator Necklace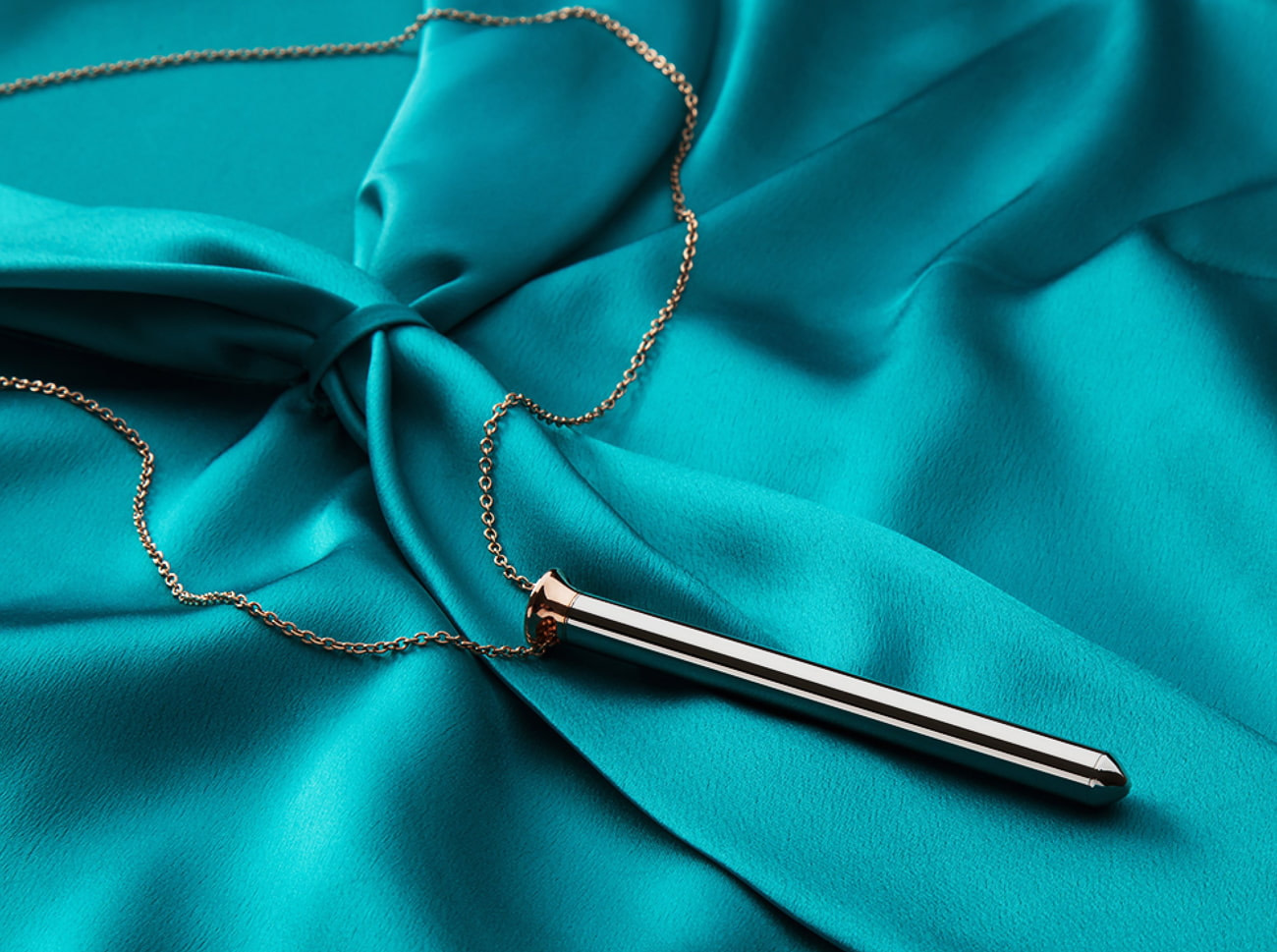 If your girlfriend or wife travels frequently, the Vesper Vibrator Necklace might be the perfect gift to keep you in her thoughts while she's abroad. When not in use, she can wear it as a pendant that's easily slipped overhead to pass through airport security without the need to fumble with tricky clasps. But within its sleek design, this pendant hides a mechanism that produces gentle but powerful vibration at four different speeds, all operated by a single button. It's a gorgeous way to keep a cheeky secret hidden in plain sight.
Bellroy Classic Pouch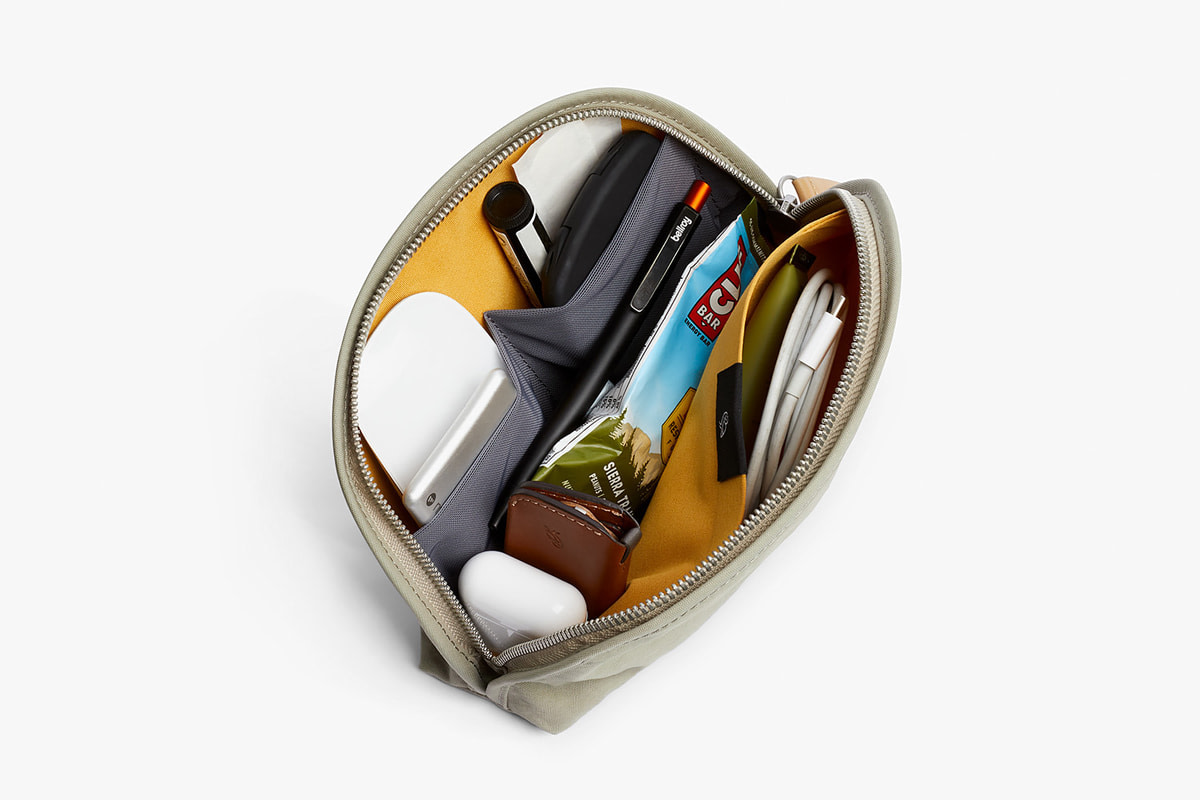 An elegant solution to a host of travel problems, the Bellroy Classic Pouch can be used to safely stow small electronics and cords, makeup, or other personal items. There are a few pouches within to keep tiny items separated, one that closes with a handy magnetic closure. And it's water-resistant, so it keeps fragile items from being damaged by steam or rain.
OstrichPillow Go Neck Pillow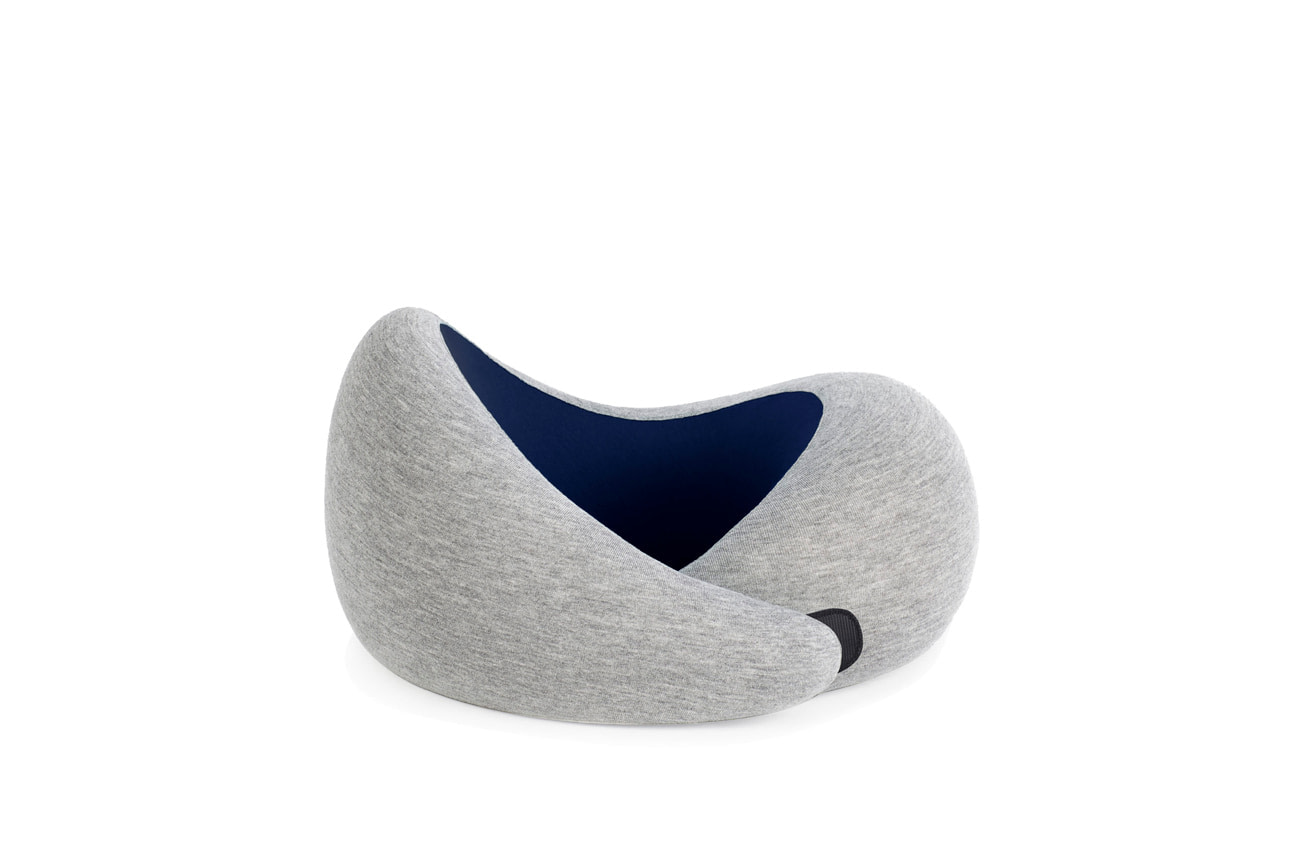 Unlike travel pillows made by travel gear companies, a company that specializes in pillows engineered the Go Neck Pillow to be a clear step above the rest. Its comfy memory foam fabrication offers simultaneous comfort and stability, while the Velcro closure keeps it firmly in place while you doze. Bonus: it packs much smaller than you'd imagine, so it's easily stashed and carried onto a plane.