Don't you just love breakfast when you're abroad? Unfortunately, I can't say about me that I'm a breakfast person, but when I'm traveling…well, when I'm traveling many things are different, I am different…in many ways. For example, I love breakfast!
As I've already said before, I'm a foodie and whatever I do, I can't stop it. Food has always played an important role over my journeys, flavoring my memories in such a wonderful way.
The following are among my favorite meals for the beginning of the day. They might not be the best or the healthiest breakfasts in the world, but I simply loved the way they have completed my lazy mornings when I was traveling.
English breakfast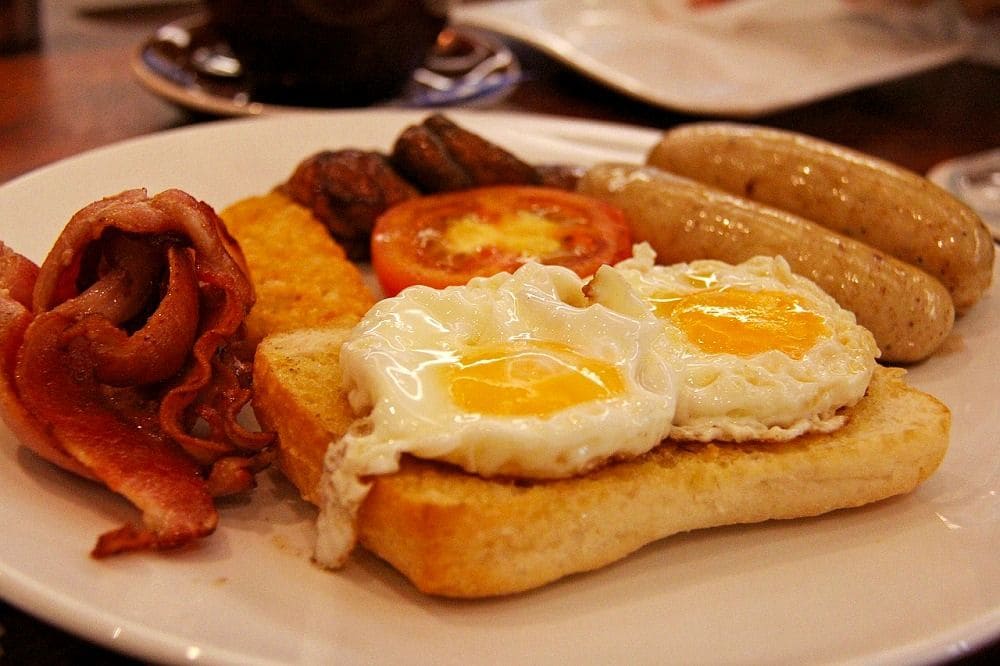 Curiously, I've had my first full English breakfast in Spain. Did you know that Spain is teeming with places where you can serve an English breakfast, especially in the tourist areas? When I've first ordered an English breakfast, I was in Palma de Mallorca and my friends were terrified when they saw me eating so many carbohydrates at 9 o'clock in the morning.
I was lured by the smell of frying bacon, by the toast smeared with baked beans, and the eggs, very well done. Not to mention the sausage…so tasty. It might have looked unhealthy but, believe me, it was delicious even in an early summer morning on the beach.
French breakfast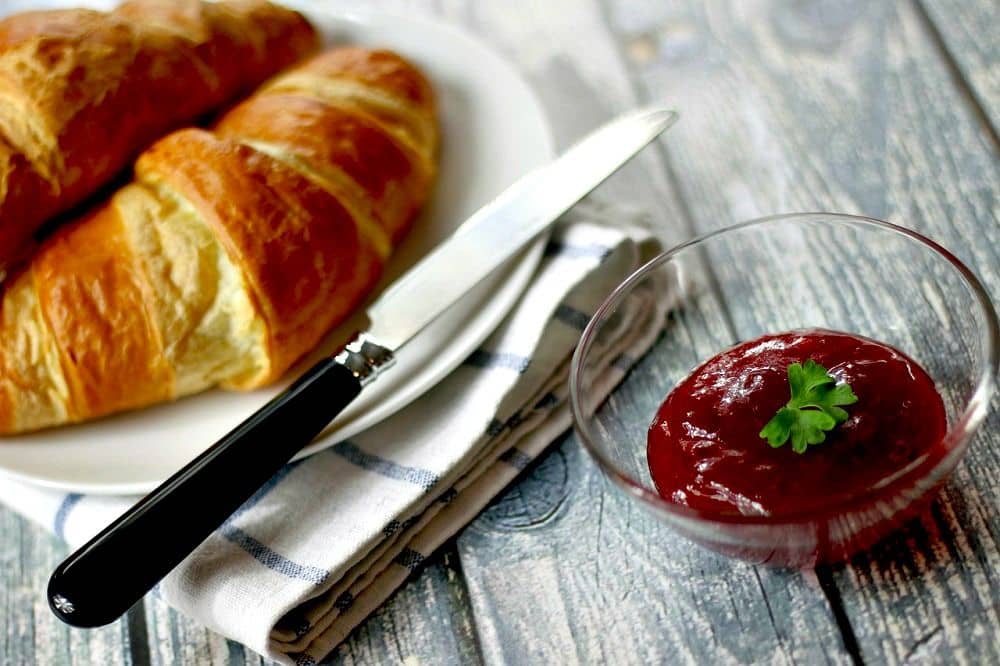 Let's face it! Who doesn't love le croissant, especially a freshly baked one that melts into your mouth? In France, breakfast is not a very important meal and locals barely eat it. I honestly consider this a sin, as French cuisine is taken to an art and their plates look and taste simply amazing.
I remember Paris, 3 years ago. I was on my way to Spain and I chose to spend a night in the "City of Love". The night was great, but the morning after…was one of my favorites. I woke up in my tiny, cozy hotel room because of the playful sun rays. I'm usually nervous when I have to wake up early or when I don't sleep enough, but apparently Paris had such a calming and pleasant effect on me that I even found it wonderful to wake up after an only 3 hours sleep. I went downstairs to have breakfast and I had the honor to enjoy the most elegant morning, in a typical French café as I've only seen in the movies. Perhaps if I would have been wearing a stylish dress instead of shorts, the picture would have been perfect.
Anyways, it was completed by my petit dejeuner consisting of the regular croissant, a brioche, a freshly baked baguette with jam, and some other delicious pastries accompanied by a large glass of fresh orange juice. My French breakfast was not petit at all, it was enchanting, and it made my day in Paris beautiful and never-to-be-forgotten.
Italian breakfast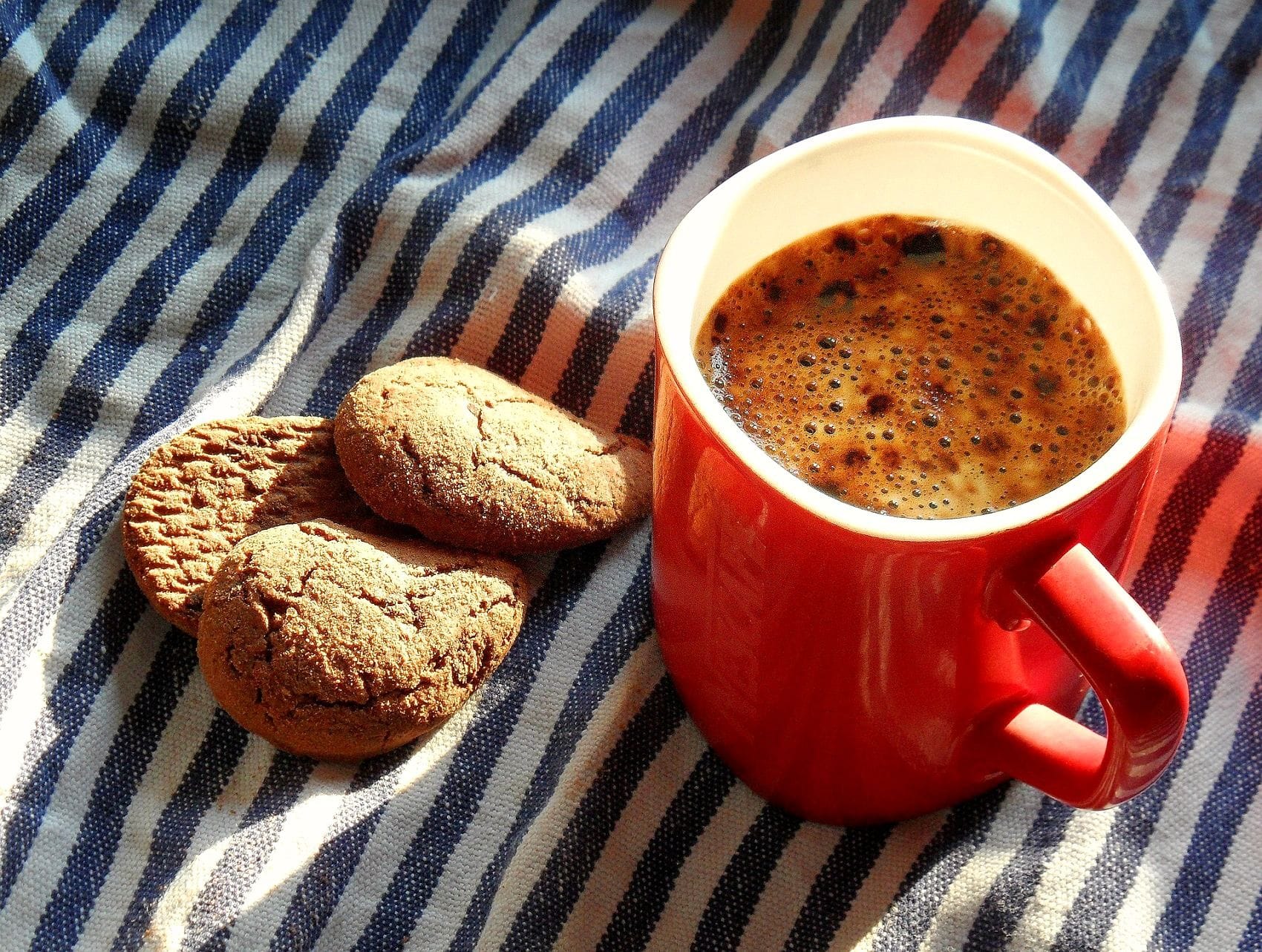 Italy is definitely one of the countries where I would like to spend the rest of my life. For me, it has a very special charm. I like the people, always in a good mood, smiling, and displaying a sweet naivety; I also like the landscapes, the melodious language, Tuscany, and the mesmerizing islands. The small terraces lying on the sidewalk and the coffee were love at first sight while tiramisu has remained in my heart forever. I won't say anything about pizza and pasta because this is another story of my life, I will just say what I loved so much about the Italian breakfast. It was not about the pomp or some amazing foodstuff because there is no pomp in the Italian colazione. The most interesting facts about it are the style, the rush, and the coffee, of course.
When I came back from Italy, after several weeks spent in a beautiful little town, I started to lose the point of a coffee served outside of Italy. It might be called espresso everywhere, but in Italy, along with that amazing foam, the irresistible smell of genuine morning, and their tasty cookies, it's nothing but a glee.
Did you know that Italians don't ever eat something salty for breakfast? I wonder what would do an Italian in London. However, the strangest thing that Italians eat for breakfast is gelato, their famous creamy ice cream. Hey kids, I bet you would love to live in Italy, or at least to have breakfast there!
What's your favorite breakfast from around the world?