I consider that tasting a traditional food in a foreign country is one of the most pleasant ways to find out more about that place and the people who live there. You will not only experience the excitement of the unknown and learn so many new things, but you'll find out more about you, as well.
There are countries around the world where eating is a sacred event or a festivity. There are people who practice different rituals during their meals. There are things that need to be told and there are people like me who just want to learn more and share with you things that they lived hoping that someone, someday will find them helpful.
Italian food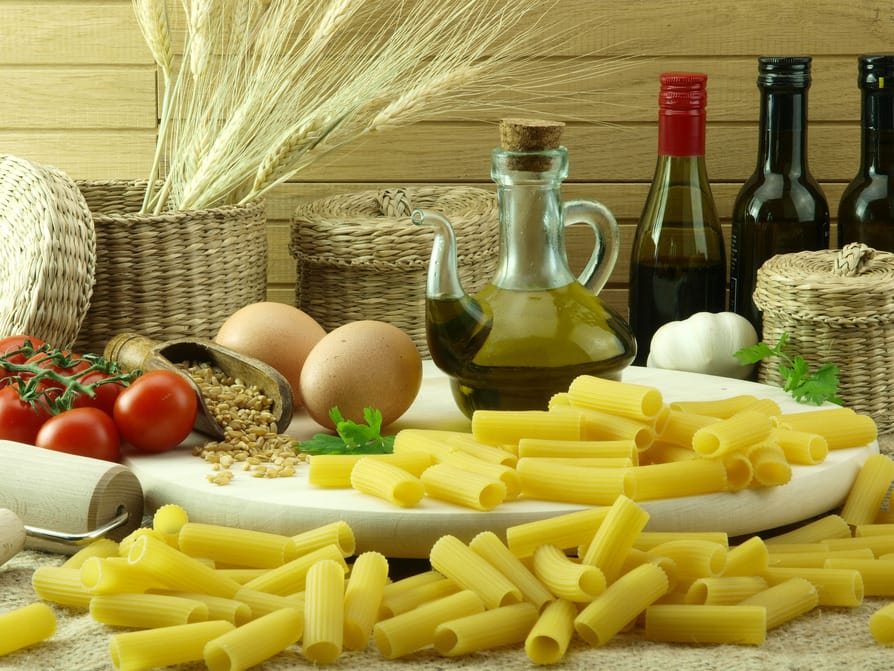 Famous all over the planet, supported by old traditions, healthy and diverse, Italian food is a delight and comes hand in hand with family, happiness, and love. In this country, food is more than just something to eat, it is a true spectacle. Meals are longer than anywhere else and the ingredients are simple, seasonable, and always fresh. Founded on quality rather than complexity, this cuisine is greatly appreciated and often associated with home cooking.
One of the main ingredients that Italians are using are olive oil, fruits, vegetables, sauces, meats, seafood, fish, rice, and of course pasta.
We all know that Italy is divided into regions and when it comes to food, things are exactly the same. Every region has its own character and local specialties. For example, in Emilia Romana, in Northern Italy, you will find the most distinguished and expensive ham, prosciutto crudo. This delicacy is served uncooked as an antipasto (in a sandwich or Panini), included in a pasta sauce, or as a pizza topping.
Venice, "…half fairy tale, half tourist trap", like Thomas Mann said, has a different cuisine due to its geographic location near Austria and the Slavic countries. The region is known for risotto, polenta, and tiramisu – the most popular dessert of Europe, but also for strudel. Pasta, Italy's most popular food, has a representative selection here, including spaghetti with clams or cuttlefish ink, bigoli in sauce, and many others.
In Lombardy you will eat the best panettone – a traditional Christmas cake, Cotoletta alla milanese (the local variety of  Wiener schnitzel), and the famous gorgonzola.
Set in the Alps and bordered by both France and Switzerland , Piedmont is the region with the most sophisticated cuisine in Italy. Here, cheeses and wines have names protected by law.
Known especially for its art and idyllic countryside, Tuscany is an amazing place to indulge in white truffles, Bistecca alla Fiorentina (Florentine Steak), Pici (hand-rolled pasta), Robollita (Tuscan bean soup), or Siena's panforte, a delicious dessert with honey and cinnamon usually served next to a bottle of Chianti.
When visiting Italy, some of the biggest mistakes are not to eat pasta in Campagna, seafood in Sardinia, or pizza in a rustic trattoria on the sidewalk. Furthermore, it is absolutely inconceivable to leave the country without enjoying a real Italian espresso.