The festive season is in full swing and Spain is brimming with lots of glittery decorations, roasted chestnuts, elaborate exhibits of nativity scenes and carol singers aplenty. Nevertheless, from all the cheerful fairs and celebrations held throughout the country during this time of the year, nothing brings more excitement in locals' houses than the annual Spanish Christmas Lottery. Neither the twinkling lights nor the Christmas shopping frenzy can beat the nation's biggest, oldest, gaudiest and most beloved lottery draw, and for good reason.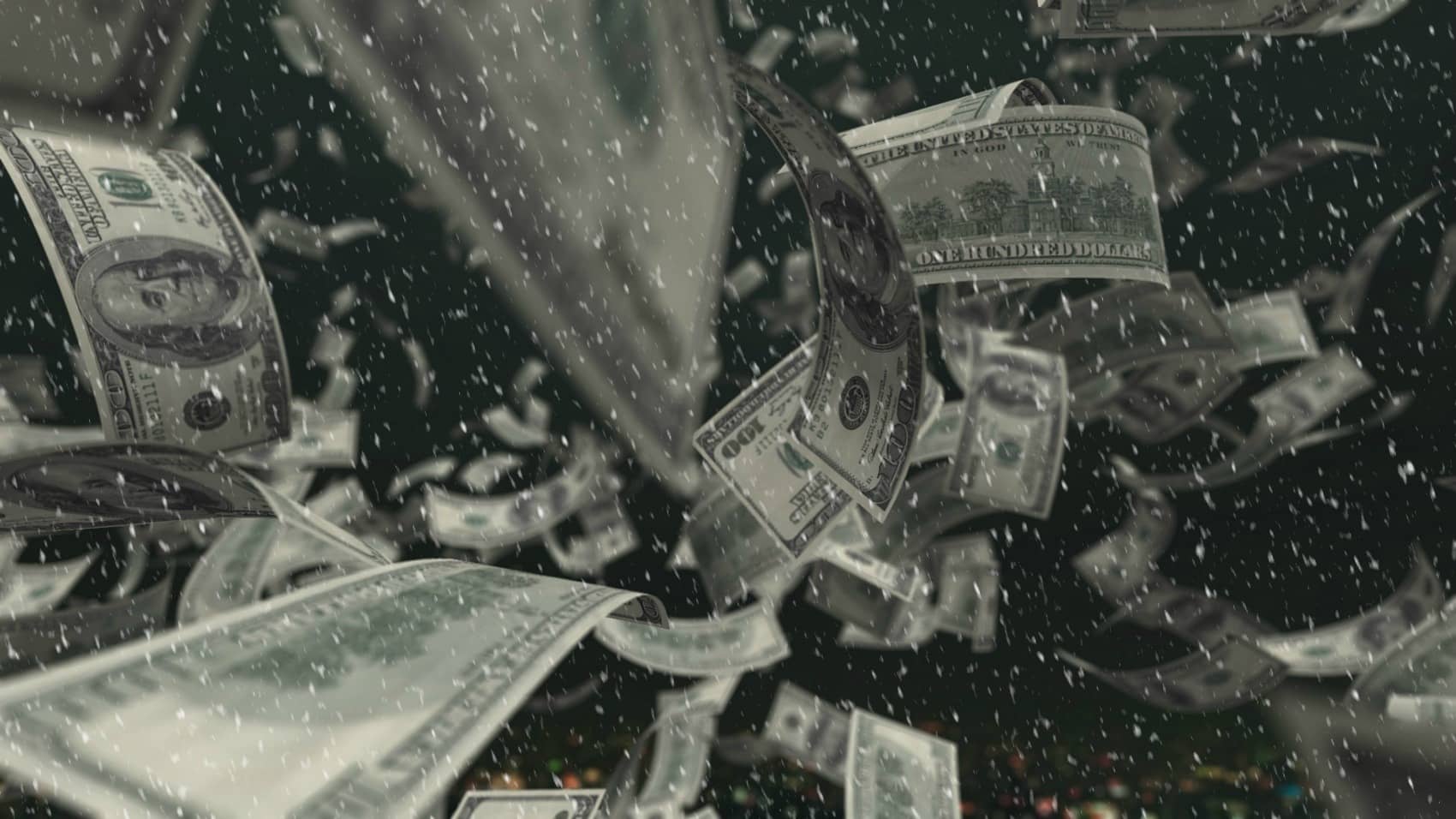 Organized each year ever since 1812, the Spanish Christmas Lottery has become one of the most famous and longest running lotteries in the world. This year's prizes are valued at an astonishing £2 billion, which along with an unmatched 15% chance of winning, make for a hell of a combination. No wonder on December 22nd, when the drawings are set to take place at Madrid' Teatro Real, the entire planet will be keeping an eagle eye on Spain. The drawings last for a couple of hours and the entire show is broadcasted live by the public Spanish National Television and Radio Nacional de Espana.
The eagerly anticipated event is also a major social occasion, bringing people of all ages and backgrounds together to celebrate and watch the lottery draws live in local bars and cafes.
Seeing the country at fever pitch ahead of the annual El Gordo (The Fat One), which is actually the name of the first prize, is a one-of-a-kind experience as the excitement throughout the streets is almost palpable. However, if you don't have the opportunity to visit Spain this December, but fancy trying your luck at the biggest and most celebrated lottery in the world, you can still do that by playing online.
Lottoland offers you the same thrill and excitement, along with the very best odds of winning. According to Trust Pilot, this Gibraltar-based agency is one of the most trusted online lotto providers out there, and one of the few that allows non-Spanish residents to play the famed Loteria de Navidad.