Leap, a private transportation company based in San Francisco, has launched a luxury bus line that combines the advantages of traditional public transportation with the comfortable and relaxed ambience of a café.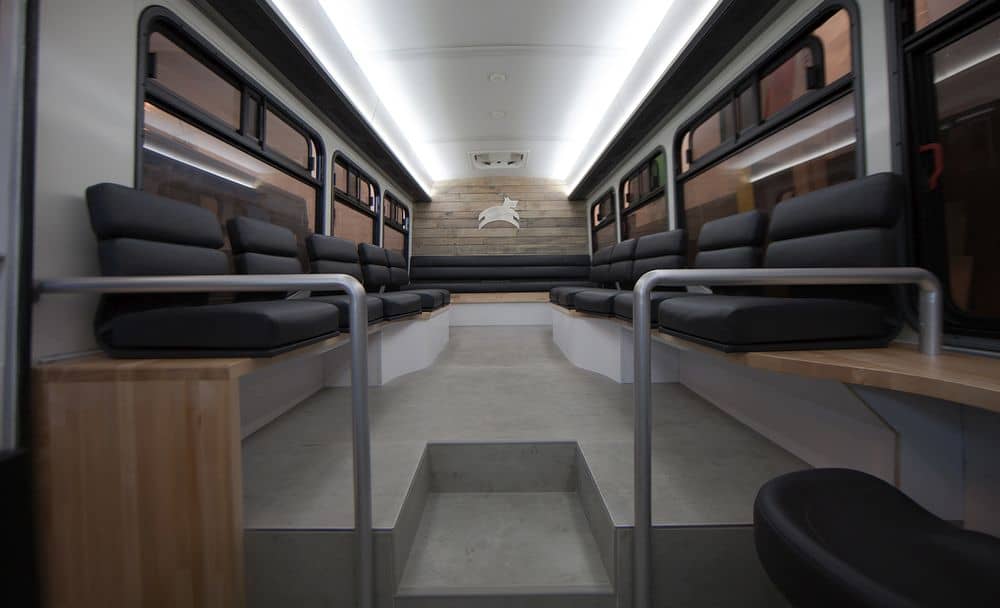 Equipped with modern, functional design, free Wi-Fi, and USB ports for electronic device charging, Leap allows the city's commuters to travel in style.
In their way to work, riders will have the opportunity to choose between three unique seating areas, including spacious and comfy front-facing seats, a laptop bar, and a social perimeter for engaging in conversation with neighbors. Moreover, the smart commuter bus has its own coffee bar that sells a variety of premium organic snacks and non-alcoholic beverages.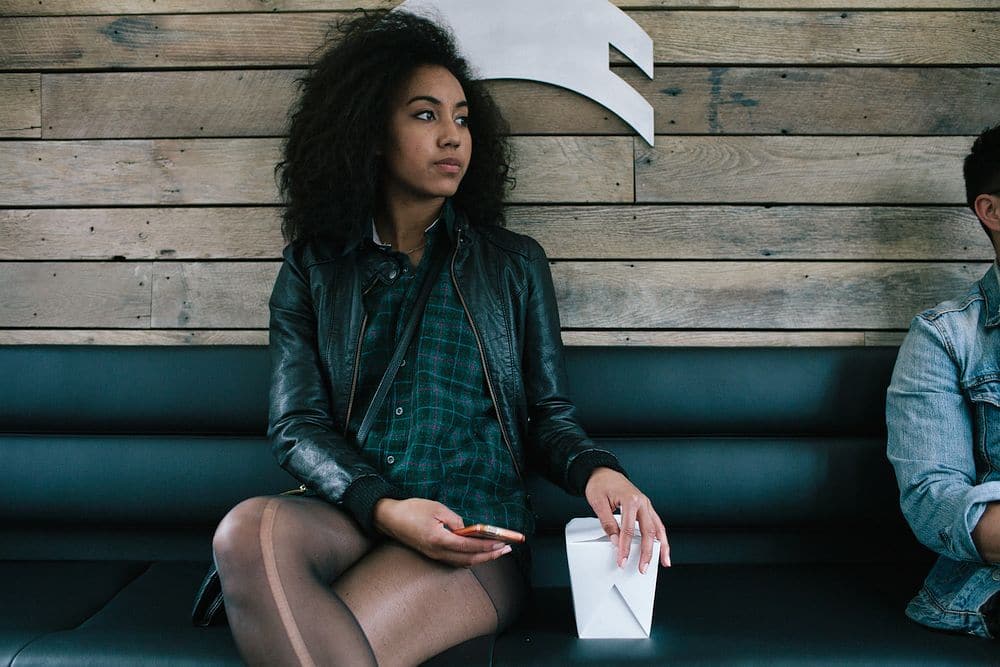 A stylish and affordable alternative to the city's public transportation services, Leap has been designed to help daily commuters stay connected and enjoy their journey.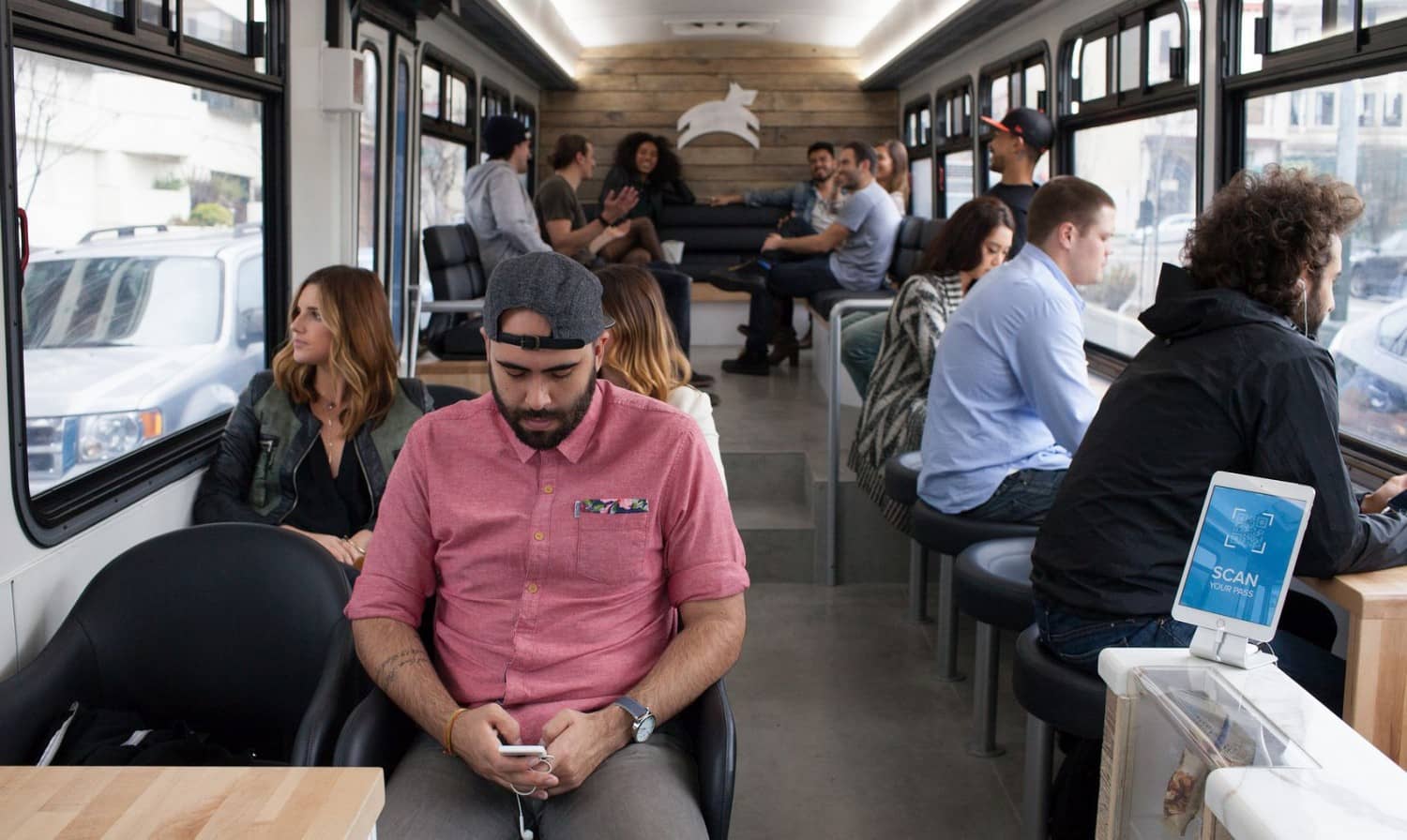 Their first route, "Lombard Express", shuttles passengers from the Marina to Downtown, with 8 stops along the way. A ride costs $6, but there are plenty of discounts available for regular users.