1. Somewhere in the world there is a place that looks exactly like the most beautiful one from your imagination and there are others exceeding any expectations you might have.
2. An all-inclusive vacation is against traveling. Discovering the world doesn't mean to spend one week or two in a touristic complex.
3. Italian food is the most popular in the world and Turkish cuisine is the most diverse and tasteful.
4. Plans are made to be broken.
5. Real travel has nothing to do with luxury.
6. Scandinavia's colors are so clear, it's like you're looking thru a full HD screen when you are there.
7. Lapland is not a country.
8. Spanish people love to party, they are so relaxed and charming.
9. Photos will refresh your memories and will always offer you reasons to come back. Take a lot, you won't be sorry!
10. Travel means exploring, exploring means knowledge and knowledge is the most precious thing we could ever gain.
11. Amsterdam has a tons of culture behind its infamous coffee shops.
12. Most people are moral.
13. You will learn the best and most interesting things from the locals.
14. Europe oozes history and culture through every pore.
15. You have to be yourself anywhere in the world.
16. Brits are everywhere.
17. France is beautiful but very expensive.
18. Italy has a unique charisma.
19. Cote d'Azur is not overrated.
20. Being a dreamer is good.
21. Every single corner of this planet has a great story behind.
22. Spain is an excellent place to live.
23. Climbing a mountain makes you feel like you're conquering the world.
24. The Mediterranean tan has a different shade than others.
25. The world is more than enough.
26. The perfect day in London is when it rains outside and you are standing in an elegant café, looking the world through an outsized window and writing about it between two sips of coffee.
27. In a lifetime, you have to experience at least once a budget trip to Europe and a luxury one to a place like India or Africa. The contrasts will make you understand how this world works.
28. You'll learn a lot about places by tasting the traditional food.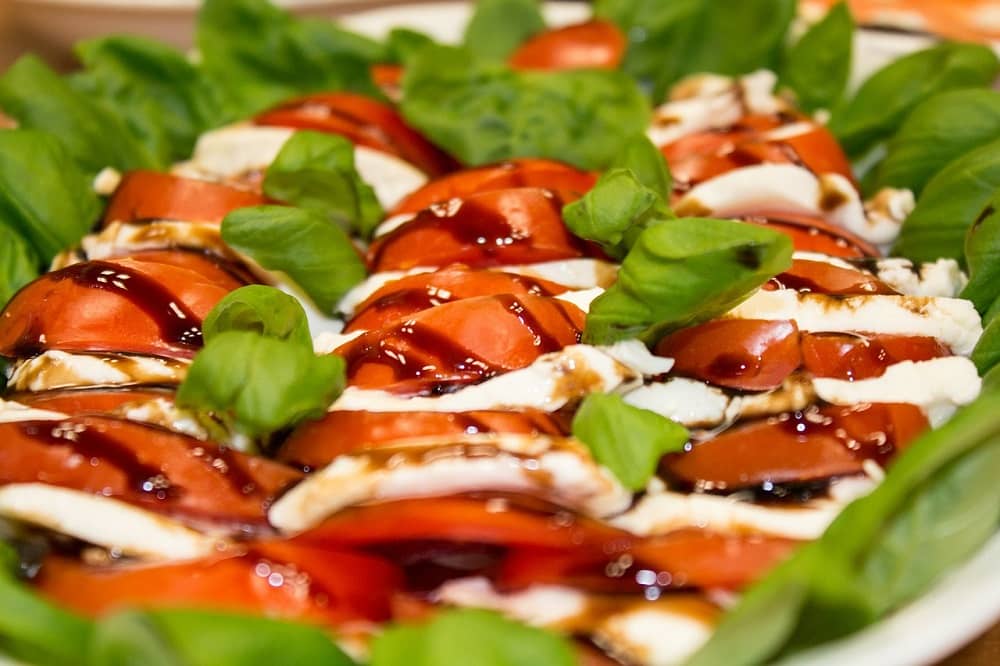 29. In the first night spent in Amsterdam you will probably dream about bicycles all over you.
30. Shopping in Spain is a dream.
31. India is a magic land, a collection of rituals, an enchanting and unique world.
32. When traveling you will never need as much stuff you have thought you will, but you will probably need some that you have never thought of.
33. Travel is a great education.
34. In Europe there are hostels exclusively for women.
35. Traveling will help you to discover yourself more than any other thing, experience, achievement or institution.
36. Enjoy every single moment! It won't come back.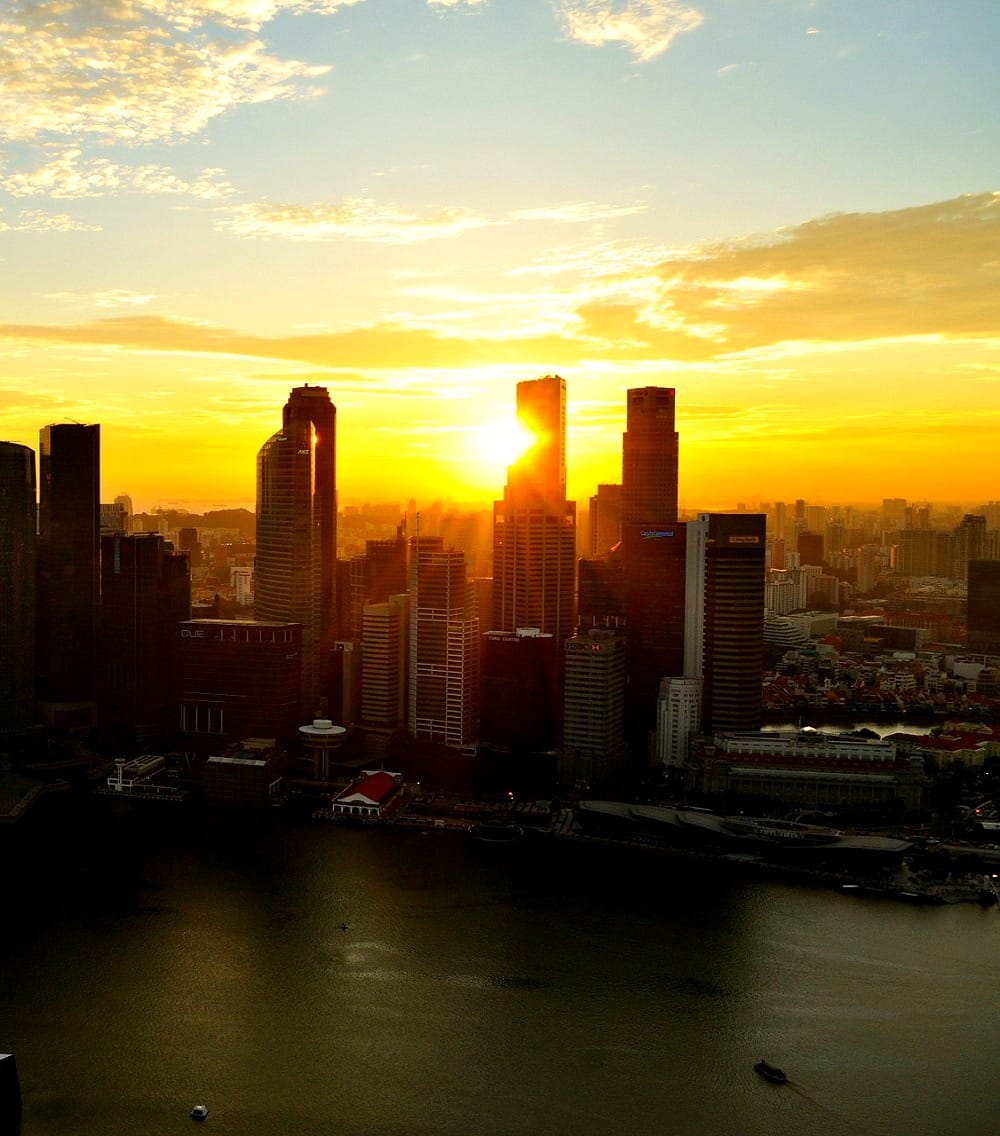 37. The best things in life are free.
38. I learned to help without expecting anything in return and gain a bit of happiness every time.
39. Keeping a journal is great.
40. Always take the road less traveled.
41. Don't ever spend your present by thinking of the future. Just live your life, it will pass anyway.
42. Central Europe is amazing in the fall.
43. Traveling by car is the best way to see the world.
44. Greek islands are remains from another world.
45. Travel changed me and made me a better person. It could do the same with you.
46. Olives can't be eaten directly from the tree, they are toxic and bitter.
47. At Nikki Beach, Marbella, people are coming from Morocco with their posh yachts and they are actually paying 50.000 EUR for a bottle of champagne.
48. In Puerto Banus luxury has no limits. From Roberto Cavalli and Chopard boutiques tucked away in the backstreets to gold SLKs and unbelievable yachts in the port, there is nothing you can't find in this exclusive spot where diamonds are glittering on the fingers and the promenade looks like a catwalk.
49. Museums are not boring.
50. Amsterdam's cinema is the most beautiful I've ever seen.
51. You don't need reasons to travel.
52. People are generally talented.
53. Some of the best artists are performing on the streets.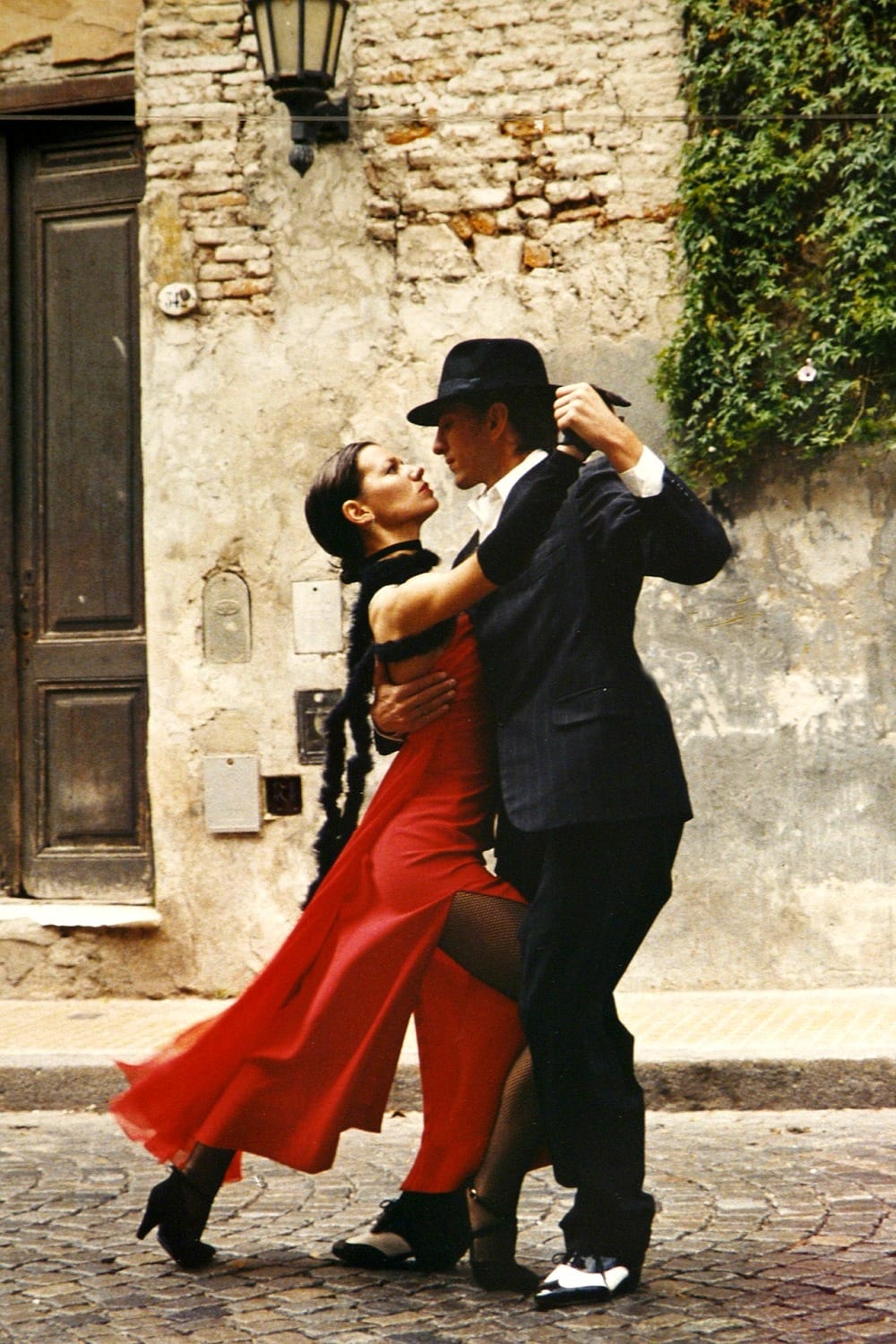 54. Religion dominates the world.
55. Everybody recognizes an Eastern European woman.
56. Young people are smart.
57. There are so many types of beauties.
58. We need to believe in legends.
59. The world we live in was built by God and polished by architects. Look at Barcelona!
60. While traveling I have learned to cook and to enjoy it.
61. Vintage is beautiful.
62. Sunglasses are not just an accessory.
63. Maps are useful.
64. The world is awesome.
65. Prague has the personality and the passion of "tango" and Vienna is as elegant as its one-of-a-kind waltz.