Although Marseille is the second largest city in France after Paris, it has always been overshadowed by the country's variety of alluring travel destinations. Not this year, though. The beautiful city on the southeast coast of France received the designation of 2013's European Capital of Culture, a title meant to redesign Marseille's cultural scene and to improve the city's infamous reputation.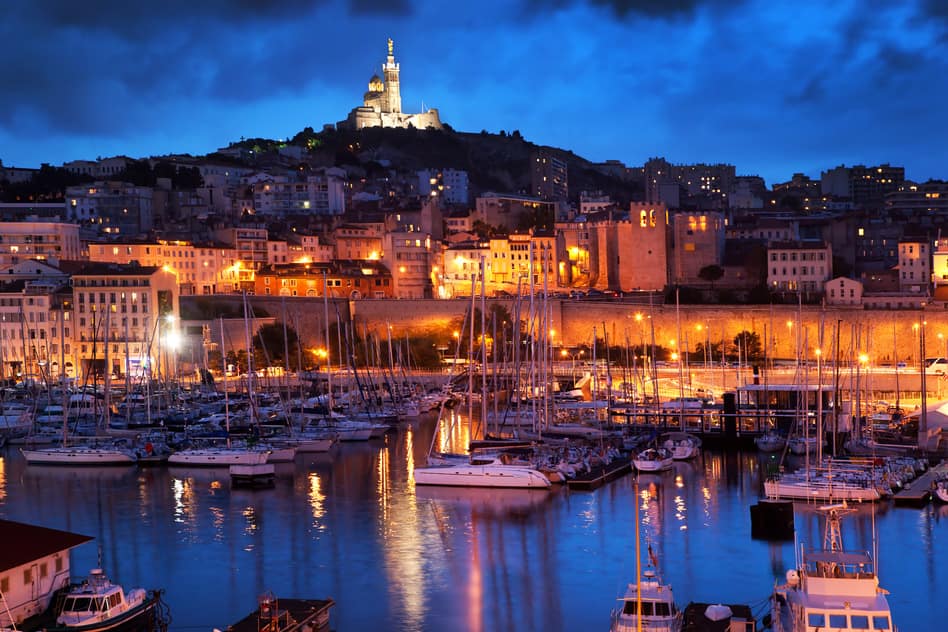 Marseille is neither the pretty Paris, nor the quaint Provencal hamlet you're expected to see in this part of the Hexagon. It doesn't have the gleam of the nearby Cote d'Azur, or the magic of a picture-perfect postcard, but it is a real city with real people, and most likely, a place you'll either love or hate.
However, behind its rebellious aura, Marseille has a charm of its own, a beautiful vibrant soul and a rich history that dates back to the era of ancient Greece. Established 2500 years ago, it's no wonder it is the oldest city in France and its main port.
The multicultural vibe of its colorful neighborhoods, the curious case of its bouillabaisse, the 35 miles of dazzling coastline that surround the city, its marvelous Port Vieux, and the concoction of bright stone rising above, make from Marseille quite a showpiece.
And whether it manages or not to re-brand itself this year, the dynamic Mediterranean city certainly deserves more recognition.