"I love you. Not like they told you love is, and I didn't know this either, love don't make things nice – it ruins everything. It breaks your heart. It makes things a mess. We aren't here to make things perfect. The snowflakes are perfect. The stars are perfect. Not us. Not us! We are here to ruin ourselves and to break our hearts and love the wrong people and die…" – Moonstruck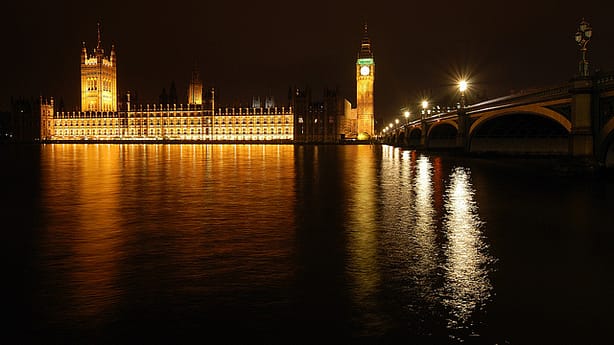 Let's face it, love it's not just about St Valentine's Day, serene butterflies, chocolate candies, and Paris, and it can't be perfect unless is incomplete. So is the beauty, the art, the entire world,…and so is London, with all its rainy days and beautiful cafes.
London's appearance has the exact dose of sobriety in order to make it an elegant city, just the right quantity of beauty, and a bit of sadness which makes it perfect.
Sophisticated, melancholic and …fabulous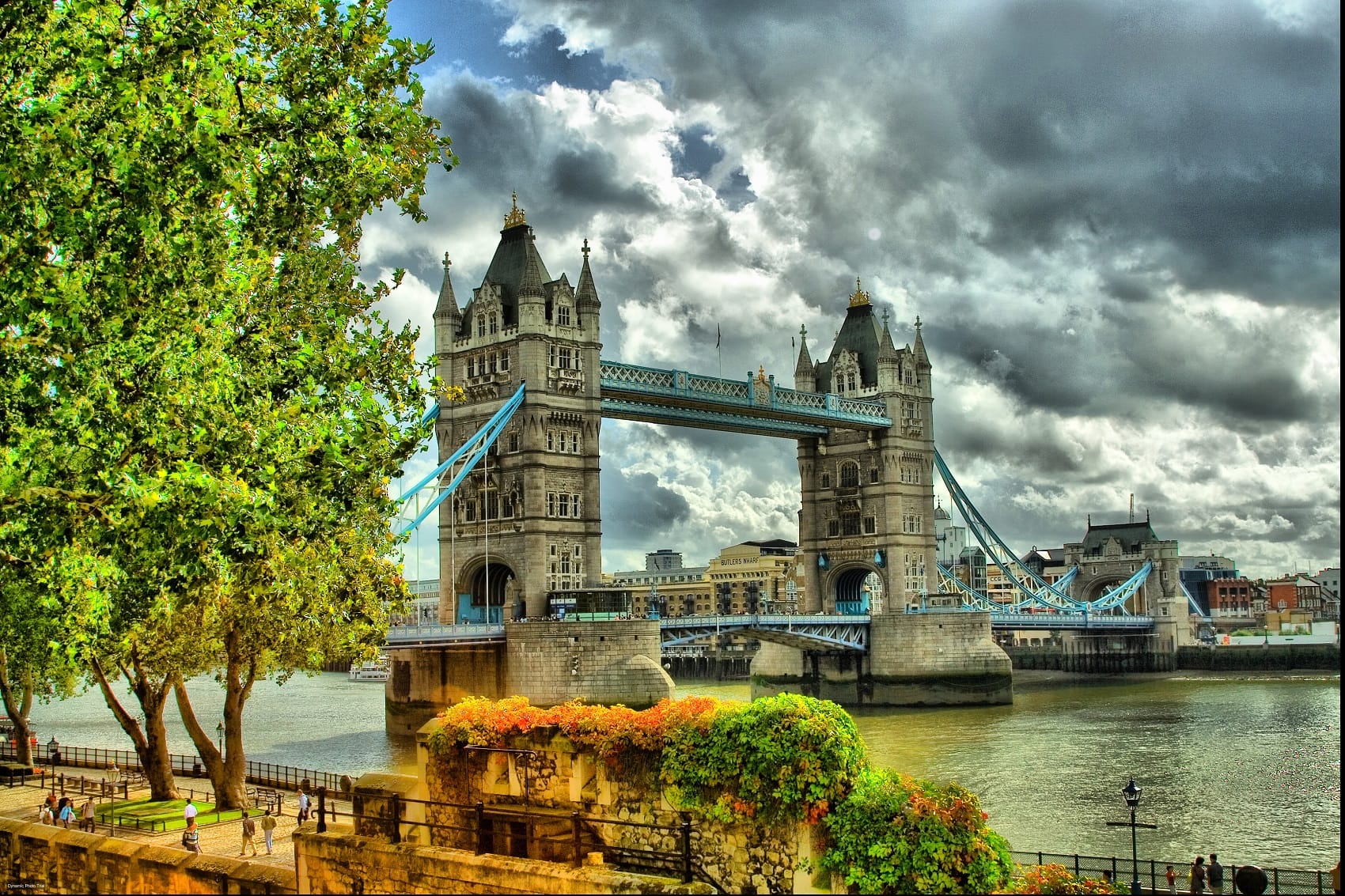 I love London and its famous landmarks – the Victorian Tower of London, the Trafalgar Square, even the busy Piccadilly Circus, the Tower Bridge, the London Eye, and the Buckingham Palace, which still stands in my memories of second grade as a beaten cover of an English book. But most of all, I love the Kew Gardens, the silly idea that all the men in London are gentlemen, the Victorian flair, and the fact that it feels like New York but wisely, with better manners and more inspiring.
Romantic things to do in London for Valentine's Day
1. A walk to remember around the Kensington Gardens and an afternoon tea in the royal ambiance of the Orangery.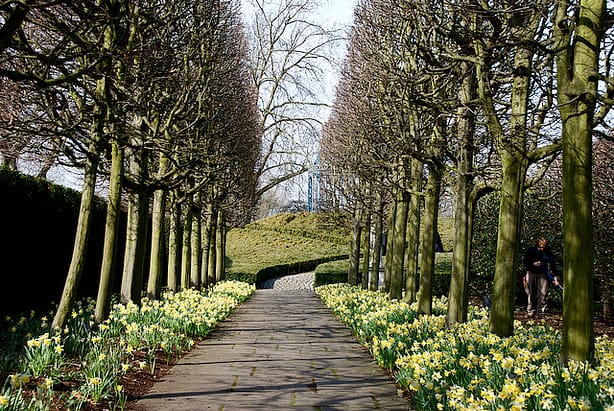 2. Romance and culture at the National Gallery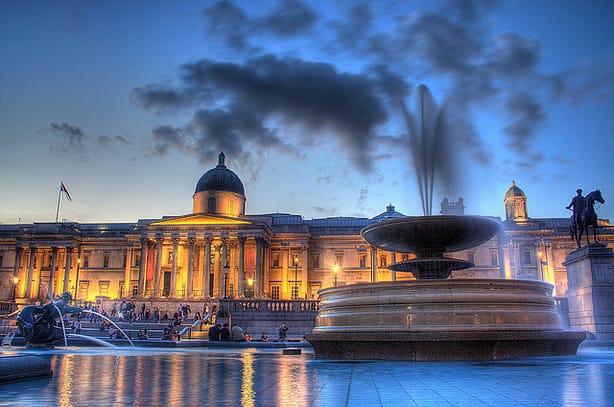 Located in the beautiful Trafalgar Square, the National Gallery will host an interesting and quixotic course of art –"Changing Paris, Changing Art", which will offer you the opportunity to spend some quality and absorbing moments with the person you love. The course will take place on 8, 15, and 22 February, in the Wednesdays around Valentine's Day and will convoy you through the Paris of 19th century. This will be a delight for lovers, offering them the possibility to walk through time, from the Belle Époque's outstanding paintings to graphic art and photography.
3. Sweet moments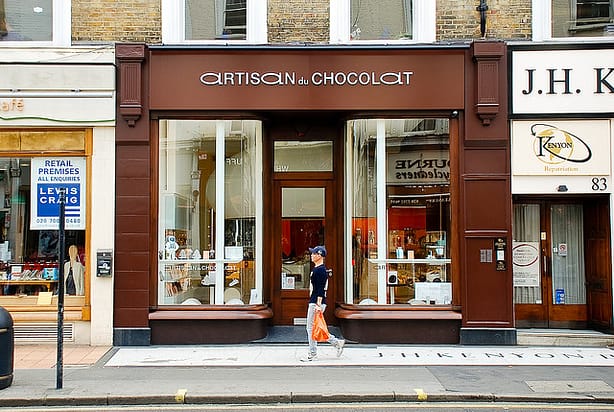 They say that the feeling that you have when you fall in love is the same feeling you have when eating chocolate. So, what could bring you back those sweet moments of your life when you've had butterflies in your stomach more than a Chocolate Tour?
For a special date on 14 February, you can join an exclusive Chocolate Tour at Princes Arcade on Piccadilly, at 18.00. The price is 55 pounds and for almost 3 hours you will be spoilt with a private chocolate and ice-cream tasting at one of the finest chocolate boutiques in London.
4. Love between the bookshelves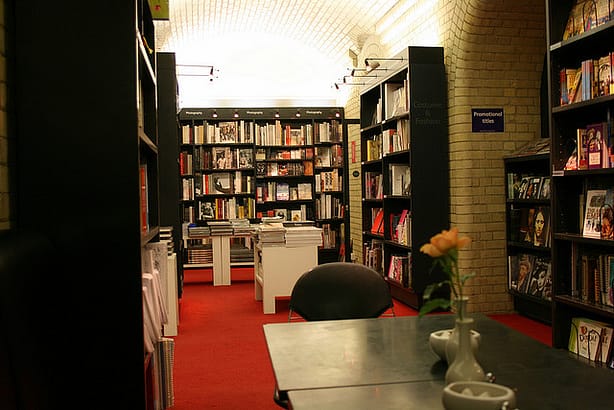 Rocco Forte's Brown's Hotel and London Library have affiliated in order to offer an authentic Valentine's Day for lovers in the heart of Mayfair. The event will begin at 6.30 on 14 February and will consist of a secret tour of London Library, a hardback copy of Penguin's "Poems for Love", two glasses of Ruinar Champagne served with literature, and a romantic A la carte diner at the Albemarle at Brown's Hotel.
If I would be in London for this Valentine's Day I would pay 160 pounds (for two) and I would not miss that.
5. Good mood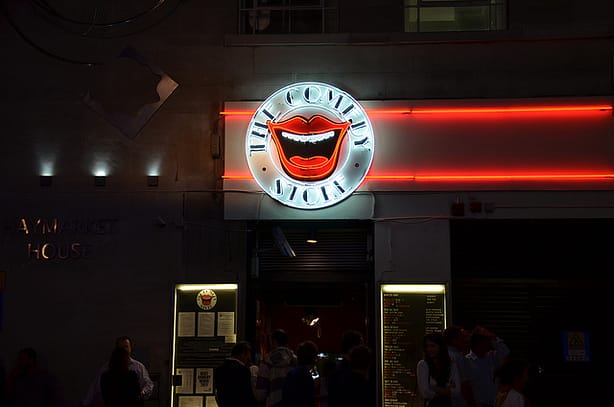 If you like British humor, you should not forget that the capital provides the best comedy clubs. Stop by the Bush Hall (Uxbridge Rd.) on February 14 and you will have the chance to enjoy "Pure Love +Foe+ Binary", a NME awarded show.
6. Cozy Love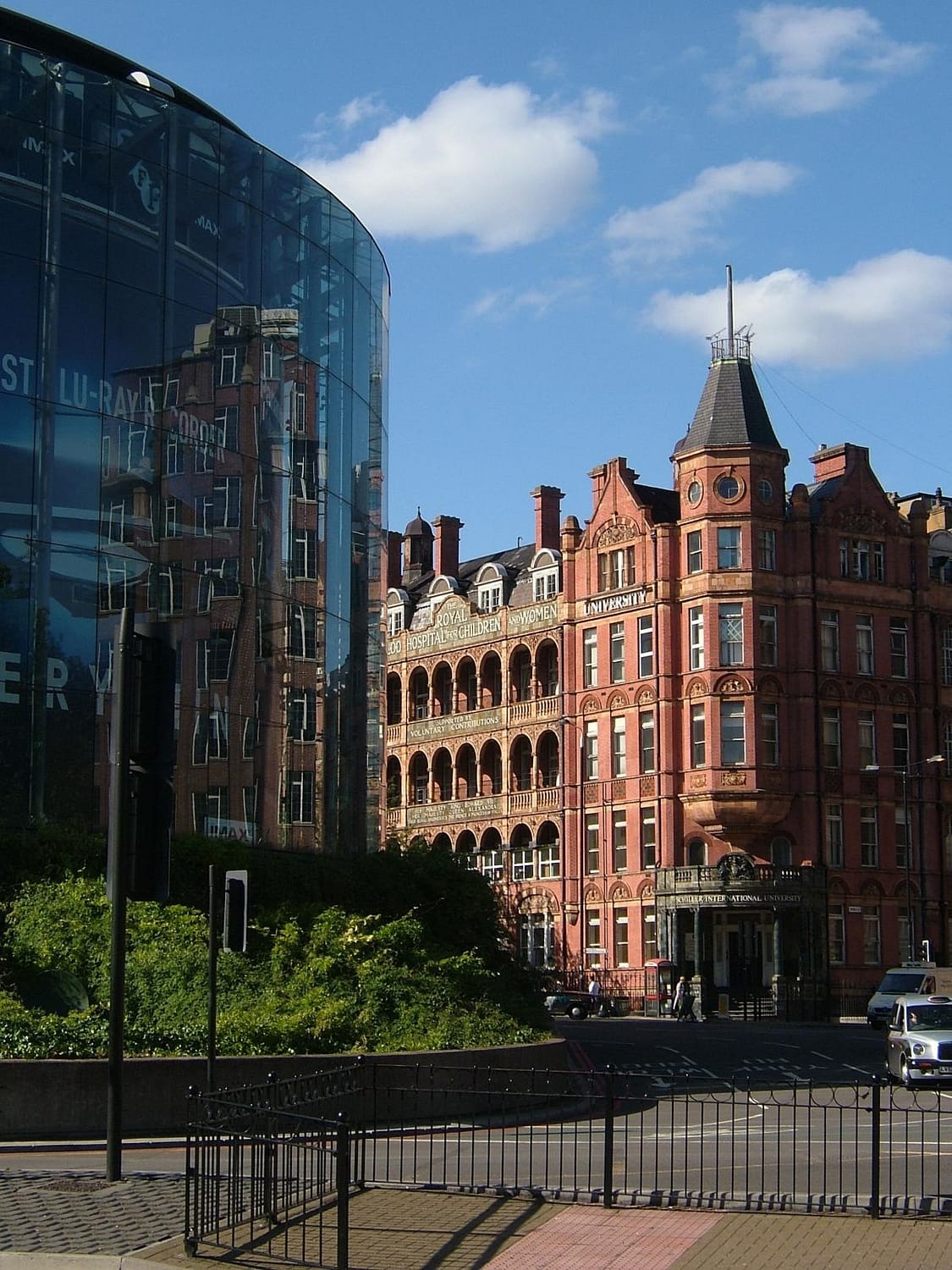 Considering the fact that Valentine's Day is celebrated in winter and the weather might not be suitable for so many outdoor activities, you can always enjoy a movie. Whether you chose Prince Charles Cinema for a silent movie with live music accompaniment, or BFI Southbank for a Charles Dickens remembering, your romantic trip will be perfect as long as you are with the person you love.
7. Love in the air
A walk on the famous Bond Street (maybe a little shopping) with your soul mate, a few moments of wandering on the cosmopolitan Bayswater, a London bus tour (maybe Sights and Sounds of London), or a stimulating boat ride on the Thames are just a few simple ways of spending some time together in London.
8. No Plans
So, it's Valentine's Day and you are together in London. You have no plans, no restaurant reservations, no sense of orientation, no map, and not a clue about how to spend this special day?
Don't worry, you don't need any of these. You are in a beautiful city, alone and…in love, enjoy it!
"It's only in the mysterious equations of love that any logical reasons can be found. I am only here tonight because of you. You are all I am. You are all my reasons." – A Beautiful Mind, 2001
"For suddenly, I saw you there
And through foggy London town
The sun was shining everywhere…"
George Gershwin – American composer and pianist, Broadway
London might not be the most romantic city in the world but is one of the most sensual and for Valentine's Day it offers more than its fair share of romance.
I wish you all a special Valentine's Day!