Now, that Easter has gone, leaving behind lots of fatigue accumulated over an eventful week, a refrigerator full of goods, baskets with painted eggs, and chocolate bunnies scattered all over the house, I feel sad that another year has passed, but yet relieved and with a strange craving for summer.
I've just came back from my grandparents' town, where I celebrated the orthodox Easter with my family in a calm, traditional atmosphere. I'm glad that after so many years, I finally managed to go home instead of staying with my friends or traveling during this spiritual festivity.
It was nice to gather the whole family around the same old table, have lunch, and talk. But it was even greater to remember my childhood, those sweet innocent days that will never come back, when I was so excited about my new Easter outfit, about going to the church with my grandma at midnight in order to light the candles and to grab that little piece of bread dipped in wine that the priest was giving everyone after the service.
The only thing preventing this holiday to be perfect was the weather. It was gloomy and rainy, which prevented us from enjoying the traditional lunch in the garden and the smoked grilled steak made outside by my father. Even so, we had an excellent meal full of traditional Easter delicacies, including baked lamb, the usual Easter soup, boeuf salad, fresh greens and vegetables from my grandma's garden, and the delicious Romanian Easter cake (called Pasca), made with raisins and cottage cheese.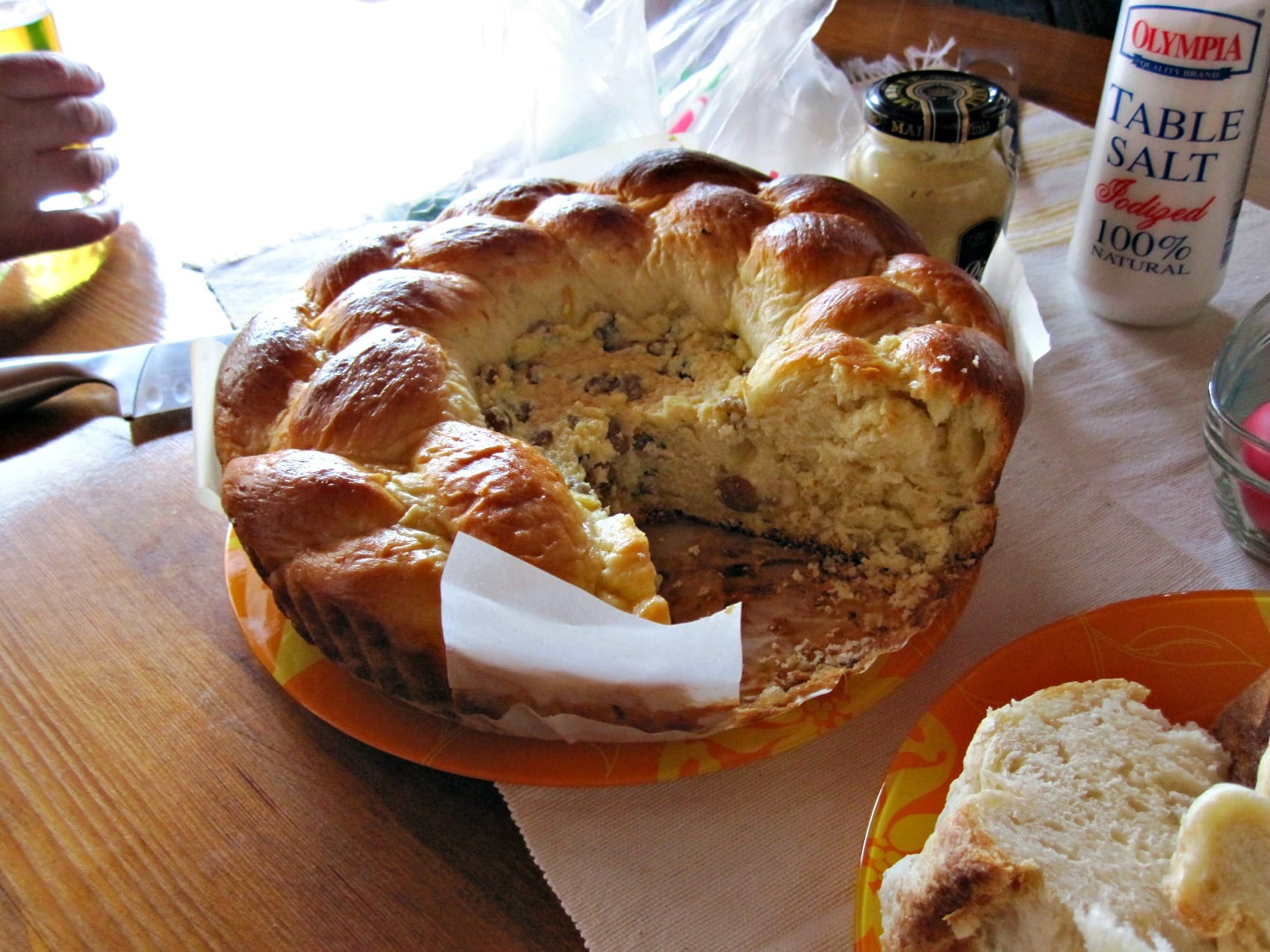 I must say that I'm not a religious person, but seeing the entire town lit by thousands of candles at midnight can be a very emotional experience and a true visual delight. This only happens once a year and it's a shame not to see it. This year, the picture was even more dramatic due to the rain rhythmically falling over the large black umbrellas covering the churchyard, and then the sidewalks in their way home. This was one of those moments when I truly regretted not having a DSLR.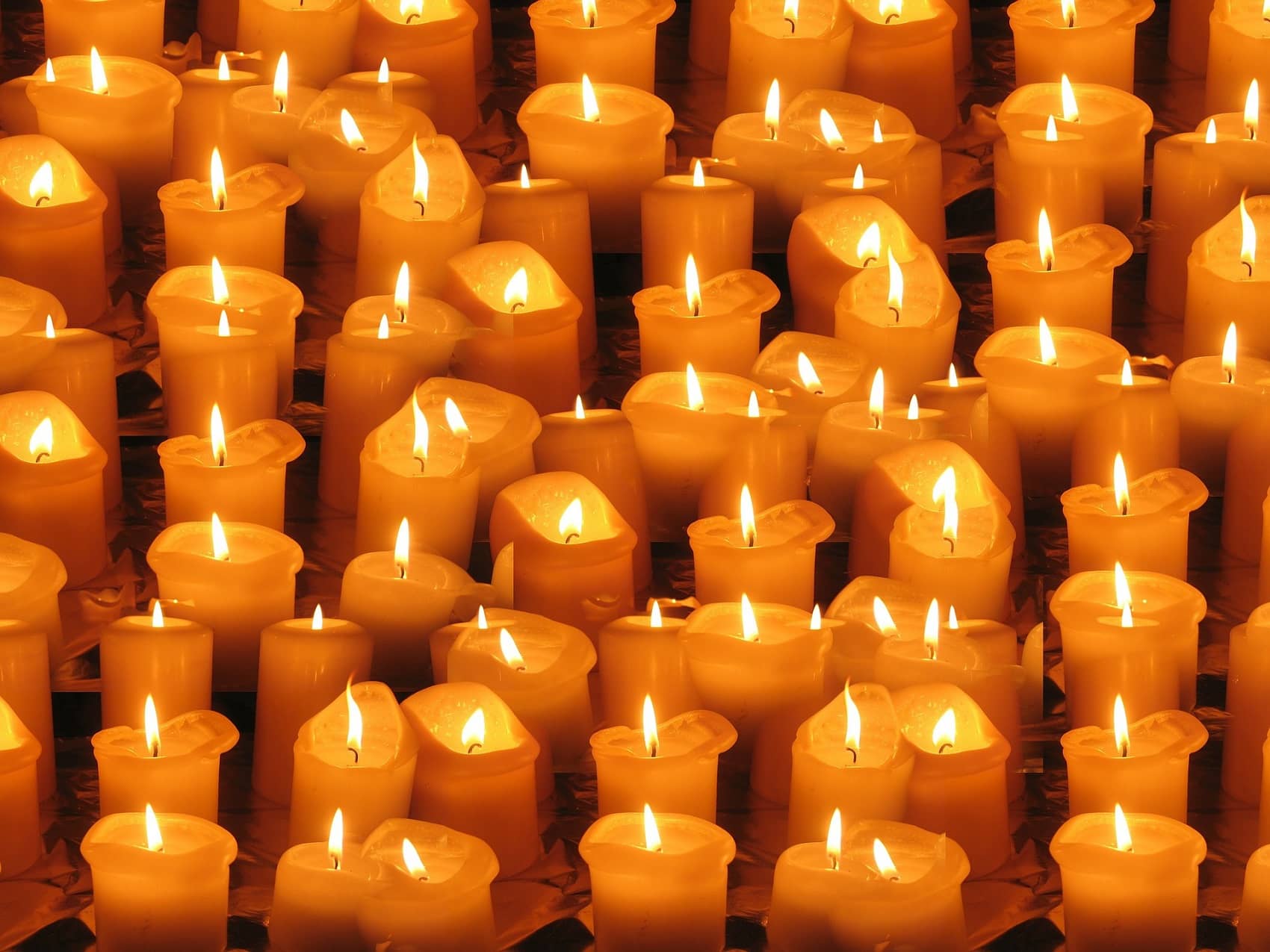 In a nutshell, this was one of the most serene and warm celebrations I had in the last few years, and I am grateful for that. I was unconsciously yearning for something like that to heal my soul.
Now, that things have returned to normal and I've just came back in my lively apartment, I feel good and ready to start over, to savor what's left of this capricious spring, prepare for some May 1st clubbing and linger over the sweet beginning of summer. I still need a couple of days to fully charge my batteries and start working, but I'm confident that things will settle by themselves in the end.
How did you spend your Easter?