Nestled on a lakeshore in the scenic Telemark County of Southern Norway, Canvas Hotel has been especially designed for mountain bikers and those in love with nature and Ecotourism.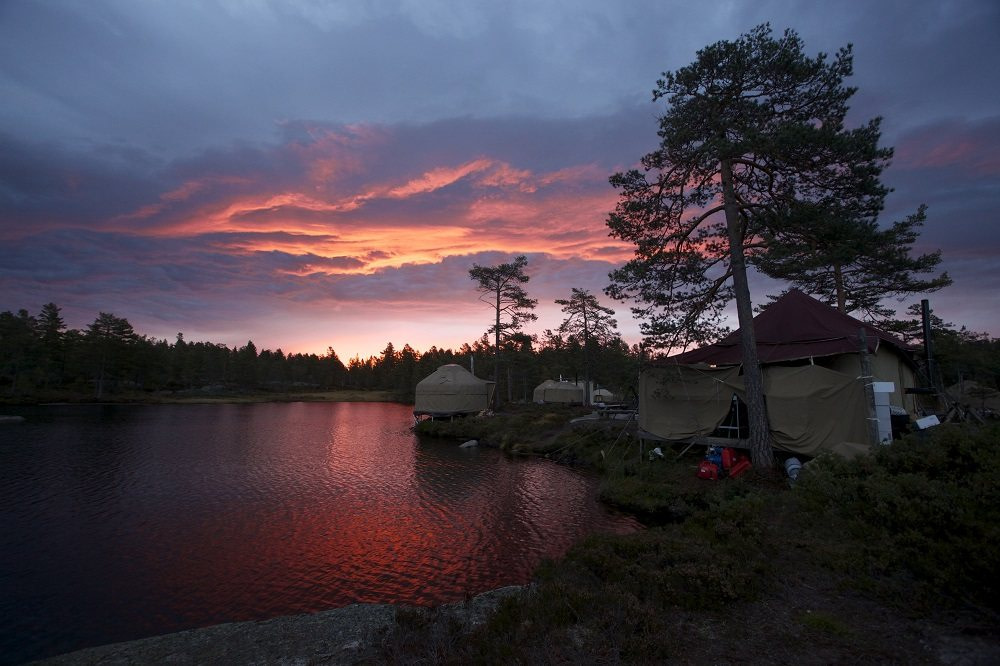 Made up of Mongolian style yurts, the luxury tent hotel boasts a sauna, a shower area, and an establishment where meals are served. Accommodation canvases are made exclusively from natural materials and appointed with chic rustic-inspired décor, log fires, and wooden platforms.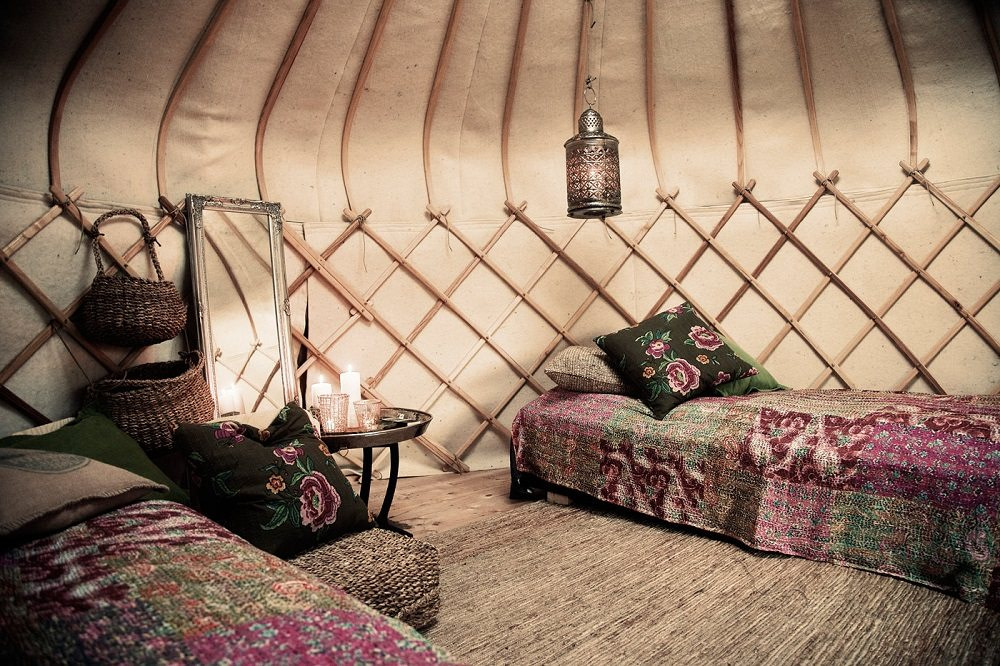 Guests at the hotel are offered an excellent choice of mountain biking routes and training programs that cater to all skill levels. Although there's no electricity or running water, the property provides some portable French vintage bathtubs for the ultimate relaxation experience.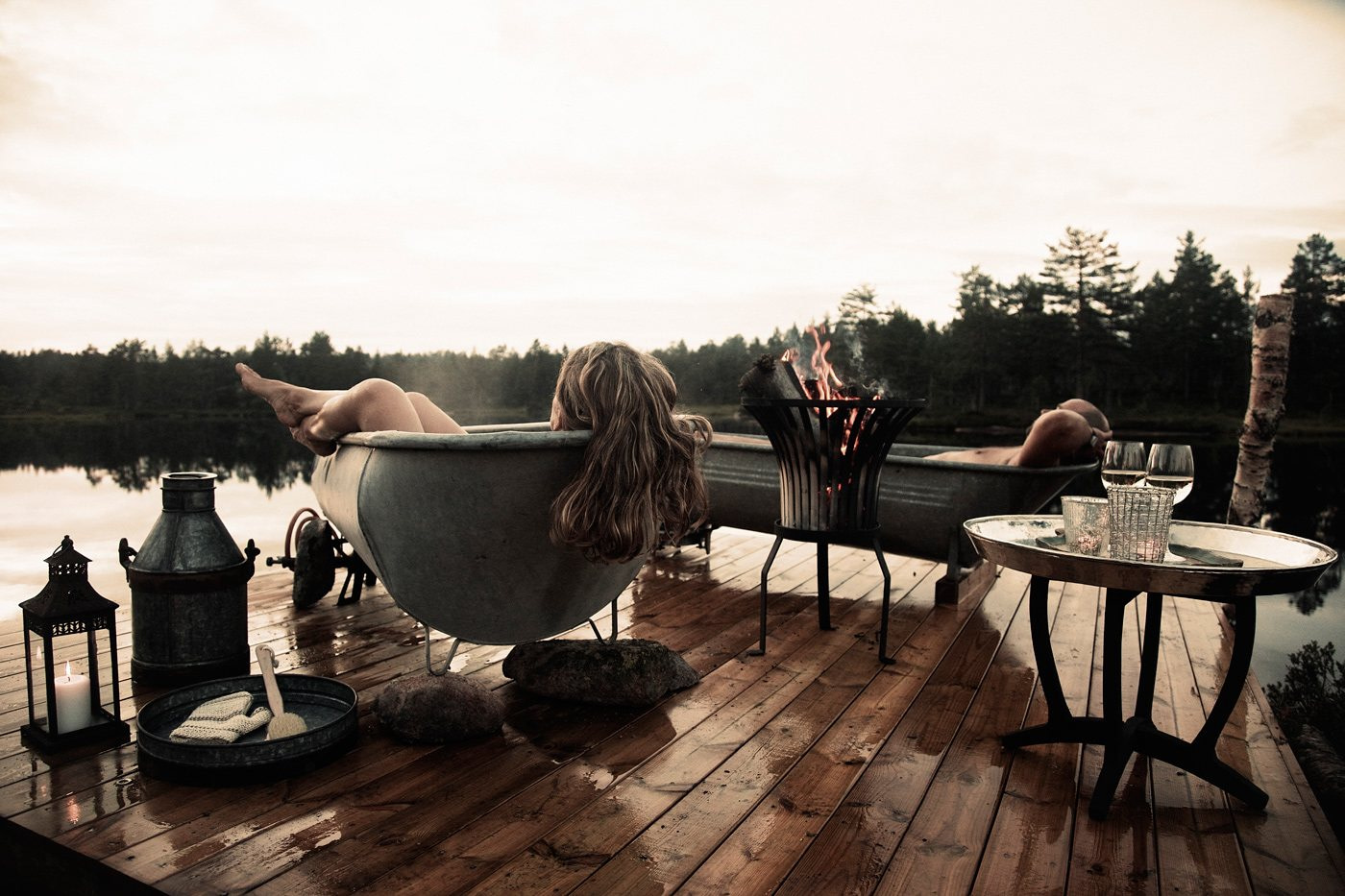 Please note that Canvas Hotel is closed during the cold Norwegian winter months (November to May).