This post contains affiliate links, which means we may receive a small commission, at no additional cost to you, if you make a purchase through these links. See our full disclosure here.
Whether you're shopping for your nature-loving dad, your backpacking girlfriend, or the camping enthusiasts at the office, we've got your back with 15 outdoor gift ideas any adventurer will drool over.
Outdoor enthusiasts are a unique breed to shop for. They love nature in many different ways, which means not every gift will work for everyone. Tents and sleeping bags make great presents for camping fans, but what about the bird watcher on your Christmas list? The outdoor chef? The mountain climber who has everything? Or, the hiker who prefers to keep the pack weight as low as possible? No matter what form their passion takes, you'll need to give them something that will enhance and facilitate their trip outside.
From ingenious multitools to reinvented camping essentials, these are the outdoor gifts everyone will want in 2020.
VSSL Camp Supplies Mini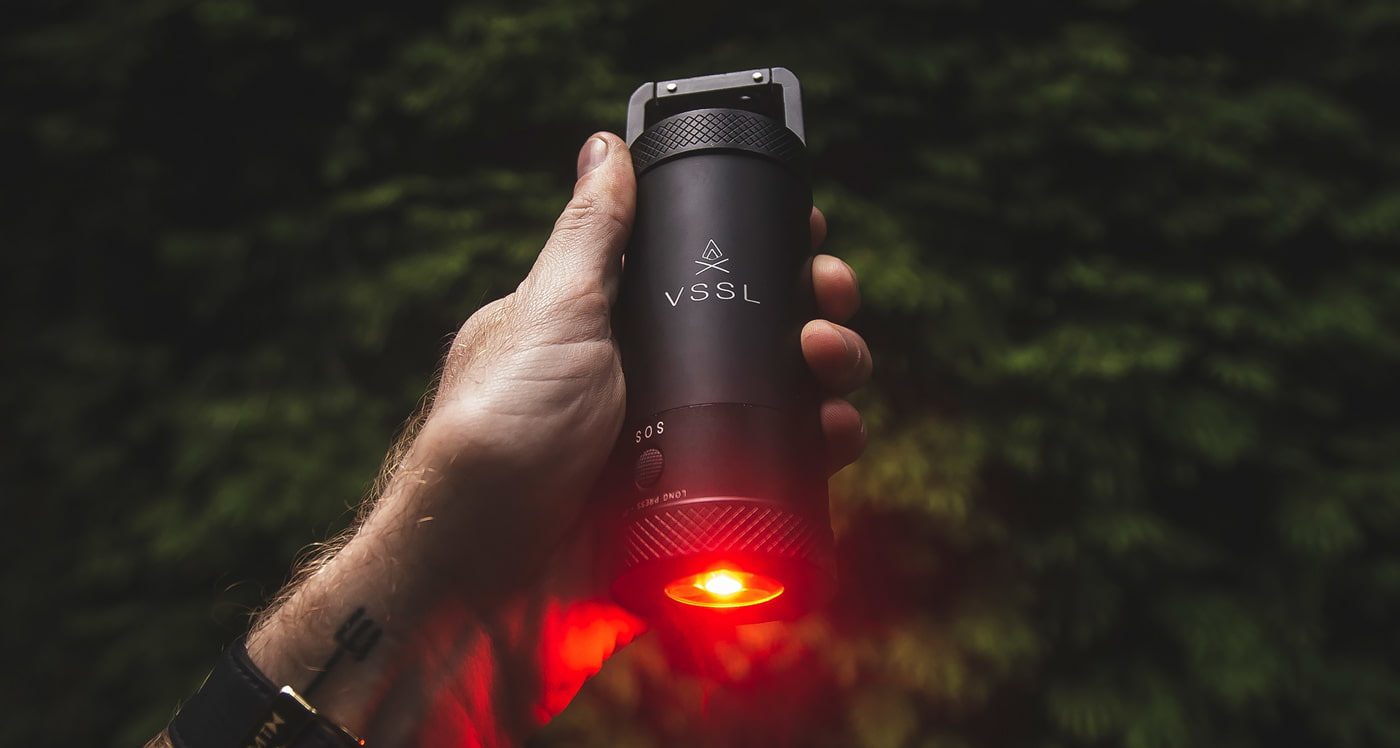 The VSSL Camp Supplies Mini is one of those smart multi-functional essentials every outdoor enthusiast needs in his arsenal. Winner of the 2018 German Design Award, it includes a weather-resistant firestarter kit, rope & razor, sewing kit, and a small first aid kit – all neatly packed into an ultra-compact, indestructible LED flashlight with 4 lighting modes (bright, dim, red, SOS).
BioLite HeadLamp 330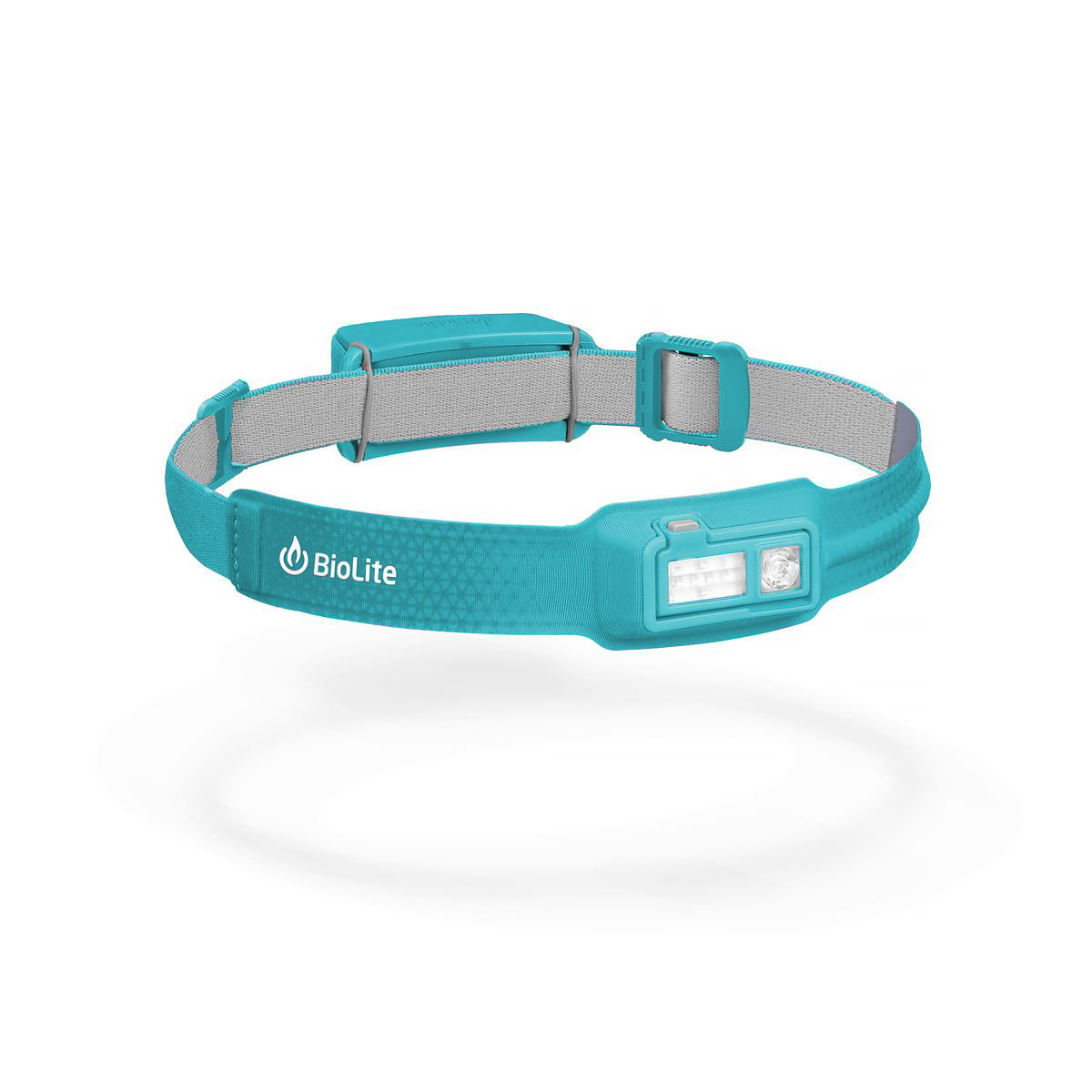 Every outdoor adventure requires some sort of light source and this slim, rechargeable headlamp from BioLite might just be the perfect gift idea for hikers, runners, and cyclists who need to keep the weight they carry to a minimum. Besides the advantage of hands-free use, the HeadLamp 330 is comfortable to wear, offers both distance and area lighting, and can light up your path up to 230 Lm.
Fire & Flavor Hero Grill System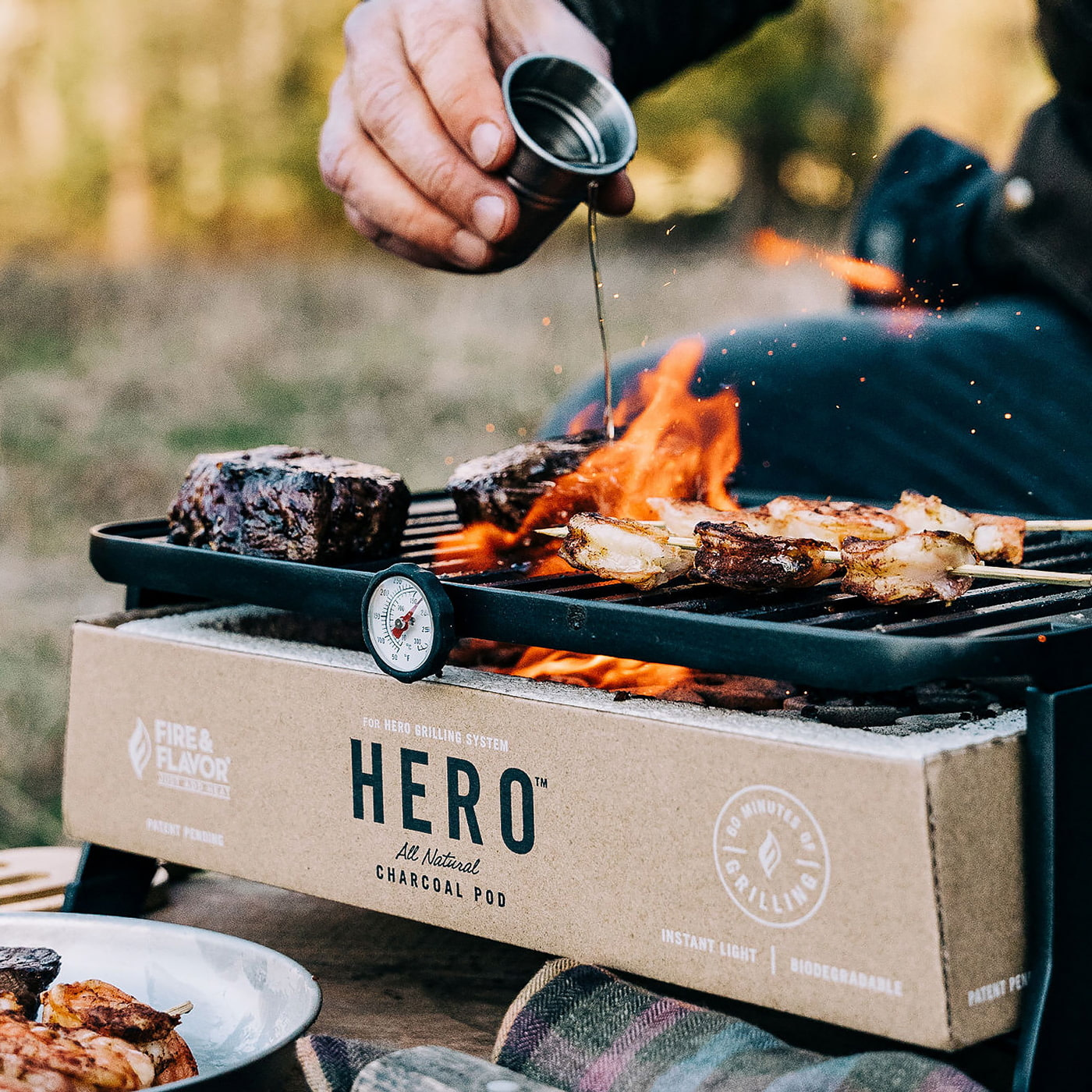 For the outdoor griller in your life, there's nothing quite like Hero Grill. Perfect for camping, tailgating, and picnicking, this portable charcoal grill from Fire & Flavor is environmentally friendly and folds up to the size of a laptop. It works with biodegradable quick light charcoal pods that provide 60 minutes of grilling time, ensuring a clean and enjoyable outdoor cooking experience.
NEMO Sonic Down Sleeping Bag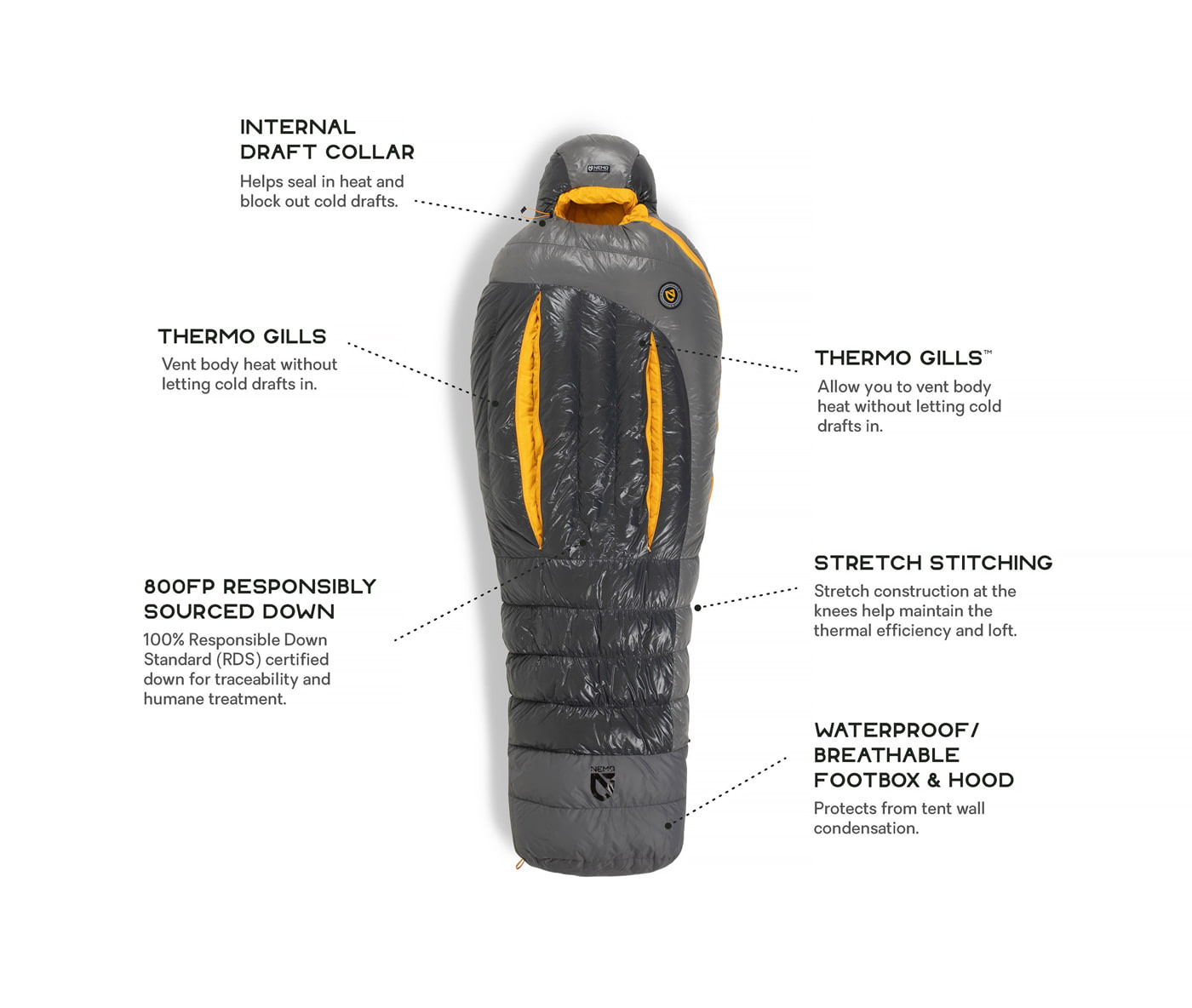 Looking for a present that'll have them remembering you on every camping trip? How about the gift of a good night's rest? A sleeping bag is one of the most important investments on a camper's gear list, and this award-winning model from Nemo is one of the best ones around.
Enhanced with stretch construction at the knees and innovative Thermo Gills technology that allows for temperature regulation, the Sonic Down Sleeping Bag is sure to keep your outdoorsy friend comfortable in the backcountry, whether it's -20 or 40 degrees.
Garmin inReach Mini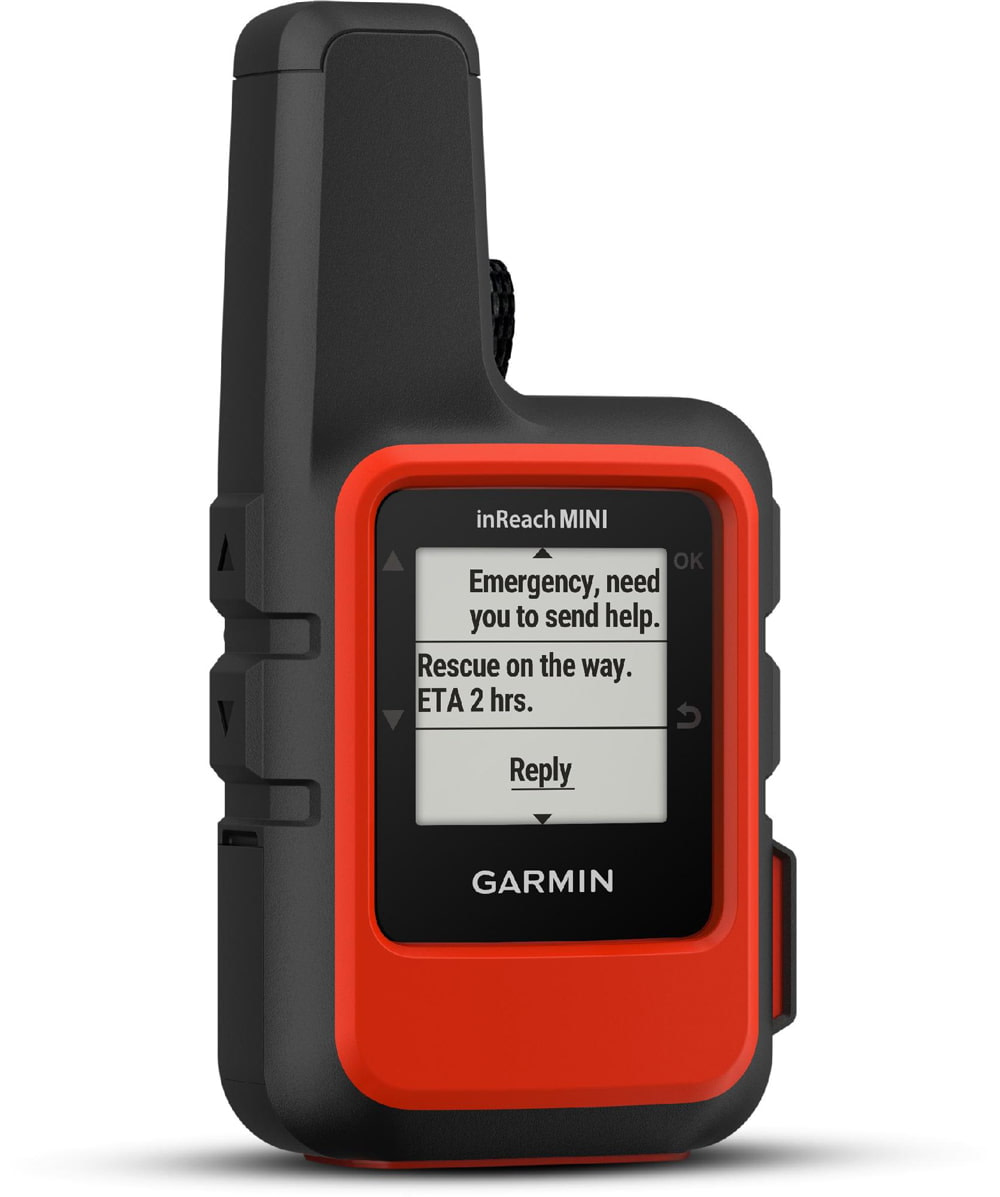 One of the best outdoor gifts in our list, the Garmin inReach Mini lets hikers send and receive text messages where cell phones don't work. Built for the outdoors, this tiny and lightweight 2-way satellite communicator is waterproof, impact resistant, and ready to save lives. It offers GPS navigation, tracking, and more importantly, comes with an SOS button to alert the authorities in the case of an emergency. In order for it to work, though, an active satellite subscription is required.
REI Co-op Trail Hut 2 Tent with Footprint
We know how difficult it is to keep track of the latest and greatest camping gear nowadays. But trust us on this one, nothing will make the camping enthusiast on your holiday shopping list happier than a good, reliable tent.
Designed for a two-person camping getaway, REI Co-op Trail Hut 2 Tent is a freestanding dome-shaped shelter complete with footprint and a couple of roomy vestibules to keep your gear protected. Its equal-length poles and pole clips make it a breeze to set up and the two rolling fly doors enable added ventilation and a clear sky view. Better yet, this is a 3-season tent, which means it's built to withstand strong winds, rainstorms, and even the occasional mild snowfall.
The Campout Cookbook: Inspired Recipes for Cooking Around the Fire and Under the Stars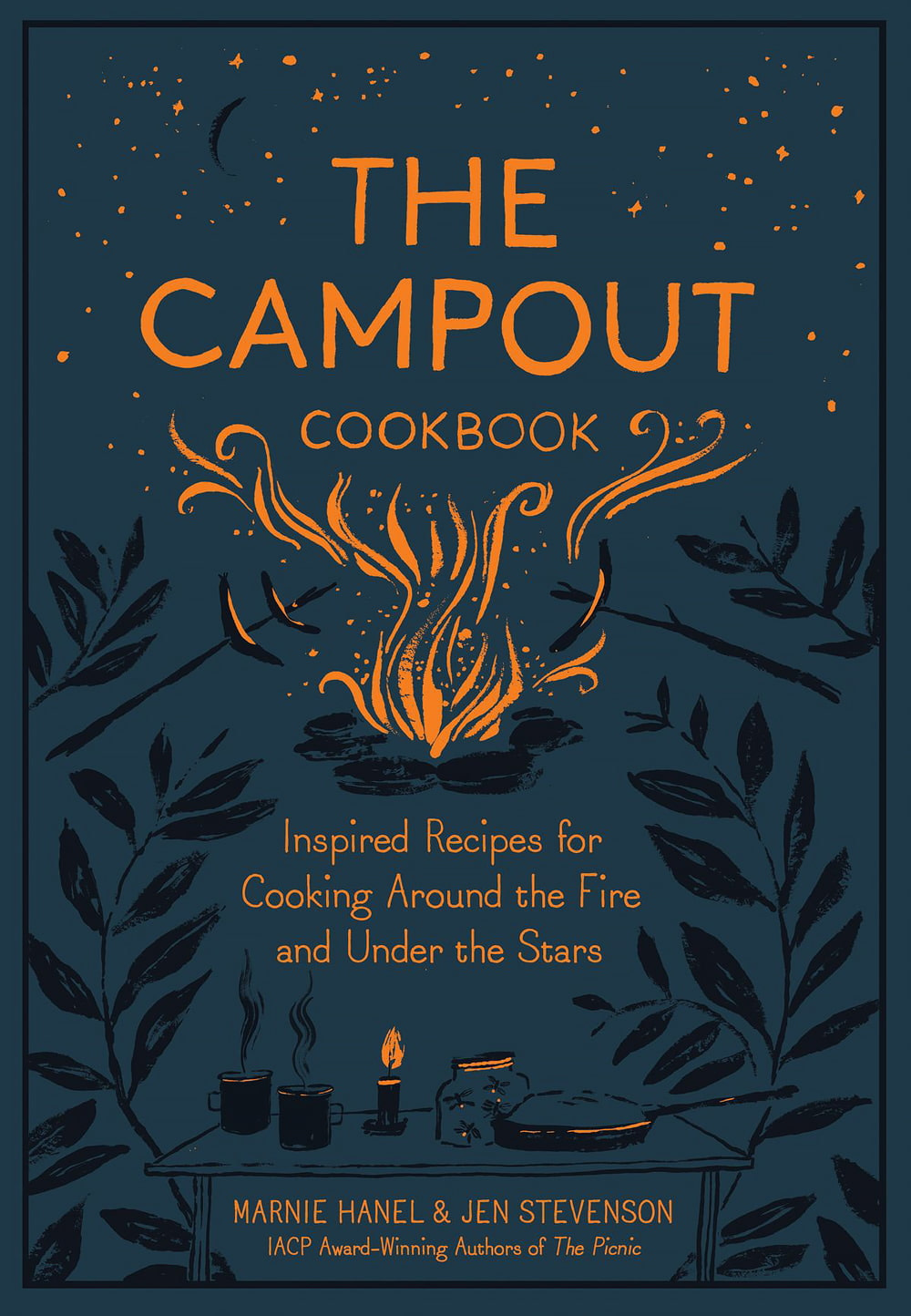 If the camper in your life likes to cook around the fire, elevate their alfresco meals with a cookbook chock full of delicious recipes and clever hacks. The Campout Cookbook, by Marnie Hanel and Jen Stevenson (authors of the award-winning The Picnic), includes 75 inspiring camp fare recipes ranging from wood-fired skillet pizzas and backcountry stews & chilies to s'mores & cocktails and spectacular morning treats.
Grayl Geopress Water Purifier Bottle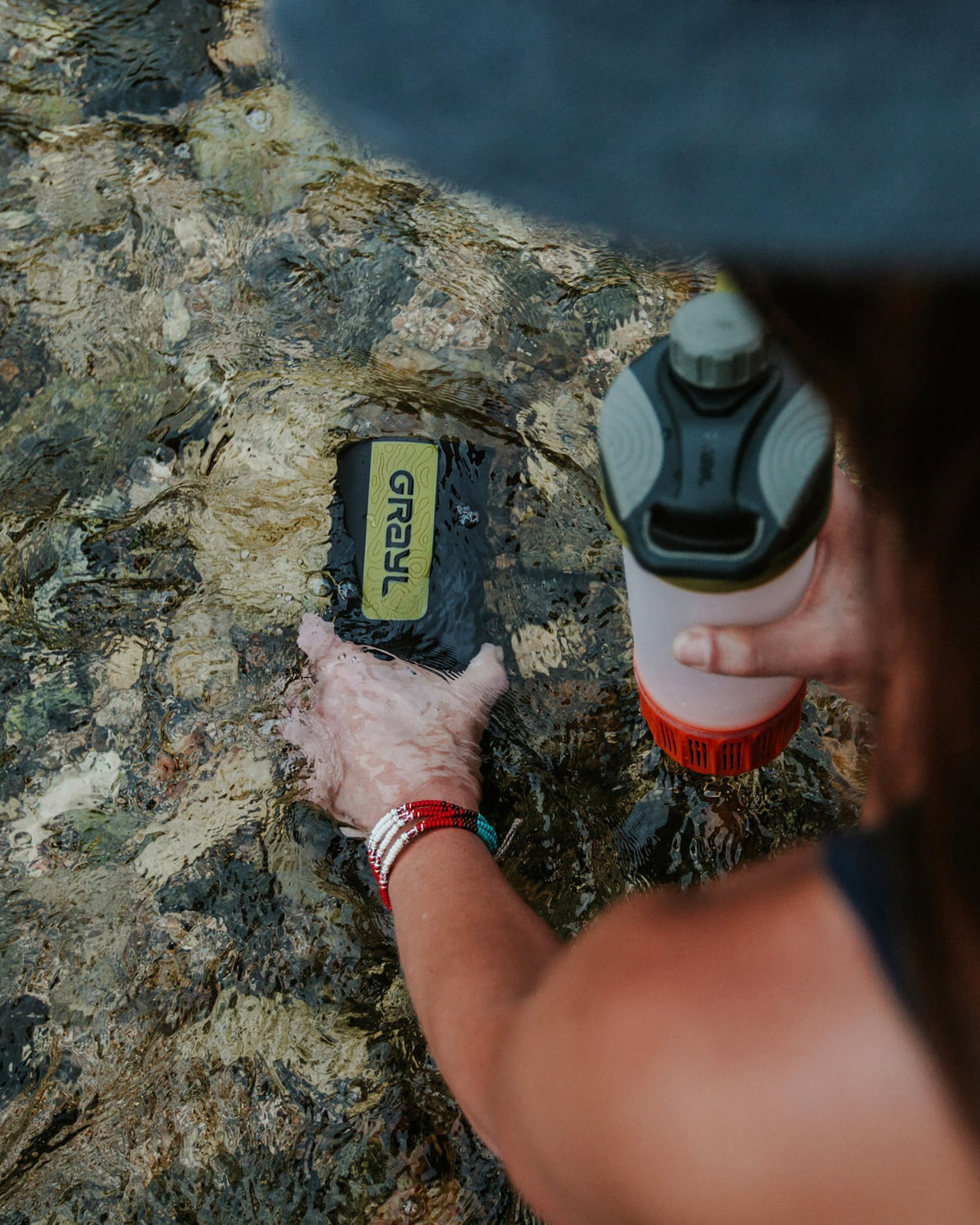 Keep your favorite outdoor enthusiast safe in the wild with the Grayl Geopress 24 fl. oz., an innovative water bottle with a built-in purification system designed to make any water safe to drink. Durable, intuitive, and made of BPA-free materials, it filters 24 ounces (710 ml) of water in 8 seconds, removing viruses, protozoa, bacteria, particulates, chemical pollutants, heavy metals, pesticides, and even microplastics.
This is no doubt one of the best gifts for hikers who don't always have access to clean drinking water, but would be equally useful on road trips, camping excursions, and any outdoor adventure that involves "roughing it" in the middle of nowhere.
The Muncher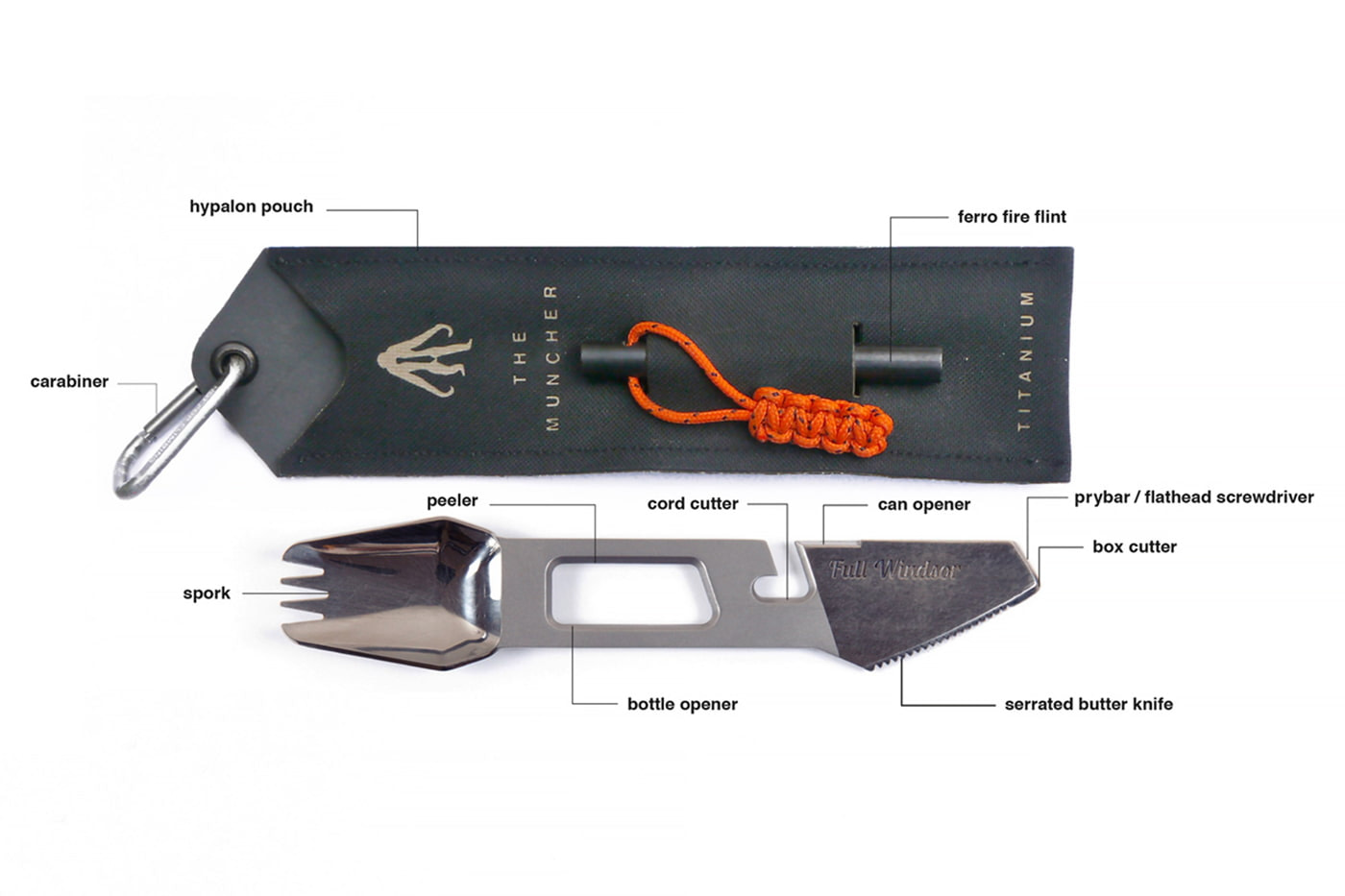 One of the most unique gifts for the outdoor lover on your list, this brilliant 10-in-1 camping utensil functions as a spork, serrated butter knife, peeler, and even flathead screwdriver.
Built from lightweight titanium, the Muncher can also be used to open cans and bottles, cut cords and boxes, or start a fire. It weighs just 0.7 ounces / 20 grams and includes a hypalon pouch equipped with a carabiner for easy carry. No wonder it was the most funded camping tool ever featured on Kickstarter and Indiegogo!
James × Carryology: The Rover Capsule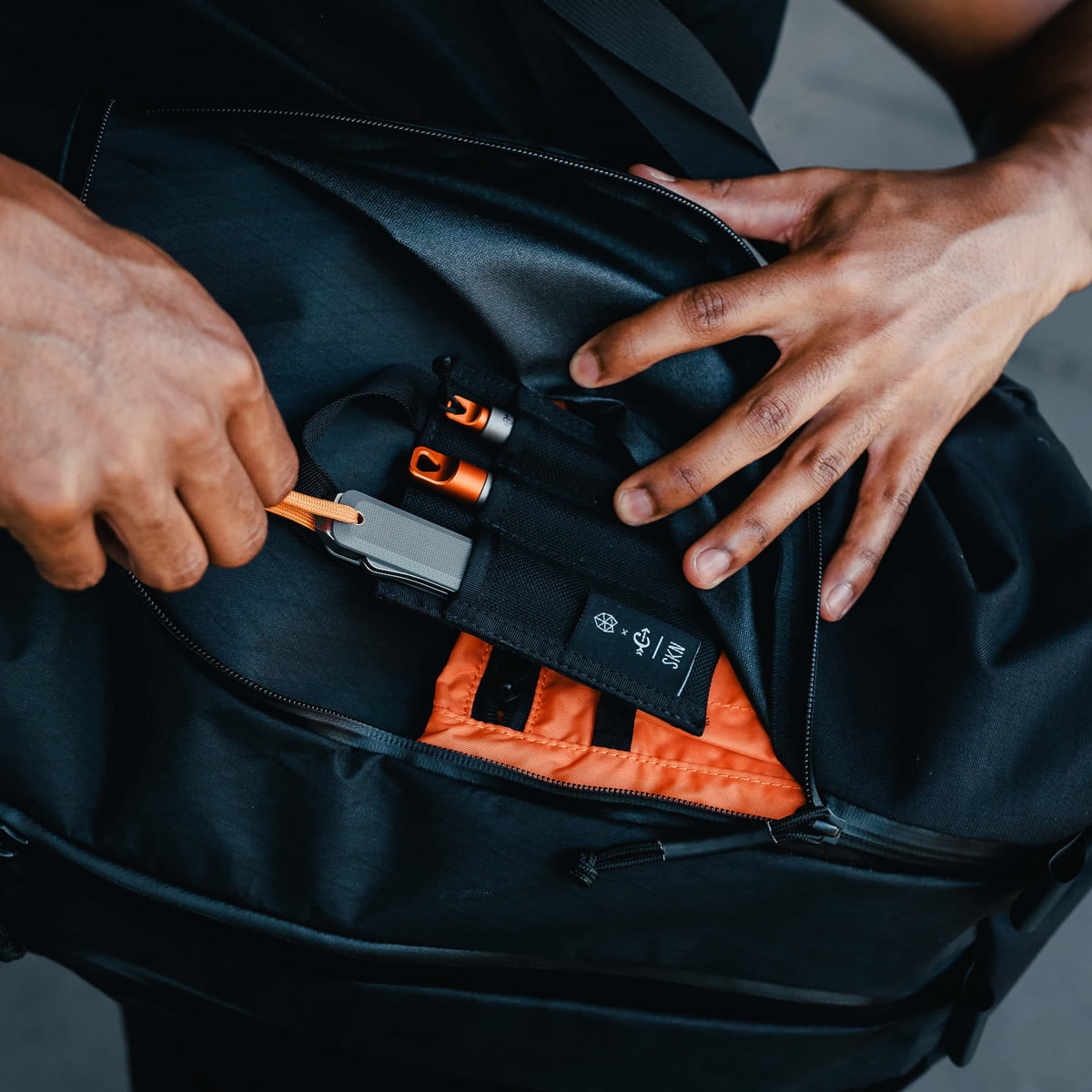 Born from a collaboration between The James Brand and Carryology, the Rover Capsule is the ultimate TSA compliant EDC. Built from premium materials, the kit contains the Ellis pocket tool, the Cache River bit driver, and the Stilwell compact pen, all neatly packed in a durable CORDURA Skinth sheath that easily slips into a pocket or backpack. With this top-notch knifeless pocket tool, your adventure-loving giftee will be prepared for anything without getting in trouble at security checkpoints.
Echo Pocket Scope Monocular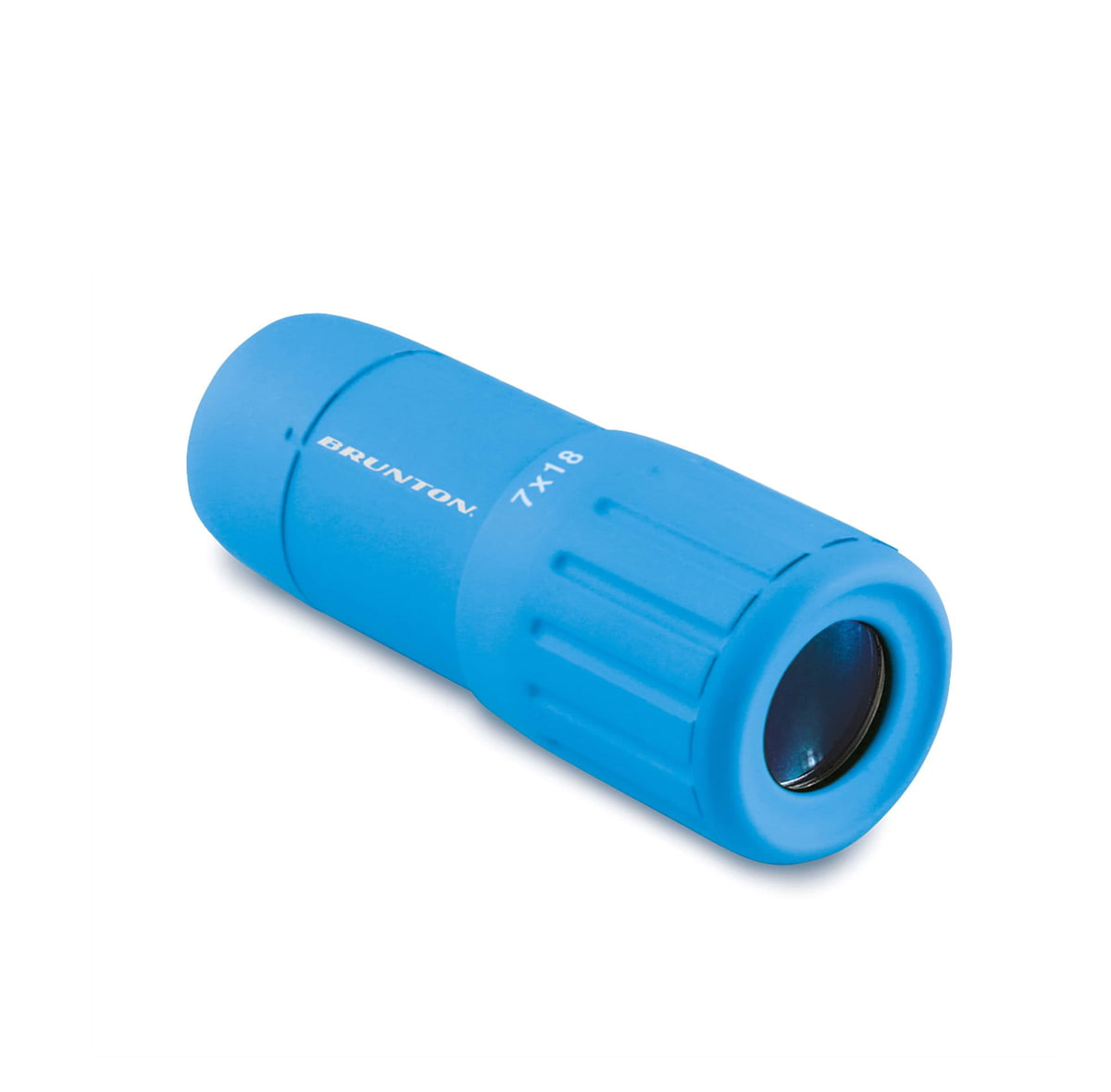 An inspired gift for nature lovers, Brunton's Echo Pocket Scope will bring objects 7 times closer than the naked eye. Combining a durable polymer frame with premium optics, this pocket-friendly mini-telescope delivers a bright, sharp image and is easy to carry anywhere, which makes it ideal for most outdoor activities, from sights and wildlife spotting to hunting and navigation.
Matador NanoDry Packable Shower Towel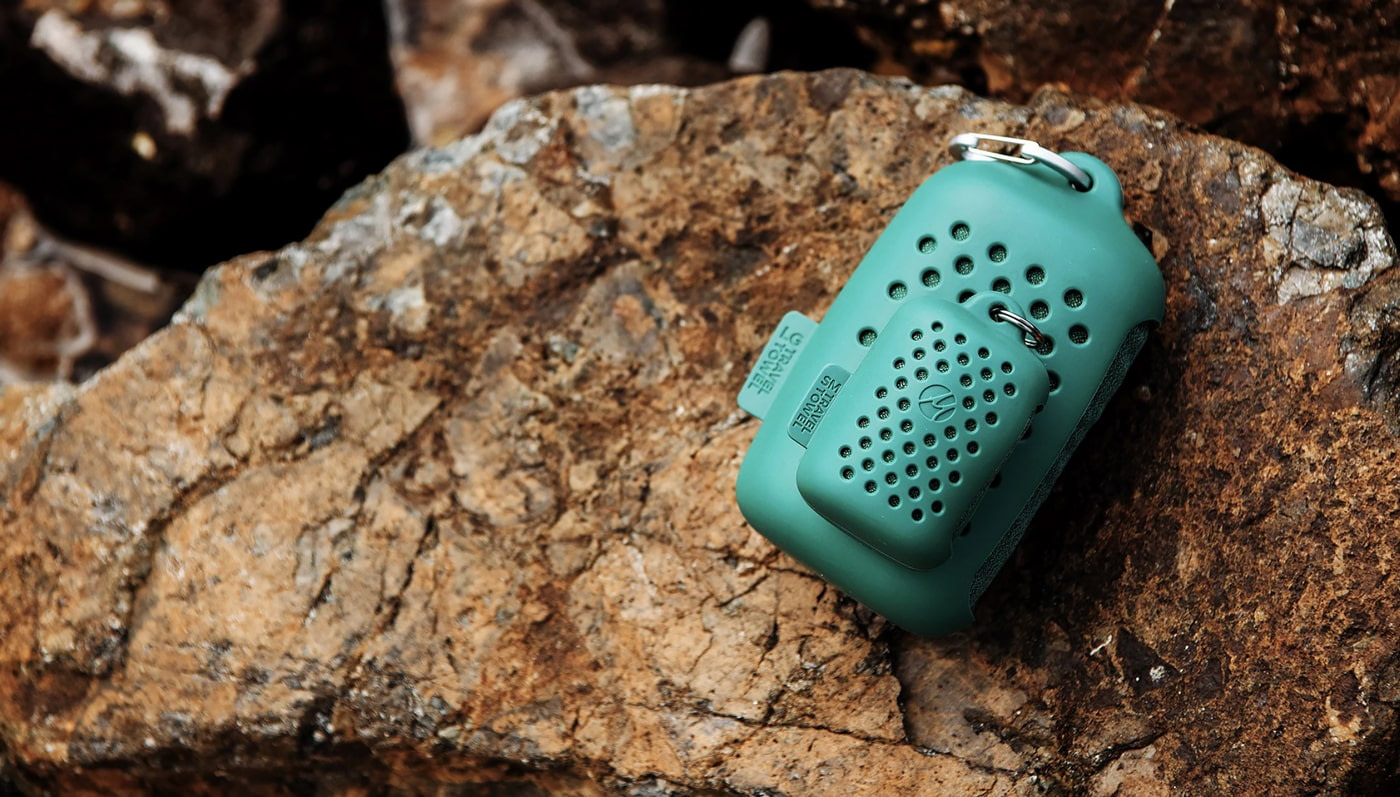 A quick-dry towel always comes in handy when out and about, whether you're hiking, camping, or going to the beach. Made of Nanofiber and enhanced with antimicrobial coating, the NanoDry Packable Shower Towel from Matador is 2.3 times lighter than your average microfibre travel towel while still absorbing 2.3 times its own weight in water. And the best part, it packs down to a small size in a silicone travel case with a carabiner that's easy to clip onto bags and backpacks.
REI Co-op Cool Trail Split Pack Cooler
Struggling to find the ideal gift for someone who's always out on picnics, day hikes, and beach excursions? Look no further. Part backpack, part cooler, this ingenious all-in-one pack from Rei will make any thrill-seeker's life more cheerful.
The top compartment holds a day's worth of gear, while the removable cooler section keeps 12 cans (or food) cold for up to 40 hrs. Versatile and comfortable to carry, the Co-op Cool Trail Split Pack Cooler is a practical companion for short nature outings that don't involve a vehicle.
686 Men's Anything Cargo Pant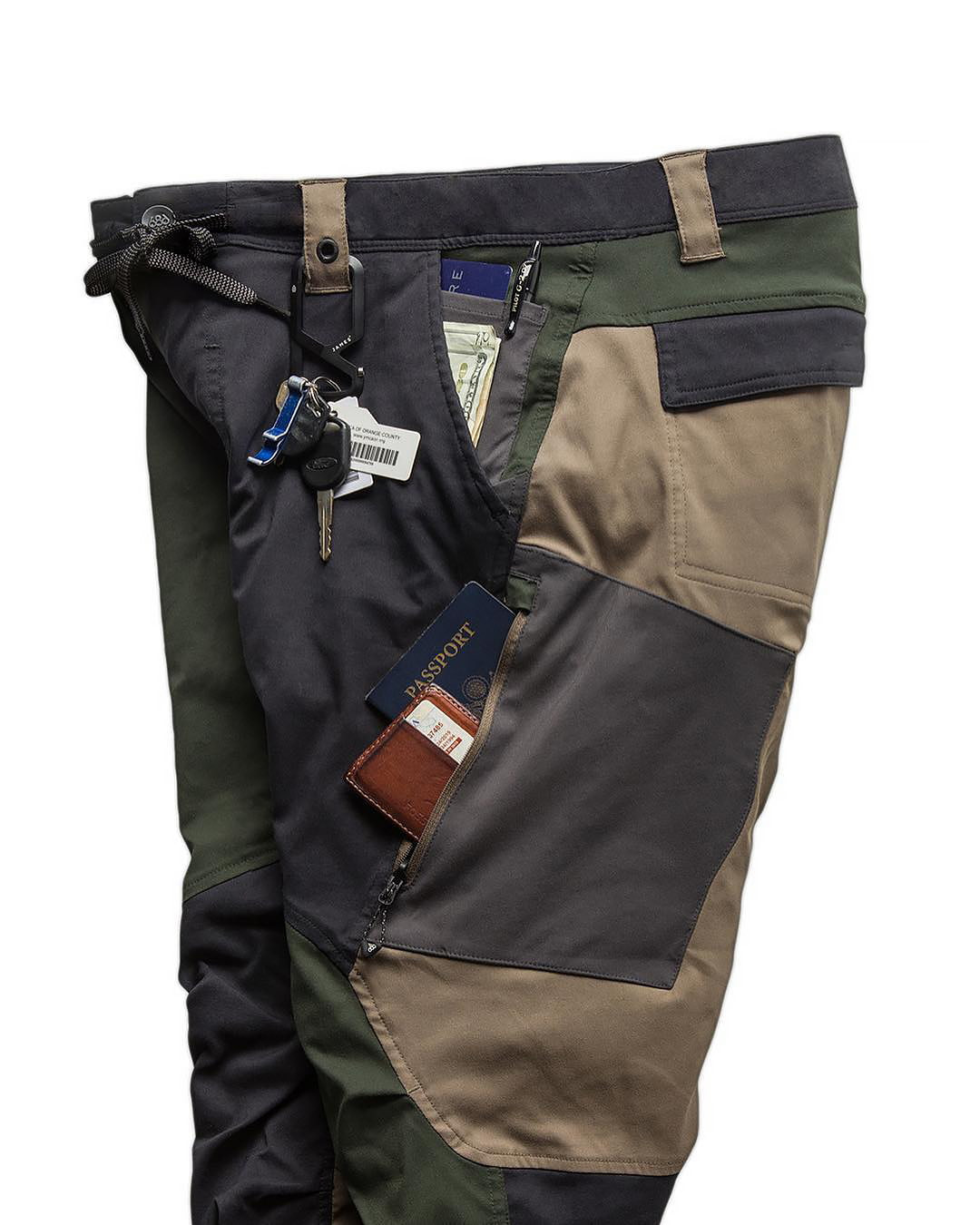 When venturing outdoors, it's important to have the right apparel. The Anything Multi-Cargo Pant from 686 will not only make you feel comfortable in the wilderness, but offers a modern relaxed fit that looks equally good around town.
Made from a unique technical fabric, the outdoorsman on your Christmas gift list will go wild about these highly utilitarian travel trousers, which are breathable, water-repellent, and packed with functionality. They come with articulated knees and a gusseted crotch, not to mention 13 pockets for keeping all your EDC gear organized.
Garmin MARQ Adventurer

Meet the ultimate tool watch! Smart, stylish, and packed with 21st-century functionality, Garmin's MARQ Adventurer is bound to inspire even the most obsessive adventurer. Fantastic topographic maps, ABC navigation sensors, real-time ascent data, and 360-degree compass bezel make it a hit among hikers and climbers, while the luxurious leather strap keeps your recipient looking dapper even in the harshest environments.