As much as satisfying, pleasant or fun this would be it's not always easy to grab your backpack and travel the world by yourself when you are a woman. That's why, these days, the market offers female travelers the opportunity to enjoy the privacy and the safety of a no-boys-allowed accommodation, by featuring a pretty good range of female only hostels.
Solo travel is good and provides a plenitude of benefits, enriching everyone's experience in a way that neither family holidays nor those with friends can do. Now, due to an excessive demand, or because of the wanderlust that has got us all, female only hostels are popping up all over the world.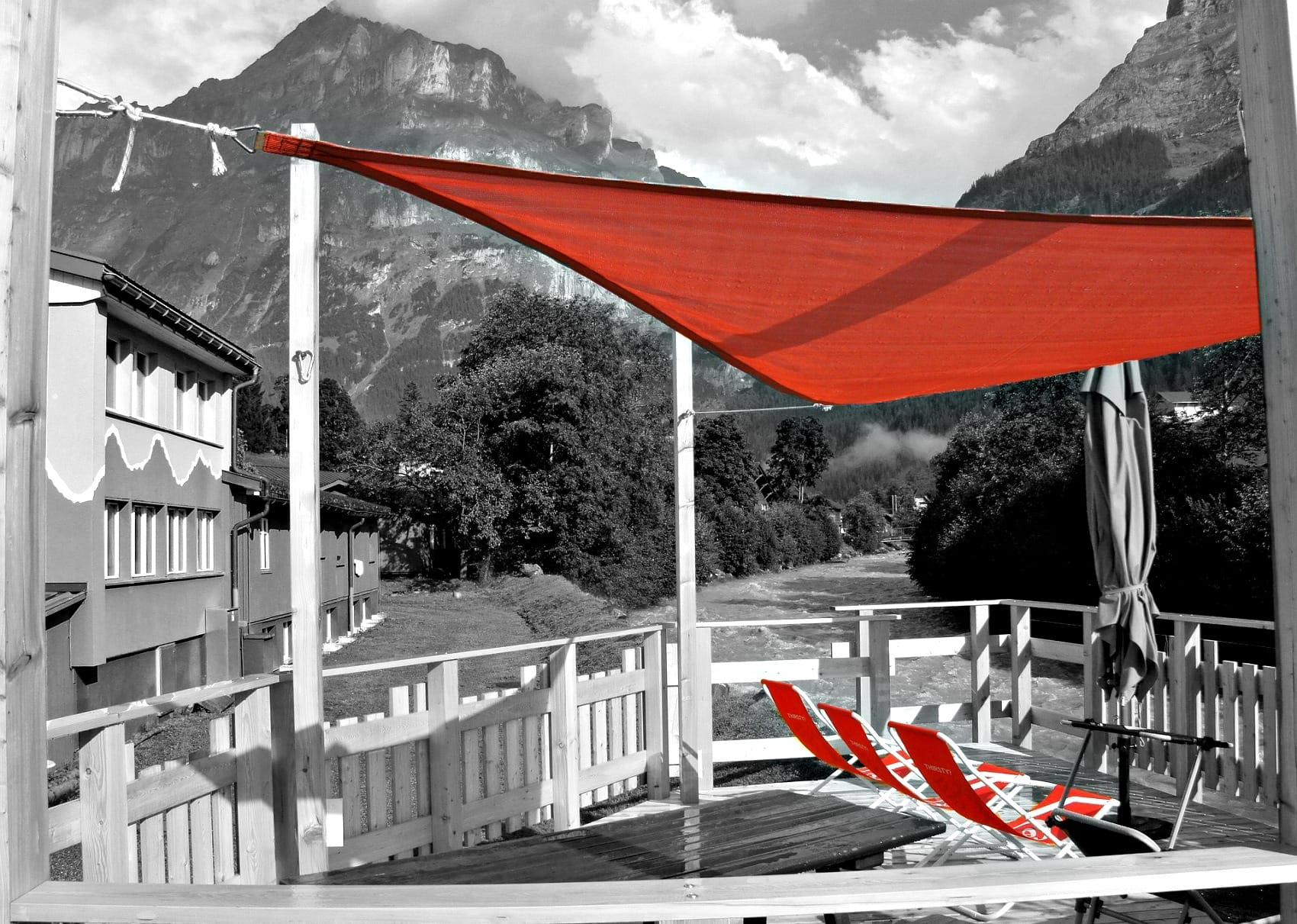 Of course, mixed hostels are more entertaining and they usually feature rooms or even entire floors dedicated exclusively to women, but what happen when you are a Muslim, a novice traveler, a bashful girl, a mature woman who wants to avoid the awkwardness of sharing her room with a 20-years-old guy or just a female backpacker in search of a bit of silence?
With all the ups and downs of this type of accommodation, female only hostels are definitely a new trend in the hostel industry and it certainly plans to stay, urging ladies to travel and ensuring them a safety, comfortable experience without the drawbacks of a jumbled dorm.
Moreover, female only hostels are usually more expensive and quieter than the regular ones, but most of them provide lots of girl-friendly facilities such as: fashionable décors, bathrooms equipped with hairdryers and movie star mirrors, fluffy pillows, cosmetic tables and many more amenities in order to create a fresh pampering atmosphere.
So ladies, what are you waiting for? Dare to travel, the world is beautiful!