This summer, European River Cruises are in high demand especially among experienced tourists in search of new perspectives of exploring Europe's charming destinations.
Tired of never-ending roads and tarnished flights, more and more travelers to Europe choose to explore the old continent by sailing over its mighty waterways, where, practically, all its turbulent history took place long time ago.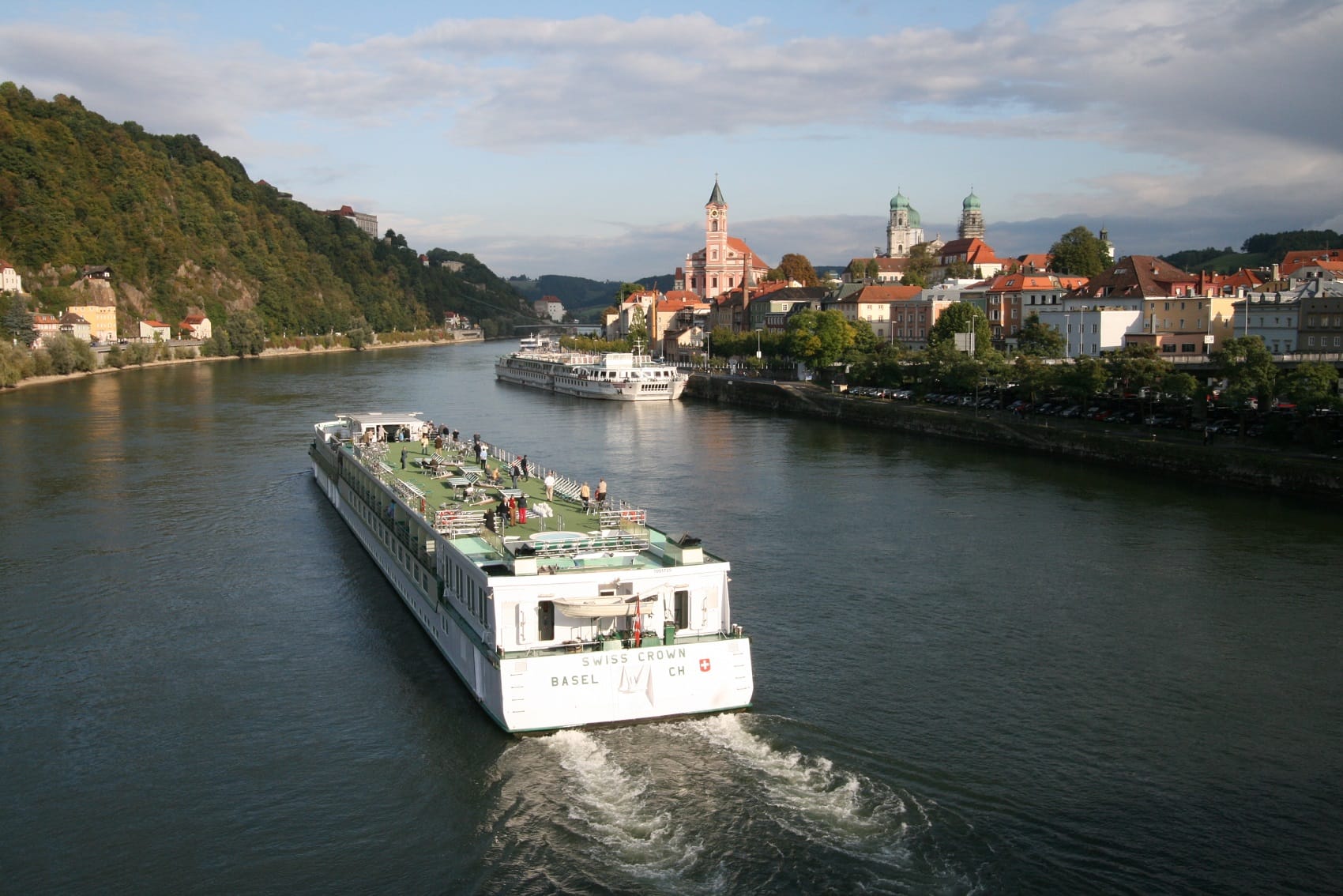 Rivers such as the Rhine, the Danube, the Seine, the Rhone, the Douro, Moselle or the Po are offering various itineraries, suitable for any traveler, whether the purpose of the trip is cultural or just leisure.
Furthermore, with the rise of the demand have come the offers, many lines doubling their capacity in the last few years.
Already dreaming about it? Here are a few things you should know before purchasing a river cruise through Europe:
Nowadays River Cruises are one of the fastest growing trends in travel.
A cruise over Europe's great rivers offers you not only an intimate relaxing tour, but also gorgeous scenery and the opportunity to explore much more on the mainland than you would do by taking an ocean cruise.
Always book in advance!
River cruises are an all-inclusive boutique travel experience with few people aboard.
Typically, river cruises are stretched from a short 7 days up to an exquisite 32 day adventure and they can be purchased all over the year, just make sure the season matches your destinations.
There's a rich offer on the market, so you just have to choose the one that suits you the best.