Expedia.com asked me to put together a list of recommended European destinations to look out for in 2016, so here they are:
2016 is fast approaching and we're already starting to make plans for our next vacation. But with so many wonderful places in the world to explore, it can be quite difficult to narrow down all the options and pick the best one.
Fortunately, there are some European cities and regions that just stand out from the crowd this year, not only for their creativity and abundant cultural treasures, but also for the major events and authentic experiences they offer visitors.
Toledo – Spain's Capital of Gastronomy in 2016
Situated right in the heart of Spain, just an hour south of Madrid by car, Toledo is one of the country's great historic cities, a treasure trove of monuments, museums, and religious centers. Declared a UNESCO World Heritage Site in 1986, this stunningly preserved walled town sits on a rocky hill high above the Tagus River, and its labyrinth of narrow medieval streets, leafy courtyards, and picturesque plazas, is a joy to explore.
Art, history, and culture aside, Toledo is a food lover's dream, where traditional Castilian restaurants stand side by side with innovative gastro-tapas bars. The city is particularly famous for its marzipan, aged sheep's milk cheese, high-quality saffron, and hearty venison stews.
Moreover, the creative combination of heritage, culture, and gastronomy has earned Toledo the title of "2016 Spanish Gastronomy Capital". This is also the year when Spain's old capital celebrates the 400th anniversary of Miguel de Cervantes' death and 30 years from its designation as a UNESCO World Heritage Site.
France – Host of Euro 2016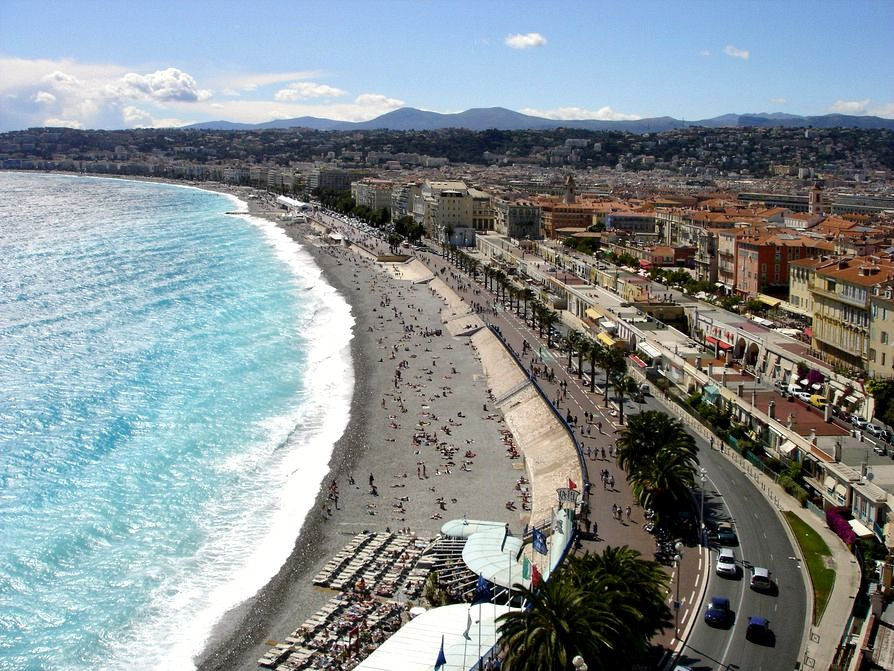 No one needs a reason to visit France, but when one comes along, why not make the most of it?
The 15th edition of the UEFA European Championship will take place in the Hexagon from 10 June to 10 July 2016, with matches being played in ten cities across the country. These include Paris, Saint-Denis, Lille, and Lens in the north, as well as Saint Etienne, Lyon, Bordeaux, Toulouse, Marseille, and Nice in the southern part of France.
A trip to Euro 2016 will offer soccer fans from across the globe the opportunity to combine the fun and excitement of European football with world-class art and culture, fantastic history, and amazing food. From the fabulous vineyards and majestic architecture of Bordeaux to Lyon's thriving cultural scene and Nice's Mediterranean glamor, there's something for everyone to enjoy in the UEFA EURO 2016 host cities.
Wroclaw – European Capital of Culture in 2016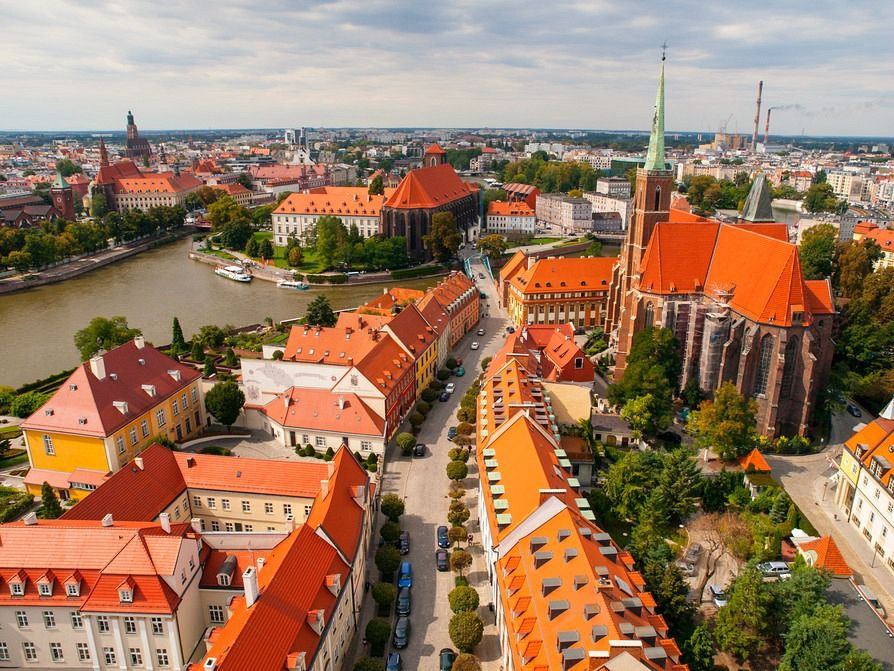 Wroclaw is Poland's fourth-largest city and one of Europe's best kept secrets, but with the title of "2016 European Capital of Culture", this isn't likely to last.
The city's booming cafe culture is as fascinating as its old center spread over 12 islands in the Oder River, and its alternative art scene as awe-inspiring as the colorful architecture that frames the ancient market square. In a nutshell, Wroclaw is a thriving cultural hub with a dynamic nightlife, a full calendar of events, and an intriguing mix of theatres, museums, and galleries.
Aside from the exciting cultural programme that comes with the title of European Capital of Culture, there are a number of reasons why 2016 is a great year to visit Wroclaw. The Lower Silesian city will play host to significant events such as the Theatre Olympics, the European Film Awards, or the 2016 World Bridge Games. Not to mention it was selected by UNESCO to be the World Book Capital for 2016.
Copenhagen – One of Europe's coolest, happiest, and most progressive cities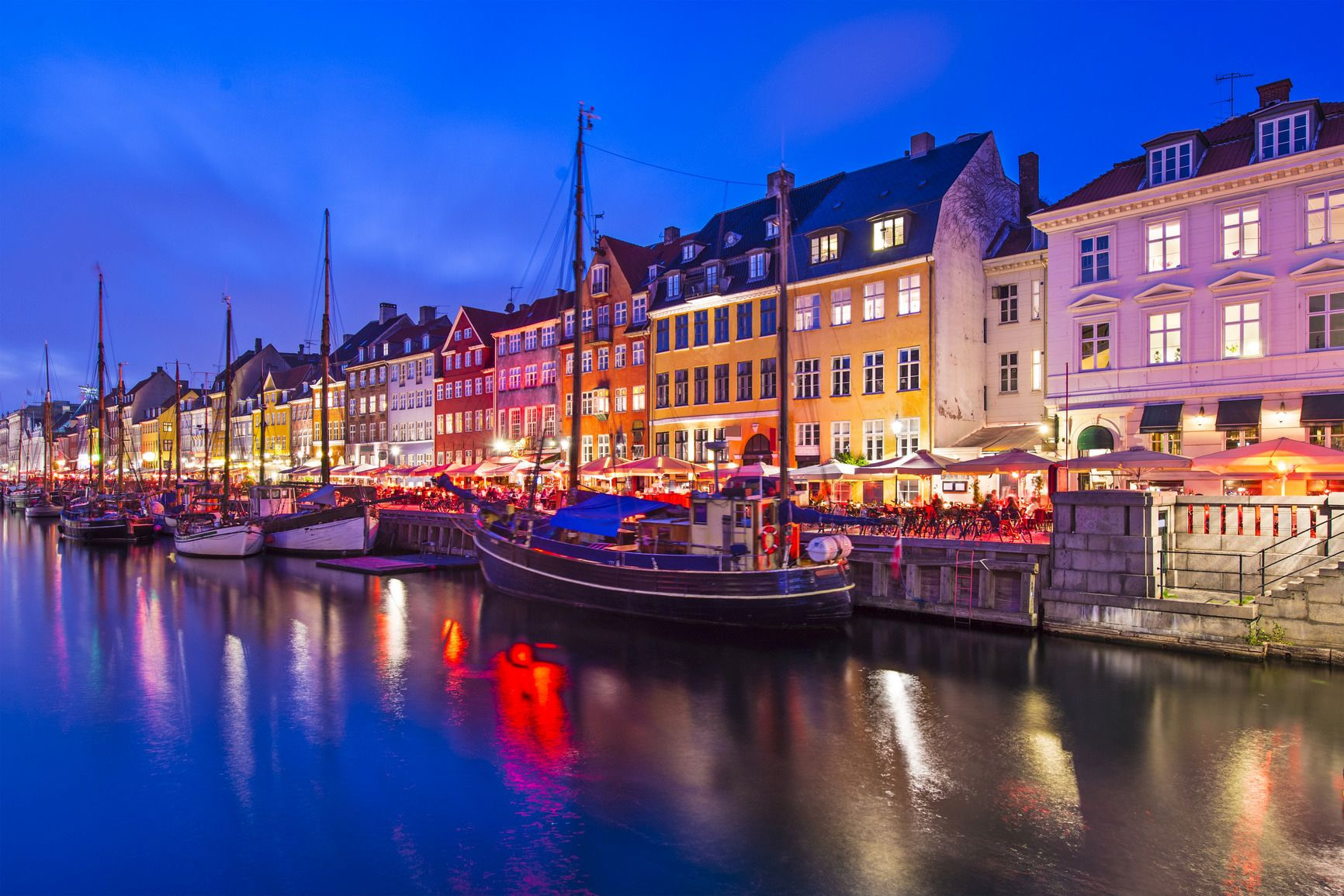 There is no right or wrong time to travel to Copenhagen, but now more than ever, the city seems to excel in all areas, from design to gastronomy to green initiatives.
Copenhagen, the beautiful and sophisticated capital of Denmark, welcomes its visitors with characterful neighborhoods, world-class museums, and postcard-perfect cobblestoned streets lined with cozy cafes, Michelin-starred restaurants serving avant-garde Nordic cuisine, and sleek stores brimming with Scandinavian design goods. After all, this is a city that's both cool and royal, cozy and cutting edge, stylish and highly functional.
2016 will see Copenhagen hosting the ORC World Championship as well as a plethora of fashion, music, and food festivals.
Transylvania – Best Region to Visit in 2016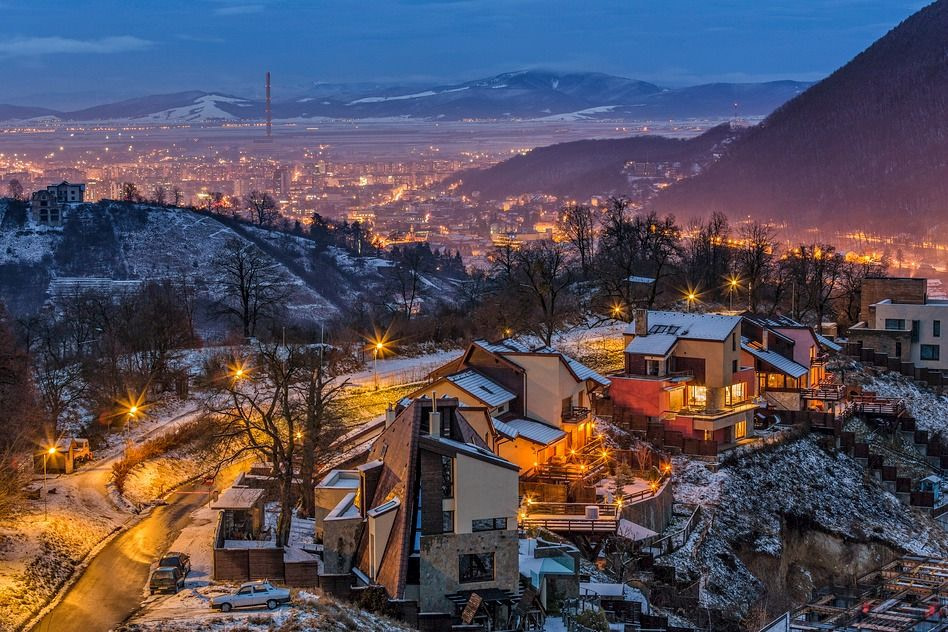 Best known for being the birthplace of Vlad the Impaler, the ruthless Romanian prince who inspired Bram Stoker's vampire novel, Dracula, Transylvania is a land of untainted natural beauty, medieval Saxon villages lost in time, and castles that whisper secrets of days gone by.
Contrary to their expectations, visitors will find the citadels of Transylvania more charming than creepy and its fortress towns colorful and alive rather than dark and gloomy. An air of mystery still pervades the place, but it is its valuable mix of authenticity, traditions, and unspoilt cultural landscape that makes it so unique and intriguing.
In addition to its cultural and historical treasures, Transylvania is a paradise for outdoor enthusiasts, with a variety of national parks offering excellent hiking and skiing opportunities. Its vibrant, cosmopolitan cities (Sibiu, Brasov, Cluj) are brimming with classy restaurants, hip shopping boutiques, and chic cafes; its churches and museum shelter notable works of art; its awe-inspiring architecture displays layers of history, and its villages seem straight out from fairytales.
Transylvania came first in Lonely Planet's "Best in Travel 2016" list of recommended regions, so hurry up if you still want to experience this place while it is not yet discovered by too many.