Located on the northeast coast of the Yucatan Peninsula, Cancun is one of the most popular tourist destinations in Mexico and the "Spring Break Capital of the World". The town has magnificent white-sand beaches with shimmery sapphire waters and a nightlife to rival the best in the nation, but it's also famous for its excellent shopping, world-class restaurants, and luxury all-inclusive resorts.
On the other side, Cancun is a gateway to Mexico's spectacular Mayan Riviera and the brilliant Mayan ruins of Chichen Itza and Tulum. The area surrounding the resort lures adventure seekers and nature lovers with its wide range of watersports, adrenaline-pumping activities, and stunning natural wonders that range from unique biosphere reserves and bird sanctuaries to the legendary cenotes (underwater caves).
There are countless ways of enjoying Cancun and its multi-faceted personality, but if you only have a little time to spare, here are some highlights you won't want to miss:
Take a Day Trip to Chichen Itza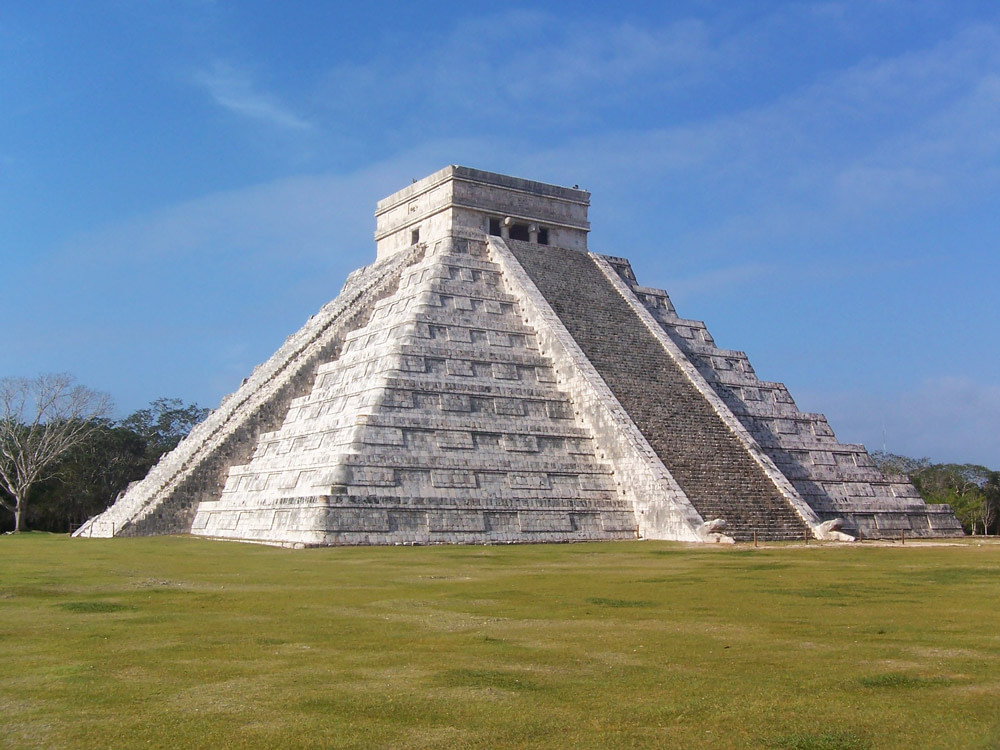 One of the New Seven Wonders of the World, this outstanding ancient Mayan city is an elaborate complex of sacred temples, stepped pyramids, and other mysterious structures that stand as testament to the Mayans' astonishing astronomical knowledge.
Top sites include the Temple of Kukulkan, also known as El Castillo; the largest ball court in the Americas; and the Cenote of Sacrifice, where the Mayans used to make human sacrifices to their gods.
Chichen Itza is located near the small town of Piste, about 240 km from Cancun, and can be experienced via numerous tours and excursions.
Party at Coco Bongo Cancun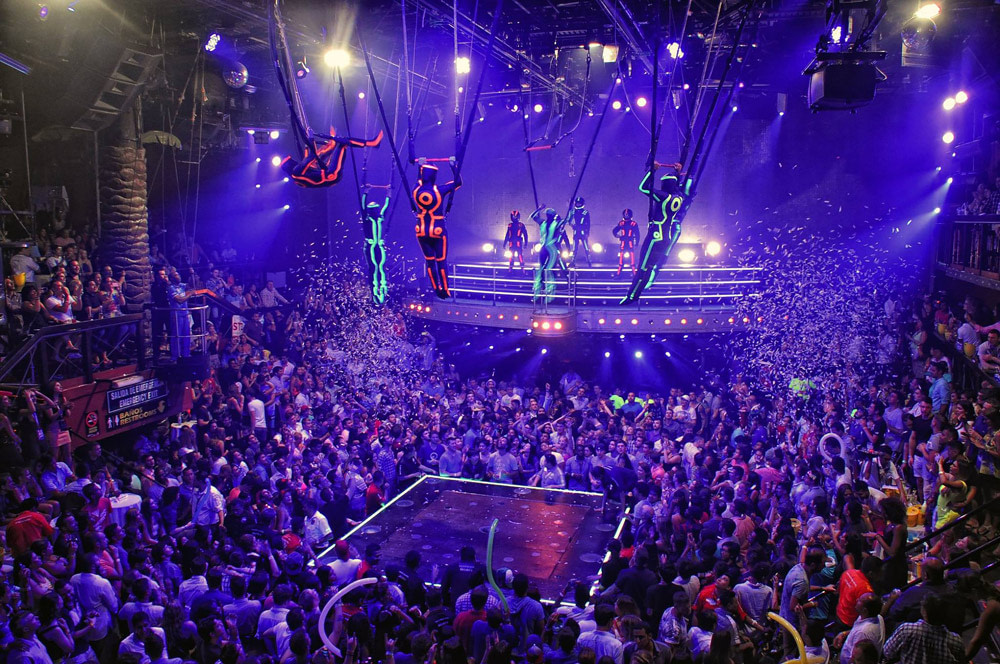 Smack dab in the heart of the lively Hotel Zone, Coco Bongo Cancun has a reputation for being one of the best and most famous Mexican nightclubs, and rightly so.
Live music bands and top rated DJs keep the party hopping all night long, while state-of-the-art video entertainment and stunning aerial acrobatics make for a fabulous cirque-style extravaganza.
Partygoers will find themselves swept away by the magic of these vibrant, spectacular shows featuring more than 40 actors, musicians, artists, and flying acrobats.
Snorkel or Scuba Dive Around the Stunning Cancun Underwater Museum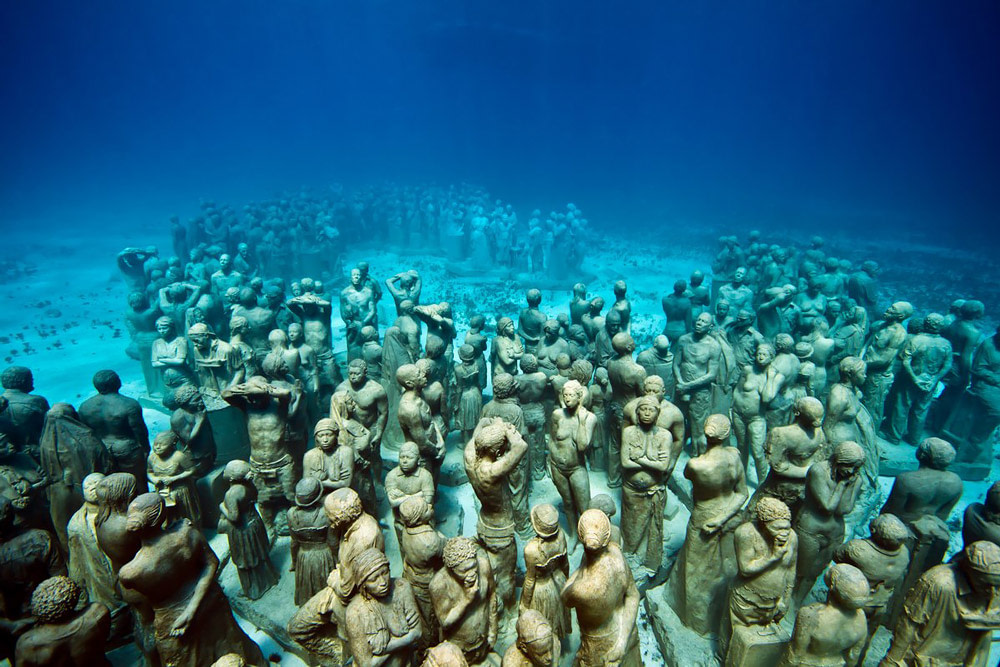 Submerged in the crystal clear waters around Cancun, just off the coast of Isla Mujeres, the spectacular Museo Subacuático de Arte (MUSA) is the world's first and most unique underwater museum.
Masterminded by British artist Jason deCaires Taylor, the eerie installation covers an area of over 420sq meters and includes more than 500 permanent life-size sculptures made from special pH-neutral materials, which also serve as artificial reefs.
Much more than just a tourist attraction, the museum aims to conserve Cancun's native reefs and to provide new sanctuaries for the marine life in the Mexican Caribbean Sea.
Visitors can either dive or snorkel among the sculptures, or they can opt for a glass-bottom boat tour around this stunning underwater art exhibition.
Shop at La Isla Shopping Village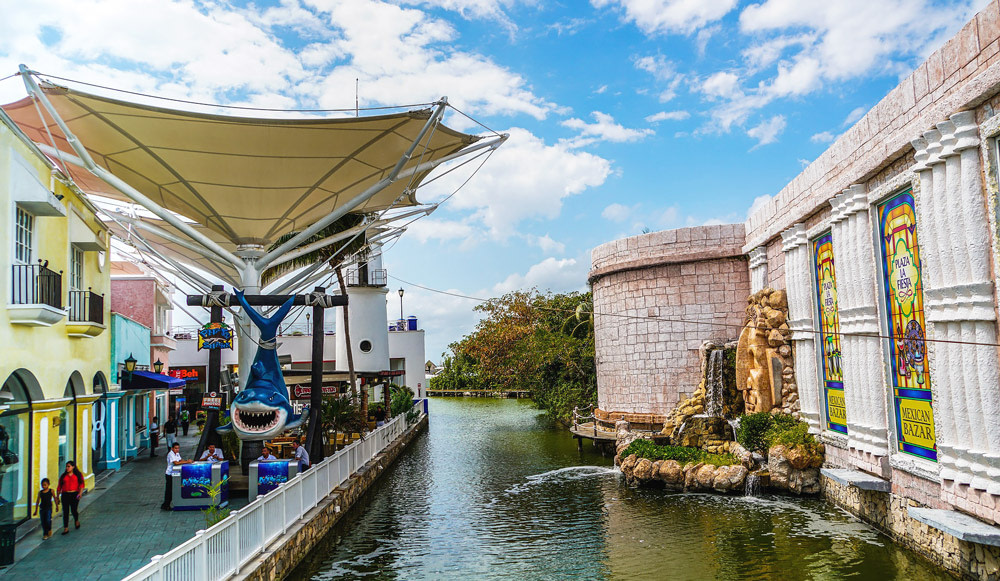 A scenic, open-air mall with a pretty canal running through it, La Isla Shopping Village in the Hotel Zone is Cancun's most attractive commercial and entertainment center. The complex boasts all kinds of shops and boutiques selling everything, from artisan Mayan products to high-end designer fashion.
In addition to some excellent cafes and waterfront restaurants with lovely sunset views, the center is also home to a movie theater and the Interactive Aquarium, where visitors can swim with dolphins, interact with sea lions, or relax with a memorable fish spa pedicure.
Soak up the Sun on Playa Delfines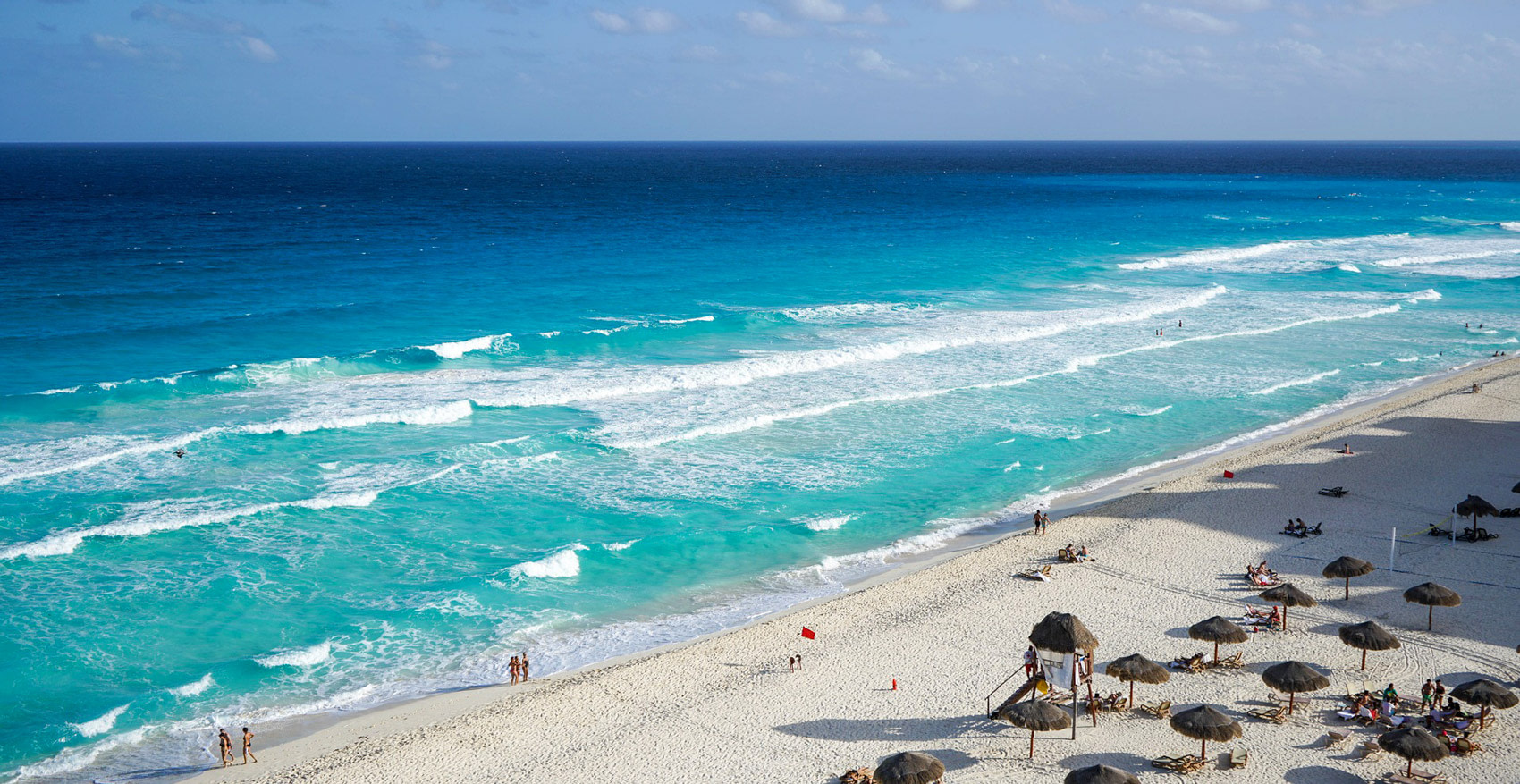 Blessed with 14 miles of white coral sands fringed by the Caribbean's dazzling turquoise waters, Cancun has a stretch of beach for any taste, mood, or seaside activity.
However, those looking for a more authentic, laid-back affair will find it about 17 kilometers from downtown Cancun, at Playa Delfines. A favorite among locals, this is one of the largest and most peaceful beaches in town, with excellent conditions for sunbathing and spotting wild dolphins.
Playa Delfines is also famous for its lack of developments; impossibly bright, translucent waters in all shades of blue; and glorious lookout (El Mirador), which offers sensational views of the sea and the dazzling Hotel Zone.