I think we all agree that Ibiza would have never been the magical island that it is today without its charming hippy flair, the world-famous Pacha or the chill-out atmosphere and the dramatic sunsets at Café del Mar. Therefore, the island has developed some amazing epitomes, becoming more like a trendsetter and a way of life than a simple party destination.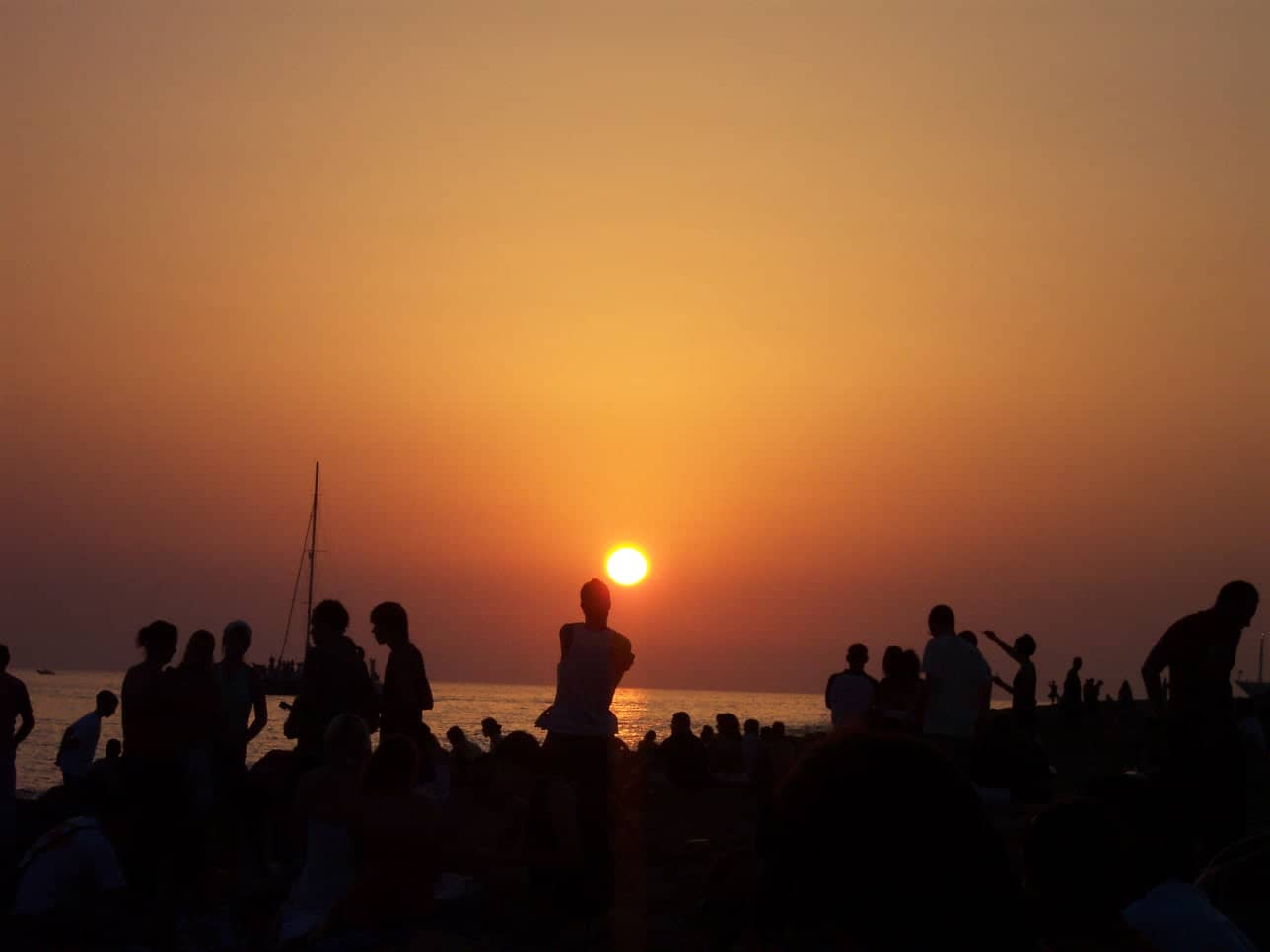 Established in 1980 in San Antonio, Ibiza, the legendary Café del Mar has become famous all over the world due mainly to its compilations, although the true magic of this place lies in the perfect symbiosis between the music carefully chosen and the incredible sunsets over the bay of Calo des Moro.
Now the brand has expanded both in Spain, as well as in various venues around the globe, covering exclusive destinations such as: Baluarte Santo Domingo in the Dominican Republic, Boracay, Nasimi Beach – Dubai's hottest party venue, or the one-and-only Nurai Island in Abu Dhabi – a place that Newsweek Magazine called "The Most Luxurious Project in the World ".
Internationally, the brand is recognized for its music and the sunset chill out events, but for the fans, Cafe del Mar has already turned into an authentic philosophy of life.
For me, Café del Mar means more than just Balearic beats at dusk, it means a particular state of mind, a mood, a moment, an experience. The way the sun goes down there on the rhythm of that particular music is not an accident, it's a blaze of glory.