Boutique Hotels are one of the hottest types of accommodation this summer, especially for tourists in search of a distinctive intimate setting to spend their vacation.
Born in the 80s', the concept of "boutique hotel" has been spread from world's capitals such as London and New York, all over the world, becoming mainly popular among pretentious travelers looking to spice up their holidays with a bit of originality and extravagance.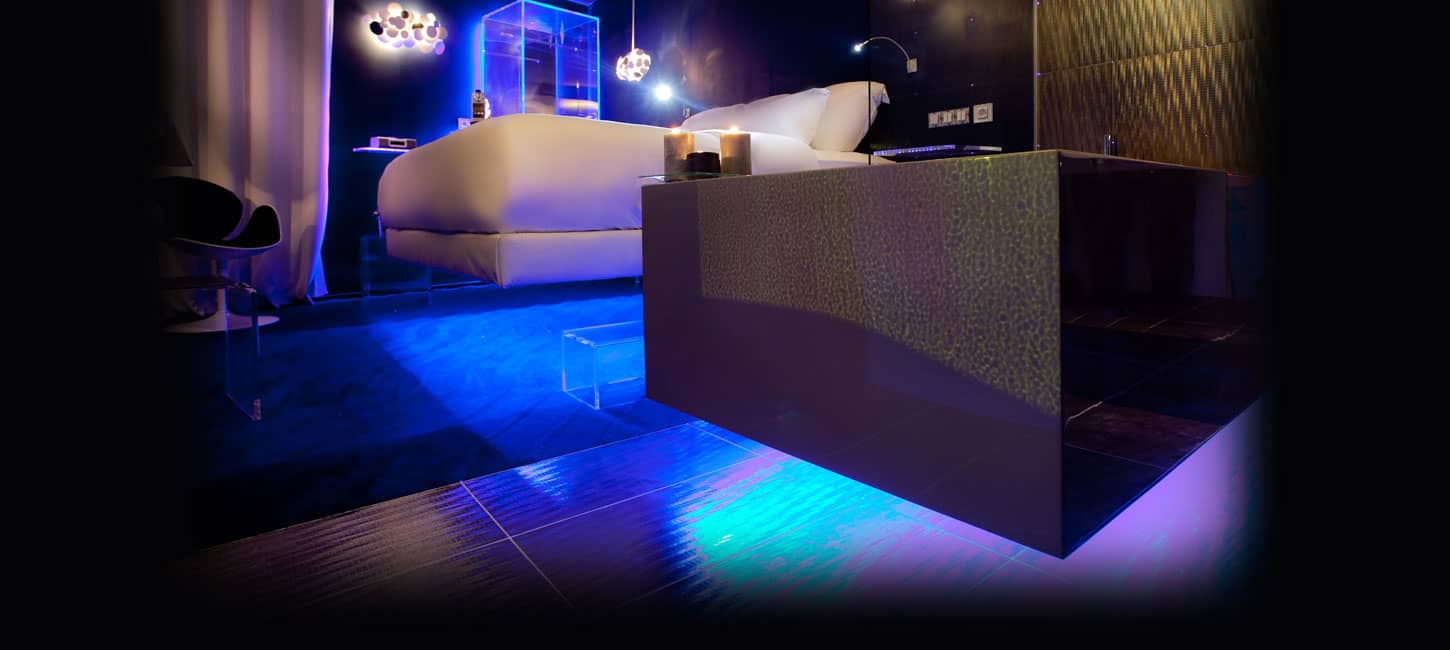 Usually, any boutique hotel features its own unique architectural style, being furnished and decorated by a designer according to a specific theme. Moreover, this type of accommodation cannot be found everywhere. Chosen destinations include world's greatest cities and resorts, as well as unusual venues such as pristine islands or hidden mountain sanctuaries. Accordingly, their mission seems to be very simple – If the destination doesn't make them fashionable, than boutique hotels will certainly polish the setting with their one-of-a-kind flair.
From chic affordable and bohemian hotels to Gothic-inspired, futuristic, Art Deco, urban contemporary, cultural, Feng Shui or movie decorated accommodations in the middle of nowhere, boutique hotels come in a wide variety of types to spark guests' fantasy and to provide one of the most authentic experiences someone could get while traveling. In order to get a clear idea about what exactly makes this type of accommodation so unique, take a look at the amazing collection of boutique hotels listed on Luxury Accommodations, a cool Tumblr blog featuring some of the most interesting and exclusive hotels in the world.
Based on luxury, uniqueness, high-technology, personalized services and a cozy, friendly atmosphere, boutique hotels are definitely a hit this summer, greatly contributing to your unforgettable vacation.