Symbolizing the independence from Great Britain, an event that took place in 1776, the Fourth of July or the Independence Day is the national day of the United States, a federal holiday celebrated with fireworks, barbeques, parades, concerts, family reunions and various fairs all over the American territory.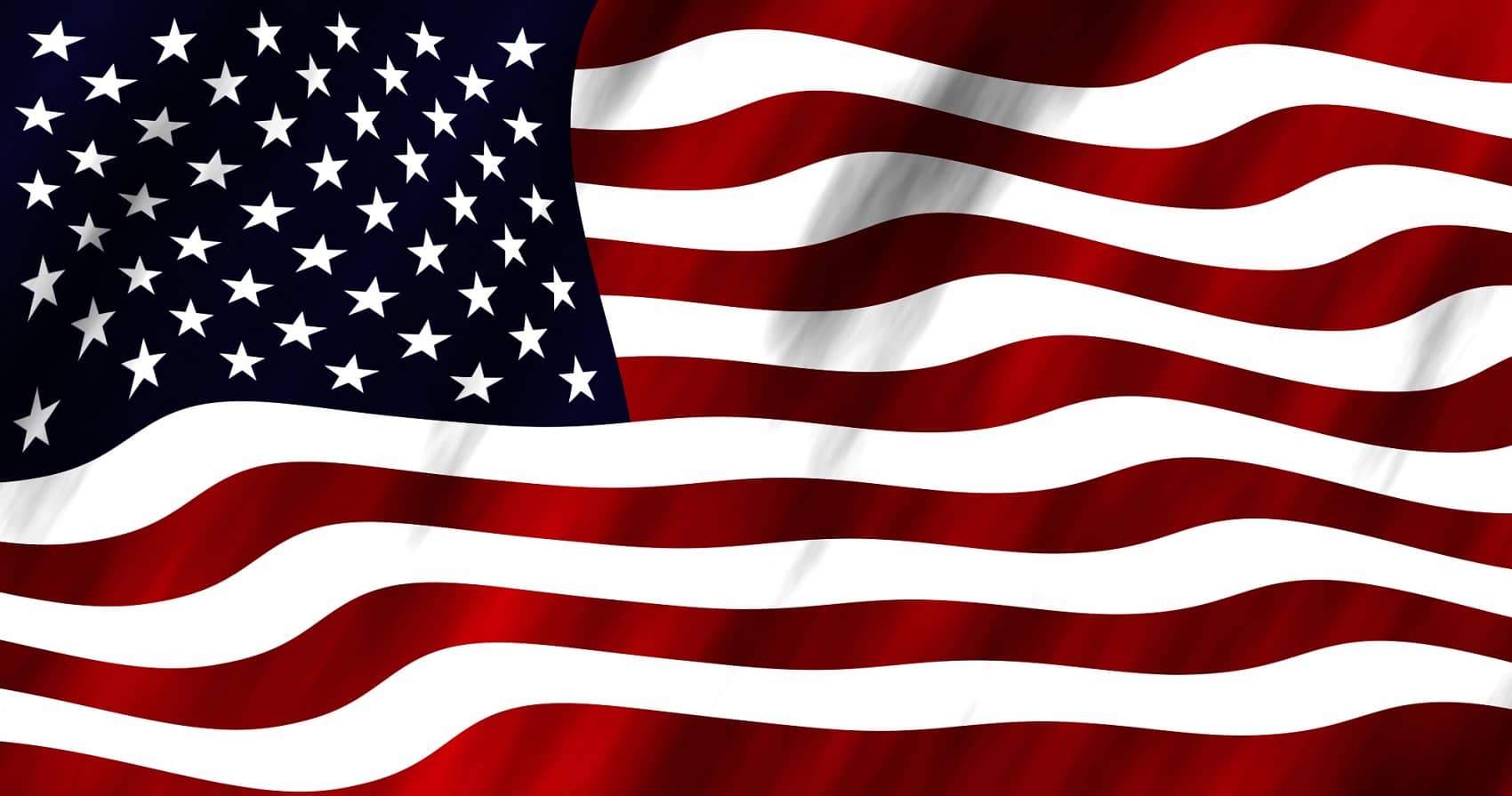 Since I live in Europe and have no chances to celebrate the Independence Day, unless I buy myself a scarf with the American flag and watch Will Smith fighting the aliens, I decided to bring my contribution here by revealing some of the things I love about America.
I love New York! Even if I never had the chance to visit the Big Apple, this is one of my greatest dreams and I know that one day I'll be there, probably spending my Christmas.
I love The New York Times! For me, there's nothing more complex in terms of newspapers than The New York Times. Moreover, I would love so badly to have a printed version of it, that I am almost sure I would put it in a frame.
I love the American Flag! Maybe it's silly, but I really love the American flag, the colors and everything.
I love Las Vegas' vibe! Who doesn't?
I love cheesecake! I'm pretty sure I could live my entire life only with cheesecake. I'm not sure if this is an American product, though, but I know they celebrate National Cheesecake Day on July 30.
I love Starbucks!
I love Broadway!
I love Obama! It would take me too much time to explain why.
I love the American patriotism! It seems that everyone is proud to be American.
I love their traditions regarding the prom!
I love Manhattan!
I love Central Park!
I love Top Gun!
I love the way motivational speeches are taken seriously there.
I love Levi's jeans!
I love Google and I don't know if I can survive without it!
Happy Birthday America!