Croissants in Paris, pasta in Italy, or chocolate in Belgium? A bit of everything, please! Being a foodie does not mean to devastate every fast-food that comes in your way, it means to have a real passion for food and drink, to appreciate the culinary technique, and to find pleasure not in satisfying the hunger, but in sampling various local cuisines.
Each country or region has its own distinct style of cooking based on geographic location, local ingredients, tradition, and practices. Food is an important part of the local culture and it has always gone hand in hand with travel. Therefore, I decided to put together a list of 5 food cities to choose from when planning your next culinary adventure in Europe.
Bologna
Home of ragu, mortadella, and tortellini, the capital city of Emilia Romagna is a haven for foodies. "La Grassa", how Bologna has been nicknamed due to its brilliant culinary traditions, is a memorable experience for anyone in search of authentic epicurean escapades. One of the best things about Bologna – and Italy as a whole – is that when trying to find a good place to eat it's almost impossible to fail. Whether you opt for a Michelin-starred restaurant or a tucked-away trattoria, chances are you'll not even notice the difference.
Paris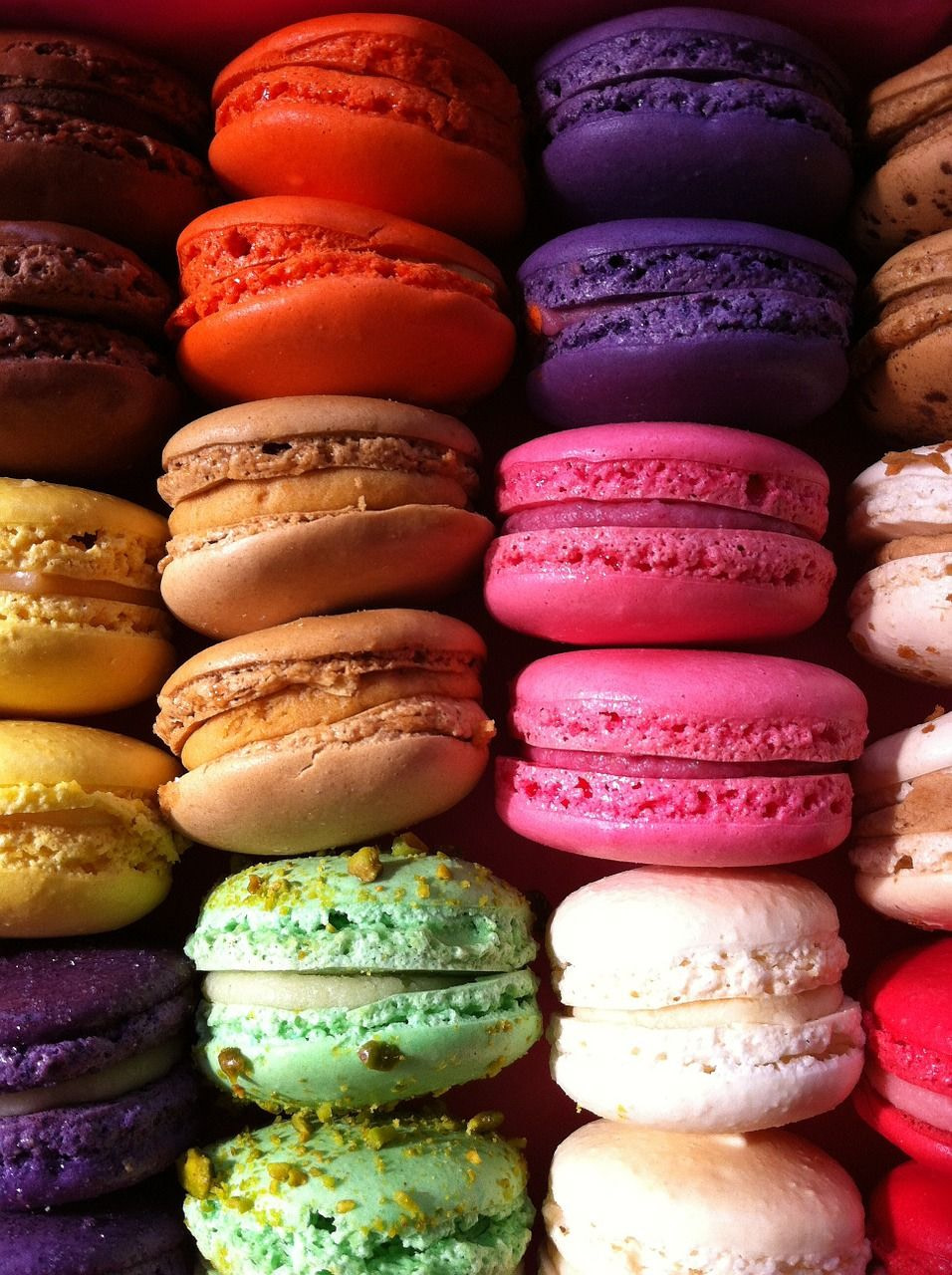 There's no doubt France has brought food to another level and made Paris the number one fine dining capital of the world. From the real temples of haute cuisine to the quintessential Parisian bistros, the glamorous French capital has something for everyone. Trying Laduree's famous pastries might be a must for some, but a simple picnic in one of the city's many green areas can be an equally charming experience as long as you're in Paris and there's a good rosé and a mouth-watering butter baguette on the menu.
Madrid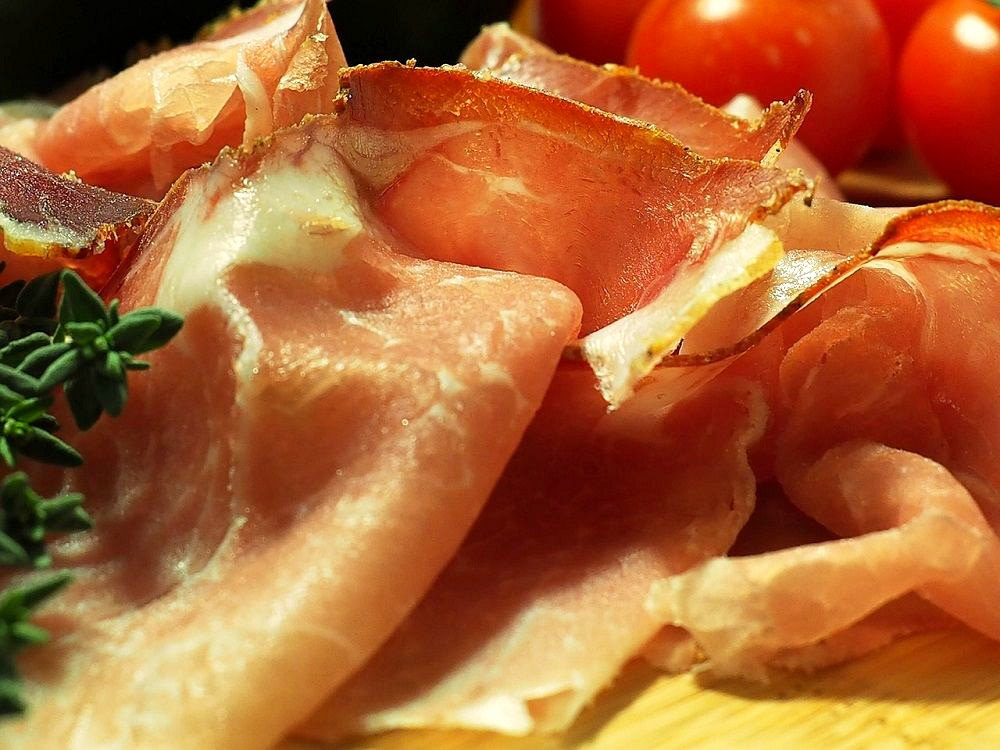 With world-famous chefs such as Ferran Adria, who revolutionized the art of cooking, and New York Times proclaiming it "the new France", it's no wonder Spain has become the foodies' European mecca of the moment.
Featuring various cooking styles and products from all over the country, Madrid is more than just a food destination, it's a culinary journey through all the rich and unique regions of Spain, and a place where eating, conversation, and ambiance blend like nowhere else on Earth. I'm talking of course about tapas – the most delicious Spanish tradition, without which no Madrid culinary experience would be complete.
Naples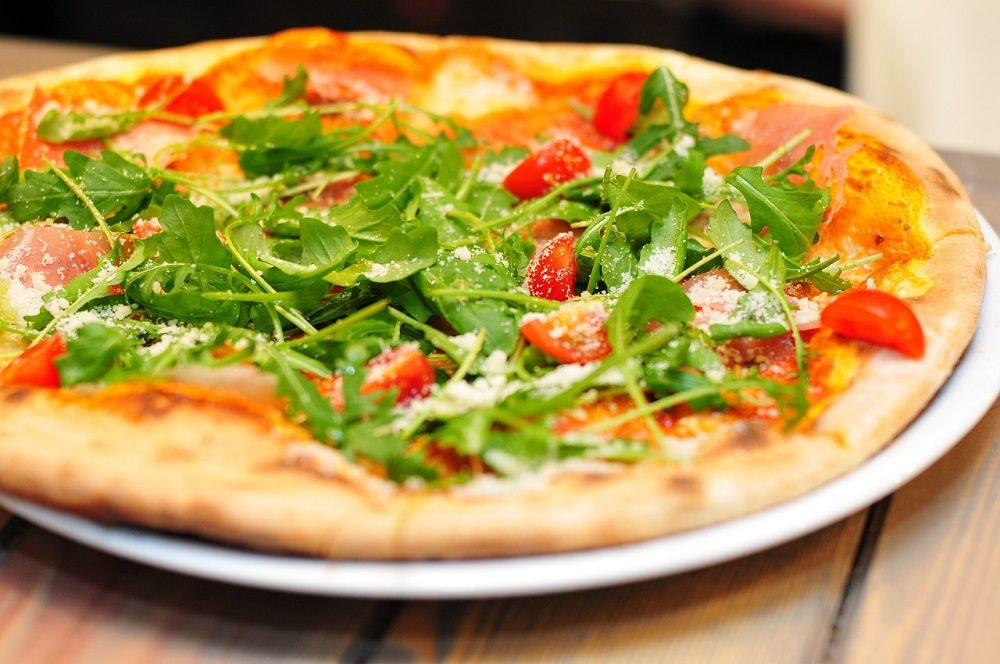 Naples, the cradle of pizza, prides itself with one of the best food cultures in Italy. Divine seafood, garden-fresh vegetables that taste like sunshine, and blissful home-made food, together with a special welcoming feel, make from the capital of Campania one of the best kept culinary secrets of Italy. Highlights of traditional Neapolitan cuisine include mozzarella di Bufala, mature caciocavallo, spaghetti with fresh clams, delightful pastries, limoncello, and coffee – which, by the way, is said to be one of the finest in the world.
Istanbul
Istanbul is a fabulous city full of life, color, culture, and history, and so is its fabulous food – an explosion of bold flavors and voluptuous tastes.
Whether you visit Istanbul on a tight budget or as a jet-set traveler, the vibrant Turkish city definitely knows how to pamper your passion for food. From charming food streets to trendy restaurants that keep popping up in its hippest neighborhoods, Istanbul has it all. In the end, what could you expect from the only city in the world spread over two continents, other than to be amazed by variety, contrasts, and surprising combinations?
What's your favorite food destination in Europe?