While summer is ideal for lazy days on the beach, and winter for mountains and skiing, autumn is perfect for everything else, and with the popularity of fall travel on the rise these days, obviously everyone has figured it out. Still not sure where to travel this fall? Well, get your inspiration from these five fall travel ideas, and make it a blast!
Agrotourism in Eastern Europe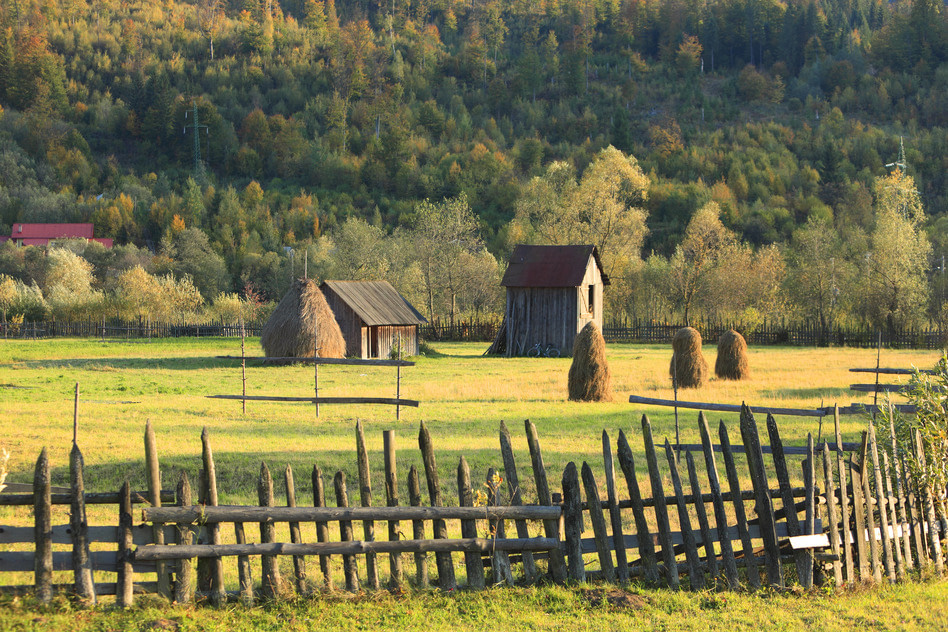 Very similar to ecotourism and rural tourism, the concept of agrotourism refers to the cultural background of rural life, offering visitors the opportunity to learn about agricultural areas and activities, to observe and participate in the field work alongside real farmers, to stay in traditional farmhouses and to discover the authentic character of each region.
Eastern Europe, with its gorgeous variety, virgin nature and unspoiled rural areas, provides some excellent agrotourism opportunities. Countries like Poland, Romania or Greece are ideal destinations for this alternative way of traveling. Moreover, with the harvest season in full swing, the experience will be even more exciting and beautiful.
Fall Beach Vacations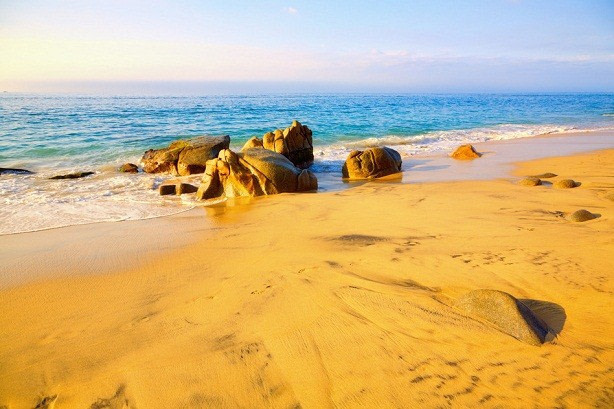 Although summer has just left the temperate zones, there still are places around the world where one can indulge his craving for sun. Whether opting for an all-year-round beach destination or a convenient late summer deal, there's always something out there for you. So, if you're not ready yet to bump into the gloomy days of autumn, pack up your slippers and head to the Tropics. Go to Boracay where there's always summer, experience the wonderful beaches of the Arab states like Egypt or Oman, retreat yourself on a Thai island, look for adventure in Australia's summery state of Queensland, pick an idyllic Caribbean spot or take advantage of the bargains in the hottest parts of Europe. Greece, Turkey, Cyprus, the beautiful Canary Islands or the picturesque Andalusian Coast of Spain are perfect for a final blast of sunshine, and so is Florida, America's sunniest state.
Fall Mountain Destinations
Fall is a wonderful time to explore the mountains, to enjoy the nature's spectacular display of colors, to relax, take a breath of fresh air or venture yourself in outdoor activities before winter arrives. Besides, mountain destinations are within everyone's reach, which means wherever you are, you usually don't have to travel thousands of miles in order to find a mountainous spot. A natural park or a small mountain village close to your home may be as good as Colorado's Rocky Mountains or an exclusive resort in the Alps, so don't hesitate to experience the mountains during this marvelous changing season. It will certainly be a delight for all senses.
In Search of Art and Culture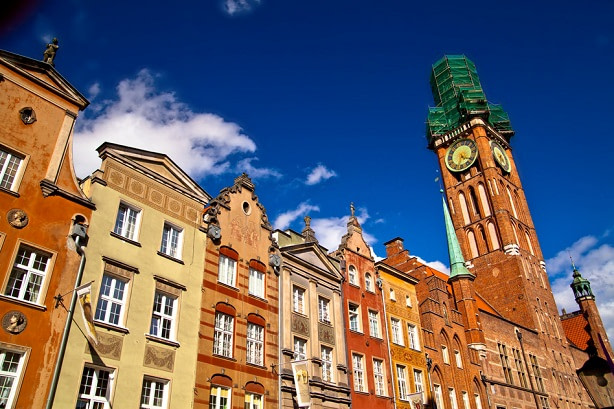 There's no better time of year to soak up the art and culture of a place, than during the fall season, when the beaches don't entice us anymore, the sizzling sun doesn't break us down, the chill is not here yet, the crowds are gone and the hot travel deals on the market are so hard to refuse. All in all, autumn comes with great prices and endless travel opportunities for culture lovers on all continents. Whether you want to explore Europe's historical cities and its fabulous museums and art galleries, India's amazing collection of spiritual sites, or any other country's cultural gems, just drop in and treat your passion with an excellent cultural holiday.
Another top reason why autumn is the best season to please your craving for culture is that most of the word's destinations embrace fall with a myriad of festivals and local traditions that will offer you the opportunity to discover them like you never did before.
Road Trips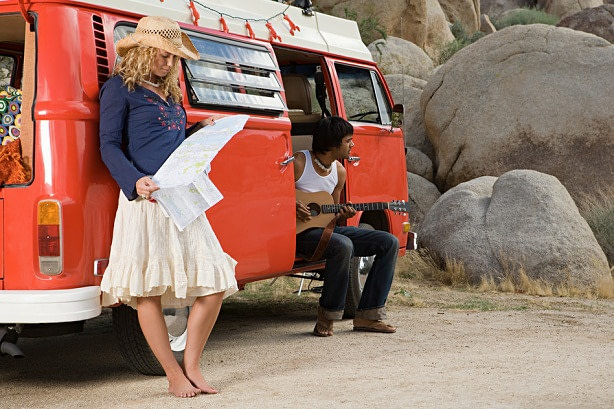 Maybe it's the crisp air or the gorgeous fall foliage display, but there's certainly something about autumn that urges us to hit the road. It doesn't really matter if you opt for a famous scenic route or an exciting off-the-beaten-path drive because road tripping is all about the journey, the adventure, the pleasure and the enthusiasm of experiencing the open road. It is convenient, inexpensive, fun, family-friendly, and it's one of the best ways to celebrate the arrival of autumn. Just jump in the car, put some music and go as far as the eye can see! With the right mood and the right companions, this could be a hell of an adventure.
Any other travel ideas for this fall?